Building Materials leader, Home World Group, announces an agreement to acquire the assets and trading business of The Jiangsu SENSO Building materials Co.,Ltd (SENSO) located at Xuzhou in China.
As sole chinese sales company, It is mean ROC international (ROCPLEX) will add a top plywood factory. ROCPLEX top grade plywood product supply will increase 30% in the next 2 years .
SENSO Building Materials has a long manufacturing history in Xuzhou, having been established almost 22 years ago. Xiangchuan Hui, one of the founders of the Jiangsu SENSO, will assist with the transition, while the General Manager, Wen Cao and all other staff will be retained as part of the move into the Home World Group.
As a top factory focused on manufacturing wood building products to the china local market, the acquisition will provide SENSO with a platform to diversify by leveraging ROCPLEX's position in the commercial and export to offer an enhanced service and product range for existing ROCPLEX and SENSO clients, whilst bringing a whole new range of customers and products into the ROCPLEX.
"SENSO building materials will become an important part of the Home World Group network providing a strategic wood building materialsfor ROCPLEX" says Wei Cao, CEO of Home World Group. "SENSO's top technology and advanced equipment to supply the broader range of products marketed by ROCPLEX into all wood building materials of global."
ROCPLEX has been operating for over 20 years, manufacturing and distributing wood building materials and hardware building materials, plywood, OSB, MDF and related building products.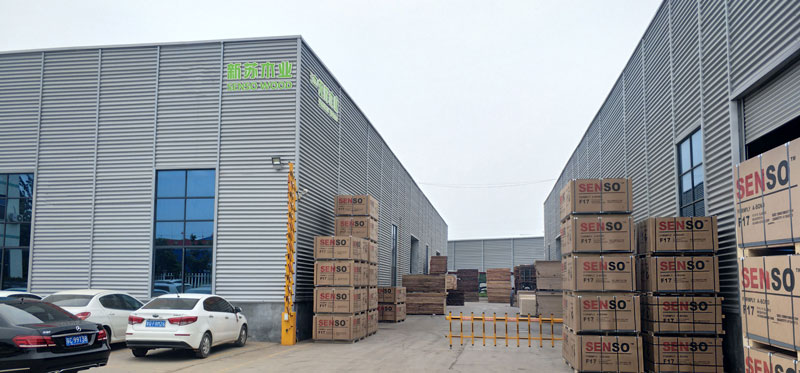 ---
Post time: Mar-25-2023