Melamine Faced Chipboard 2440*1220*25mm ( Common: 8′ x 4′. Melamine Particle Board )
Introducing Melamine Faced Chipboard 2440122025mm:
Melamine Faced Chipboard 2440122025mm is a versatile and durable building material commonly known as Melamine Particle Board. This high-quality board is specifically designed for a wide range of applications, providing both functionality and aesthetic appeal.
With dimensions of 2440mm in length, 1220mm in width, and a thickness of 25mm, this Melamine Faced Chipboard is perfectly suited for various construction and interior projects. It offers a standard size of 8 feet by 4 feet (commonly referred to as 8′ x 4′), providing ample coverage for your needs.
The chipboard core of this product is made from compressed wood particles, ensuring strength and stability. It is then coated with a melamine laminate, creating a smooth and attractive surface that is resistant to scratches, stains, and moisture. This melamine facing not only adds a layer of protection but also enhances the visual appeal of the board.
Melamine Faced Chipboard 2440122025mm offers numerous advantages for both commercial and residential applications. Its durable construction makes it suitable for use in furniture manufacturing, interior cabinetry, shelving, wall panels, and more. The melamine facing provides a stylish and easy-to-clean surface, making it ideal for areas that require frequent maintenance or have high traffic.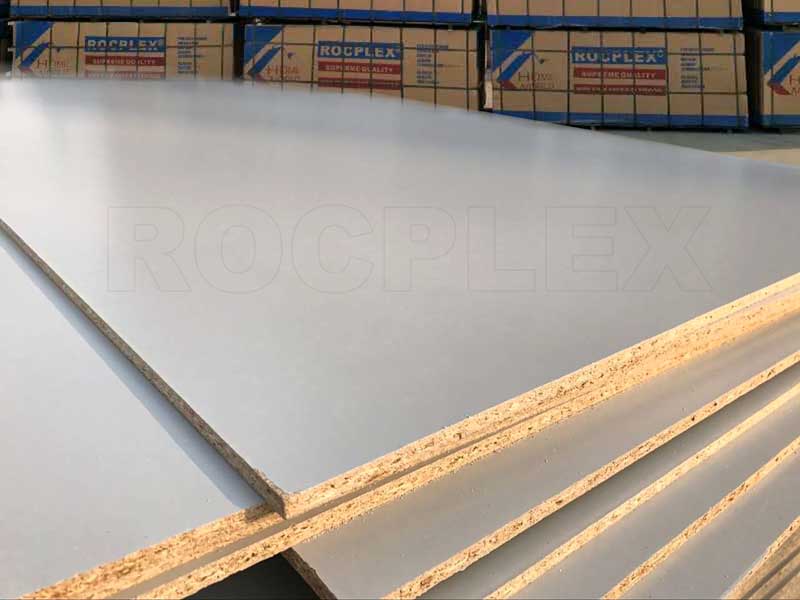 Melamine Chipboard Pitted
Melamine Chipboard Glossy
Melamine Chipboard Relief
Melamine Chipboard Subdued light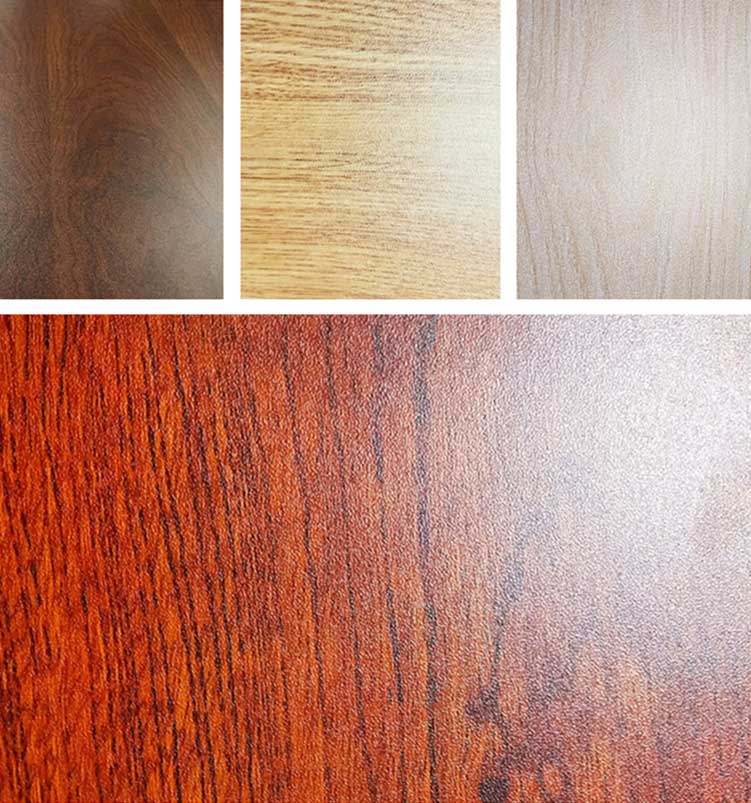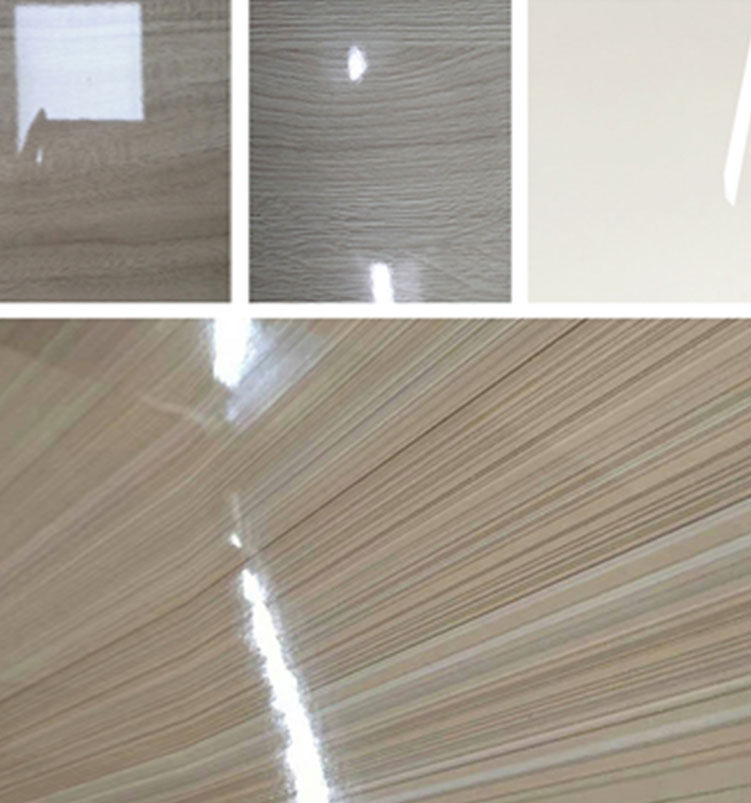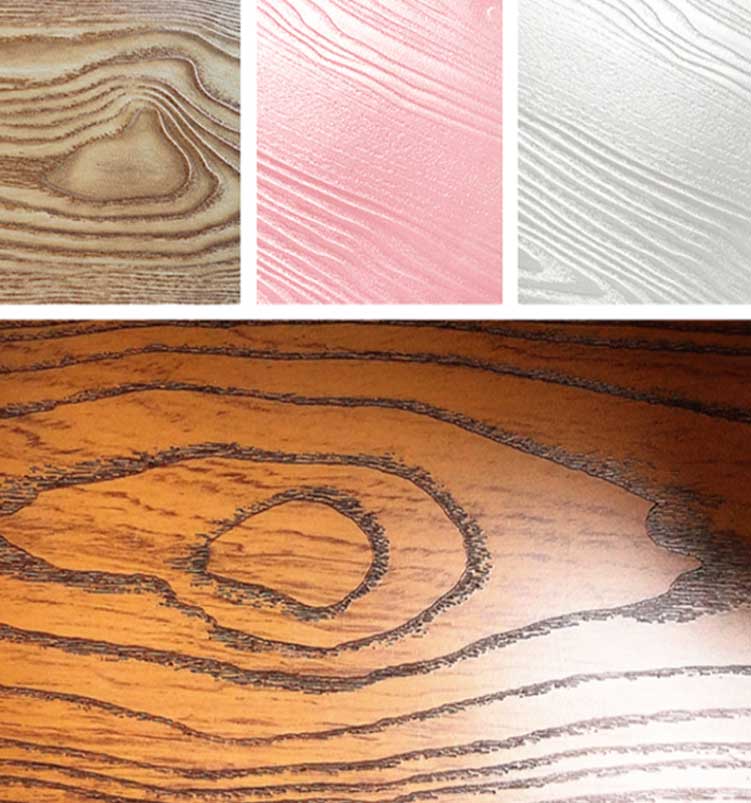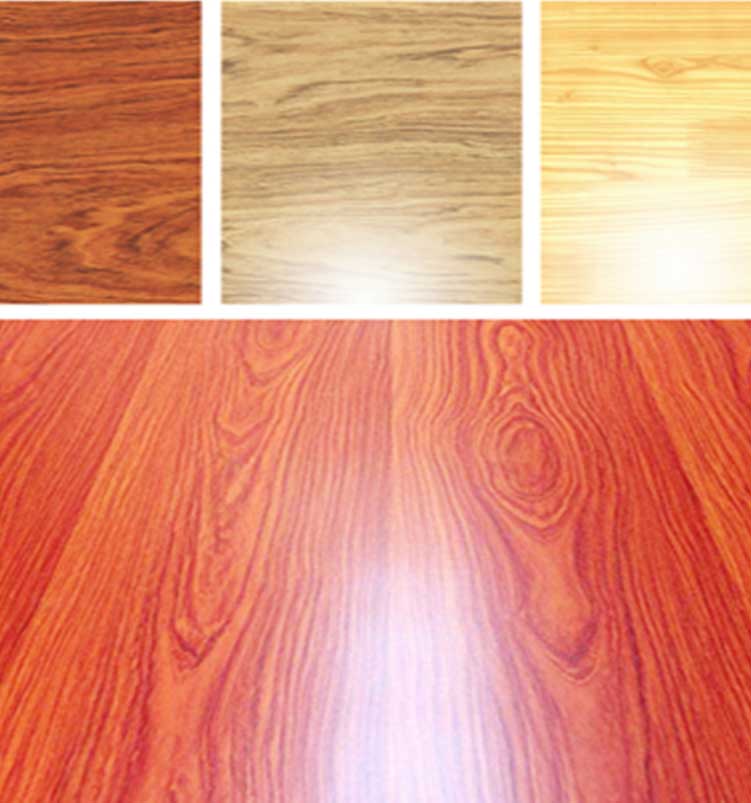 ROCPLEX  Melamine Chipboard combines a high-quality Chipboard substrate with a melamine Decortex surface bonded to both sides or one side.
ROCPLEX Melamine Chipboard in 25mm thickness is a versatile solution that finds application in various industries. It is commonly used in the construction of kitchen cabinets, shelving units, cupboards, wall units, wardrobes, and furniture pieces. The stable and smooth surface of this chipboard also makes it suitable for applications involving decorative wood or laminate veneers, adding a stylish touch to any project.
Normal

Thickness

Sheet Size (mm)

Grade

Density   (kg/cm)

 
 
 

Glue

Thickness

tolerance

Packing

Unit

(sheets)

Face and back

Core Materials

Moisture

 
 
 

1/8inch  (6-7mm)

1220×2440

A

820

Melamine

Plywood

8-14 %

E1

+/-0.2mm

150 / 400

1/2inch (12-13mm)

1220×2440

700

Melamine

Plywood

8-14 %

+/-0.5mm

70 / 90

5/8inch (15-16mm)

1220×2440

680

Melamine

Plywood

8-14 %

+/-0.2mm

60 / 70

3/4inch (18-19mm)

1220×2440

680

Melamine

Plywood

8-14 %

+/-0.2mm

50 / 60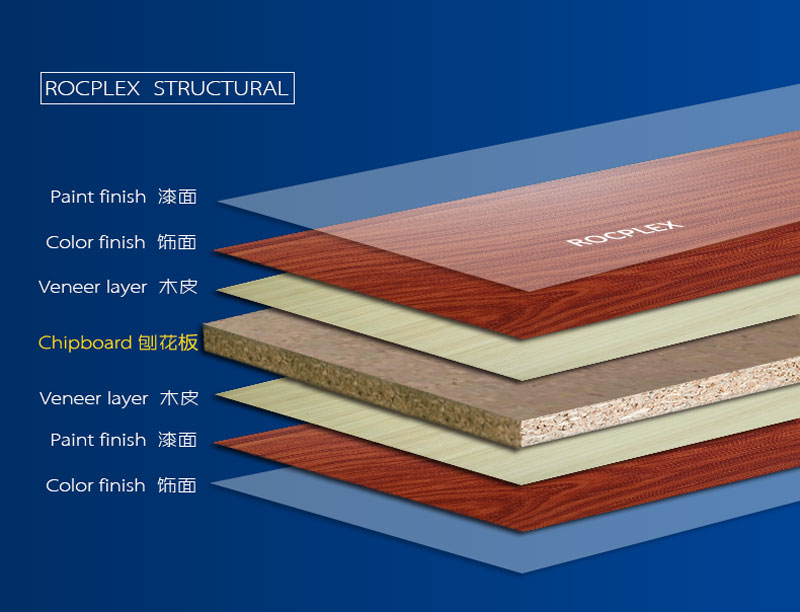 Uniform color and fine handle, Kinds color or surface technics to choose

High bending strength and Strong nail holding

Without warping and cracking, steady quality

Moisture-proof and tight construction.

No Ratten or decay.

Low formaldehyde emission

Easy to nail, saw cutting, and drill.can cut stones into various shapes according to construction needs

PEFC certified

Full range of sizes, support customization.

Support OEM & ODM Service.

ROCPLEX Melamine Chipboard Support customization UV, primed, stained, or painted.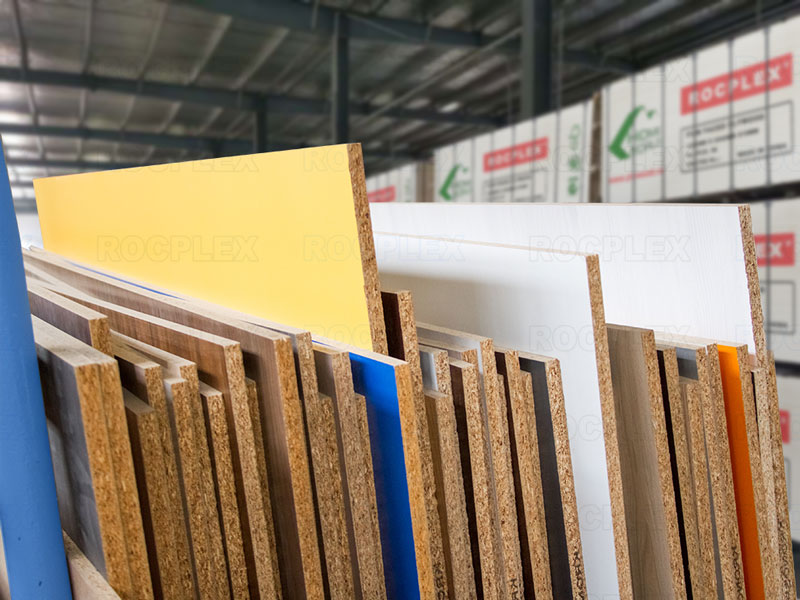 ---
---
---
---