Recently, our company discovered that illegal vendors were maliciously selling our SENSO brand plywood. This behavior not only violated the legitimate interests of our company, disturbed the order of the product market, but also caused huge hidden dangers to the construction quality of the construction party.
SENSO is a legally registered trademark jointly held by our company and Jiangsu SENSO Building Materials Co., Ltd., SENSO brand plywood is also our company's high-quality market mainstream product.
The only legal exporter of the SENSO brand timber in China is Xuzhou ROC International Trading Co., Ltd.
Any SENSO timber produced by any other company is a counterfeit product.
All responsibilities such as disputes and consequences caused by this have nothing to do with our company.
In order to protect the legitimate interests of your company, our company will work together to combat such abominable consumer fraud. For the reported and verified counterfeit products, our company will take legal measures to resolutely crack down on them.
At the same time, we call on consumers to report and resist counterfeit SENSO plywood.
Attachment
True and false SENSO F17 Formply comparison
False SENSO F17 Formply
Rough surface
Unclear marking
Irregular packaging
Poor quality spray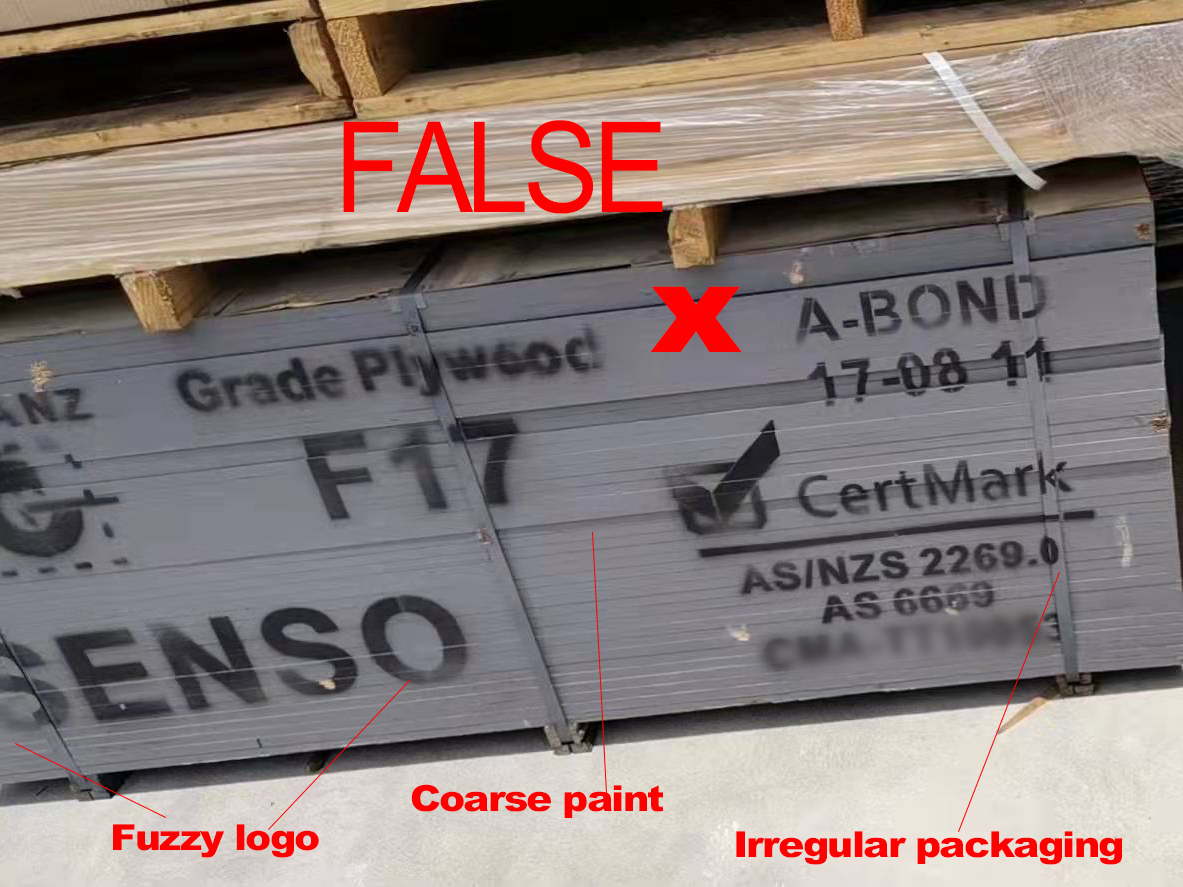 Authentic SENSO brand F17 Formply from ROC
1. Clear identification
2. Exquisite and standardized packaging
3. The board surface is smooth and flat
4. Waterproof coating with special technology on the edge
5. Standard Thickness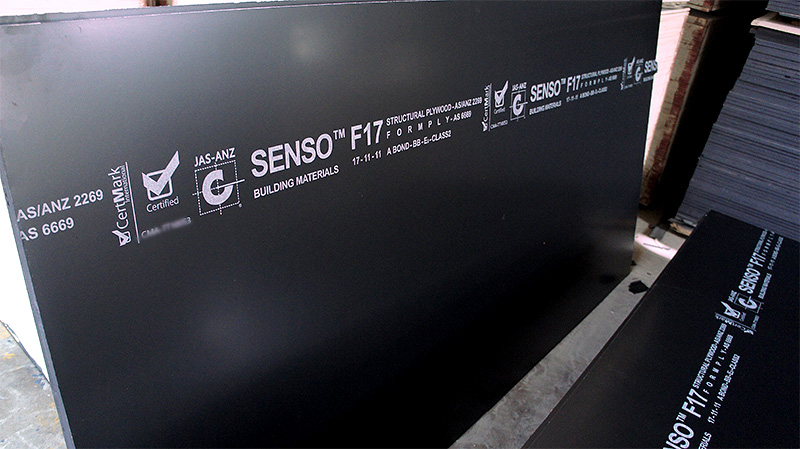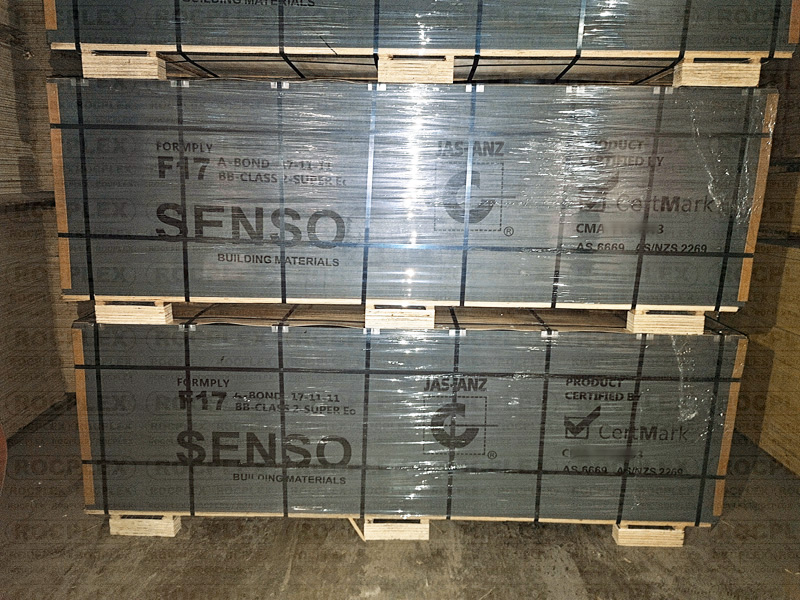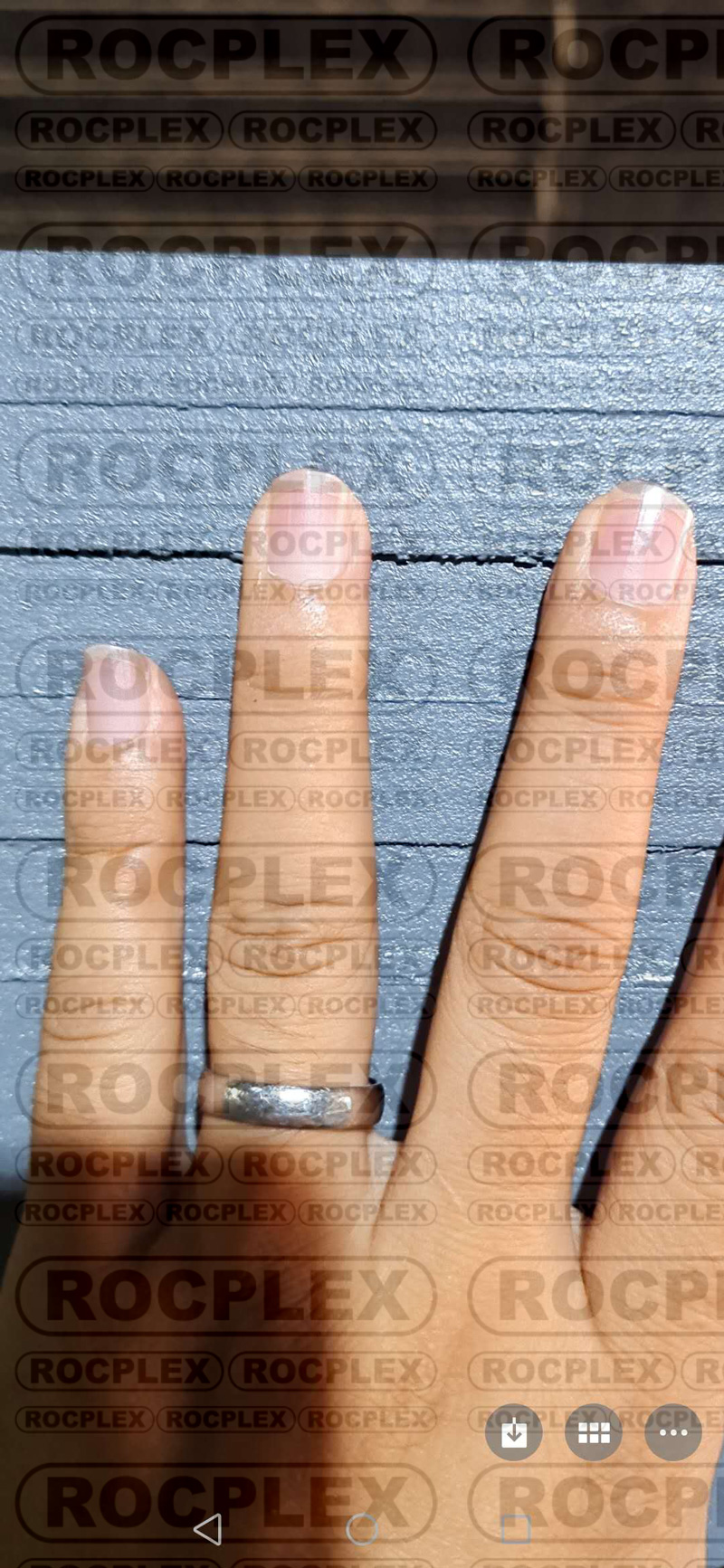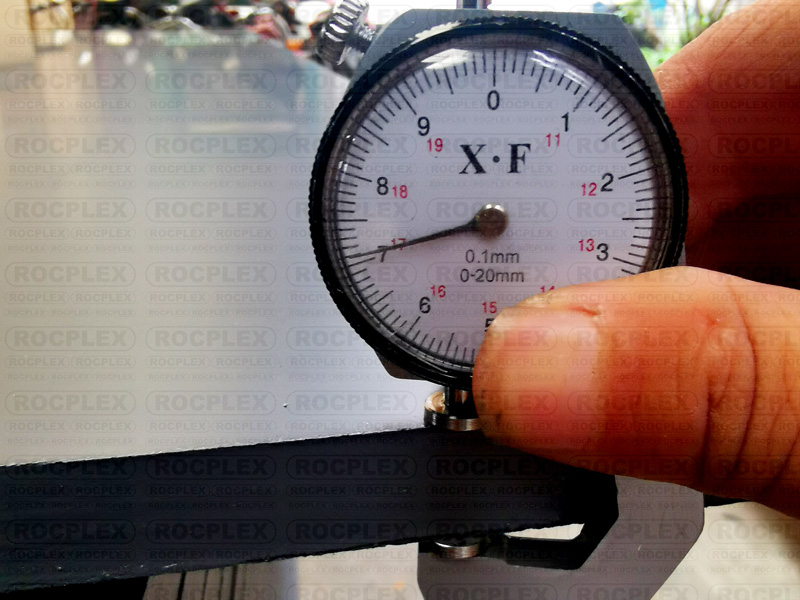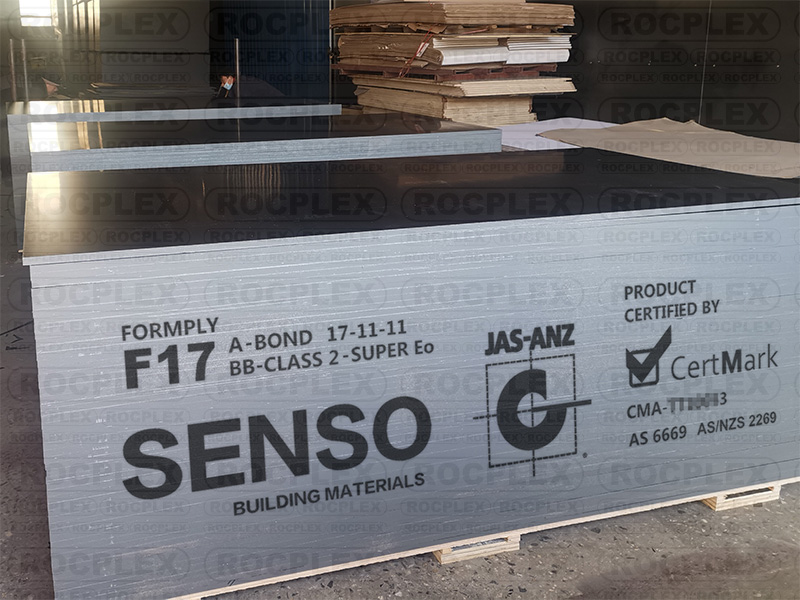 ---
Post time: Mar-25-2023