Budget friendly highly durable Melamine MDF Board 7mm
When it comes to crafting, furniture construction, and interior design, finding the right balance between cost-effectiveness and durability is key. The Melamine MDF Board 2440*1220*7mm emerges as a remarkable solution, offering a harmonious blend of affordability and robustness. Let's dive into the reasons why this board stands out as a preferred choice for a multitude of projects.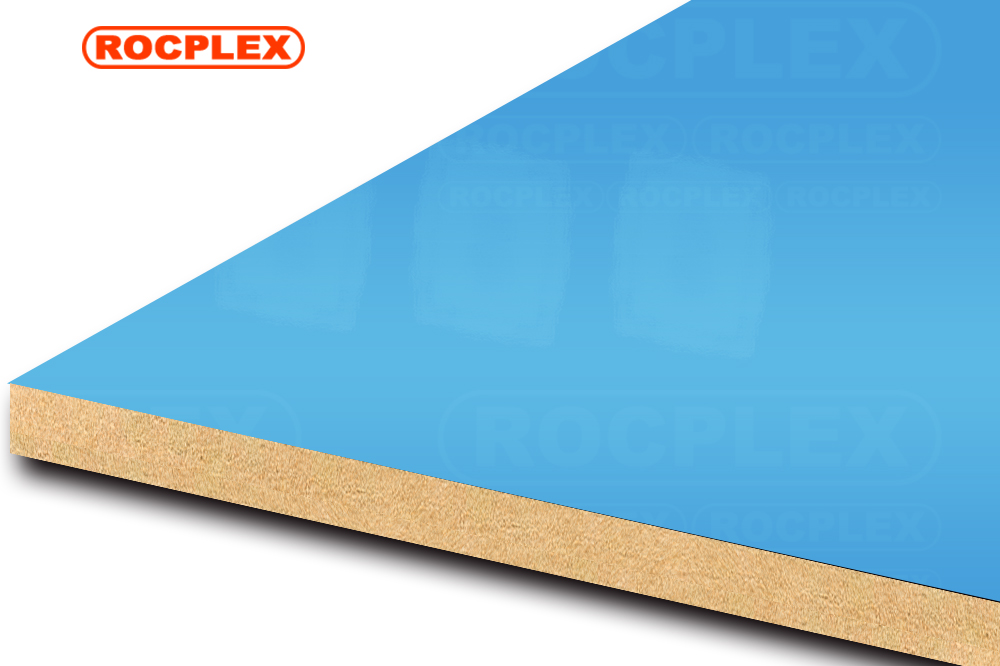 Advantages of 2440x1220x7mm Melamine MDF Board:
Cost-Effective Excellence: The first draw of this Melamine MDF Board is its budget-friendly nature. Without compromising on quality, it caters to those who seek economical options for their projects.
Unwavering Durability: MDF (Medium Density Fiberboard) is renowned for its durability, and the 7mm thickness of this board enhances its structural integrity, making it suitable for both light and moderate applications.
Versatile Applications: From DIY enthusiasts to professional carpenters, this board suits a wide array of projects. Whether you're crafting intricate designs, constructing furniture, or undertaking interior enhancements, its adaptability shines through.
Smooth Melamine Finish: The melamine surface not only contributes to the board's visual appeal but also provides a smooth and even canvas for paints, laminates, and veneers. This finish adds a touch of sophistication to your creations.
Ease of Workability: The 2440x1220x7mm dimensions of this board strike a balance between manageability and coverage. It's easy to cut, shape, and manipulate, empowering you to bring your ideas to life with minimal effort.
Stability Matters: Melamine MDF boasts consistent density, minimizing the risk of warping or swelling due to changes in humidity or temperature. This stability ensures that your projects retain their form over time.
Eco-Friendly Choice: Melamine MDF is typically made from recycled wood fibers, making it an eco-conscious option for those who prioritize sustainability.
Melamine MDF Pitted
Melamine MDF Subdued light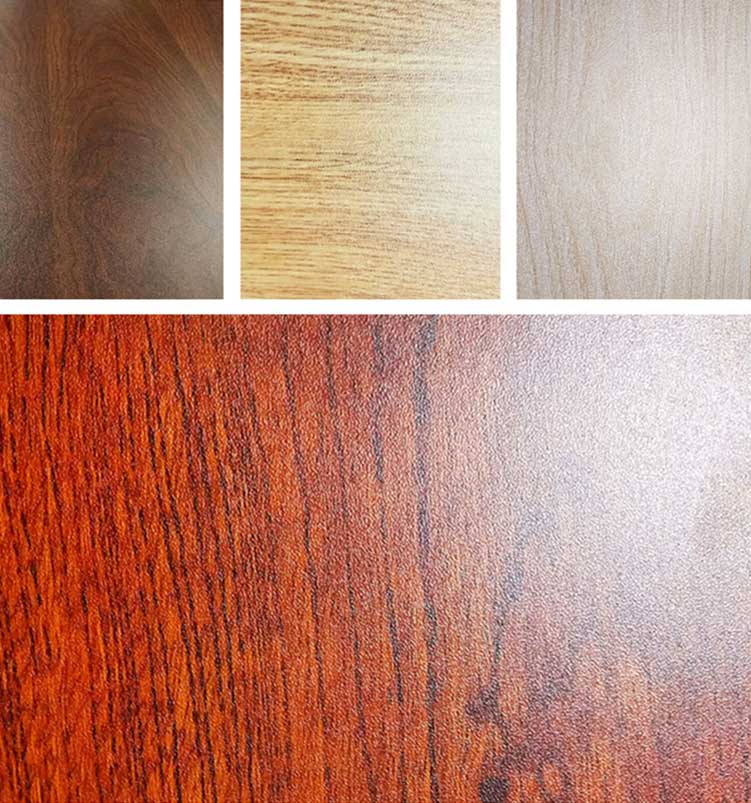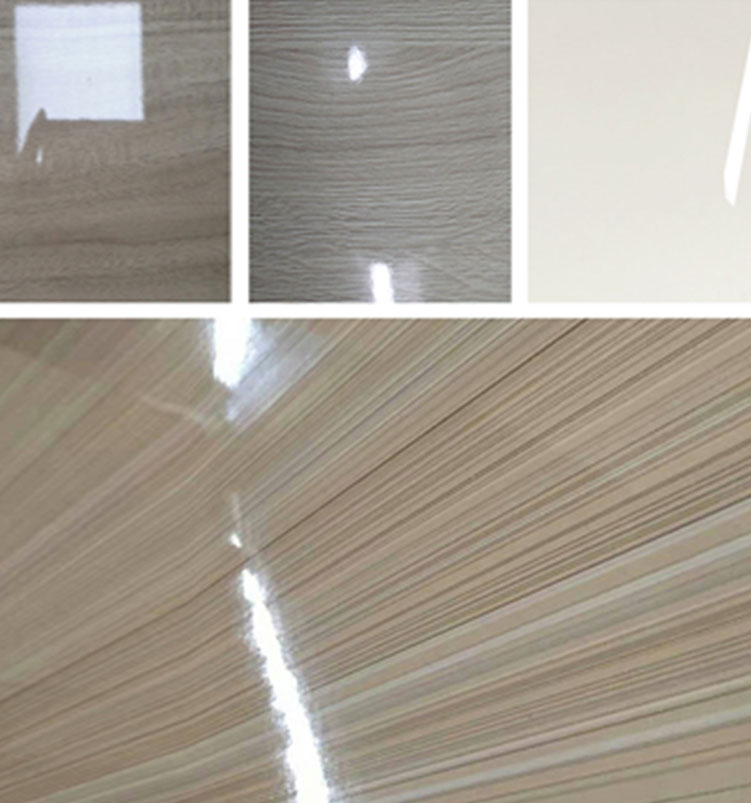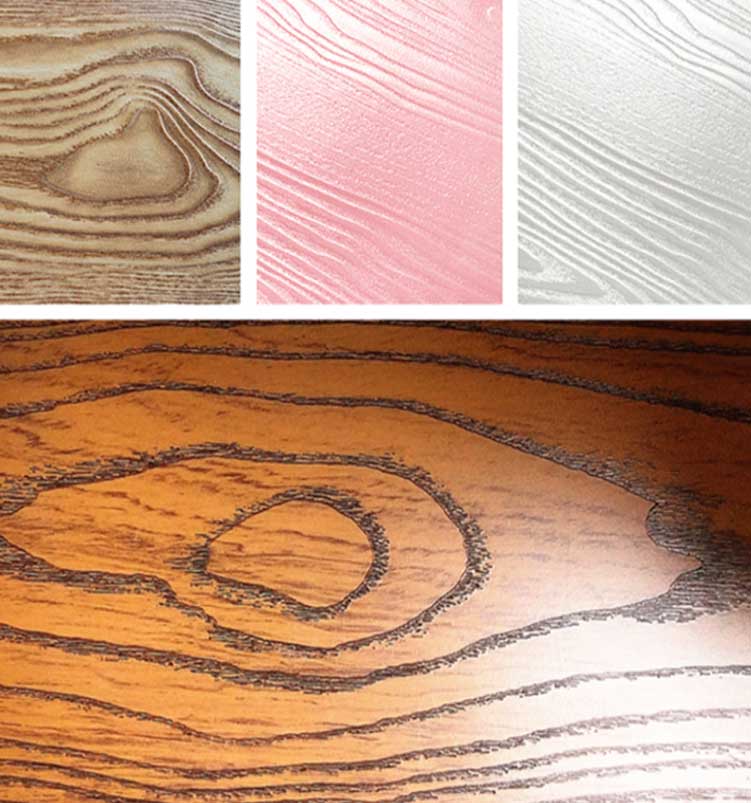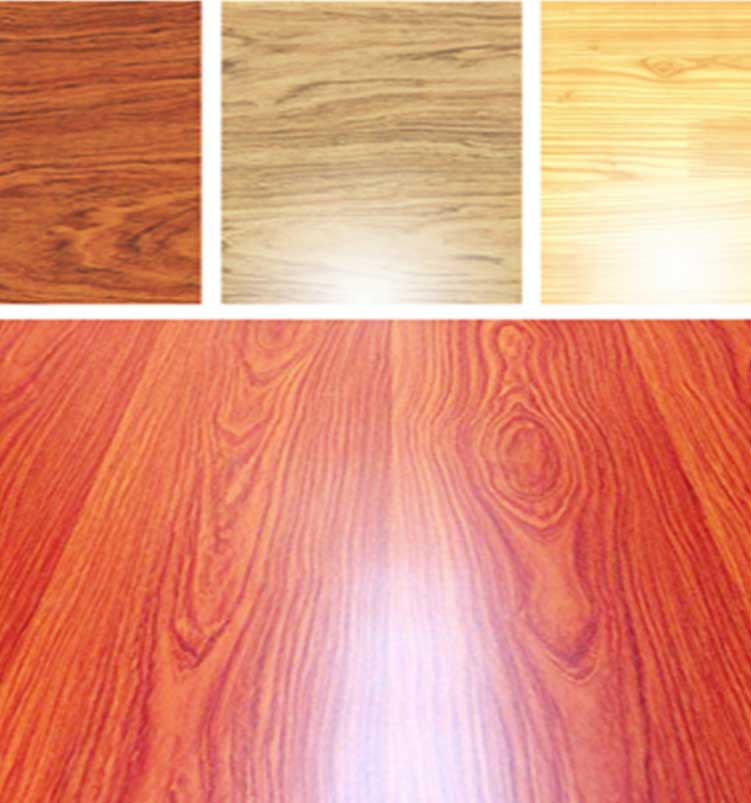 ROCPLEX  Melamine MDF board combines a high-quality MDF substrate with a melamine Decortex surface bonded to both sides or one side.
Normal

Thickness

Sheet Size (mm)

Grade

Density   (kg/cm)

 
 
 

Glue

Thickness

tolerance

Packing

Unit

(sheets)

Face and back

Core Materials

Moisture

 
 
 

1/8inch  (3-4mm)

1220×2440

A

820

Melamine

MDF

8-14 %

E1

+/-0.2mm

150 / 400

1/2inch (12-13mm)

1220×2440

700

Melamine

MDF

8-14 %

+/-0.5mm

70 / 90

5/8inch (15-16mm)

1220×2440

680

Melamine

MDF

8-14 %

+/-0.2mm

60 / 70

3/4inch (18-19mm)

1220×2440

680

Melamine

MDF

8-14 %

+/-0.2mm

50 / 60
---
Melamine MDF Board 2440*1220*7mm FAQ
Q: What is melamine MDF board?
A: Melamine MDF board is a type of engineered wood product that is made by combining wood fibers with a synthetic resin adhesive. The board is then coated with a melamine resin, which gives it a smooth and durable finish.
Q: What are the advantages of the melamine MDF board?
A: Melamine MDF board has several advantages, including its smooth surface finish, resistance to scratches, stains, and moisture, and ease of cutting, shaping, and drilling.
Q: What are the typical applications of melamine MDF board?
A: Melamine MDF board is commonly used for cabinetry, shelving, furniture, decorative wall panels, and other interior applications where a smooth, flat surface is required.
Q: How is the melamine MDF board installed?
A: Melamine MDF board can be installed using standard woodworking tools and techniques. The boards can be cut to size, drilled, and screwed or glued in place.
Q: Is melamine MDF board suitable for outdoor use?
A: No, the melamine MDF board is not suitable for outdoor use as it is not waterproof and can be damaged by exposure to the elements.
---
---
Previous:
Revolutionize Construction with SENSO Formwork LVL: Unleash Innovation in Formwork Solutions
---