Premium Quality 12mm Plywood: Versatile Strength for Diverse Projects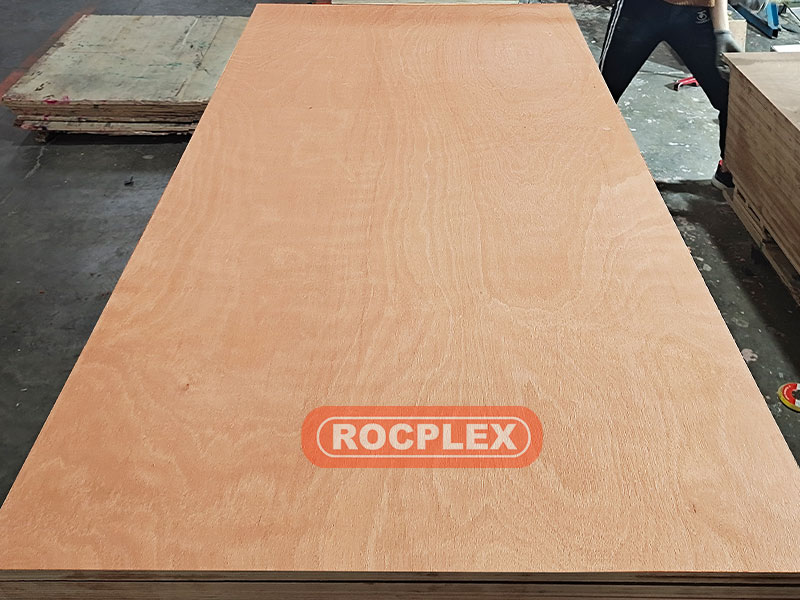 When seeking the pinnacle of versatility and affordability in plywood, look no further than ROCPLEX Okoume Plywood. With a 12mm thickness and dimensions of 2440 x 1220, this plywood stands as a dependable solution fit for a multitude of applications. Ideal for a wide range of projects, it strikes a harmonious balance between robustness and lightweight convenience.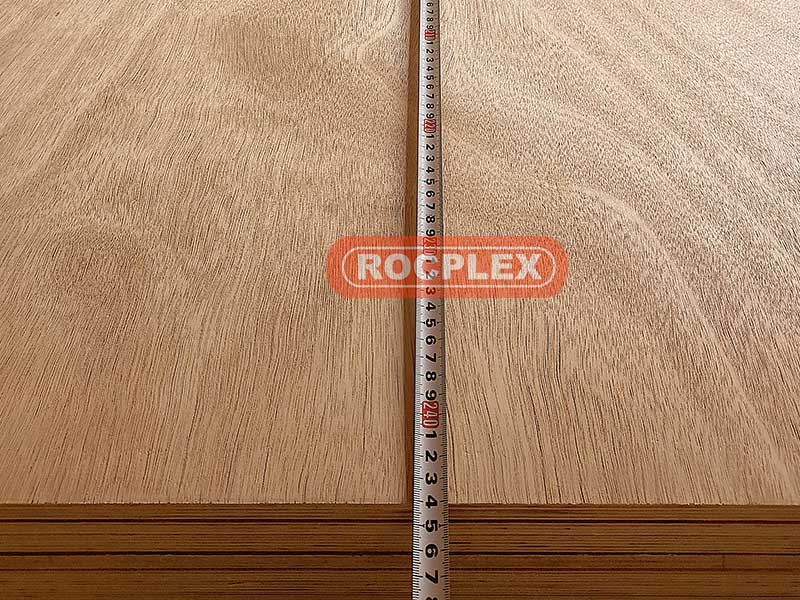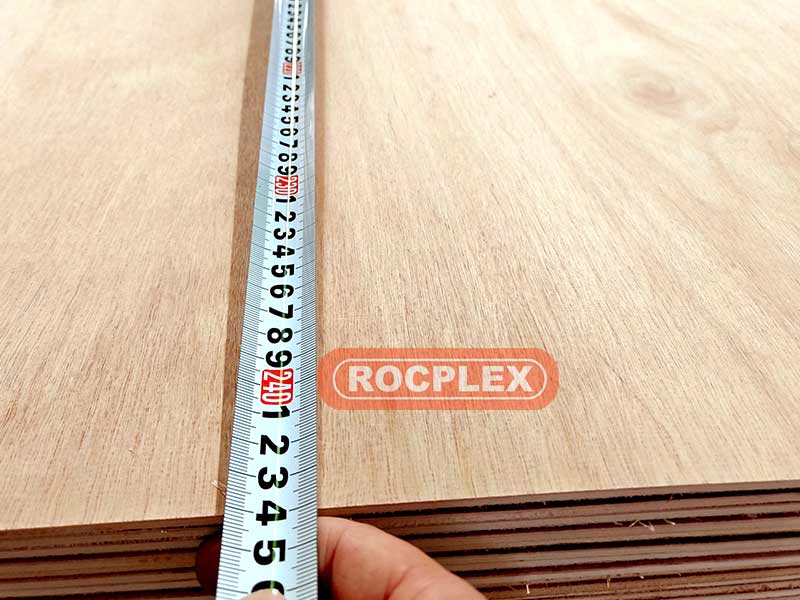 ---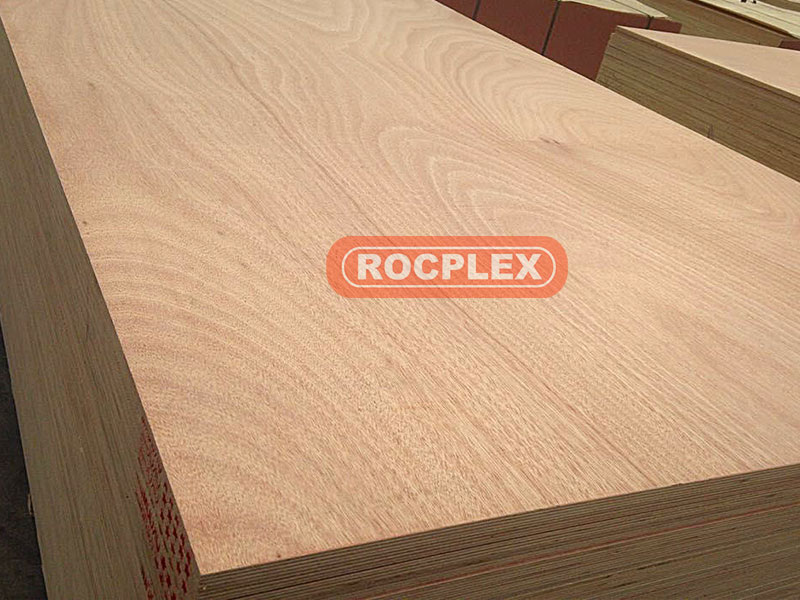 ---











---

---
Strength and Ease Combined:
ROCPLEX Okoume Plywood at 1/2 inch thickness offers an optimal fusion of strength and manageability. The inherent robustness ensures your projects maintain their structural integrity while remaining easy to handle during construction.
Smooth Surface for Seamless Finishes:
A distinguishing feature of Okoume Plywood is its impeccably smooth surface. Ready to be sanded, painted, or varnished, it transforms into a canvas for professional and polished finishes. Whether you're crafting furniture, cabinets, or indulging in woodworking ventures, this plywood guarantees a seamless and visually appealing outcome.
Durability and Resilience:
Engineered from premium Okoume wood, this 12mm plywood stands as a testament to durability and moisture resistance. Its composition equips it to thrive in the face of environmental moisture, ensuring your work remains steadfast even when subjected to challenging conditions.
Versatility in Applications:
Furniture Crafting: Create tables, chairs, and more with durability and style, adapting to various design aesthetics.
Cabinetry Excellence: Core material for enduring cabinetry, integrating seamlessly into kitchens and wardrobes.
Structural Mastery: Reinforce roofing, walls, and architectural elements for stability and dependable construction.
Artistic Wall Paneling: Enhance interiors with decorative panels, showcasing natural wood beauty and elegance.
Partitioning Possibilities: Craft partitions that balance function and design, defining spaces in commercial and residential settings.
Flooring with Flair: Elevate flooring with lightweight durability, perfect for high-traffic areas.
Easy Handling: Lightweight design simplifies construction and installation, enhancing project efficiency.
Unwavering Support: Despite its weight, offers impressive strength and stability for lasting quality in various projects.
---
| | | | | |
| --- | --- | --- | --- | --- |
| Container Type | Pallets | Volume | Gross Weight | Net Weight |
| 20 GP | 10 pallets | 20 CBM | 13000KGS | 12500KGS |
| 40 HQ | 20 pallets | 40 CBM | 25000KGS | 24500KGS |

---
---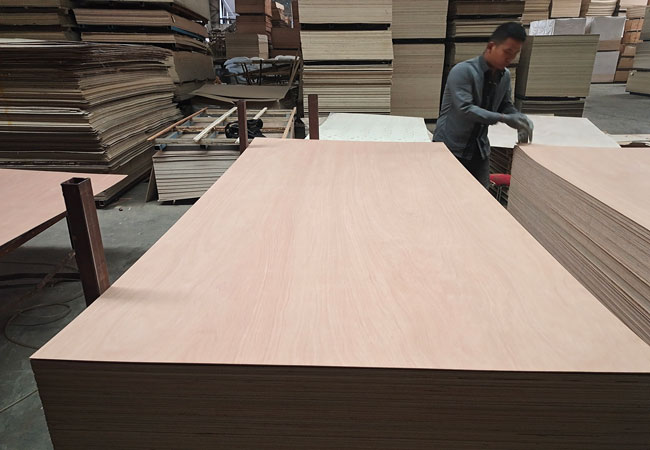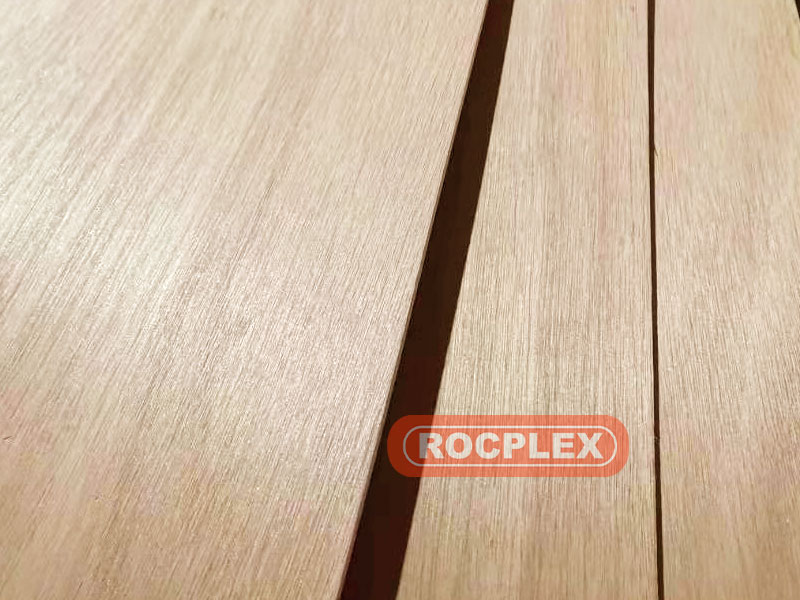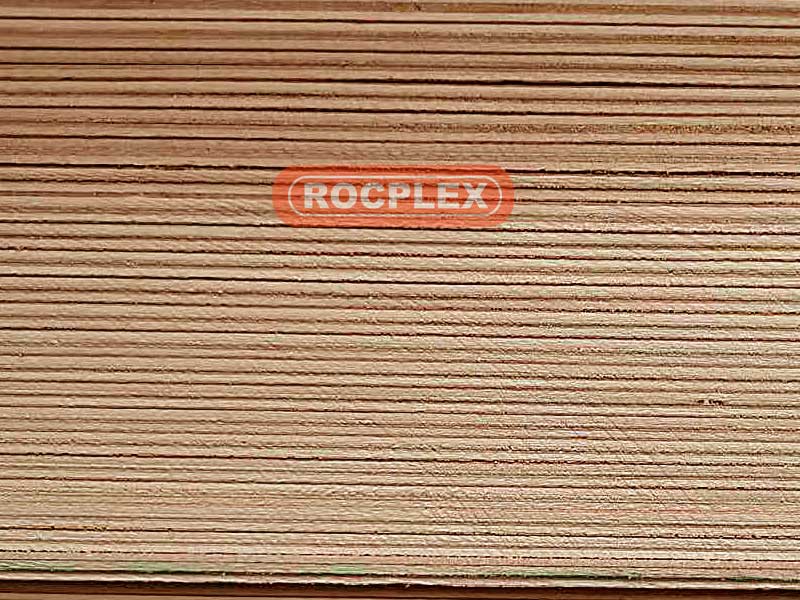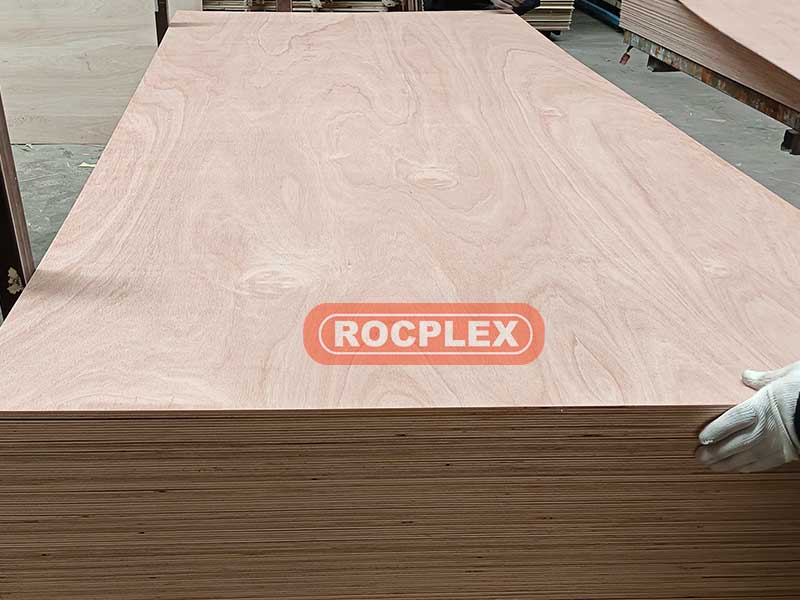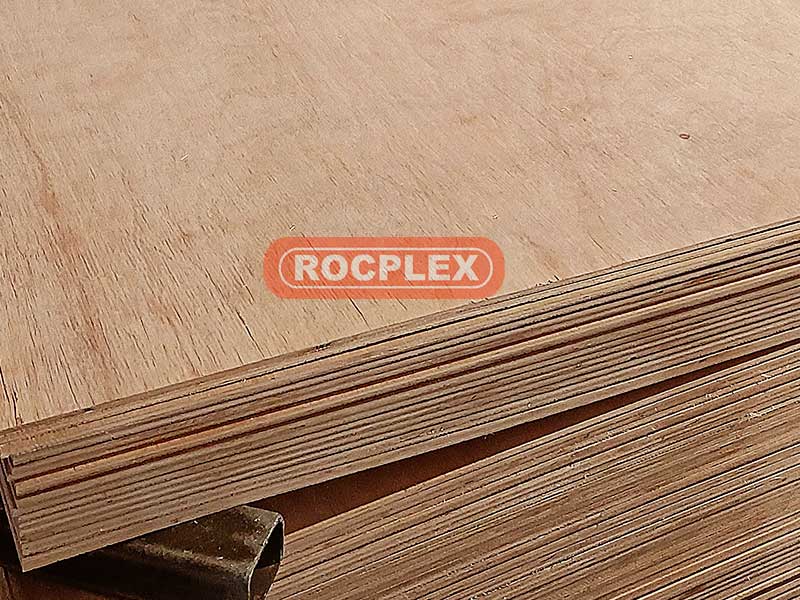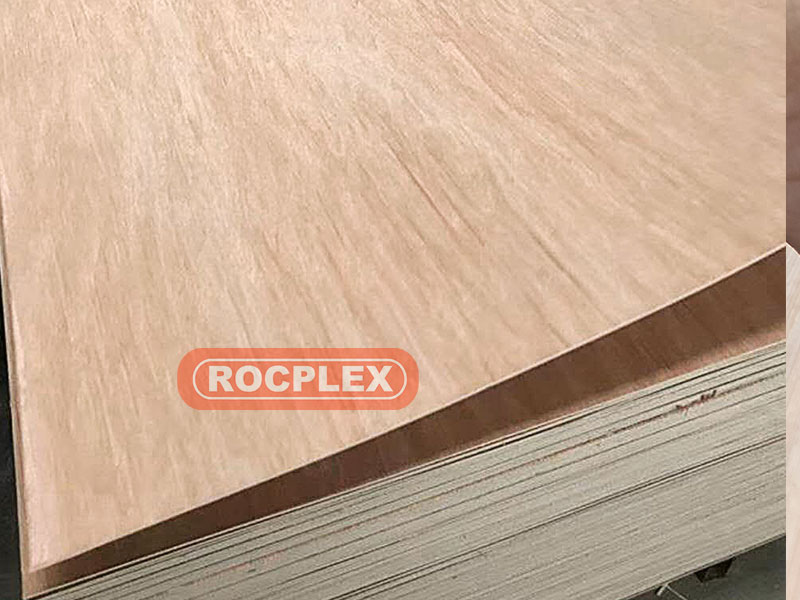 ---
---
---
Previous:
Revolutionize Construction with SENSO Formwork LVL: Unleash Innovation in Formwork Solutions
---