Enhance Safety and Performance with High-Quality SENSO Scaffold Planks
Welcome to the realm of elevated construction safety and superior performance. We propose a new level of perfection with SENSO Scaffold Planks that not only improves your work efficiency but also emphasizes the security of every activity. Join us as we explore the realm of innovation and dependability, where your building projects will reach new heights.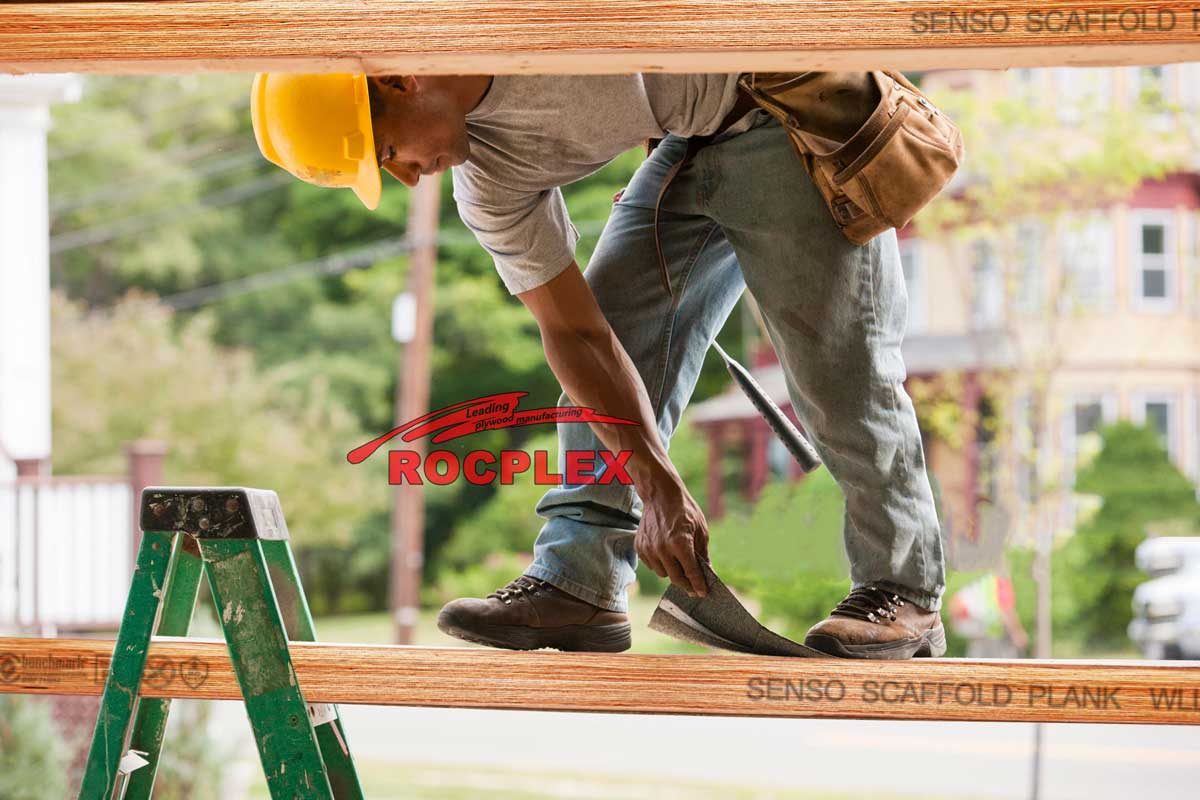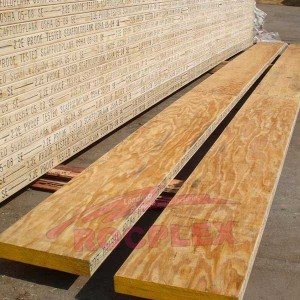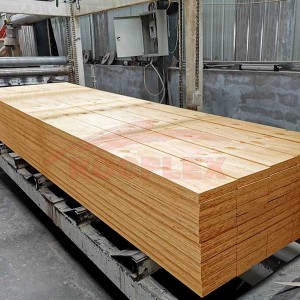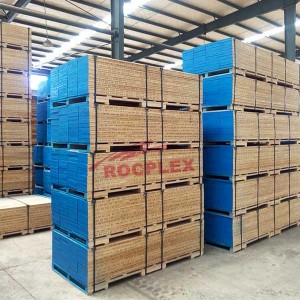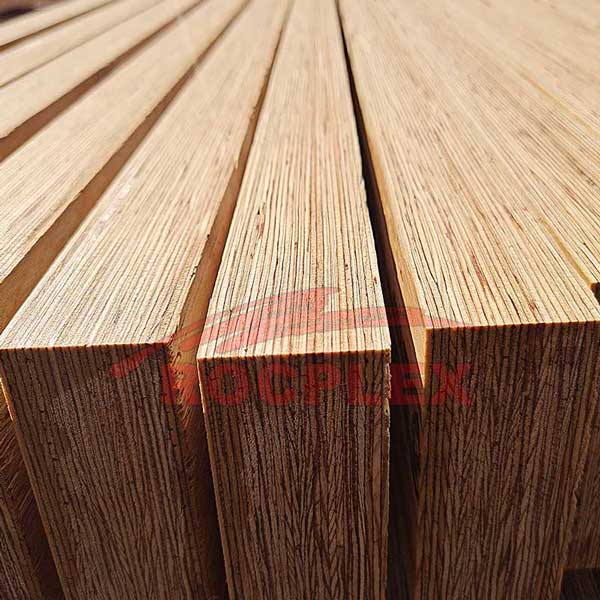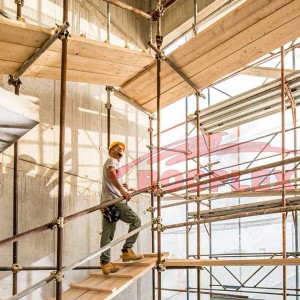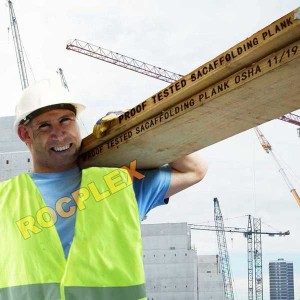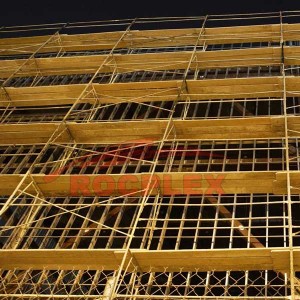 ---
Scaffold Plank – SENSO FAQ
Q: What materials are SENSE scaffold planks made from?
A: SENSE scaffold planks are typically made from high-quality wood, such as Southern Yellow Pine or Douglas Fir, and are treated to protect against rot and decay.
Q: What lengths and widths are SENSE scaffold planks available?
A: SENSE scaffold planks are available in a range of lengths and widths, typically ranging from 6 to 16 feet in length and 9 to 12 inches in width. Custom sizes can also be produced to meet specific project requirements.
Q: What safety standards do SENSE scaffold planks meet?
A: SENSE scaffold planks are designed to meet or exceed all relevant safety standards, including OSHA and ANSI standards.
---
---
Previous:
Revolutionize Construction with SENSO Formwork LVL: Unleash Innovation in Formwork Solutions
---