Wood LVL Beams,240 x 45mm,H2S Treated SENSO Framing LVL F17
Introducing the top-of-the-line Structural LVL E14 Engineered Wood LVL Beams, designed to meet the highest standards of strength and reliability. These beams are a perfect choice for all your construction needs, offering exceptional performance and durability.
With dimensions of 240 x 45mm, these LVL (Laminated Veneer Lumber) beams provide outstanding load-bearing capacity while maintaining a lightweight profile. Engineered using advanced techniques, they consist of multiple layers of thin wood veneers bonded together with high-quality adhesives, resulting in a robust and stable structure that surpasses traditional solid timber.
One of the standout features of these LVL beams is their H2S treatment. The H2S (Hazard Level 2, Service Class) treatment ensures superior protection against fungal decay and termite attacks, making them suitable for use in both interior and exterior applications. Rest easy knowing that your construction projects are shielded against common wood-related issues, ensuring long-lasting performance.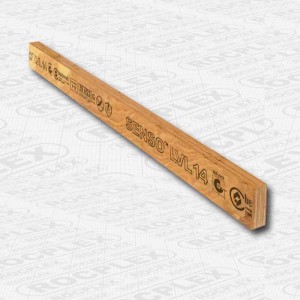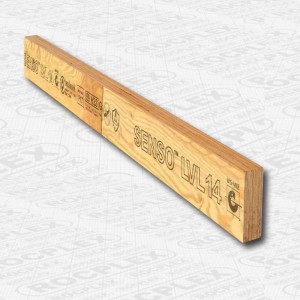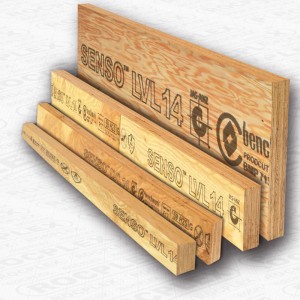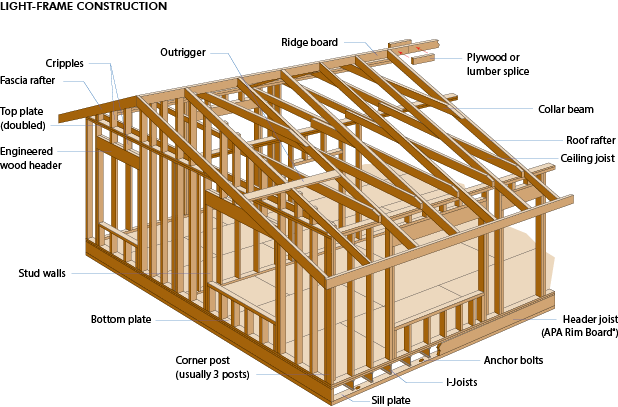 SENSO Structural LVL Features & Benefits:
Superior Strength: Structural LVL E14 Engineered Wood LVL Beams offer exceptional load-bearing capacity, providing strength and stability to your construction projects.
H2S Treated: These beams are treated with H2S, offering enhanced protection against fungal decay and termite attacks, ensuring long-lasting performance and durability.
F17 Stress Grade: Manufactured to meet F17 stress grade standards, these beams deliver excellent load-carrying capacity, making them suitable for demanding structural applications.
Lightweight Design: Despite their impressive strength, LVL beams are lightweight, making them easier to handle and install, saving time and effort during construction.
Versatile: LVL beams can be easily cut, shaped, and customized to fit specific project requirements, offering flexibility and adaptability during installation.
Dimensional Stability: LVL beams have reduced risk of warping, twisting, and splitting, ensuring a reliable and long-lasting structure.
Refer to the Specifications below for specifications on the major types of LVL formwork supplied by ROCPLEX or contact us to discuss further your needs.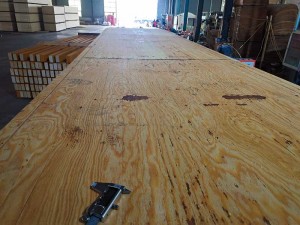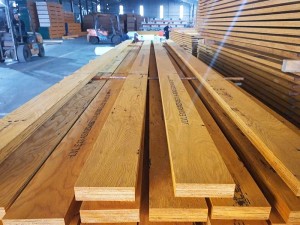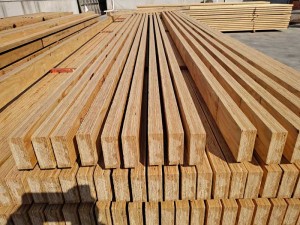 ---
LVL Beams 240 x 45mm FAQ
Q: What are the advantages of using LVL beams over other types of beams?
A: LVL beams have a higher strength-to-weight ratio, meaning they can support greater loads while being lighter in weight. They also have better dimensional stability, which means they are less likely to warp, twist or shrink. Additionally, LVL beams are made from renewable and sustainable resources, making them an eco-friendly choice.
Q: What are some common applications for LVL beams of 240 x 45mm size?
A: LVL beams of this size are commonly used in construction for floor and roof systems, wall framing, and other load-bearing applications.
Q: How are LVL beams made?
A: LVL beams are made by bonding together thin layers of wood veneer with adhesives under heat and pressure. The veneer layers are oriented in a way that maximizes their strength, and the resulting product is a high-strength, stable beam.
Q: Are LVL beams more expensive than traditional sawn lumber or steel beams?
A: LVL beams can be more expensive than sawn lumber, but they are often less expensive than steel beams. However, the overall cost of using LVL beams may be lower when factors such as labor, transportation, and installation are considered.
Q: Can LVL beams be cut or drilled on-site?
A: Yes, LVL beams can be cut or drilled on-site using standard carpentry tools. However, it is important to follow manufacturer recommendations for cutting and drilling to ensure the structural integrity of the beam is not compromised.
---
---
Previous:
Revolutionize Construction with SENSO Formwork LVL: Unleash Innovation in Formwork Solutions
---