Highly Durable Commercial Plywood for sale
In the realm of construction materials, commercial plywood stands as a reliable and versatile choice that has played a pivotal role in shaping modern architecture. This article delves into the specifications of commercial plywood, offering insights into its composition, grading, and the wide array of applications where it excels.ROCPLEX offers a varied thickness range, from 2.7mm to 21mm, ensuring a precise fit for your needs.
Introducing ROCPLEX Commercial Okoume Plywood: a ROCPLEX exclusive. With layered wood veneer arranged ingeniously, it's a symbol of strength, stability, and innovation. Elevate your projects with ROCPLEX excellence.
Normal

Thickness

Sheet Size (mm)

Grade

Density   (kg/cm)

 

 

 

Glue

Thickness

tolerance

Packing

Unit

(sheets)

Face and back

Core Materials

Moisture

 

 

 

1/8inch  (2.7-3.6mm)

1220×2440

B/C

C/D

D/E

E/F

580

wood veneer

poplar/hardwood/birch

8-14 %

MR

E2

E1

E0

+/-0.2mm

150 / 400

1/2inch (12-12.7mm)

1220×2440

550

wood veneer

poplar/hardwood/birch

8-14 %

+/-0.5mm

70 / 90

5/8inch (15-16mm)

1220×2440

530

wood veneer

poplar/hardwood/birch

8-14 %

+/-0.5mm

60 / 70

3/4inch (18-19mm)

1220×2440

520

wood veneer

poplar/hardwood/birch

8-14 %

+/-0.5mm

50 / 60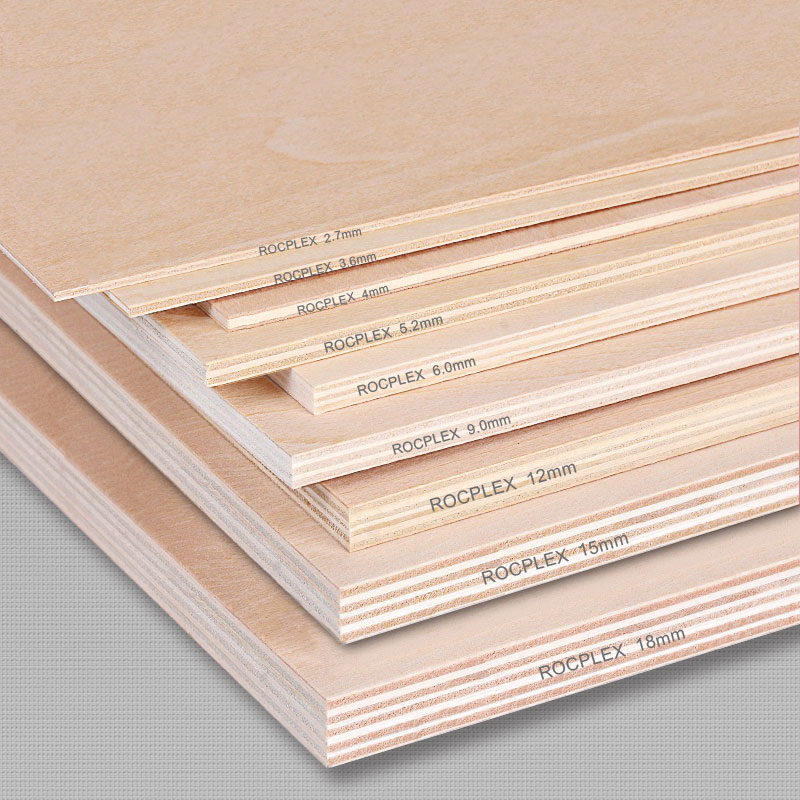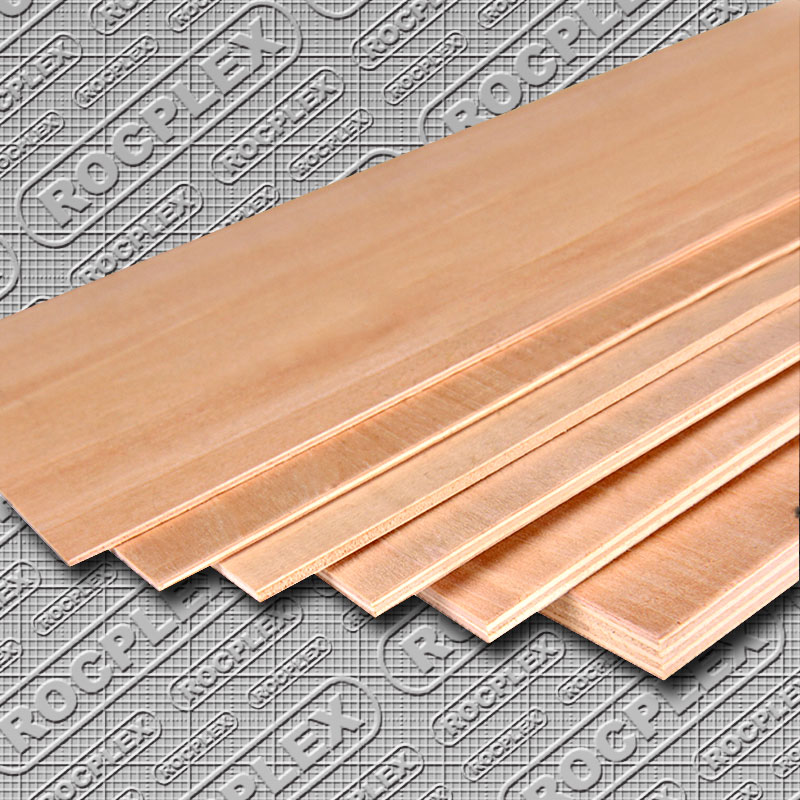 | | | | | |
| --- | --- | --- | --- | --- |
| Container Type | Pallets | Volume | Gross Weight | Net Weight |
| 20 GP | 10 pallets | 20 CBM | 13000KGS | 12500KGS |
| 40 HQ | 20 pallets | 40 CBM | 25000KGS | 24500KGS |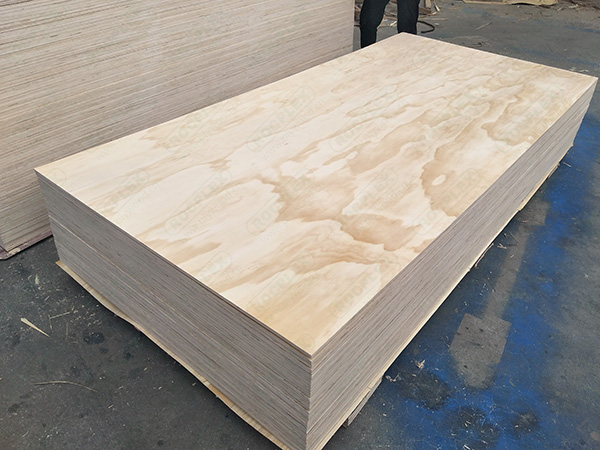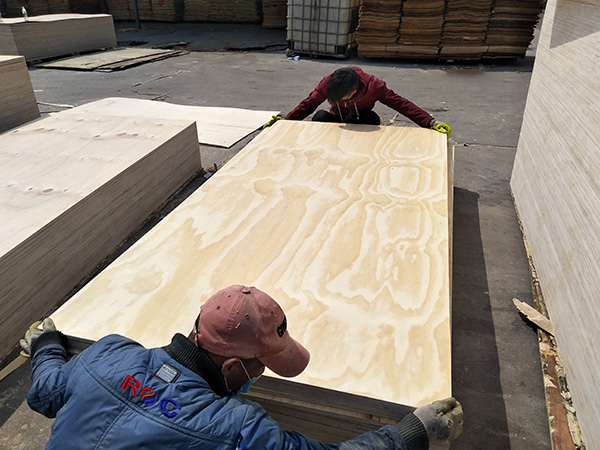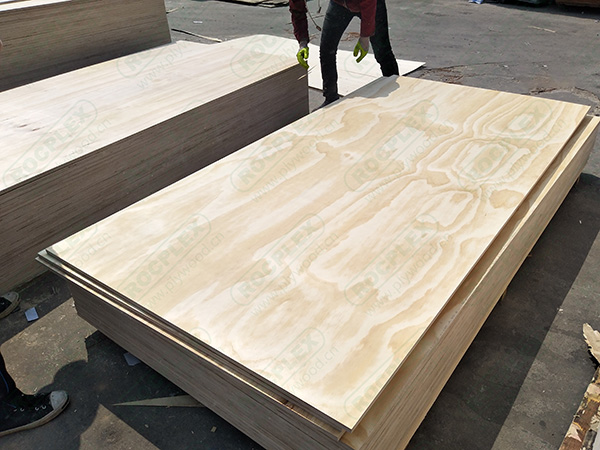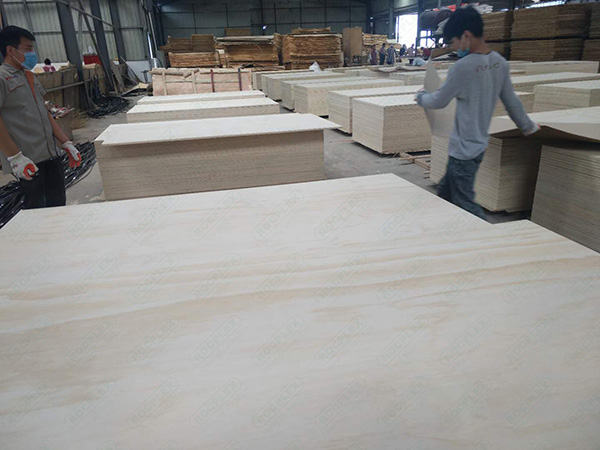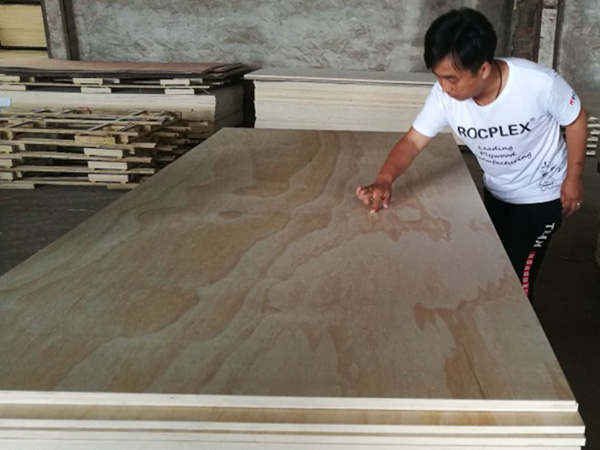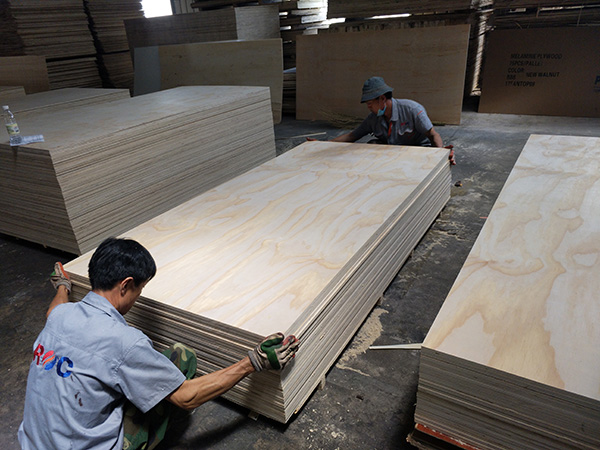 ---
---
---
Previous:
Revolutionize Construction with SENSO Formwork LVL: Unleash Innovation in Formwork Solutions
---