High-Quality eco-friendly Eucalyptus Plywood Board: 1220mmx2440mm Dimensions
Introducing the ROCPLEX Premium Eucalyptus Plywood Board – a versatile, high-quality building material for all your project needs. With dimensions of 1220mm x 2440mm and thickness options from 2.7mm to 21mm, our Decorative Eucalyptus Ply offers both structural strength and aesthetic appeal.
Forged from meticulously chosen eucalyptus logs using state-of-the-art methodologies, our plywood stands as a paragon of unparalleled sturdiness and resilience against moisture. This renders it a flawless option for diverse settings and conditions.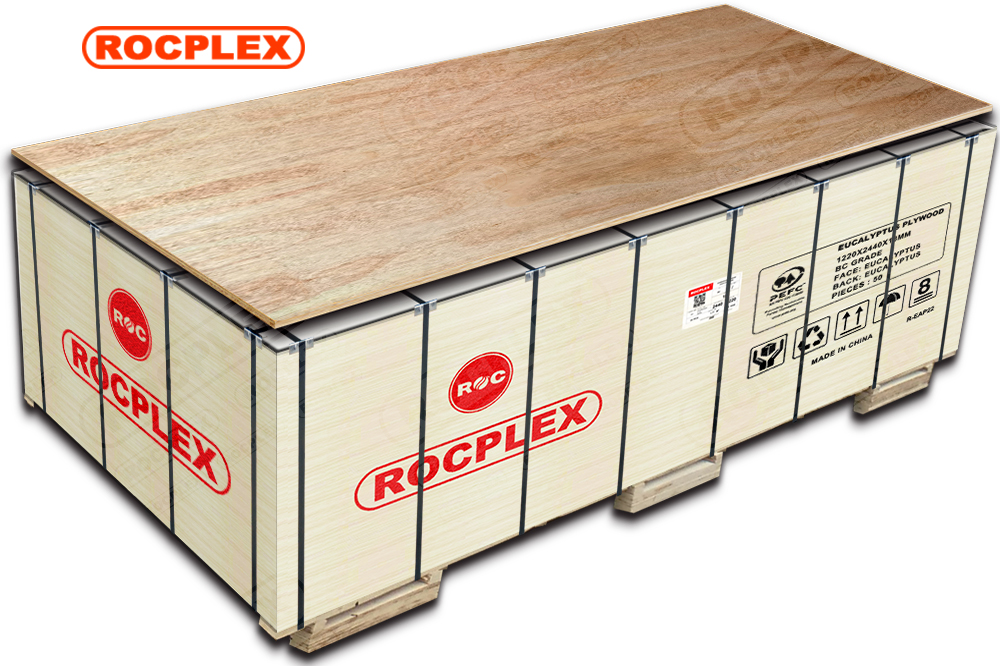 ---
ROCPLEX

Eucalyptus Plywood Application

Unlock the Potential of ROCPLEX Eucalyptus Plywood: Where Versatility Meets Excellence

Structural Mastery: Elevate your construction game with our eucalyptus plyboard, engineered for load-bearing elements like beams and joists. Count on its unwavering strength and stability to support your boldest designs.

Crafted Elegance: Transform your furniture creations into timeless pieces. Our eucalyptus plywood seamlessly blends strength and finesse, yielding chairs, tables, and cabinets that stand the test of time.

Sturdy Sophistication: Elevate residential and commercial spaces with flooring, wall panels, and ceilings that exude durability and stability. Let your designs shine amidst the robustness of our plywood.

Artistry Unleashed: From cabinetry to countertops, discover the artistry of eucalyptus wood.

Nature's Resilience: Embrace the outdoors confidently. Our plywood thrives as decking and fencing, enduring harsh weather with grace. Say goodbye to warping and cracking, and welcome lasting quality.
---
ROCPLEX Eucalyptus Plywood:  Advantages
Sustainable Sourcing: Embrace eco-friendliness with eucalyptus from FSC and PEFC-certified forests.
Environmentally Compliant: Meet E1 emission standards for minimal post-production environmental impact.
Impeccable Aesthetics: Enjoy a sleek, flawless finish with no voids, knots, or splits.
Robust Reliability: Trust in high strength and stability for your load-bearing constructions.
Tailored Excellence: Customize sizes and thicknesses to align perfectly with your project's vision.
Choose ROCPLEX Eucalyptus Plywood for a seamless blend of functionality and style in your projects.
---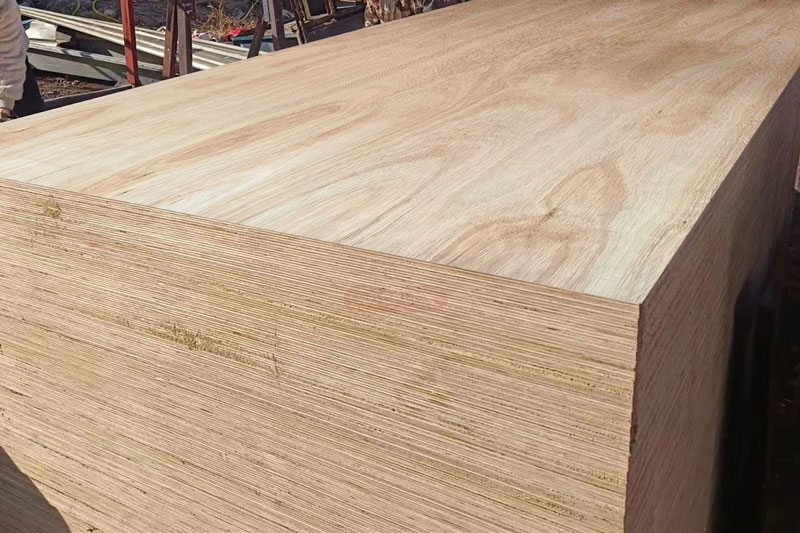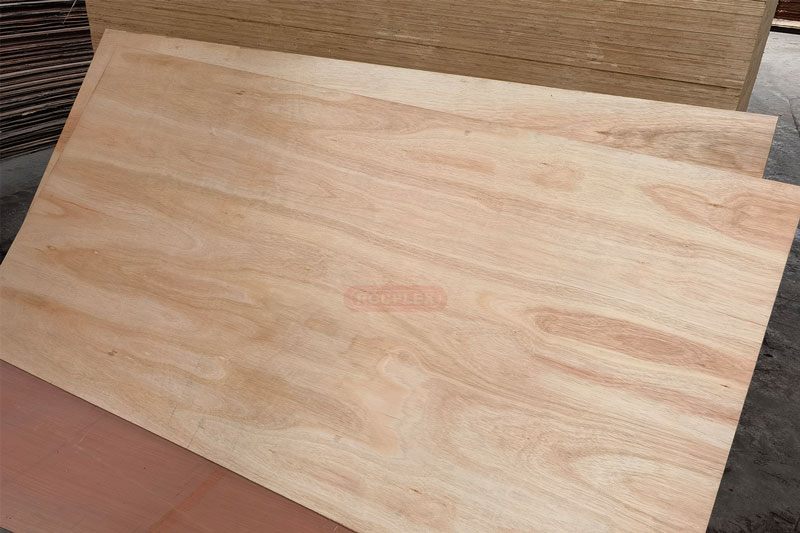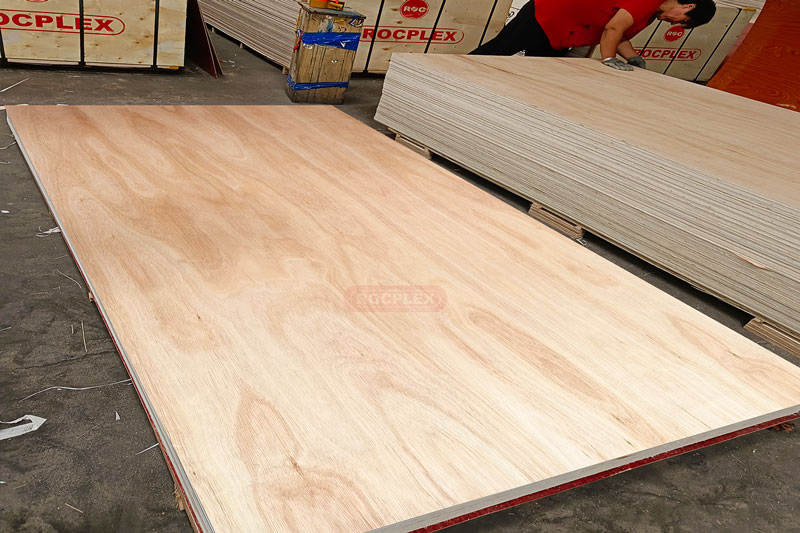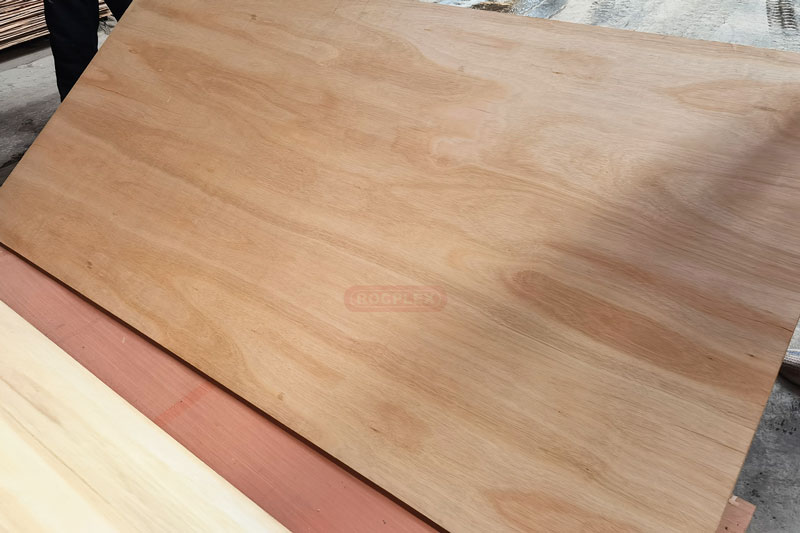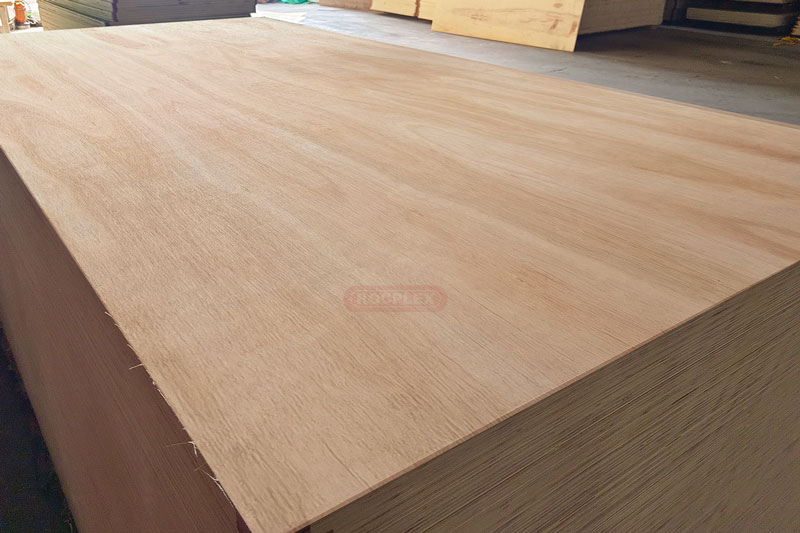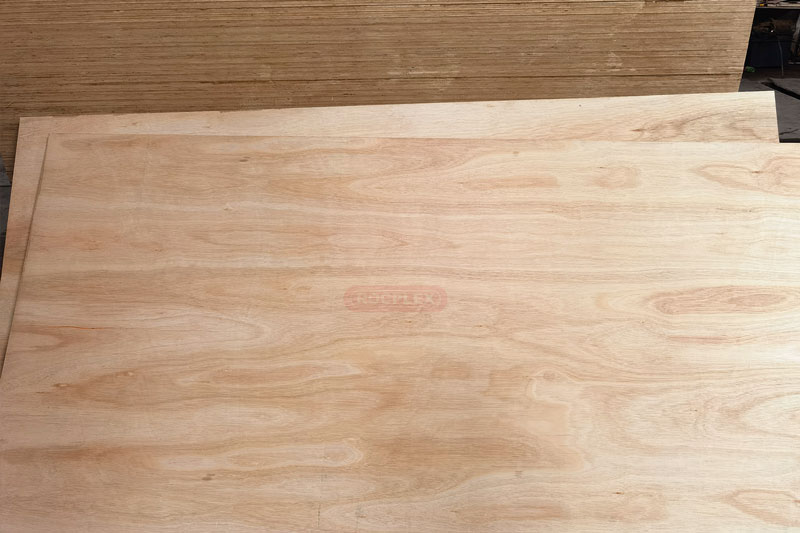 ---
---
---
Next:
Not Next
---