Premium Quality 6mm Plywood lightweight perfect for interior projects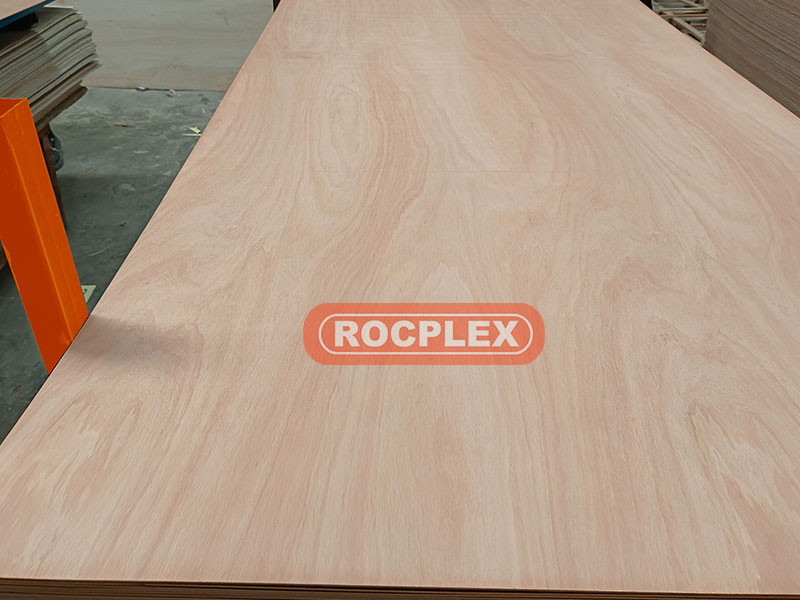 When it comes to plywood, the choice can significantly impact the success of your woodworking or construction project. One noteworthy option that combines both beauty and functionality is 6mm Okoume Plywood, also known as BBCC Grade Plywood in the common 4 ft. x 8 ft. size (2440 x 1220 x 6mm).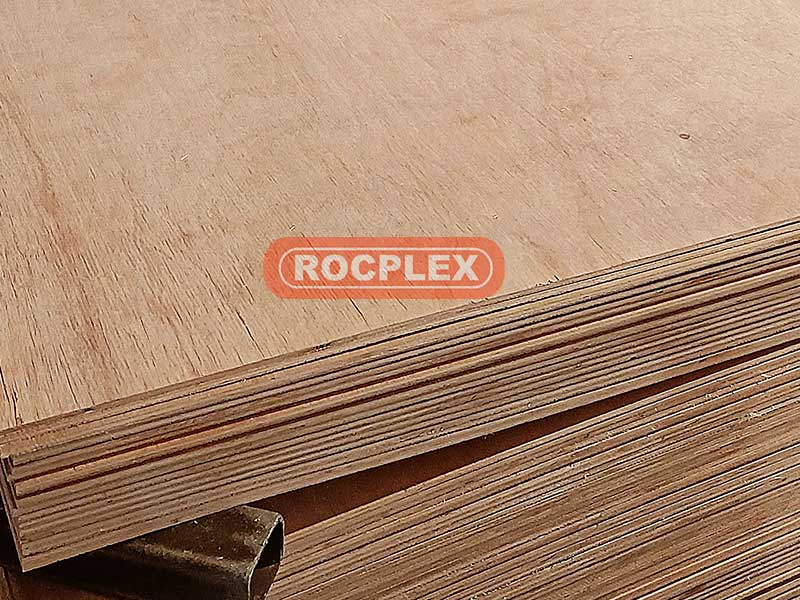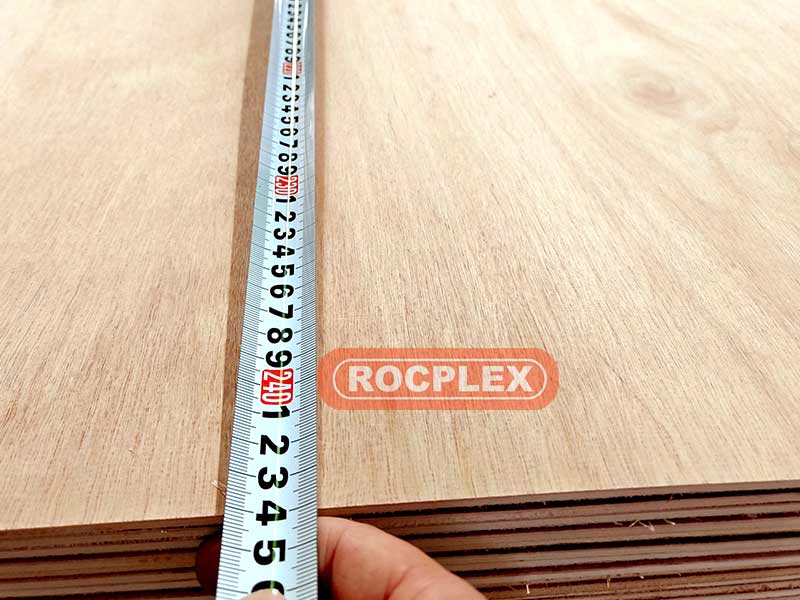 ---
Characteristics of 6mm Plywood
Outstanding Aesthetic Appeal: Okoume plywood is celebrated for its exquisite appearance. It features a pale pink to reddish-brown hue with a striking grain pattern. This visual charm makes it a top choice for projects where aesthetics matter, such as cabinetry, furniture, and interior paneling.
Feather-Light and Easy to Handle: Despite its strength, Okoume plywood is surprisingly lightweight. This makes it an excellent choice for projects where weight is a concern, such as boat building, airplane model construction, or lightweight furniture design.
Excellent Structural Strength: Don't be fooled by its lightness; Okoume plywood is impressively strong and durable. It boasts a high strength-to-weight ratio, making it suitable for a wide range of structural applications, including shelving, countertops, and wall cladding.
Ideal for Marine Applications: Due to its resistance to water and humidity, Okoume plywood is often favored for marine projects. It can withstand the rigors of boat building, kayak construction, and other water-based applications.
Smooth and Easily Workable: Crafting with Okoume plywood is a breeze. Its smooth surface allows for easy cutting, shaping, and finishing, making it a favorite among craftsmen and DIY enthusiasts alike.
BBCC Grade for Quality: The BBCC grade designation signifies high quality, ensuring that you receive a premium product with minimal defects, making it a reliable choice for your projects.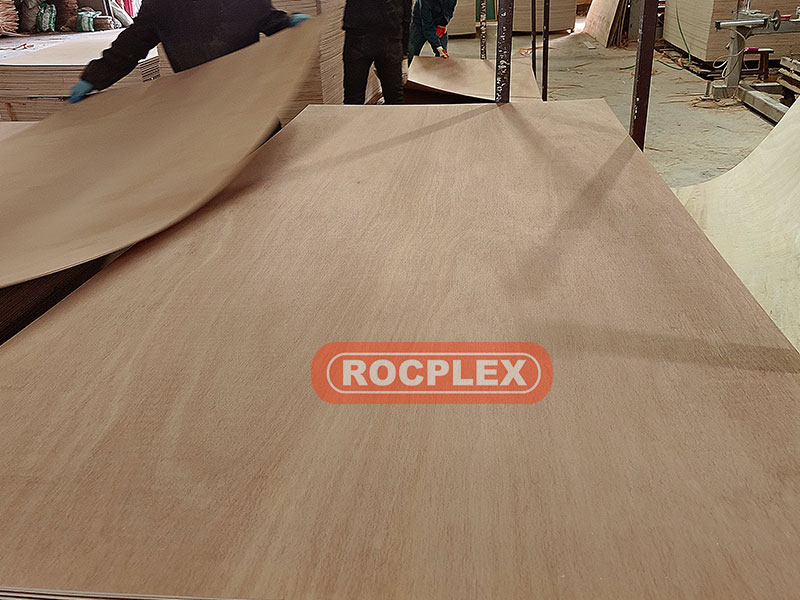 ---











---

---
| | | | | |
| --- | --- | --- | --- | --- |
| Container Type | Pallets | Volume | Gross Weight | Net Weight |
| 20 GP | 10 pallets | 20 CBM | 13000KGS | 12500KGS |
| 40 HQ | 20 pallets | 40 CBM | 25000KGS | 24500KGS |

---
Meanwhile, we also can supply you the subfloor plywood, commercial plywood, film-faced plywood, etc.
We are especially professional in supplying 1 4 plywood.
Please contact our sales team for more detailed information regarding subfloor plywood.
---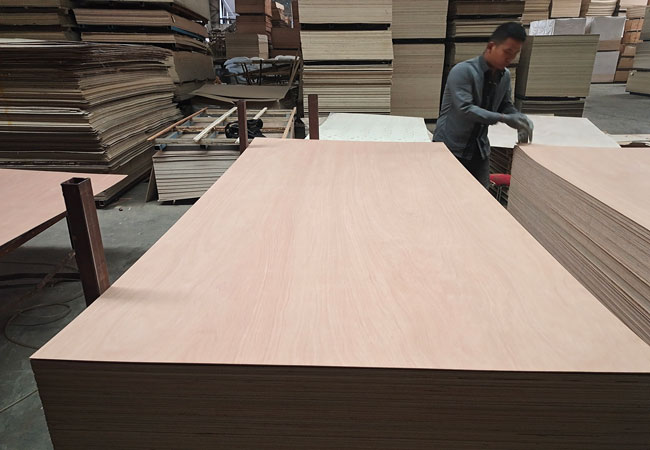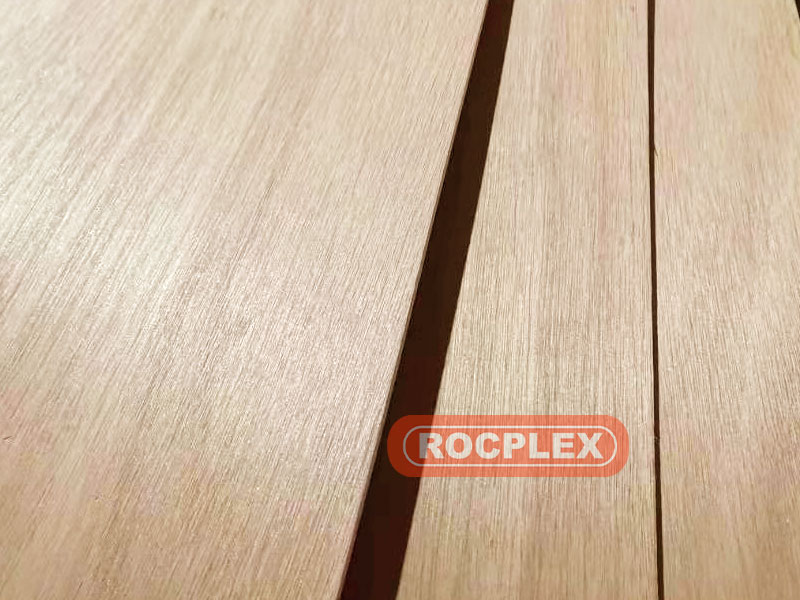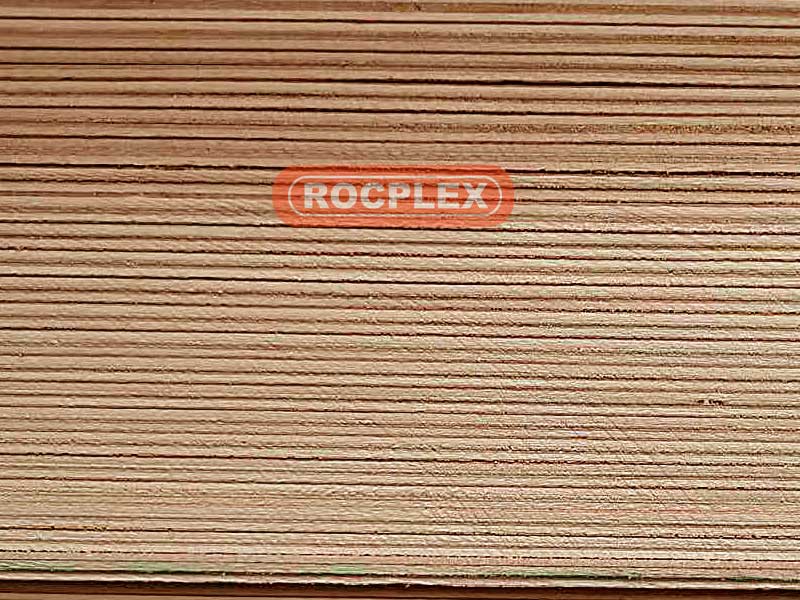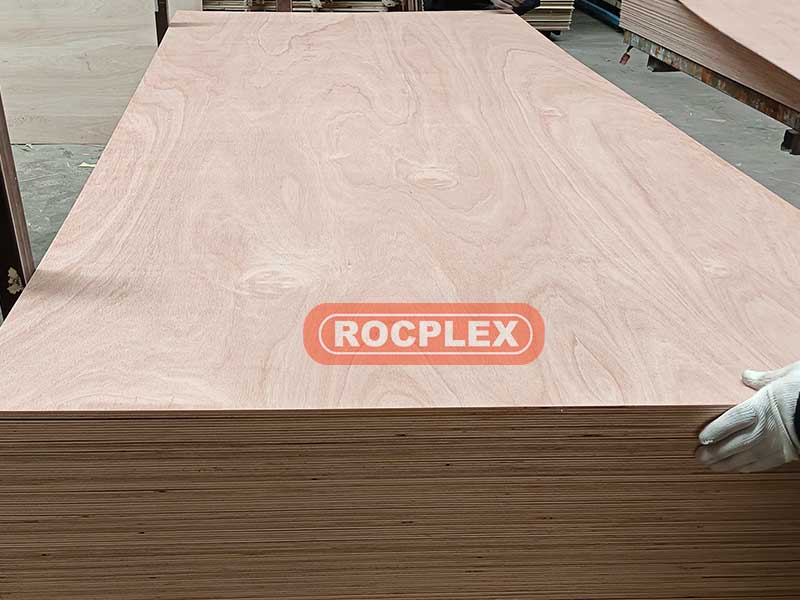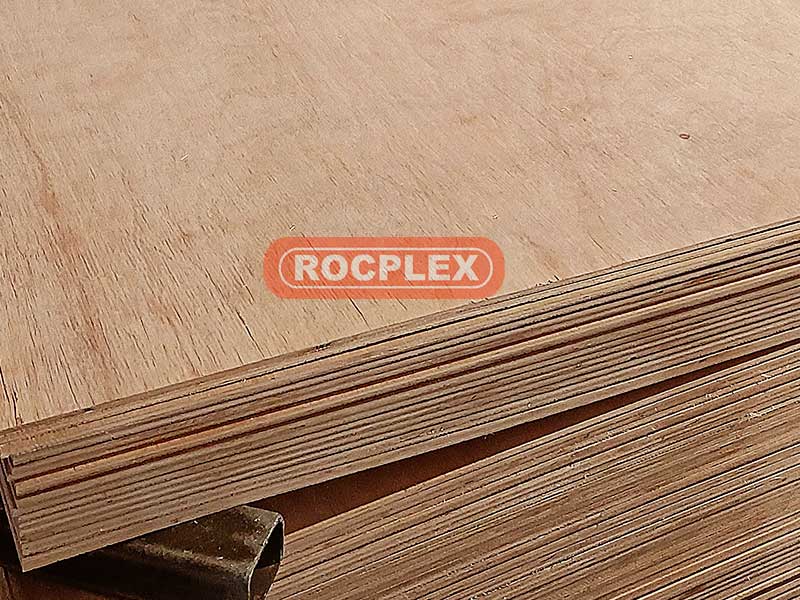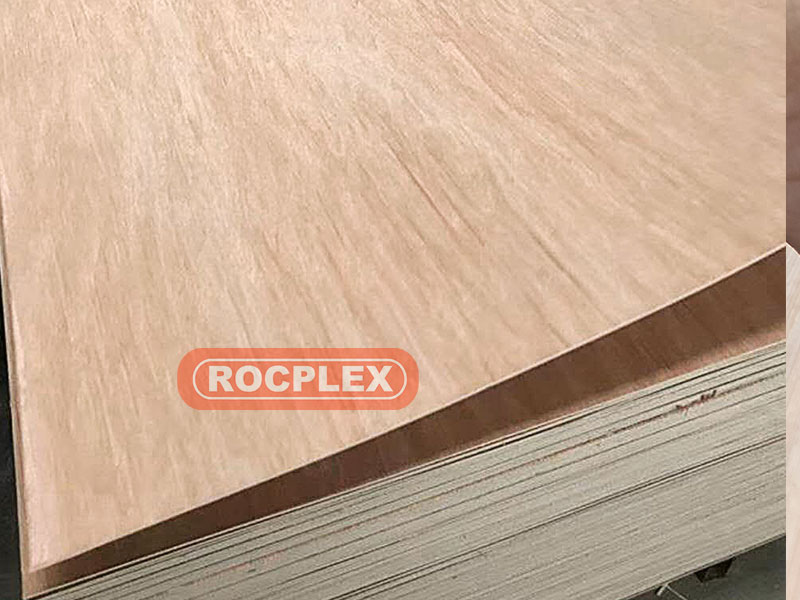 ---
---
---
Previous:
Revolutionize Construction with SENSO Formwork LVL: Unleash Innovation in Formwork Solutions
---