ROCPLEX Hardwood 15mm CDX Plywood: Superior Durability and Versatility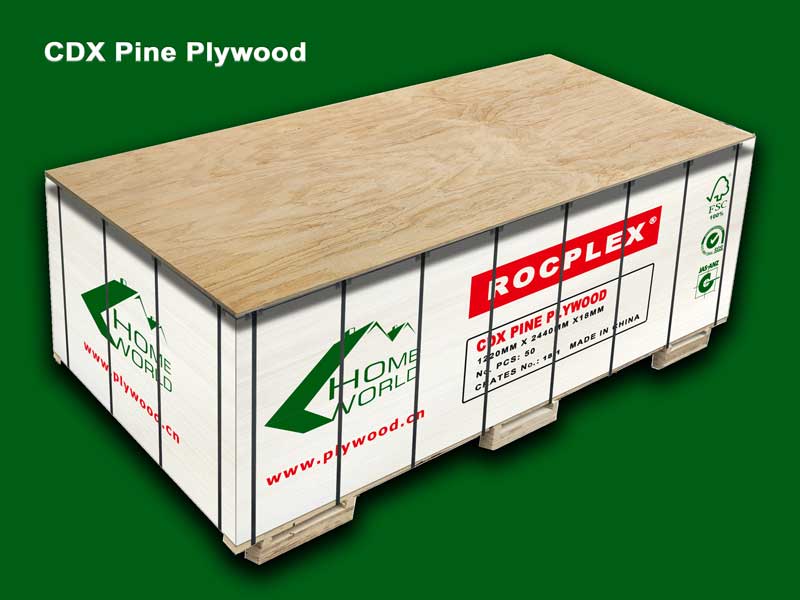 Unleash the unbeatable strength and reliability of the ROCPLEX Hardwood 15mm CDX Plywood for your most demanding projects. This top-notch plywood solution, crafted from premium Okoume wood, is specifically designed to meet the challenges of robust construction, marine endeavors, and enduring furniture. With its remarkable versatility and moisture resistance, this plywood is suitable for various environments, ensuring long-lasting durability.
Whether you're embarking on a construction project, setting sail on the open waters, or crafting bespoke furniture, the ROCPLEX Hardwood 15mm CDX Plywood empowers you to do so with unwavering confidence.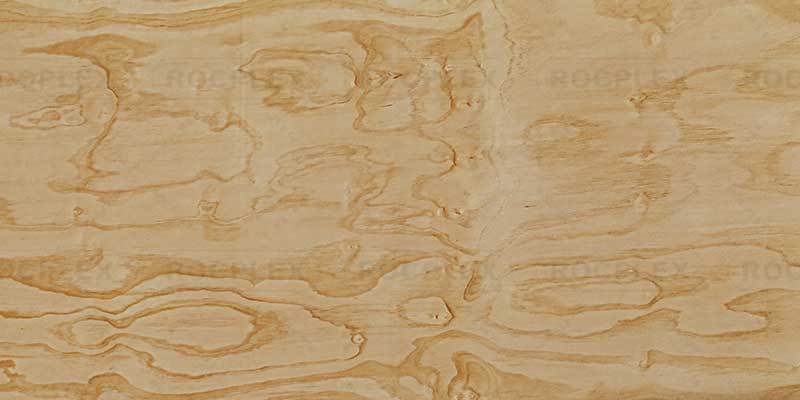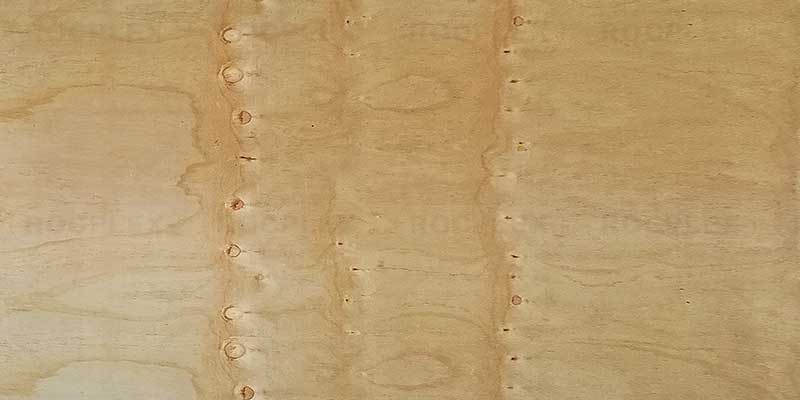 ---
Key Features:
Natural Aesthetics: Captures the timeless charm of real wood with distinct grains and textures, adding warmth and character to projects.
Strength and Durability: Composed of multiple layers of solid wood, built to withstand heavy use and maintain structural integrity.
Dimensional Stability: Minimal expansion or contraction due to humidity and temperature changes, ensuring reliability in various environments.
Versatile Finishing Options: Smooth surface readily accepts stains, paints, and veneers for customizable designs.
Eco-Friendly: Sourced from sustainable forests and manufactured using efficient wood utilization practices.
Pine Plywood: Offers a natural and rustic alternative for various applications.
Waterproof Plywood: Ensures water resistance, making it suitable for wet areas and outdoor projects.
Ply Flooring Boards: Provides a durable and visually appealing flooring solution.
Structural Plywood: Suitable for load-bearing applications and construction projects.
ROCPLEX CDX Plywood Applications:
Waterproof for bathrooms & kitchens.
Strong structural sheathing.
Durable flooring solutions.
Ideal for outdoor structures.
Versatile for furniture crafting.
---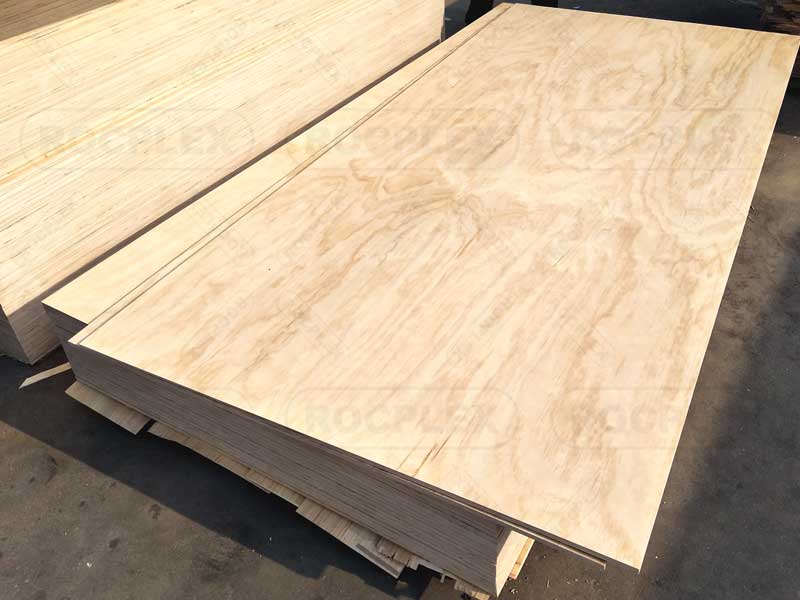 ---
ROCPLEX

CDX Plywood Data
Normal

Thickness

Sheet Size (mm)

Grade

Density(kg/cm)

Glue

Thickness

tolerance

Packing

Unit

(sheets)

Face and back

Core Materials

Moisture

1/8inch (2.7-3.6mm)

1220×2440

CDX

580

Pine veneer

poplar/hardwood/ pine

8-14 %

waterproof

+/-0.2mm

150 / 400

1/2inch (12-12.7mm)

1220×2440

550

Pine veneer

poplar/hardwood/ pine

8-14 %

+/-0.5mm

70 / 90

5/8inch (15-16mm)

1220×2440

530

Pine veneer

poplar/hardwood/ pine

8-14 %

+/-0.5mm

60 / 70

3/4inch (18-19mm)

1220×2440

520

Pine veneer

poplar/hardwood/ pine

8-14 %

+/-0.5mm

50 / 60
---
---

---
ROCPLEX

CDX Plywood Packing & Loading
| | | | | |
| --- | --- | --- | --- | --- |
| Container Type | Pallets | Volume | Gross Weight | Net Weight |
| 20 GP | 10 pallets | 20 CBM | 13000KGS | 12500KGS |
| 40 HQ | 20 pallets | 40 CBM | 25000KGS | 24500KGS |

---
---
ROCPLEX

15mm CDX Plywood
Choose ROCPLEX 15mm CDX plywood for your next construction project and experience the benefits of using high-quality, waterproof, and structural plywood solutions from a reliable supplier.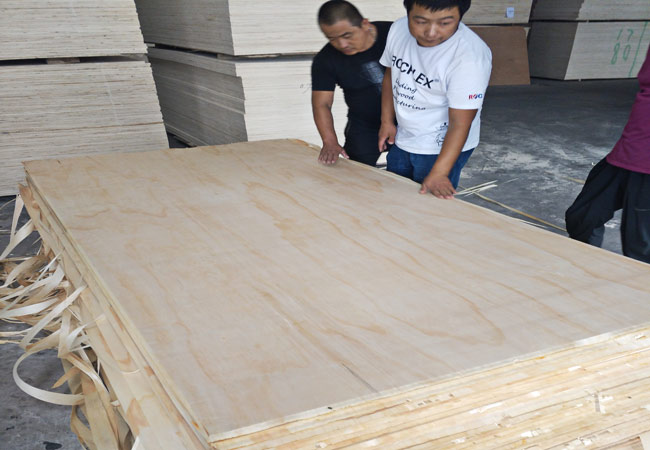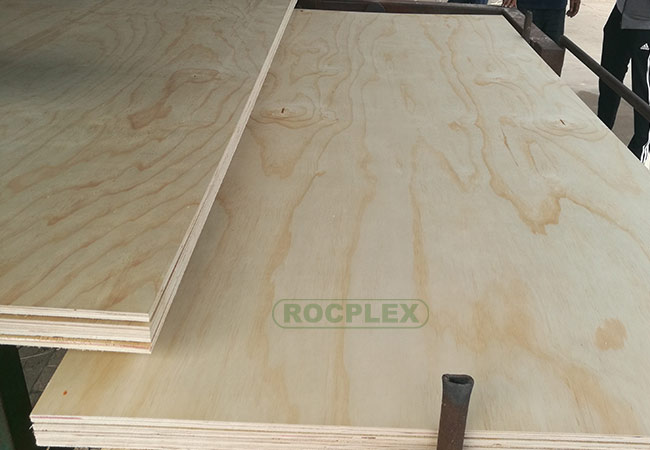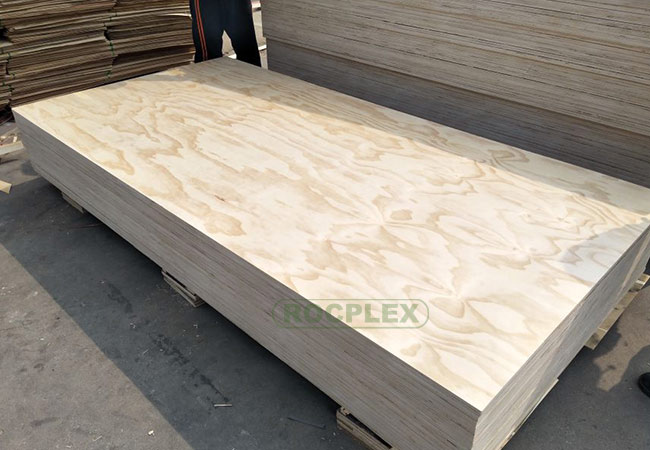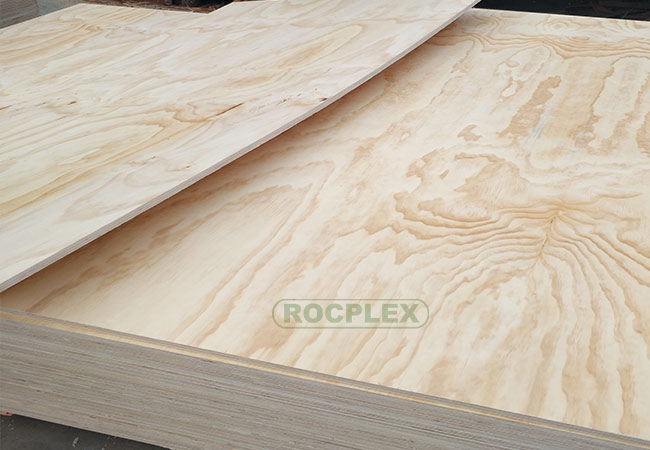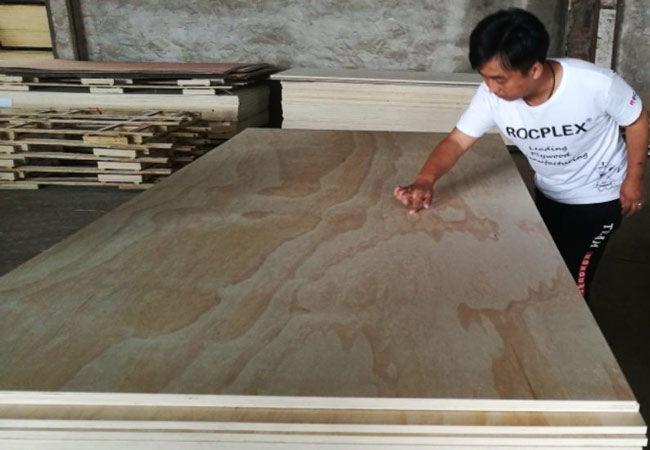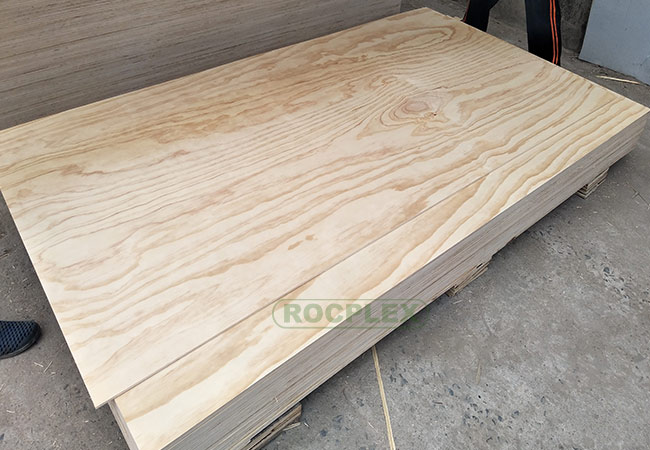 ---
---
---
Previous:
Revolutionize Construction with SENSO Formwork LVL: Unleash Innovation in Formwork Solutions
---