Sustainable Wood Solution Bintengor Plywood
In the world of construction and interior design, plywood has long been a staple material due to its remarkable combination of strength, durability, and affordability. One variety of plywood that has gained prominence in recent years is Bintangor plywood. Derived from the Bintangor tree (Calophyllum spp.), this plywood variant offers unique qualities that make it a preferred choice for various applications.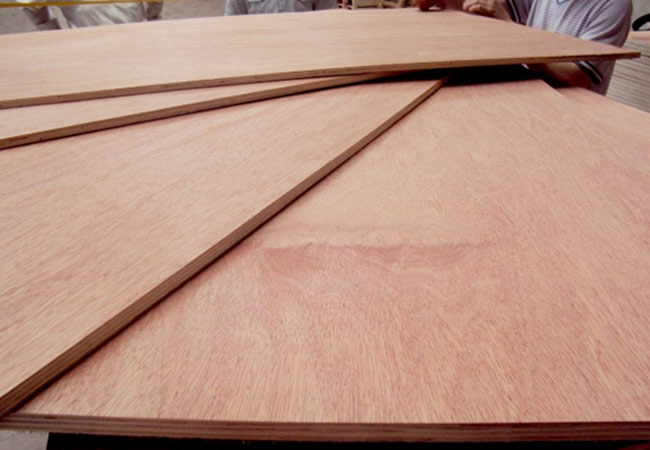 Normal

Thickness

Sheet Size (mm)

Grade

Density(kg/cm)

Glue

Thickness

tolerance

Packing

Unit

(sheets)

Face and back

Core Materials

Moisture

1/8inch (2.7-3.6mm)

1220×2440

B/C

C/D

D/E

E/F

580

Bintangor veneer

poplar/hardwood

8-14 %

MR

E2

E1

E0

+/-0.2mm

150 / 400

1/2inch (12-12.7mm)

1220×2440

550

Bintangor veneer

poplar/hardwood

8-14 %

+/-0.5mm

70 / 90

5/8inch (15-16mm)

1220×2440

530

Bintangor veneer

poplar/hardwood

8-14 %

+/-0.5mm

60 / 70

3/4inch (18-19mm)

1220×2440

520

Bintangor veneer

poplar/hardwood

8-14 %

+/-0.5mm

50 / 60
---
Characteristics of Bintangor Plywood:
Distinctive Appearance: Bintangor plywood is recognized for its attractive appearance. It typically features a light to medium reddish-brown hue with a straight or slightly interlocked grain pattern. This natural aesthetic lends itself well to a wide range of design styles, making it suitable for both contemporary and traditional interiors.
Versatility:

One of the standout qualities of Bintangor plywood is its versatility. It is available in various thicknesses, allowing it to be adapted to different applications, from structural components to decorative finishes. This adaptability makes a go-to choose for a diverse set of projects.

Durability: The Bintangor tree is known for its durable timber, and this characteristic carries over to Bintangor plywood. Its inherent strength and resistance to warping or cracking make it a reliable choice for applications where stability is crucial.
Ease of Processing: Bintangor plywood is relatively easy to work with due to its consistent grain pattern and texture. It can be easily cut, shaped, and finished, which is especially valuable for intricate designs or custom projects.
Benefits of Bintangor Plywood:
Sustainability: As sustainability becomes a more pressing concern, Bintangor plywood stands out as an environmentally responsible choice. The Bintangor tree is cultivated in managed plantations, promoting responsible forestry practices. Using Bintangor plywood in your projects supports sustainable wood sourcing.
Cost-Effectiveness: While Bintangor plywood boasts many qualities of premium hardwoods, it comes at a more affordable price point. This cost-effectiveness makes it an attractive option for projects that require a high-quality finish without breaking the budget.
Aesthetics and Customization: Bintangor plywood's unique appearance allows it to shine as a decorative material. It can be used for wall paneling, cabinetry, furniture, and more. Its neutral color also provides an excellent canvas for staining, painting, or veneering, giving designers the freedom to achieve the desired look.
ROCPLEX

Plywood Packing & Loading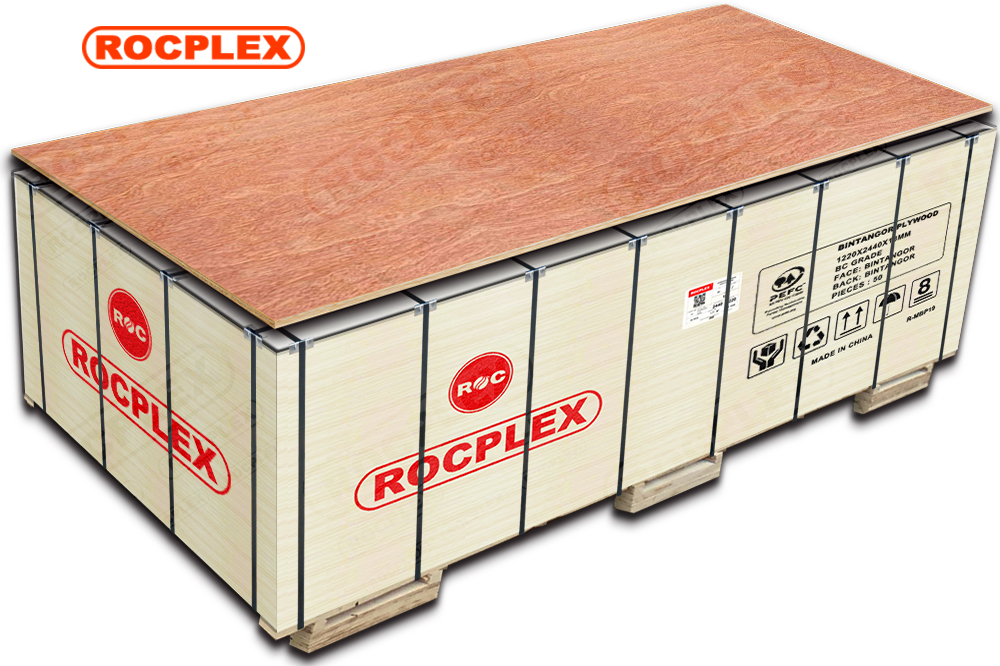 | | | | | |
| --- | --- | --- | --- | --- |
| Container Type | Pallets | Volume | Gross Weight | Net Weight |
| 20 GP | 10 pallets | 20 CBM | 13000KGS | 12500KGS |
| 40 HQ | 20 pallets | 40 CBM | 25000KGS | 24500KGS |

---
---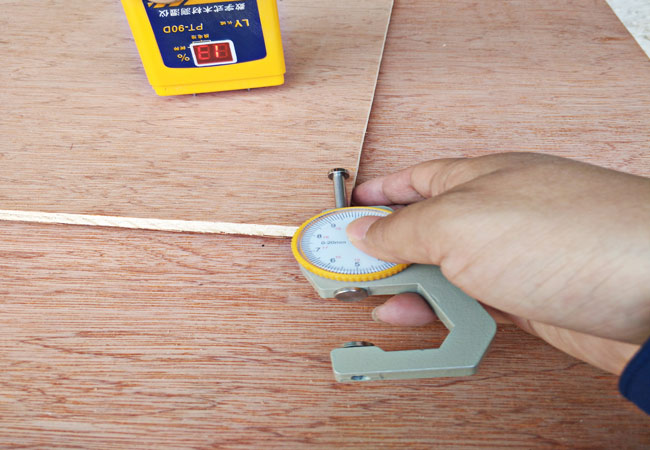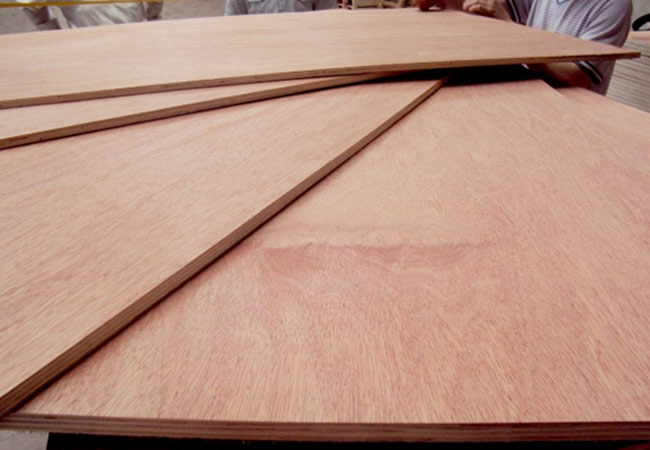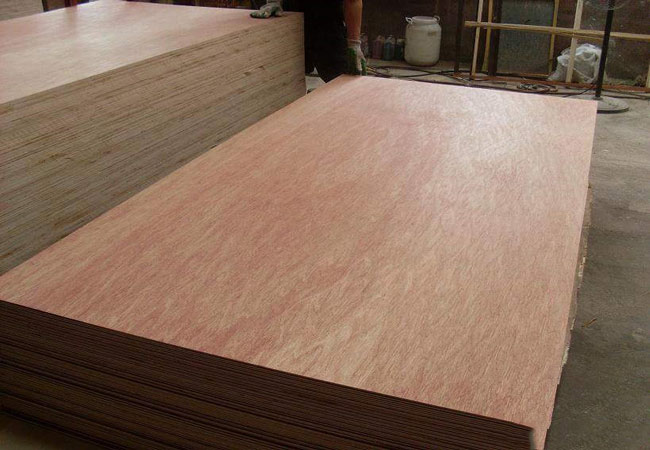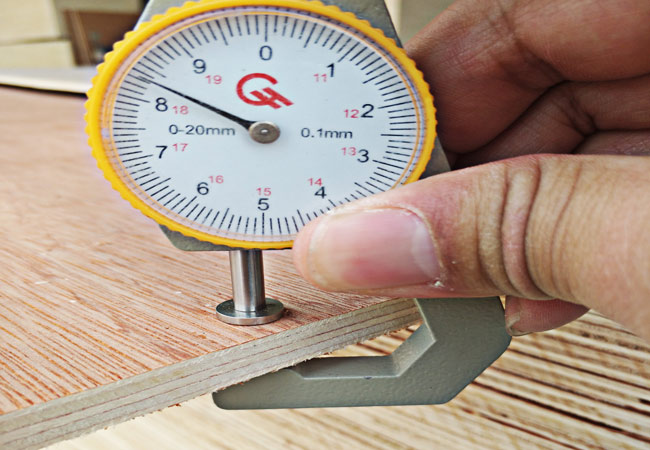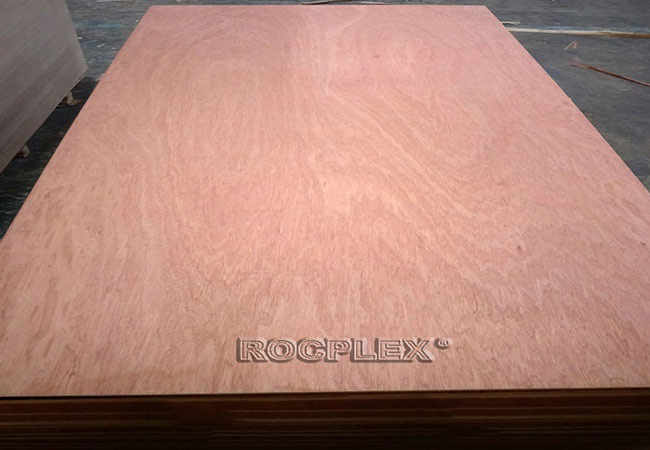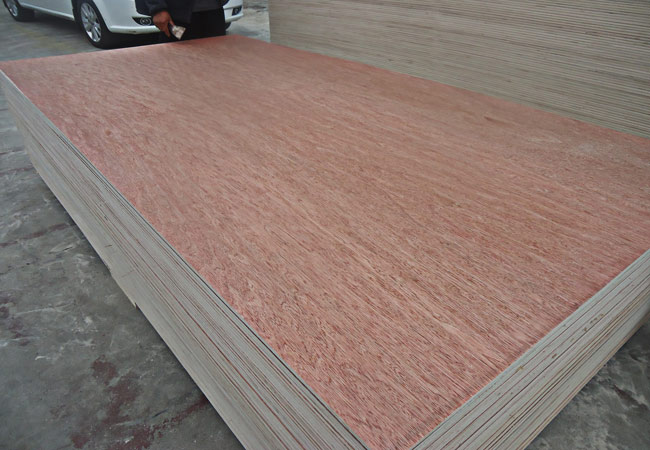 ---
---
---
Previous:
Revolutionize Construction with SENSO Formwork LVL: Unleash Innovation in Formwork Solutions
---