ROCPLEX Hardwood 28mm Plywood: Unyielding Strength for Demanding Projects
Discover the ROCPLEX Hardwood 2440 x 1220 x 28mm plywood sheeting—your answer to demanding projects needing unrivaled strength and endurance. Made from premium Okoume wood, it excels in flooring, roofing, and structural work. Engineered for durability, it thrives in harsh conditions, while moisture resistance ensures adaptability in various environments. At 28mm thickness, it guarantees stability and reliability for construction, marine projects, and furniture making. Embrace its versatility for robust structures and long-lasting furniture, assured by the strength, moisture resistance, and stability that define ROCPLEX Hardwood plywood.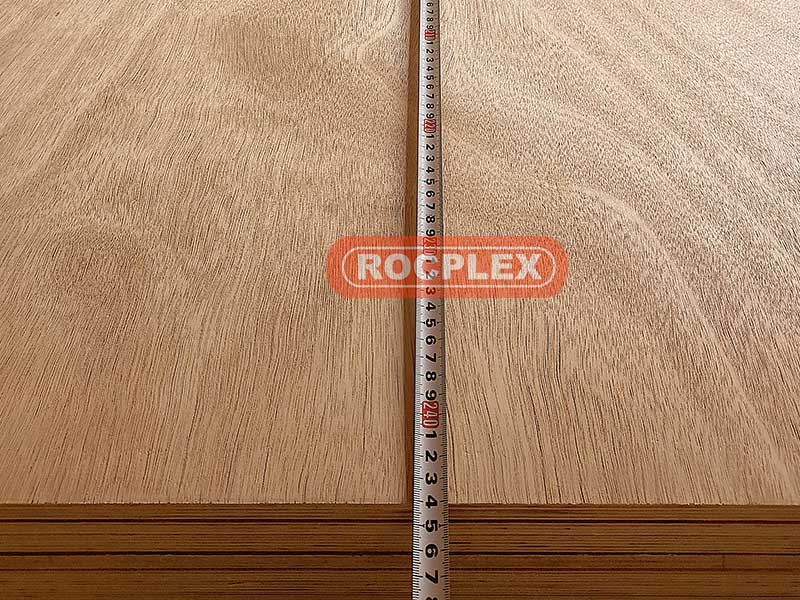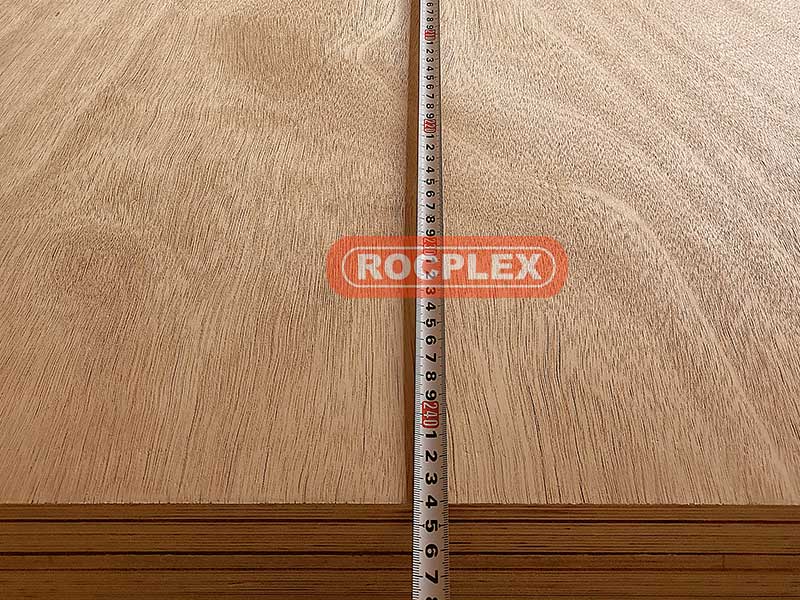 ---
Advantages of Hardwood Plywood:
Natural Aesthetics: Hardwood plywood captures the charm of real wood, with its distinct grains and textures offering warmth and character to any project.
Strength and Durability: Composed of multiple layers of solid wood, it boasts exceptional strength and durability, standing up to the rigors of time and use.
Dimensional Stability: Hardwood plywood exhibits minimal expansion or contraction due to changes in humidity and temperature, making it a reliable choice for various environments.
Versatility in Finishing: Its smooth surface accepts stains, paints, and veneers with ease, allowing for customization to match any design vision.
Eco-Friendly Option: Sourced from sustainable forests and utilizing efficient wood utilization practices, hardwood plywood aligns with eco-conscious building.
Applications of Hardwood Plywood:
Furniture and Cabinetry:
Kitchen Cabinets: Durable and stylish, it forms the foundation of kitchen cabinets that endure years of use.
Home Furnishings: Crafted into tables, chairs, and dressers, adding a touch of sophistication to interior spaces.
Interior Design:
Wall Paneling: Elevates interiors with elegant wall coverings that showcase natural wood patterns.
Ceilings and Floors: Creates cozy and inviting spaces with hardwood plywood ceilings and flooring.
Architectural Elements:
Doors and Windows: Provides stability for doors and window frames, enhancing both function and aesthetics.
Staircases: Supports intricate staircase designs with sturdy treads and risers.
Artistic Creations:
Woodworking Art: Used by artisans for intricate carving, marquetry, and wood inlay projects.
Sculptures: Serves as a medium for sculptors to express creativity through carved forms.
Exterior Applications:
Exterior Wall Cladding: Hardwood plywood's durability makes it a viable choice for exterior cladding, adding visual appeal and protection.
Outdoor Furniture: Resistant to weather, it's ideal for crafting outdoor furniture that withstands the elements.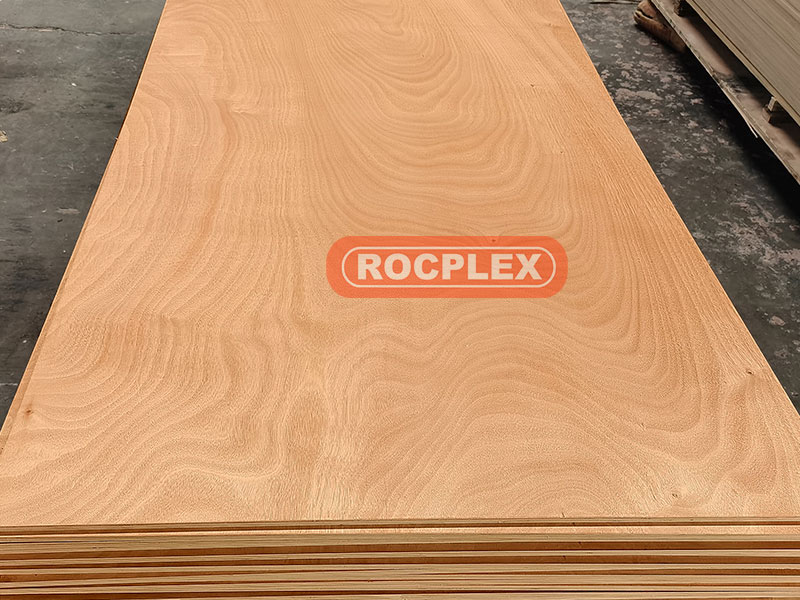 ---











---

---
Size: Standard dimensions of 2440 x 1220mm (4 ft. x 8 ft.), providing ample coverage for various applications.
BBCC Grade: High-quality grade with a smooth surface and minimal imperfections.
Material: Made from Okoume wood, known for its lightweight and attractive grain patterns.
Construction: Consists of multiple layers of thin veneer sheets bonded together with strong adhesives, ensuring structural integrity.
Stability: Resistant to warping, twisting, and shrinking, providing dimensional stability.
Ease of Workability: Can be easily cut, shaped, and fastened using standard woodworking tools.
Versatility: Suitable for both interior and exterior applications.
Aesthetics: Features a natural, appealing wood appearance that can be stained, painted, or finished according to personal preferences.
---
| | | | | |
| --- | --- | --- | --- | --- |
| Container Type | Pallets | Volume | Gross Weight | Net Weight |
| 20 GP | 10 pallets | 20 CBM | 13000KGS | 12500KGS |
| 40 HQ | 20 pallets | 40 CBM | 25000KGS | 24500KGS |

---
Meanwhile, we also can supply you the plywood sheeting, commercial plywood, film-faced plywood, etc.
We are especially professional in supplying China plywood.
Please contact our sales team for more detailed information regarding wood ply price.
---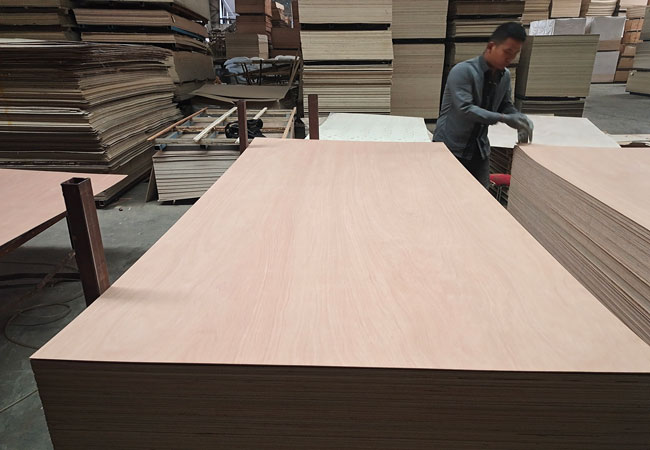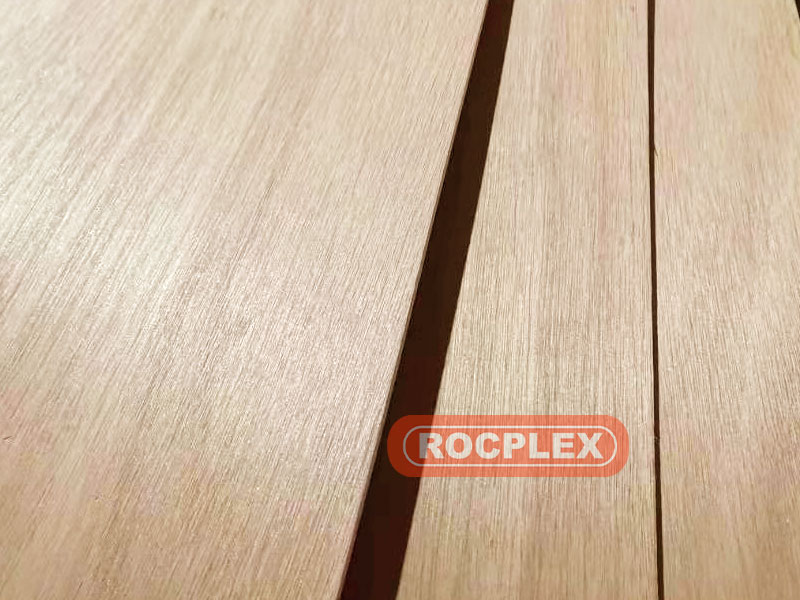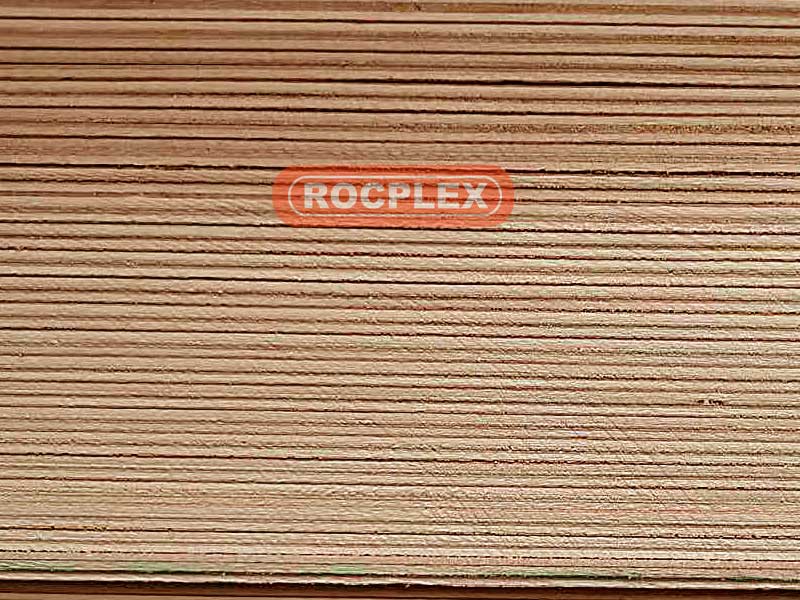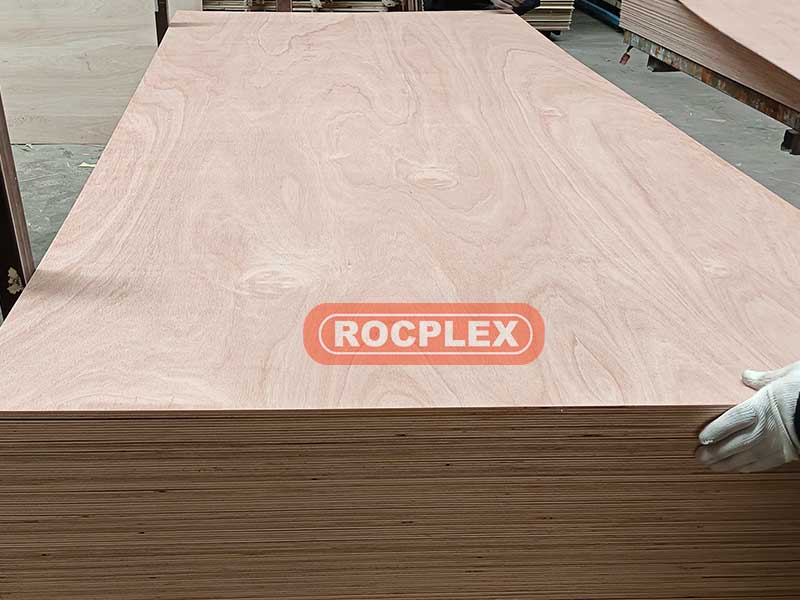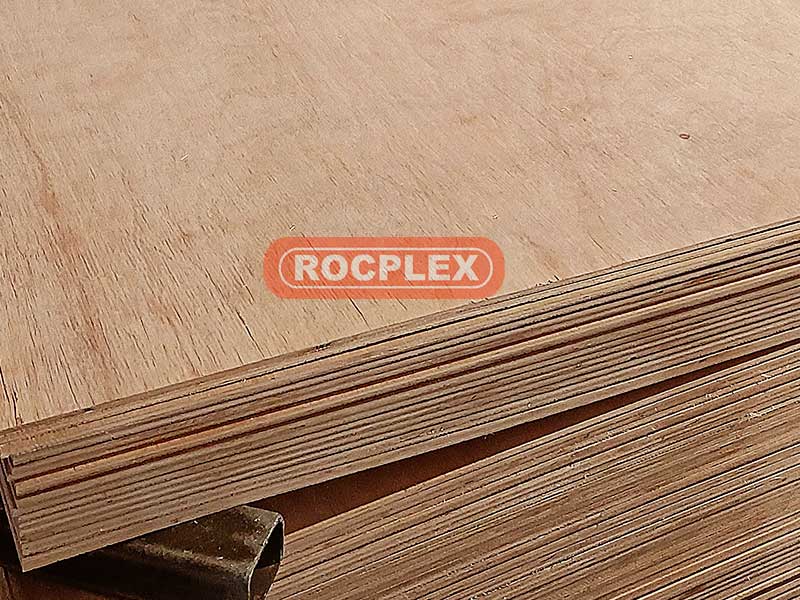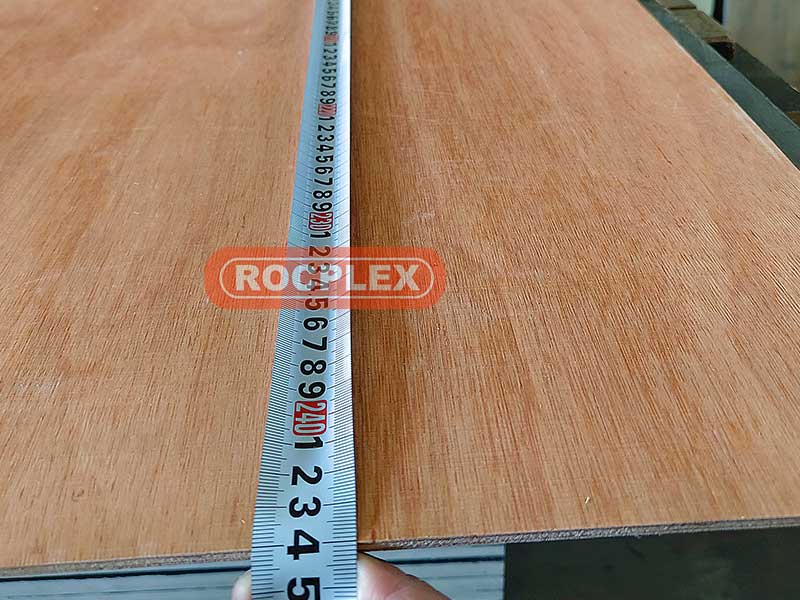 ---
---
---
Previous:
Revolutionize Construction with SENSO Formwork LVL: Unleash Innovation in Formwork Solutions
---