Versatile 17mm CDX Plywood | Radiata Pine | Structural Ply | 3/4 CDX Plywood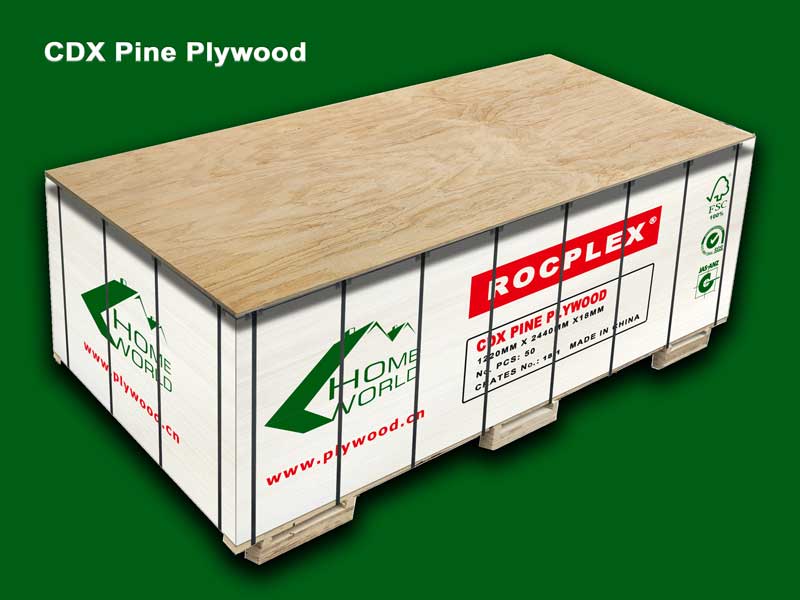 In the world of construction and woodworking, having the right materials at your disposal is paramount. 17mm CDX plywood, often made from radiata pine, stands as a versatile and sturdy choice that can elevate your projects to new heights. In this article, we will delve into the qualities, applications, and benefits of this remarkable material.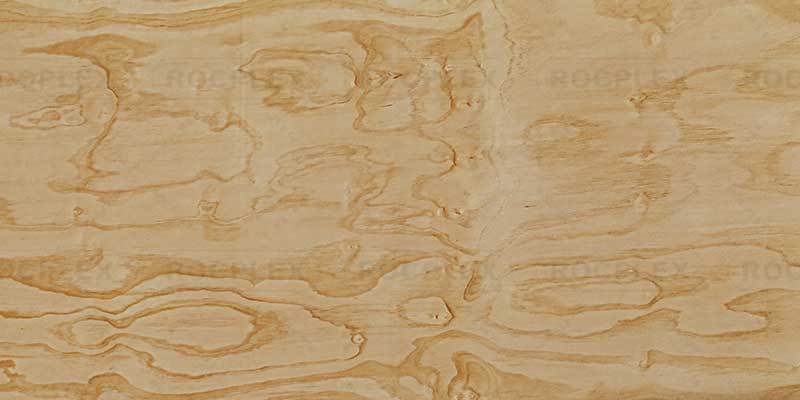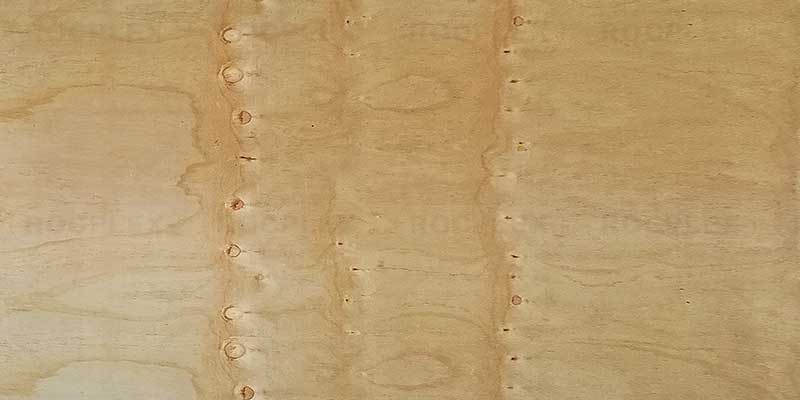 ---
The Robust Foundation: 17mm CDX Plywood
Strength and Durability
At 17mm thick, CDX plywood is no lightweight when it comes to strength. It's engineered to withstand the rigors of construction and woodworking, making it a trusted choice for a wide range of applications.
Radiata Pine Plywood
Radiata pine is commonly used in the production of  CDX plywood. This wood species is known for its strength, durability, and even grain pattern, making it a reliable material for construction.
Texture Versatility
CDX grading signifies that one side is sanded smooth while the other retains its textured surface. This duality of textures allows you to choose the right side for your specific project needs.
Applications: Where 17mm CDX Plywood Shines
Structural Plywood
17mm CDX plywood is a go-to choice for structural applications. Its robustness and thickness make it ideal for framing, beams, and other load-bearing elements in construction projects.
Subflooring
A solid subfloor is crucial for the longevity of your finished flooring.  CDX plywood provides the stability and support necessary for a resilient floor.
Roofing
When used as roof sheathing, this plywood ensures that your roof remains sturdy and resilient, protecting your home from the elements.
DIY Projects
DIY enthusiasts appreciate 17mm CDX plywood for its versatility. Whether you're crafting a workbench, shelves, or custom furniture, this material offers strength and flexibility.
---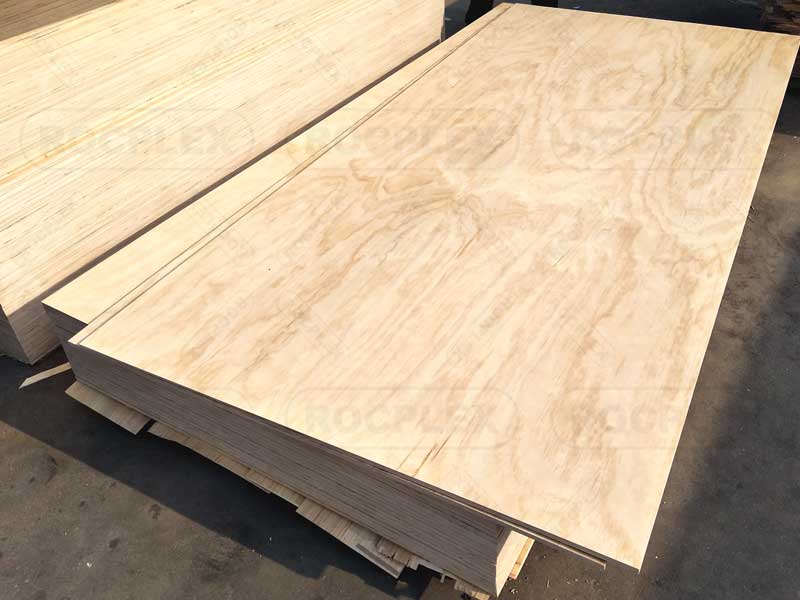 ---
ROCPLEX

CDX Plywood Data
Normal

Thickness

Sheet Size (mm)

Grade

Density(kg/cm)

Glue

Thickness

tolerance

Packing

Unit

(sheets)

Face and back

Core Materials

Moisture

1/8inch (2.7-3.6mm)

1220×2440

CDX

580

Pine veneer

poplar/hardwood/ pine

8-14 %

waterproof

+/-0.2mm

150 / 400

1/2inch (12-12.7mm)

1220×2440

550

Pine veneer

poplar/hardwood/ pine

8-14 %

+/-0.5mm

70 / 90

5/8inch (15-16mm)

1220×2440

530

Pine veneer

poplar/hardwood/ pine

8-14 %

+/-0.5mm

60 / 70

3/4inch (18-19mm)

1220×2440

520

Pine veneer

poplar/hardwood/ pine

8-14 %

+/-0.5mm

50 / 60
---
---

---
ROCPLEX

CDX Plywood Packing & Loading
| | | | | |
| --- | --- | --- | --- | --- |
| Container Type | Pallets | Volume | Gross Weight | Net Weight |
| 20 GP | 10 pallets | 20 CBM | 13000KGS | 12500KGS |
| 40 HQ | 20 pallets | 40 CBM | 25000KGS | 24500KGS |

---
Meanwhile, we also can supply you with the plywood for the roof, sheathing plywood, shuttering plywood and etc.
We are especially professional in supplying CDX plywood.
Please contact our sales team for more detailed information regarding plyboard sheets.
---
ROCPLEX

17mm CDX Plywood
ROCPLEX 17 mm CDX plywood for your next construction project and experience the benefits of using high-quality, strong, and durable plywood solutions from a reliable supplier.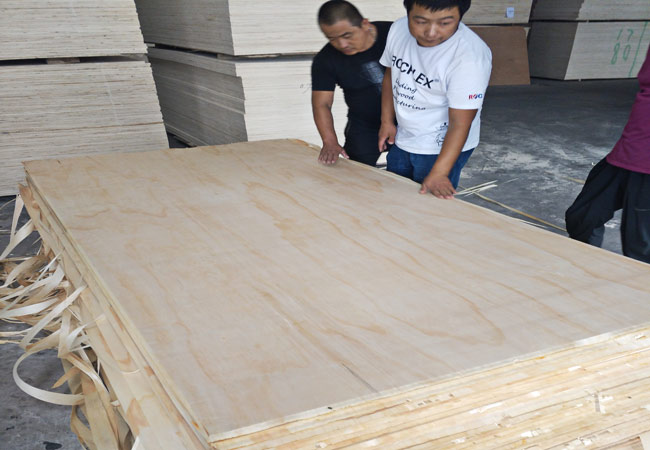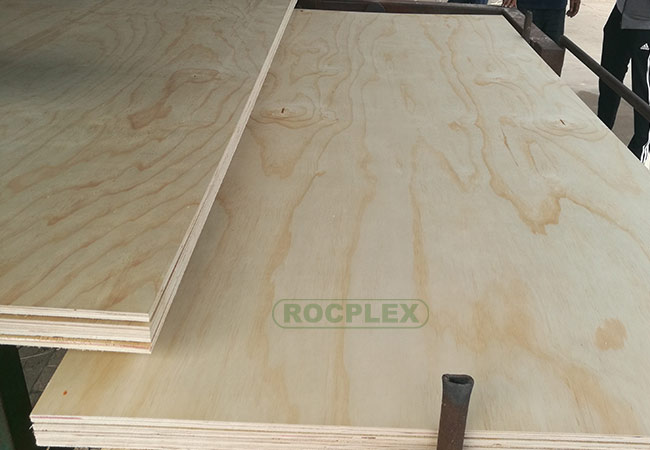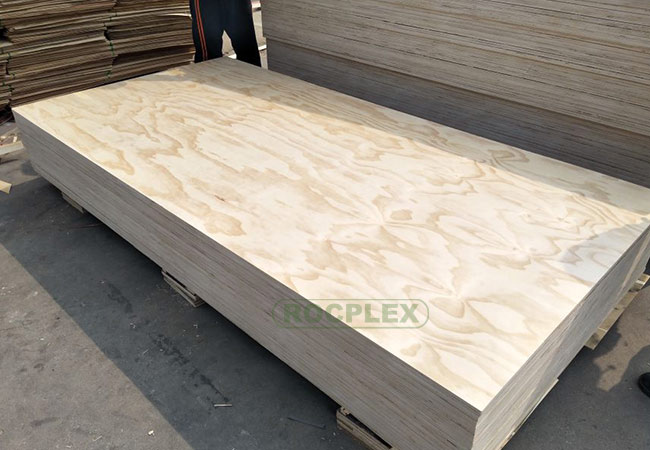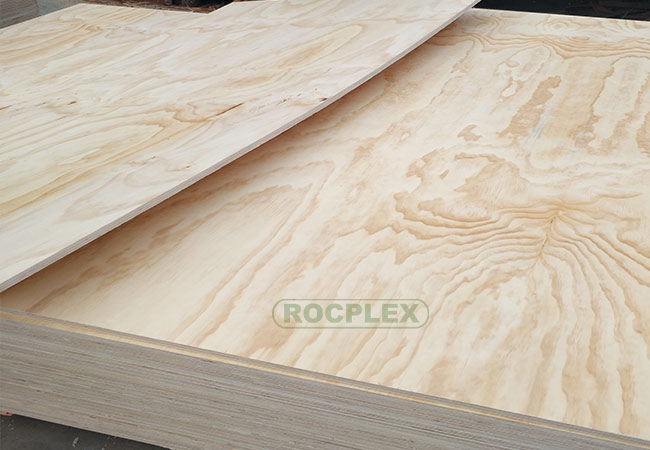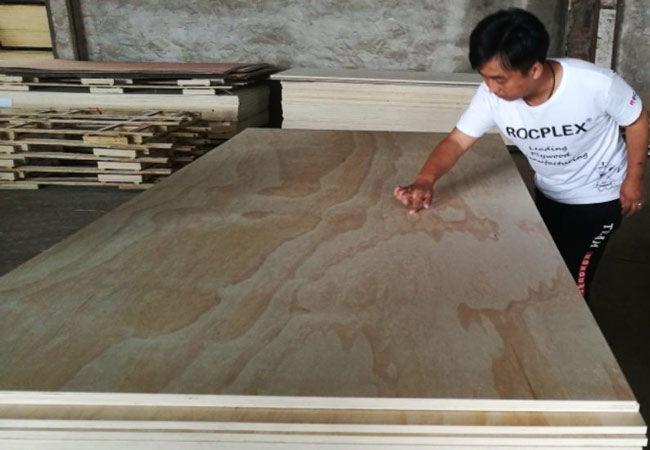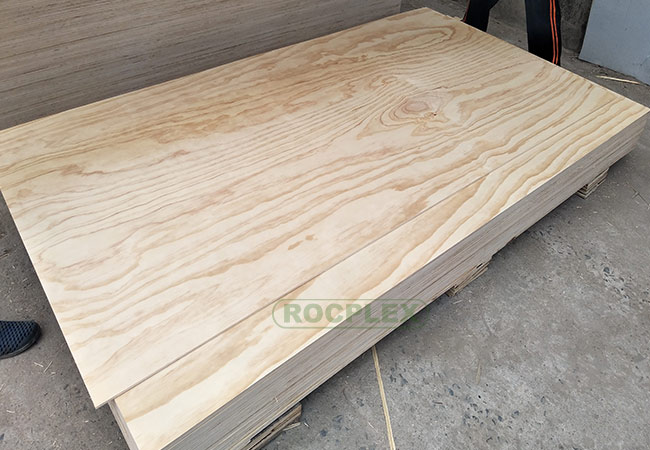 ---
---
---
Previous:
Revolutionize Construction with SENSO Formwork LVL: Unleash Innovation in Formwork Solutions
---