2440 x 1220 x 12mm BBCC Grade Commercial Plywood 1/2 in. x 4 ft. x 8 ft. Oriented Strand Board
ROCPLEX is a renowned manufacturer of commercial plywood and Oriented Strand Board (OSB), offering a wide range of options including our 2440 x 1220 x 12mm BBCC Grade Commercial Plywood. This plywood sheet, with a thickness of 12mm (1/2 in.), is commonly used for various construction and woodworking applications. It is important to note that plywood made from pine is typically not pressure treated and is known for its softness. However, the core of the plywood can be made from pine, poplar, or hardwood to enhance its strength and durability. Poplar, in particular, has a weight of over 44 pounds per cubic foot, making it a robust material choice.
Commercial plywood, also known as Oriented Strand Board (OSB), is often favored for building furniture and kitchen cabinets due to its attractive and lustrous appearance. It offers a visually appealing finish that enhances the overall aesthetics of your projects.
ROCPLEX Commercial Plywood is available in a variety of thicknesses, including 2.7mm, 3.6mm, 4mm, 5.2mm, 6mm, 9mm, 12mm, 18mm, and 21mm, providing flexibility to meet different application requirements.
Manufactured using thin layers or "plies" of wood veneer that are bonded together with adjacent layers having their wood grain rotated up to 90 degrees, ROCPLEX Commercial Plywood is an engineered wood product. It belongs to the family of manufactured boards, which includes medium-density fibreboard (MDF) and particleboard (chipboard). This construction technique enhances its strength, stability, and overall performance.
To ensure the quality and reliability of our products, ROCPLEX Commercial Plywood undergoes rigorous testing and certification conducted by Certemark International (CMI) and DNV. We are committed to providing assurance of quality and consistency in all our commercial plywood offerings.
Furthermore, all veneer used in the manufacturing process is certified by the Forest Stewardship Council (FSC), indicating that it originates from sustainable and responsibly managed forests.
Specifications
Normal

Thickness

Sheet Size (mm)

Grade

Density   (kg/cm)

 

 

 

Glue

Thickness

tolerance

Packing

Unit

(sheets)

Face and back

Core Materials

Moisture

 

 

 

1/8inch  (2.7-3.6mm)

1220×2440

B/C

C/D

D/E

E/F

580

wood veneer

poplar/hardwood/birch

8-14 %

MR

E2

E1

E0

+/-0.2mm

150 / 400

1/2inch (12-12.7mm)

1220×2440

550

wood veneer

poplar/hardwood/birch

8-14 %

+/-0.5mm

70 / 90

5/8inch (15-16mm)

1220×2440

530

wood veneer

poplar/hardwood/birch

8-14 %

+/-0.5mm

60 / 70

3/4inch (18-19mm)

1220×2440

520

wood veneer

poplar/hardwood/birch

8-14 %

+/-0.5mm

50 / 60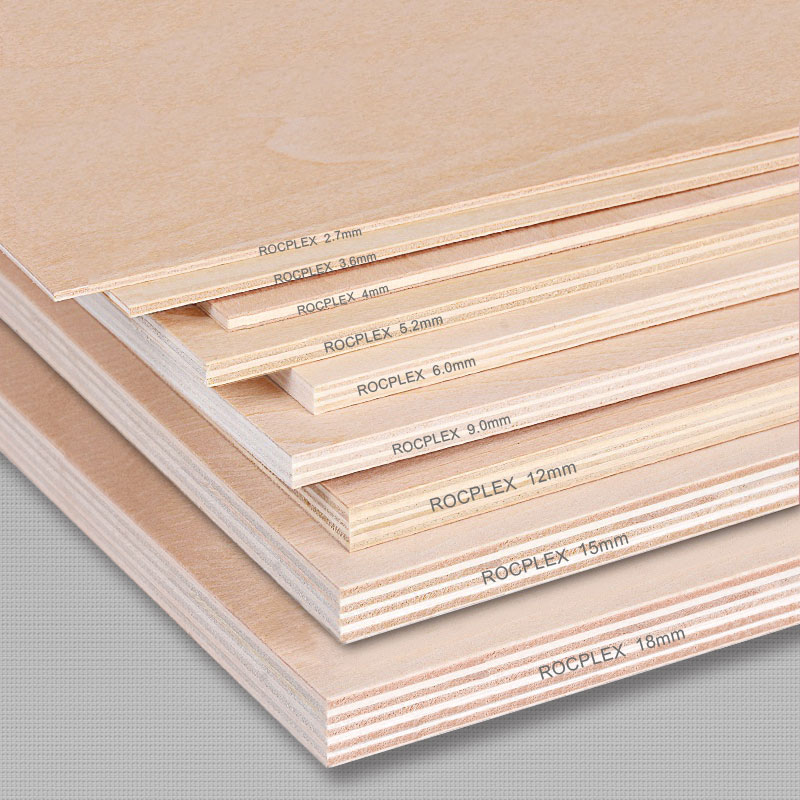 ROCPLEX Commercial Plywood, made of Oriented Strand Board (OSB), offers several advantages for various applications.
High-quality construction ensures reliable performance and durability.
OSB composition provides strength and stability, making it suitable for commercial and structural applications.
Offers consistent thickness and flatness, ensuring ease of installation and uniformity in projects.
Resistant to warping, splitting, and delamination, ensuring long-lasting performance.
Can be used for a wide range of applications, including construction, furniture, cabinets, and more.
Versatile and easy to work with, allowing for customization and flexibility in design.
Cost-effective alternative to other plywood types, offering value for money.
Environmentally friendly, as it is made from sustainable wood sources.
Can withstand various environmental conditions and is suitable for both interior and exterior use.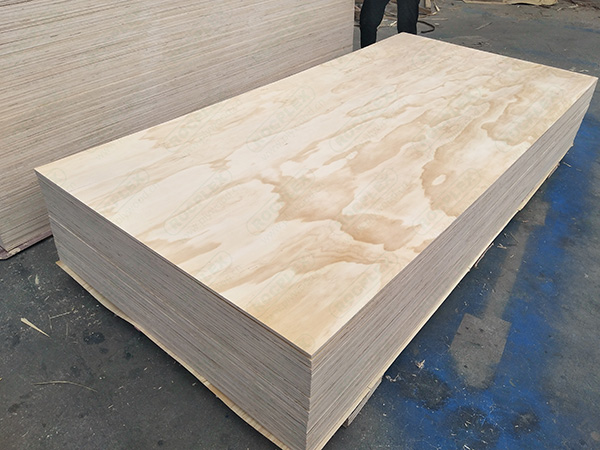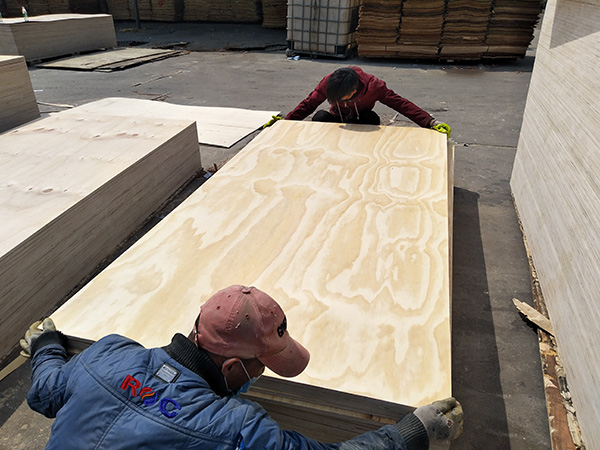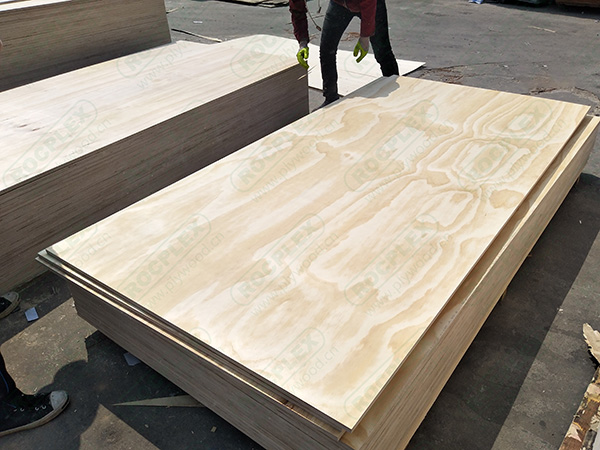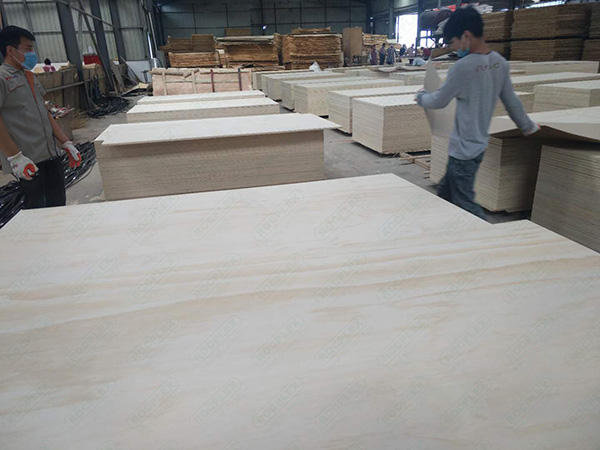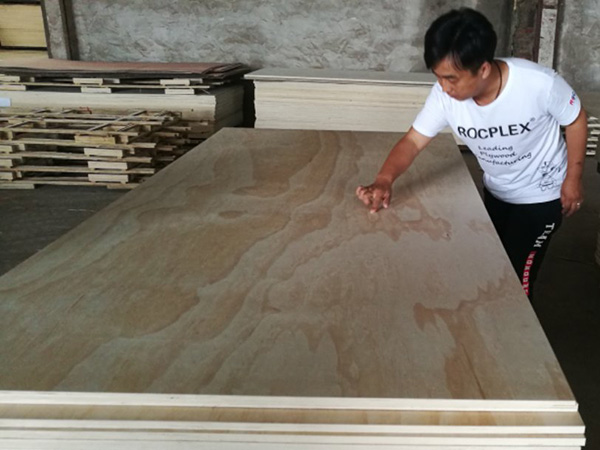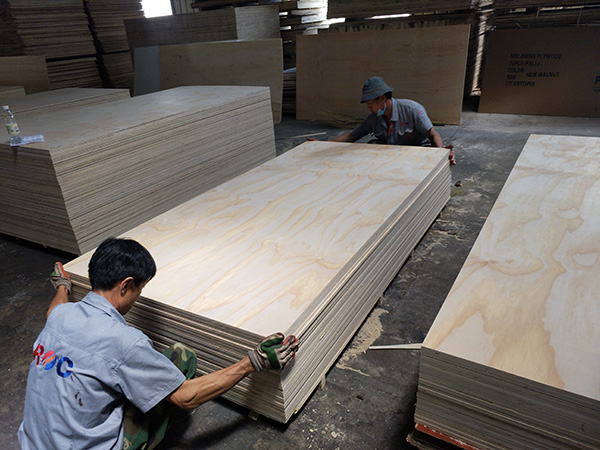 ---
---
---
Previous:
Revolutionize Construction with SENSO Formwork LVL: Unleash Innovation in Formwork Solutions
---