Top-Grade Poplar Plywood – Ideal for Fine Woodworking Projects
When it comes to material selection for your projects, nothing quite matches the ingenuity and versatility of ROCPLEX Poplar Plywood. This extraordinary plywood variant has gained widespread acclaim for its exceptional characteristics, making it an indispensable choice for designers, architects, and craftsmen across diverse industries. With its unique blend of strength, aesthetics, and sustainability.
ROCPLEX Poplar Plywood sets a new standard for excellence in the world of woodworking and construction. Whether you're a professional or a DIY enthusiast, this plywood opens doors to limitless possibilities, enabling you to bring your creative visions to life with unmatched finesse and functionality.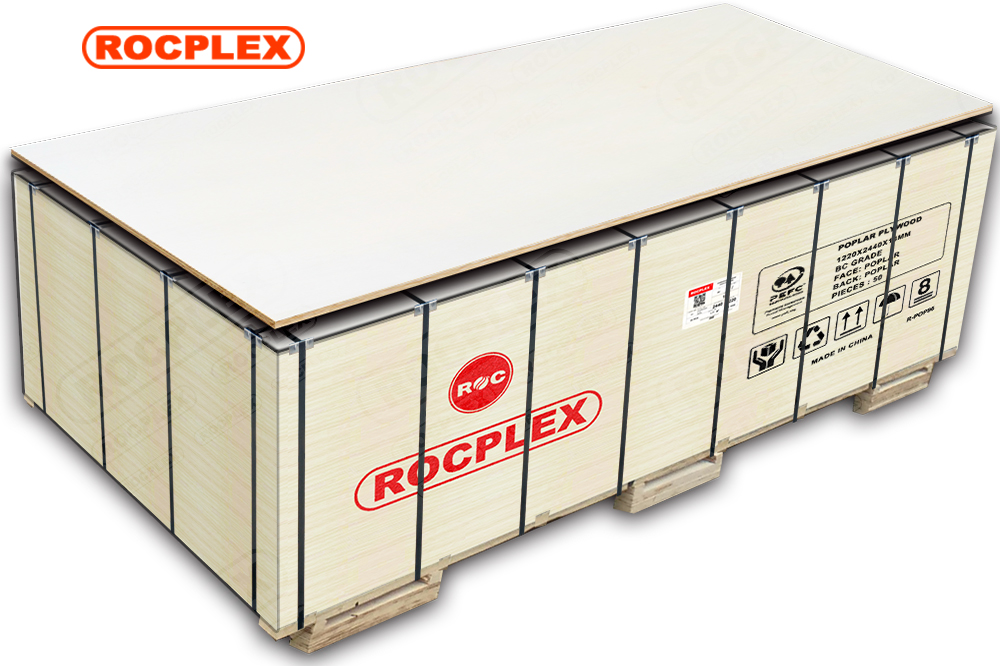 Normal

Thickness

Sheet Size (mm)

Grade

Density(kg/cm)

Glue

Thickness

tolerance

Packing

Unit

(sheets)

Face and back

Core Materials

Moisture

1/8inch (2.7-3.6mm)

1220×2440

AAA

AA

A

580

Teak veneer

poplar/hardwood/ birch

8-14 %

MR

E2

E1

E0

+/-0.2mm

150 / 400

1/2inch (12-12.7mm)

1220×2440

550

Poplar veneer

poplar/hardwood/ birch

8-14 %

+/-0.5mm

70 / 90

5/8inch (15-16mm)

1220×2440

530

Poplar veneer

poplar/hardwood/ birch

8-14 %

+/-0.5mm

60 / 70

3/4inch (18-19mm)

1220×2440

520

Poplar veneer

poplar/hardwood/ birch

8-14 %

+/-0.5mm

50 / 60
---
ROCPLEX

Plywood Thickness
---

---
Explore the Versatility of ROCPLEX Poplar Plywood: Enhancing a Range of Applications
Crafting Excellence: Perfect for lightweight, customizable furniture such as cabinets, tables, chairs, and shelves.
Aesthetic Enhancement: Elevate interiors with charming wall paneling, adding warmth to residential and commercial spaces.
Durable Cabinets: Ideal for constructing robust, customizable cabinets in kitchens, bathrooms, and beyond.
Innovative Displays: Empower exhibition booths, trade show displays, and retail fixtures with lightweight durability.
DIY Creativity: Suitable for various DIY projects, including crafting, shelving, signage, and decorative installations.
ROCPLEX Poplar Plywood advantages
Remarkable Lightness: Defying its counterparts, the lightweight profile ensures seamless handling, effortless transport, and hassle-free installation.
Tailored Adaptation: With an innate flexibility, it can be expertly cut, shaped, and finished, harmonizing with precise design requisites, thus seamlessly integrating into a myriad of projects.
Enduring Strength: A symbol of resilience, ROCPLEX Poplar Plywood guarantees unwavering performance across a spectrum of applications, promising steadfast durability.
Steadfast Stability: Exhibiting impeccable dimensional stability, it safeguards against the possibilities of distortion, warping, or splitting, preserving the integrity of your endeavors.
Economical Brilliance: The epitome of cost-effective solutions, it maintains unswerving quality, rendering ROCPLEX Poplar Plywood an economical yet substantial choice.
Upgrade Your Designs – Take Edge of the ROCPLEX Poplar Plywood Advantage, Where Excellence is Forged Anew.
---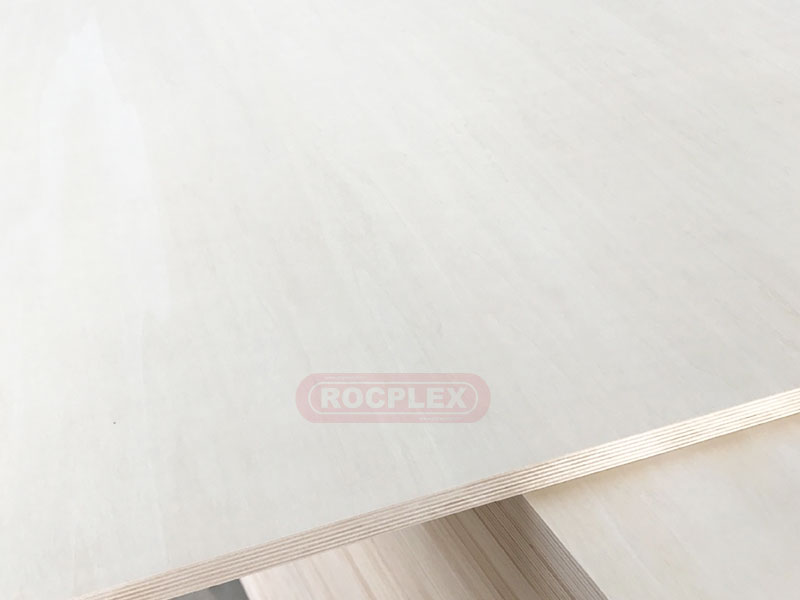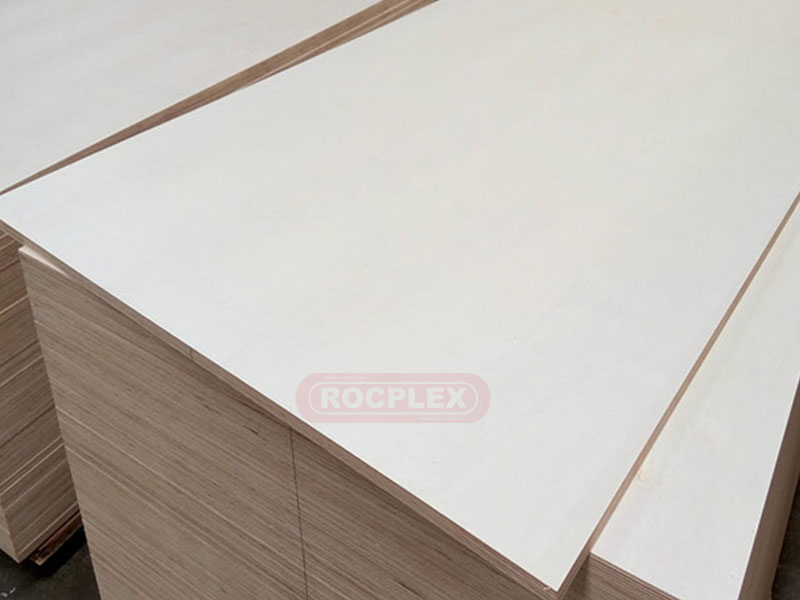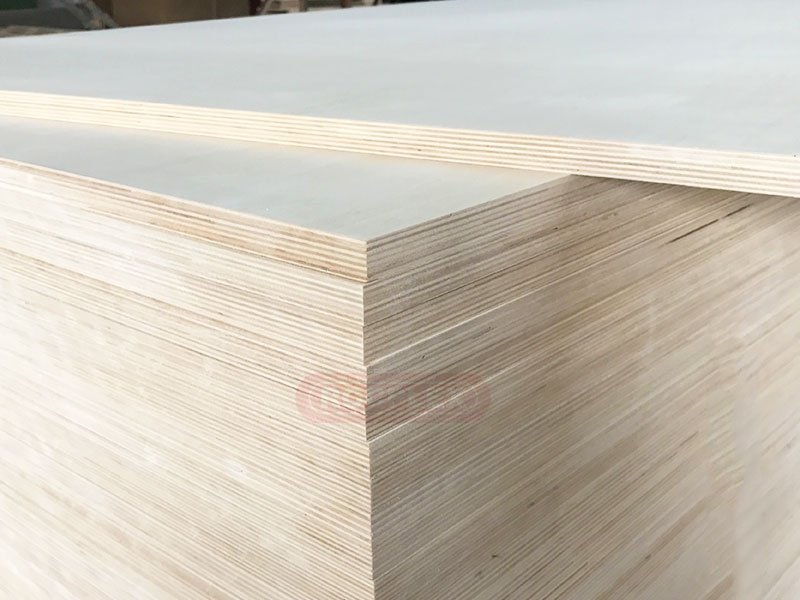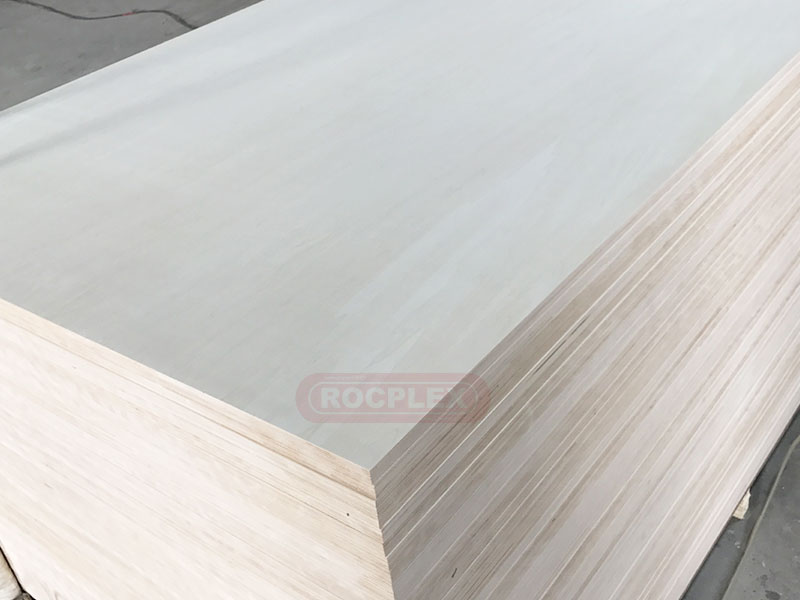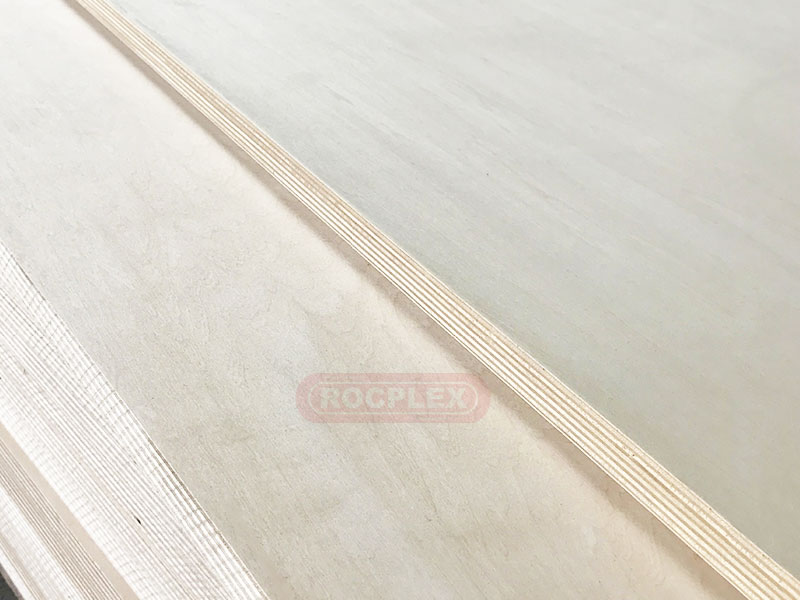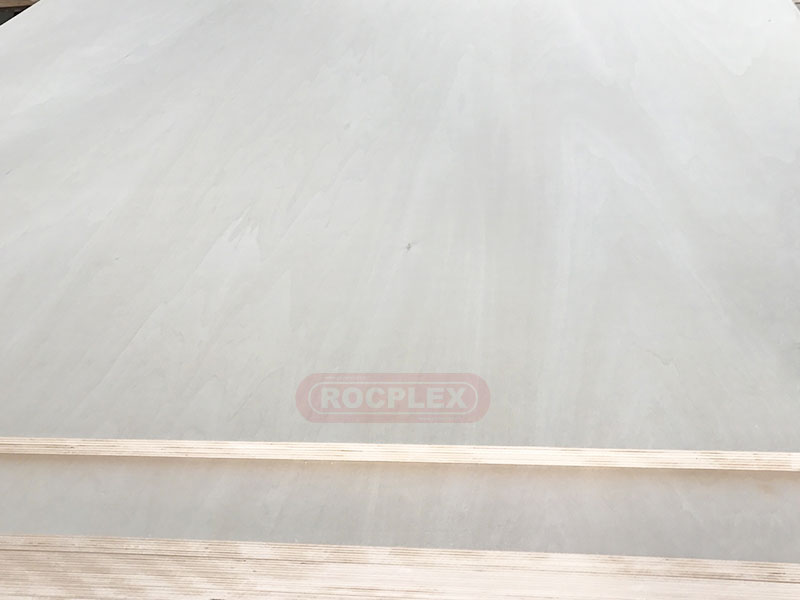 ---
---
---
---