Top notch Sapele Plywood Board 1220mmx2440mm
Introducing ROCPLEX Sapele Plywood Board: Elevate interiors with elegance. Crafted from exquisite African Sapele veneer, its rich tones and refined finish add luxury to cabinetry, furniture, and wall paneling. Enjoy versatility with its ample 1220mmx2440mm dimensions, minimizing joints. Discover enduring sophistication in every inch.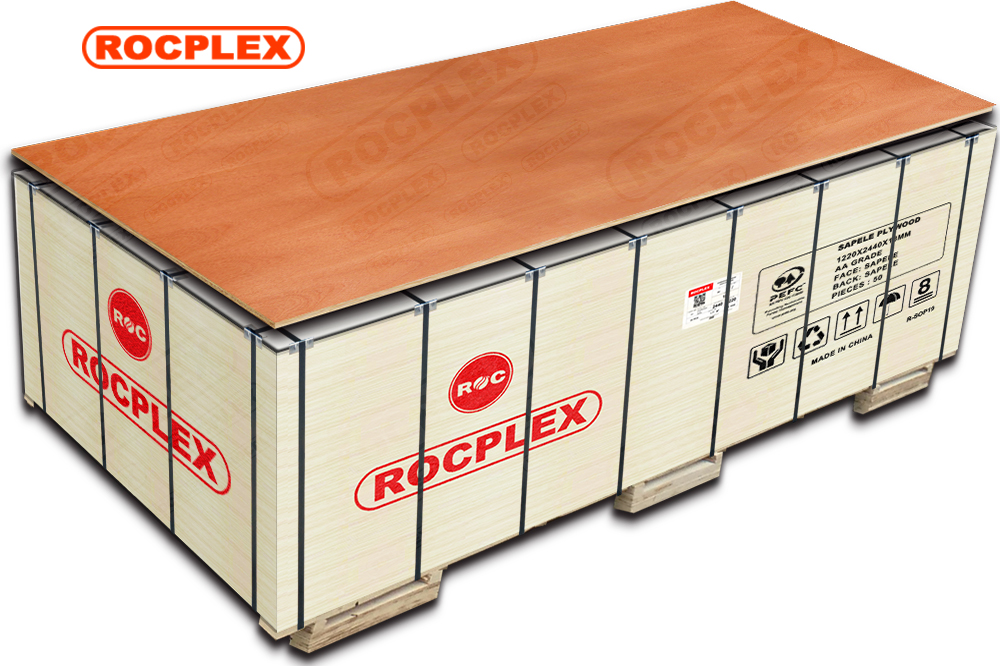 Normal

Thickness

Sheet Size (mm)

Grade

Density(kg/cm)

Glue

Thickness

tolerance

Packing

Unit

(sheets)

Face and back

Core Materials

Moisture

1/8inch (2.7-3.6mm)

1220×2440

AAA

AA

A

580

Teak veneer

poplar/hardwood/ birch

8-14 %

MR

E2

E1

E0

+/-0.2mm

150 / 400

1/2inch (12-12.7mm)

1220×2440

550

Sapele veneer

poplar/hardwood/ birch

8-14 %

+/-0.5mm

70 / 90

5/8inch (15-16mm)

1220×2440

530

Sapele veneer

poplar/hardwood/ birch

8-14 %

+/-0.5mm

60 / 70

3/4inch (18-19mm)

1220×2440

520

Sapele veneer

poplar/hardwood/ birch

8-14 %

+/-0.5mm

50 / 60
---
ROCPLEX

Plywood Thickness
---

---
Add luxury to your interiors!
ROCPLEX Sapele Plywood finds its place in diverse projects:
Furniture, Cabinetry, and Veneering: Infuse luxury into your designs with our Sapele Plywood. Perfect for creating exquisite furniture, elegant cabinetry, and alluring veneers.
Marine Plywood Applications: Trust in ROCPLEX Sapele for marine projects. Its moisture resistance and durability make it ideal for marine plywood needs.
Wall Paneling and Ceilings: Elevate interiors with ease. ROCPLEX Sapele is an excellent choice for captivating wall paneling and ceilings.
Door and Window Frames: Combine aesthetics and strength effortlessly. Our plywood suits door and window frames, adding both beauty and durability.
Architectural Millwork: Redefine interior spaces. ROCPLEX Sapele excels in architectural millwork, bringing sophistication to every detail.
ROCPLEX Sapele Plywood benefits
Unparalleled Craftsmanship: Crafted from premium African Sapele veneer, ROCPLEX assures unmatched quality and enduring strength.
Opulent Charm: Sapele's deep reddish-brown hues and intricate grains bestow an air of opulence and refinement upon any setting.
Tailored Thickness: Embrace versatility. Choose from an array of thicknesses, tailored precisely to suit your project's demands.
Reliability Redefined: Count on ROCPLEX for steadfast performance. Resistant to warping, splitting, and cracking – a testament to its lasting durability.
Seamless Mastery: ROCPLEX Sapele Plywood's easy workability guarantees a seamless experience. Whether you're a seasoned craftsman or an eager DIY enthusiast, achieve precision cutting, shaping, and installation.
Experience the ROCPLEX difference – where quality, elegance, and convenience converge to redefine excellence.
---
---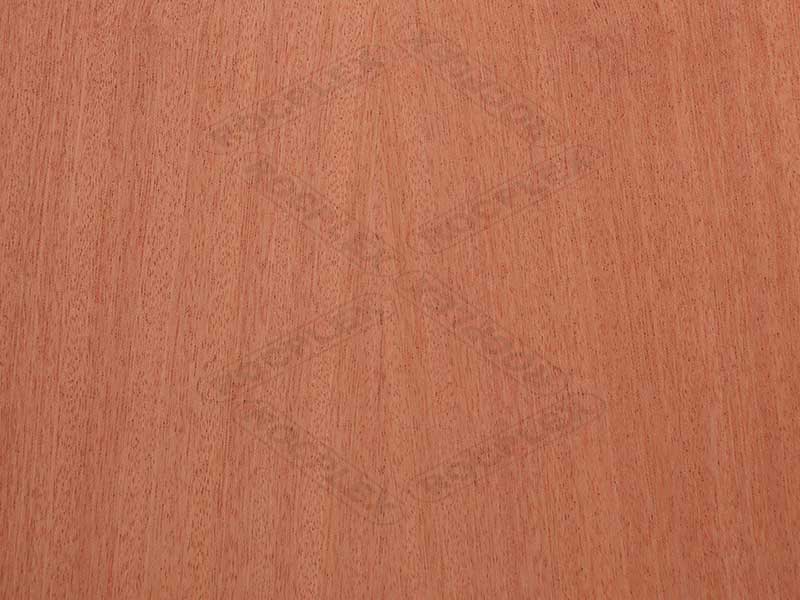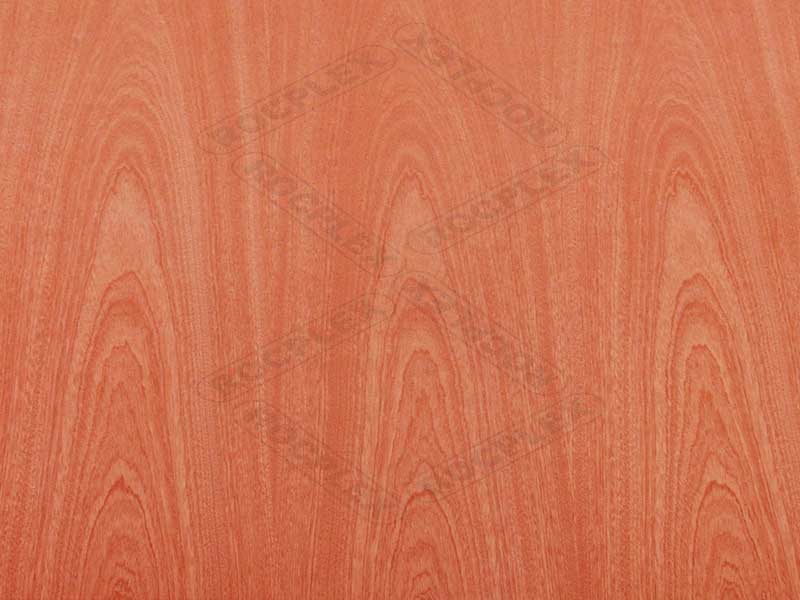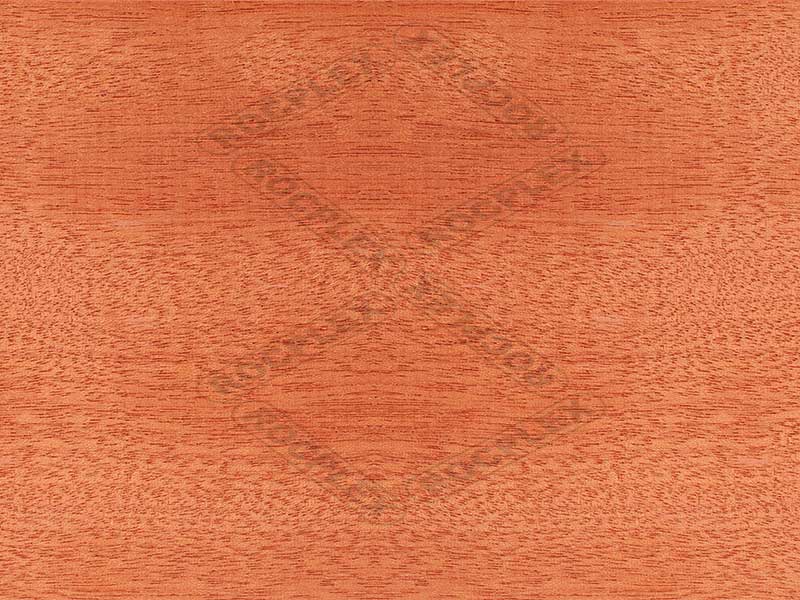 ---
---
---
---