2745 x 1200mm 4mm Structural Bracing Plywood F22 Braceboard Plywood Hardwood Plybrace | SENSO
SENSO Structural Bracing Plywood has been manufactured at our plant in China, for in excess of 15 years and has been used successfully in Asia, Australia, and New Zealand.
Structural Bracing Plywood is a hardwood plywood product made especially for the structural bracing of houses. Structural CD Grade Bracing Plywood manufactured from hardwood veneers bonded with an 'A' bond glue line. Plywood bracing is suitable for use in housing structural bracing wall and roof applications.
SENSO structural CD grade bracing hardwood plywood is manufactured to Australian Standard AS/NZS 2269.
Structural CD Grade Bracing Hardwood Plywood F22
Grade: C face / D back
Standard: AS/NZS 2269
Bond: A-Bond
Structural Rating: F22
SENSO Bracing is available in 2440mm, 2745mm, and 3050mm lengths and 900mm and 1200mm widths. It is available in an F22 or F27 Hardwood plywood for structural bracing applications.
Normal

Thickness

Sheet Size (mm)

Grade

Density (kg/cm)

Glue

Thickness

tolerance

Packing

Unit

(sheets)

Face and back

Core Materials

Moisture

4.0mm

2400×900

F22

650

Hardwood

Hardwood

8-14 %

A bond

Super E0

+/-0.2mm

100 / 400

4.0mm

2400×1200

650

Hardwood

Hardwood

8-14 %

+/-0.2mm

100 / 400

4.0mm

2745×900

650

Hardwood

Hardwood

8-14 %

+/-0.2mm

100 / 400

4.0mm

2745×1200

650

Hardwood

Hardwood

8-14 %

+/-0.2mm

100 / 400

4.0mm

3050×900

650

Hardwood

Hardwood

8-14 %

+/-0.2mm

100 / 400

4.0mm

3050×1200

650

Hardwood

Hardwood

8-14 %

+/-0.2mm

100 / 400
F22 Hardwood Ply brace is a high-strength durable hardwood ply for bracing timber frames.
High structural strength and stability, providing reliable bracing support in construction projects.
Stiffness and rigidity for enhanced structural integrity and resistance to movement or deflection.
Large panel size (2745 x 1200mm) for efficient coverage and reduced installation time.
Suitable for a wide range of construction applications, including residential and commercial projects.
Durable and long-lasting, ensuring the longevity and stability of the structure.
Lightweight design for easy handling and installation, reducing labor and transportation costs.
Resistant to warping, shrinking, and swelling, maintaining its shape and performance over time.
Compatible with other building materials and systems, allowing for seamless integration into construction projects.
Provides a cost-effective solution for bracing and structural support requirements.
Complies with industry standards and regulations for reliable and safe construction practices.
F22 hardwood bracing plywood is a stable and workable type of plywood, with numerous applications for the building, shopfitting, and cabinet-making industries.
Bracing and structural support in residential and commercial buildings.
Roof and wall bracing in construction projects.
Reinforcing internal and external walls to resist lateral forces.
Strengthening floor systems to prevent sagging or excessive deflection.
Forming shear walls for seismic resistance.
Enhancing the stability of timber-framed structures.
Providing lateral support in timber or steel frame constructions.
Creating stiffening elements for high-rise buildings or tall structures.
Support for temporary structures during construction or renovation.
Bracing for timber trusses, beams, or columns.
| | | | | |
| --- | --- | --- | --- | --- |
| Container Type | Pallets | Volume | Gross Weight | Net Weight |
| 20 GP | 10 pallets | 20 CBM | 13000KGS | 12500KGS |
| 40 HQ | 20 pallets | 40 CBM | 25000KGS | 24500KGS |

Meanwhile, we also can supply you the formwork system accessories, commercial plywood, film-faced plywood, etc.
We are especially professional in supplying antislip plywood.
Please contact our sales team for more detailed information regarding Chinese plywood.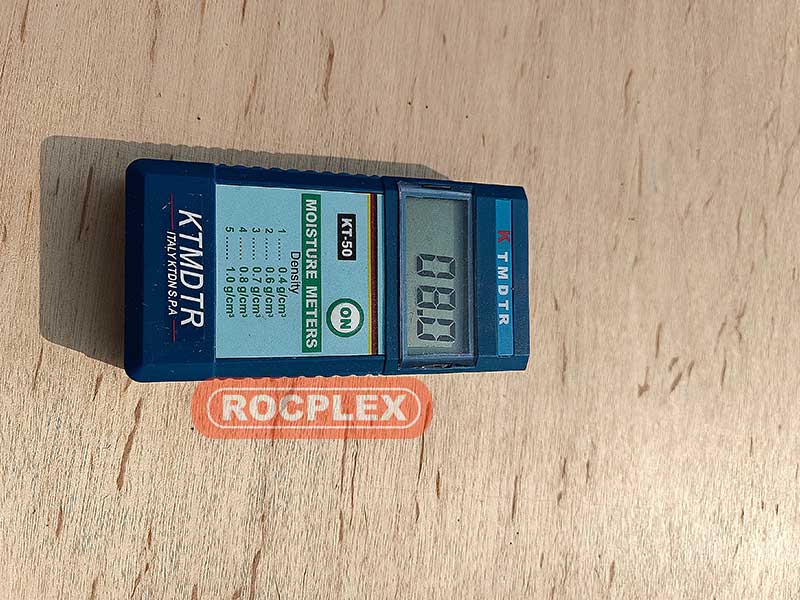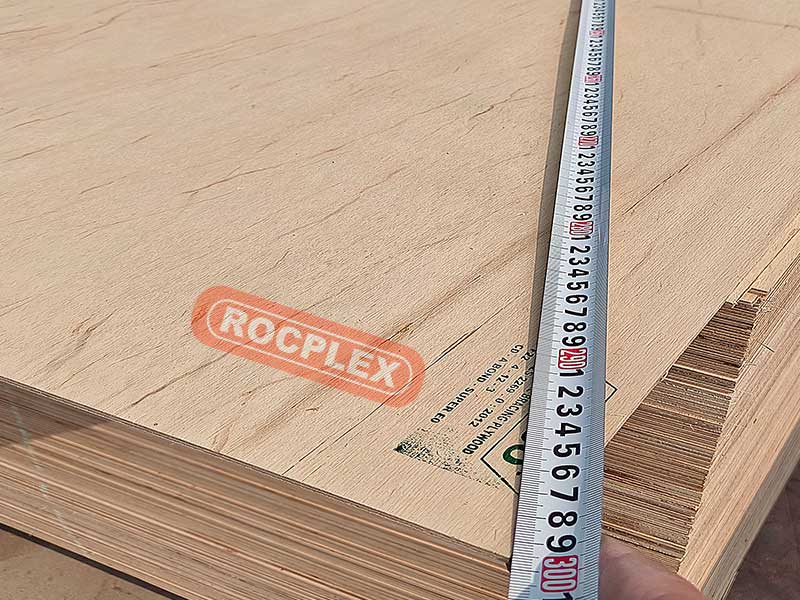 ---
---
---
Previous:
Revolutionize Construction with SENSO Formwork LVL: Unleash Innovation in Formwork Solutions
---