Top-notch Melamine Plywood 2440*1220*7mm Offers a Versatile and Resilient Solution
When it comes to crafting superior-quality projects, the choice of materials plays a pivotal role. In this realm, Melamine Plywood 2440*1220*7mm emerges as a top-tier option, redefining standards of versatility and durability. This extraordinary product presents a myriad of features that make it a preferred choice among craftsmen, designers, and enthusiasts seeking excellence in their creations.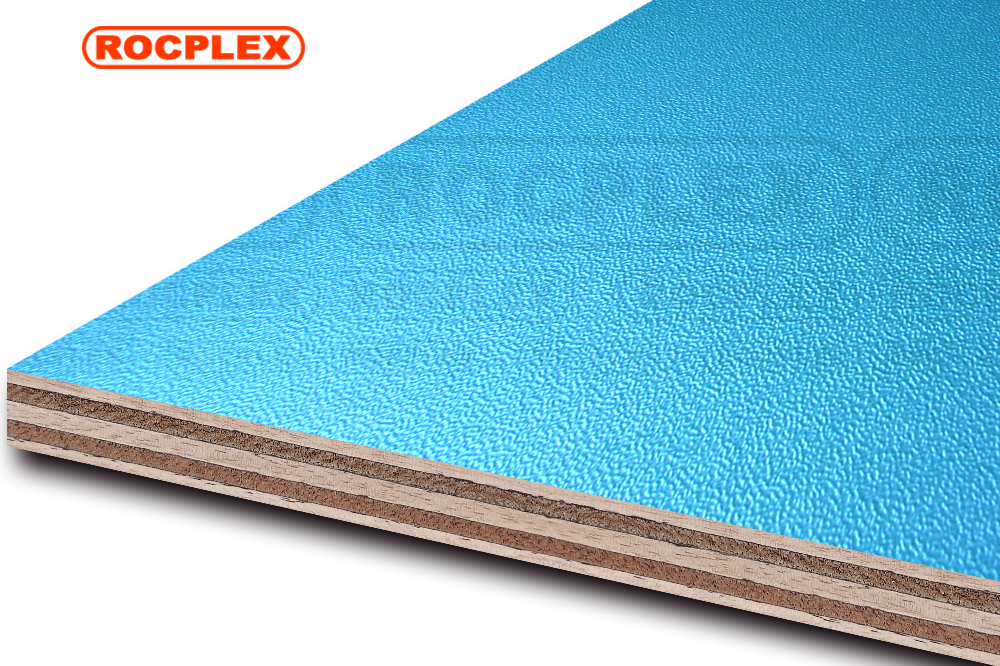 Melamine: Characteristics as a Construction Material
Melamine, a derivative of cyanimide, boasts distinctive attributes that make it a notable choice in construction. Despite recent concerns related to its use in food substances, we focus solely on its merits as a building material.
Fire Retardant Properties:
Melamine's composition enables it to release nitrogen gas when burned, contributing to its fire retardant capabilities.
Surface Toughness and Scratch Resistance:
Melamine exhibits significant surface toughness, rendering it notably resistant to scratches.
Resistance to Mild Acids and Oils:
This material showcases resilience against mild acids and oils, enhancing its suitability for varied applications.
Heat Resistance:
With a fair degree of heat resistance, melamine remains stable and reliable under temperature stress.
At ROCPLEX, our emphasis goes beyond providing durable melamine plywood; we prioritize environmental preservation. Our goal is to manufacture resilient, eco-friendly melamine plywood boards, upholding rigorous sustainability norms for a greener tomorrow.
Melamine Plywood Subdued light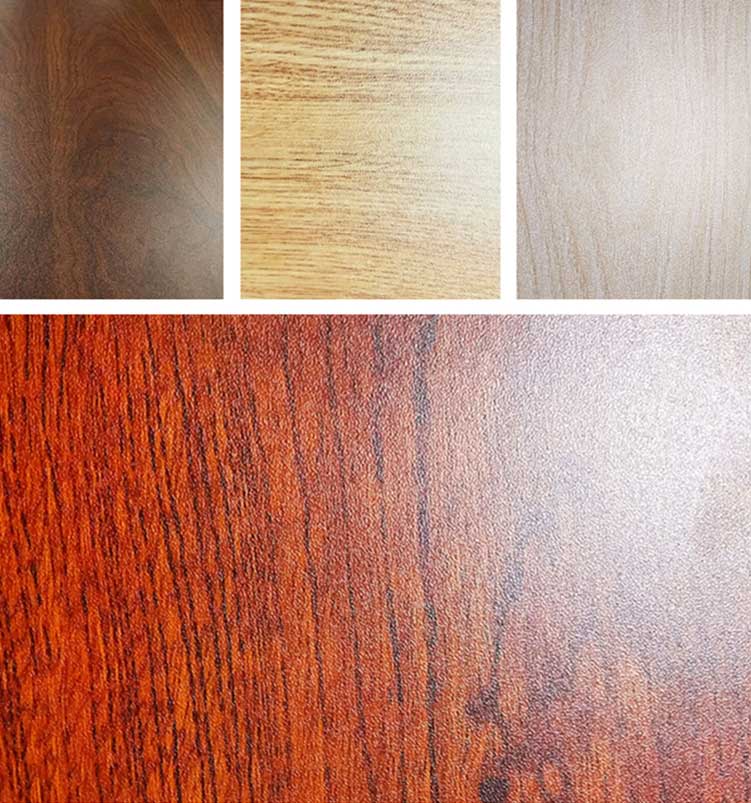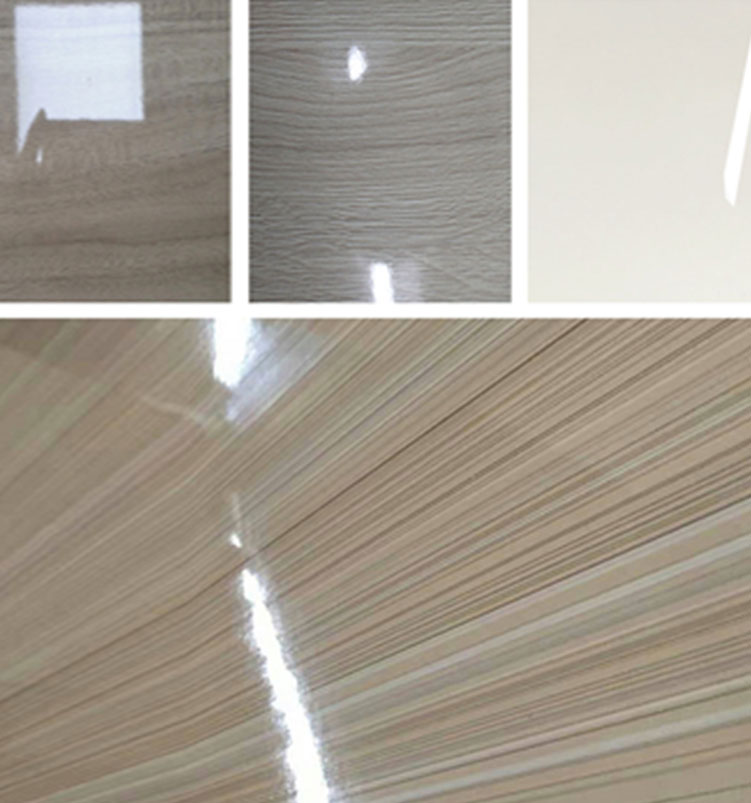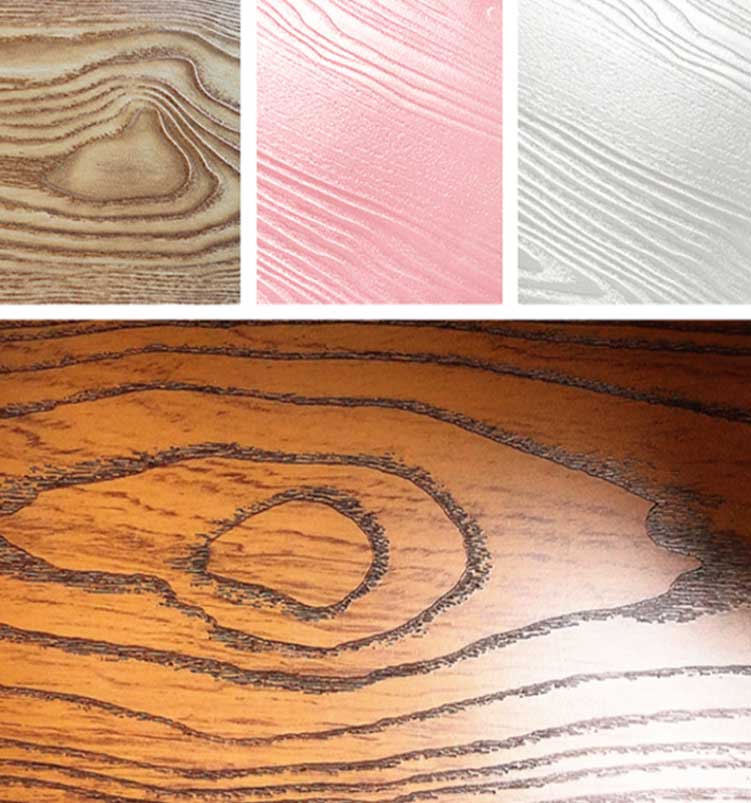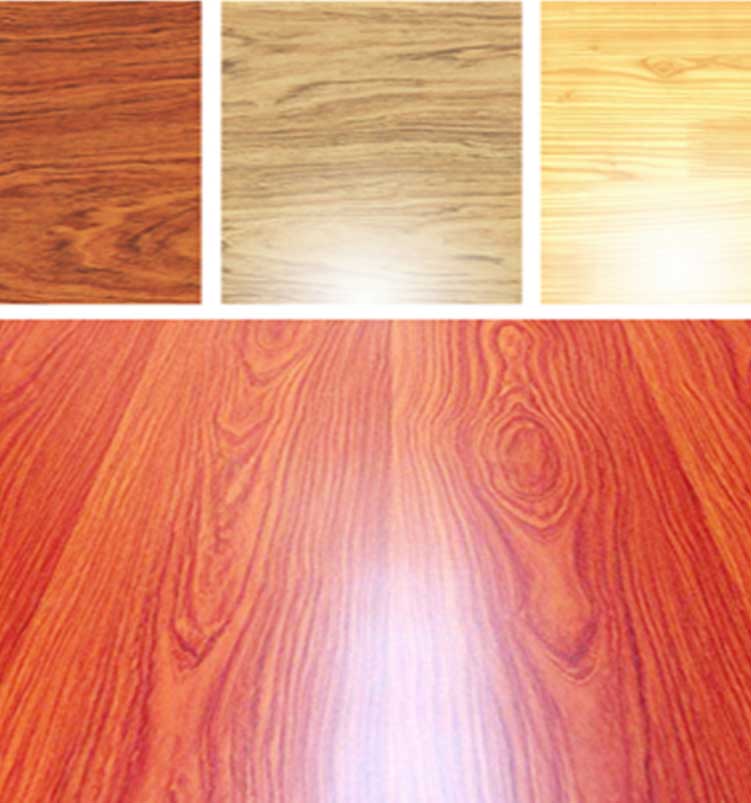 Normal

Thickness

Sheet Size (mm)

Grade

Density   (kg/cm)

 
 
 

Glue

Thickness

tolerance

Packing

Unit

(sheets)

Face and back

Core Materials

Moisture

 
 
 

1/8inch  (3-4mm)

1220×2440

A

820

Melamine

Plywood

8-14 %

E1

+/-0.2mm

150 / 400

1/2inch (12-13mm)

1220×2440

700

Melamine

Plywood

8-14 %

+/-0.5mm

70 / 90

5/8inch (15-16mm)

1220×2440

680

Melamine

Plywood

8-14 %

+/-0.2mm

60 / 70

3/4inch (18-19mm)

1220×2440

680

Melamine

Plywood

8-14 %

+/-0.2mm

50 / 60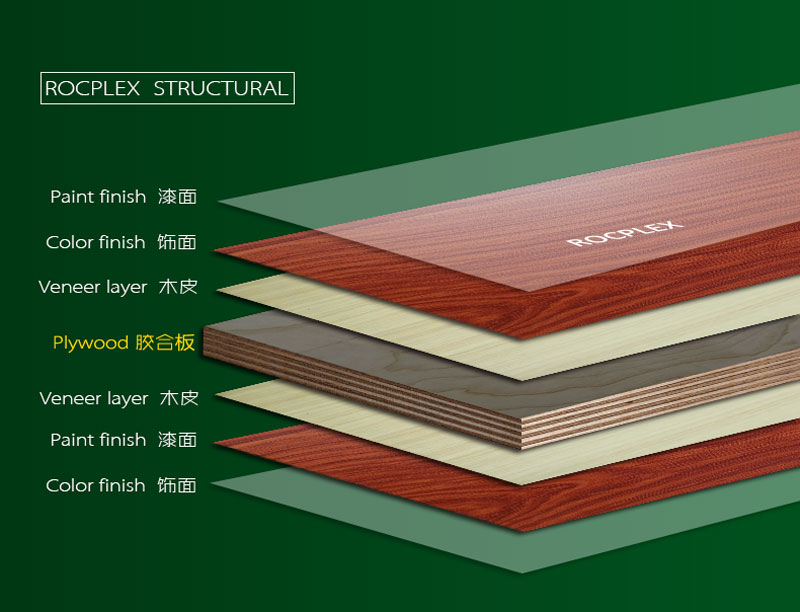 Meanwhile, we also can supply you the formwork system accessories, commercial plywood, film-faced plywood, etc.
Please contact our sales team for more detailed information regarding China plywood.
---
Melamine Plywood 2440*1220*7mm FAQ
Q: What is the weight of a sheet of 244012207mm melamine plywood?
A: The weight of a sheet of 244012207mm melamine plywood can vary depending on the specific type of wood used and the manufacturing process, but on average it can weigh between 13-16kg.
Q: Can melamine plywood be used for outdoor applications?
A: While melamine plywood is known for its resistance to moisture, it is not recommended for outdoor use as prolonged exposure to weather conditions can cause it to degrade over time.
Q: Can melamine plywood be painted?
A: Yes, melamine plywood can be painted, but it is important to prepare the surface properly by cleaning it thoroughly and sanding it to ensure proper adhesion of the paint.
Q: What tools are needed to work with melamine plywood?
A: Melamine plywood can be cut, drilled, and shaped using standard woodworking tools such as a circular saw, jigsaw, or handsaw. It is important to use sharp blades and to work slowly to avoid chipping or splintering the wood.
Q: Is melamine plywood eco-friendly?
A: Melamine plywood is considered to be an eco-friendly option as it is made from sustainably sourced wood and uses a low-emission melamine resin adhesive that is free of harmful chemicals such as formaldehyde.
---
---
Previous:
Revolutionize Construction with SENSO Formwork LVL: Unleash Innovation in Formwork Solutions
---