Premium quality ROCPLEX's pencil cedar plywood Board perfect for your creations
Introducing the Resplendent ROCPLEX Pencil Cedar Plywood Board: Fusion of Timeless Elegance and Unrivaled Strength. Crafted in dimensions of 1220mm x 2440mm, and featuring thickness options from 2.7mm to 21mm, our Decorative Red Cedar Ply redefines functionality and aesthetics.
Indulge in the Striking: Captivating surfaces proudly exhibit the red cedar's innate allure. The dance of warm hues, intricate grains, and occasional knots brings unmatched sophistication and rustic charm to furniture, cabinetry, wall panels, and beyond.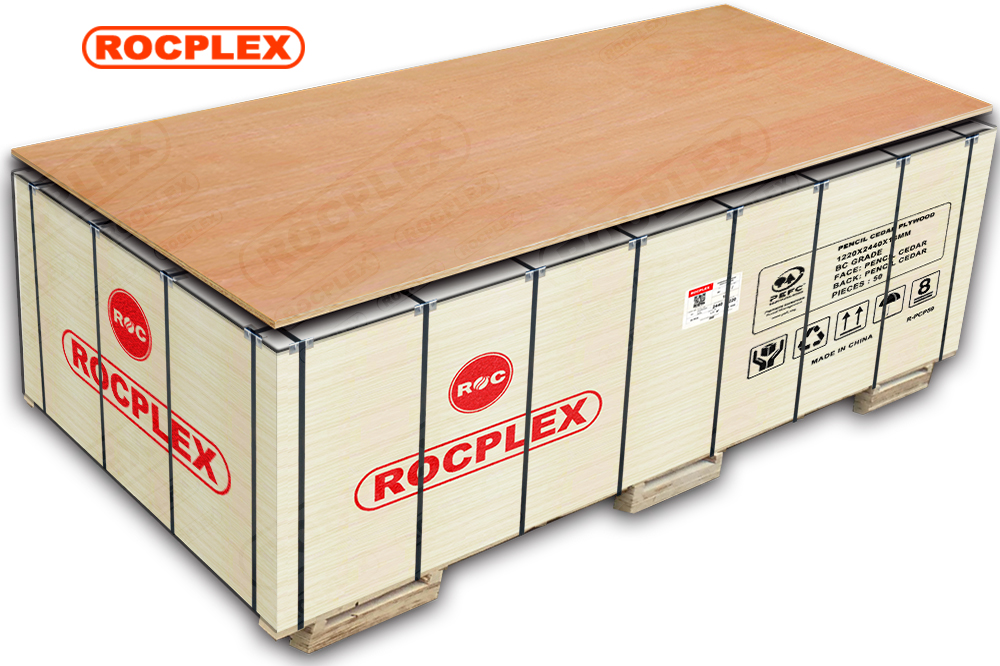 ROCPLEX Pencil Cedar Plywood: Elevating Possibilities across Applications
Furniture Elegance: Craft high-quality furniture and cabinetry, infusing warmth and sophistication into every piece.
Architectural Charm: Elevate interiors with stunning wall paneling, ceilings, and millwork, redefining visual appeal.
Entrancing Frames: Create decorative door and window frames that highlight the intrinsic beauty of pencil cedar wood.
Functional Flourish: Enhance countertops, tabletops, and shelving with a blend of strength and style.
Custom Craftsmanship: For bespoke carpentry and joinery, explore the remarkable versatility of pencil cedar plywood.
ROCPLEX Pencil Cedar Plywood Advantages: Redefine Your Craft with Excellence.
Aesthetic Mastery: Elevate projects with the captivating beauty of pencil cedar, marked by distinctive grain patterns and a rich reddish-brown hue.
Eco-Conscious Origins: Embrace sustainability – responsibly sourced from FSC and PEFC-certified forests, adhering to E1 emission standards.
Impeccable Finish: Revel in flawlessness – a smooth surface devoid of core voids, knots, or splits, ensuring an exquisite outcome.
Tailored Precision: Customize size and thickness to align perfectly with your vision, catering to diverse project requirements.
Trusted Partner: Rely on a dedicated pencil cedar plywood supplier committed to your contentment.
Choose ROCPLEX Pencil Cedar Plywood – Where Aesthetics, Durability, and Value Converge. Elevate Your Craft Today!
Top of Form
---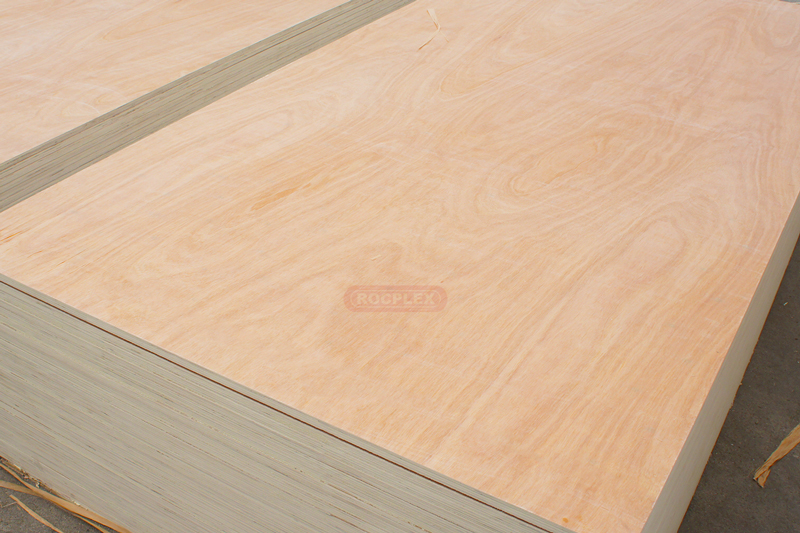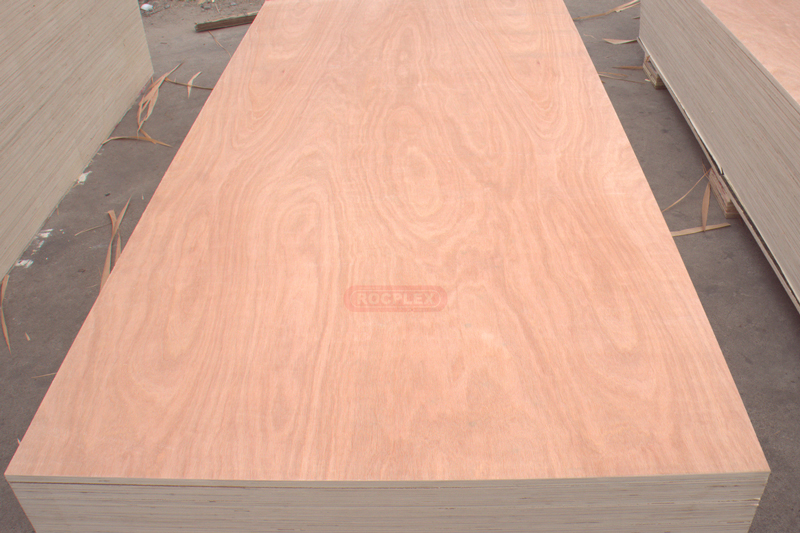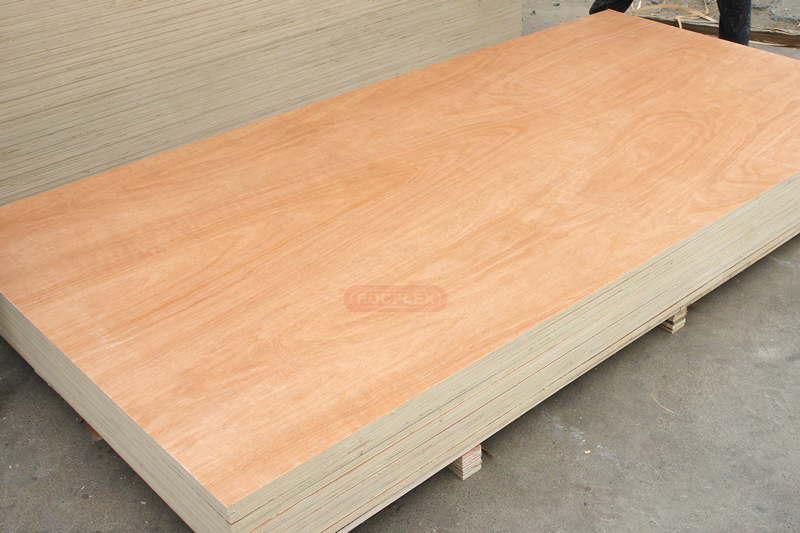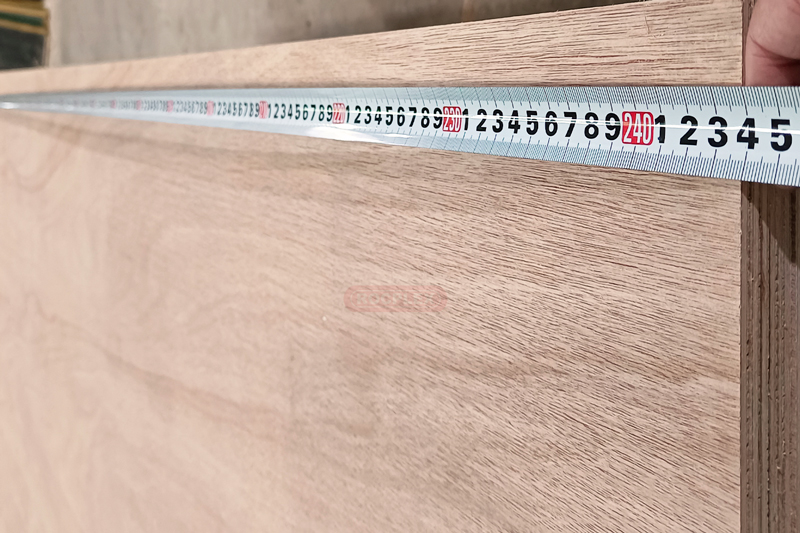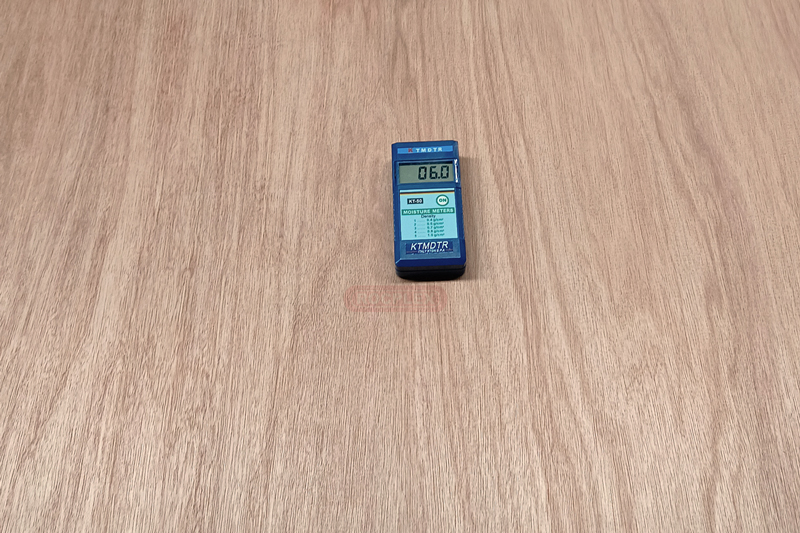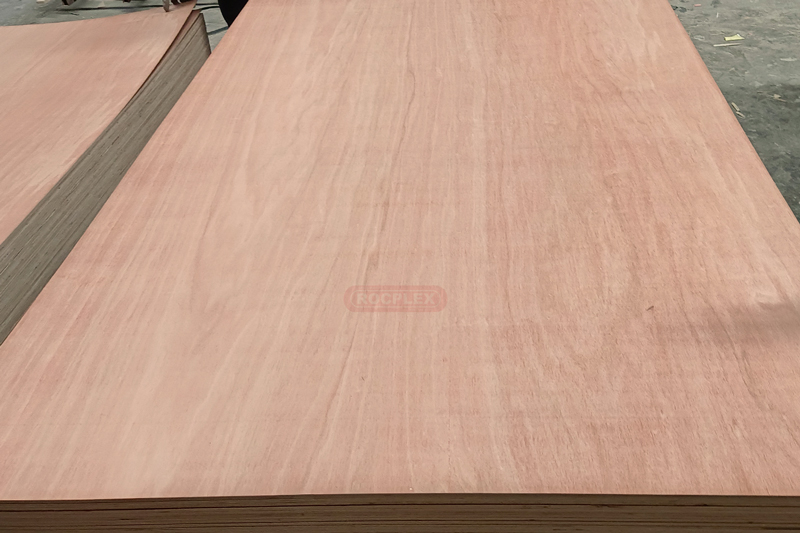 ---
---
---
---