Budget-Friendly Structural Bracing Plywood to Add Strength to Your Space
When it comes to structural integrity and reliability in construction, the 2400 x 1200mm 4mm Structural Bracing Plywood, known as F22 Brace board Plywood or Hardwood Ply brace, stands out as an essential building material. Engineered to provide exceptional strength and support, this plywood variant offers a host of applications that contribute to the stability and durability of various construction projects.
SENSO Bracing Plywood is available in 2440mm, 2745mm, and 3050mm lengths and 900mm and 1200mm widths. It is available in an F22 or F27 Hardwood plywood for structural bracing applications. 
Normal

Thickness

Sheet Size (mm)

Grade

Density   (kg/cm)

 

 

 

Glue

Thickness

tolerance

Packing

Unit

(sheets)

Face and back

Core Materials

Moisture

 

 

 

4.0mm

2400×900

F22

650

Hardwood

Hardwood

8-14 %

A bond

Super E0

+/-0.2mm

100 / 400

4.0mm

2400×1200

650

Hardwood

Hardwood

8-14 %

+/-0.2mm

100 / 400

4.0mm

2745×900

650

Hardwood

Hardwood

8-14 %

+/-0.2mm

100 / 400

4.0mm

2745×1200

650

Hardwood

Hardwood

8-14 %

+/-0.2mm

100 / 400

4.0mm

3050×900

650

Hardwood

Hardwood

8-14 %

+/-0.2mm

100 / 400

4.0mm

3050×1200

650

Hardwood

Hardwood

8-14 %

+/-0.2mm

100 / 400
Applications of 2400 x 1200mm 4mm Structural Bracing
Structural Bracing: As the name suggests, this plywood excels in structural bracing applications. It is specifically designed to add rigidity and stability to buildings by reinforcing load-bearing elements such as walls, floors, and roofs. The plywood's inherent strength and stiffness make it an invaluable component in minimizing lateral movement and enhancing the overall structural integrity of a building.
Sheathing for Framing: F22 Braceboard Plywood is frequently used as sheathing for framing, providing an additional layer of support to wooden frames. It acts as a reliable surface that helps distribute loads and stresses evenly throughout the frame, preventing warping or deformation over time.
Roofing Applications: This plywood is well-suited for roofing projects, where it serves as a reliable substrate for roofing materials such as shingles or metal panels. Its dimensional stability and resistance to moisture make it a preferred choice for protecting roofs from the elements.
Interior Wall Lining: F22 Braceboard Plywood finds its place as an interior wall lining material. It provides a sturdy and flat surface that can be finished with various coatings, paints, or coverings. This application enhances the aesthetics of interiors while contributing to the structural soundness of the space.
Temporary Formwork: The plywood's strength and durability also make it suitable for temporary formwork in construction. It can be used to create molds for pouring concrete, ensuring that the concrete retains its desired shape as it sets.
DIY Projects: From crafting furniture to small DIY projects, F22 Braceboard Plywood offers a versatile option for woodworking enthusiasts. Its ease of handling, cutting, and finishing makes it a favored choice for a range of creative endeavors.
| | | | | |
| --- | --- | --- | --- | --- |
| Container Type | Pallets | Volume | Gross Weight | Net Weight |
| 20 GP | 10 pallets | 20 CBM | 13000KGS | 12500KGS |
| 40 HQ | 20 pallets | 40 CBM | 25000KGS | 24500KGS |

Meanwhile, we also can supply you the formwork system accessories, commercial plywood, film-faced plywood, etc. We are especially professional in supplying antislip plywood.
Please contact our sales team for more detailed information regarding Chinese plywood.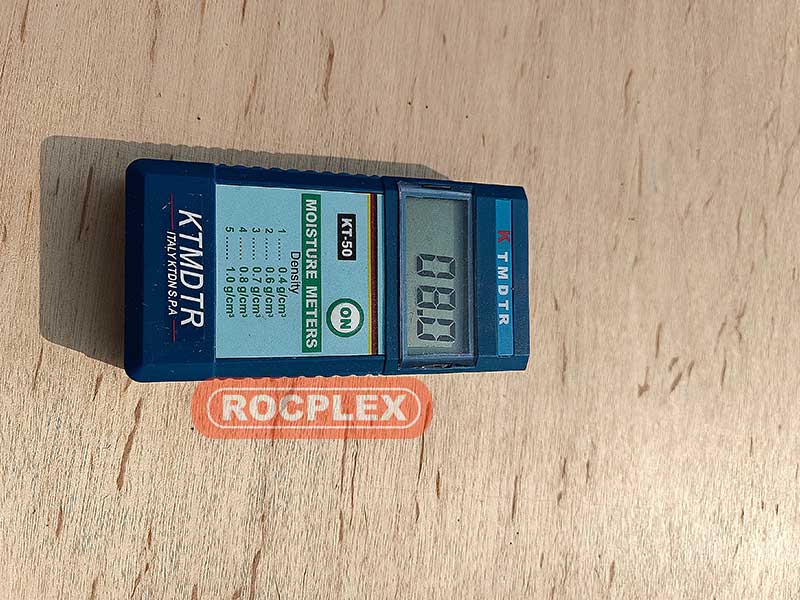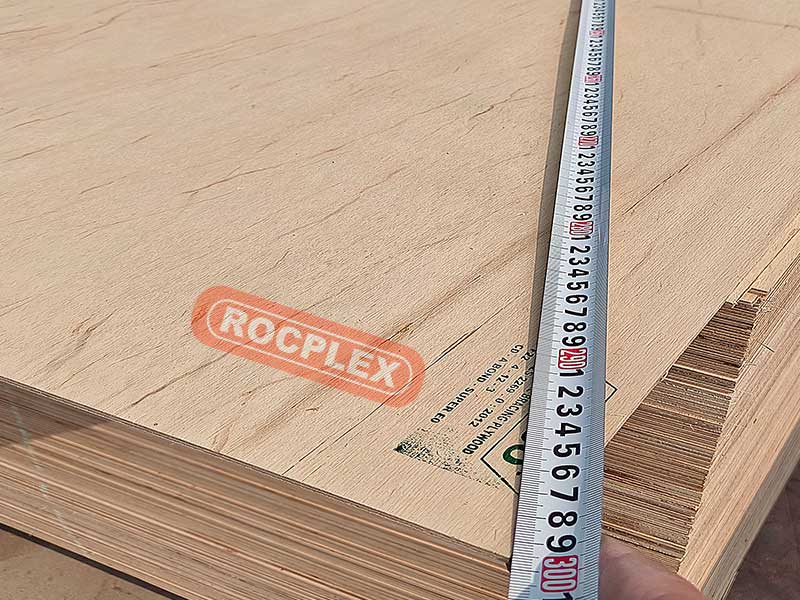 ---
---
---
Previous:
Revolutionize Construction with SENSO Formwork LVL: Unleash Innovation in Formwork Solutions
---