Durable LVL Beams 200 x 65mm for SESNSO Framing
LVL Beams 200 x 65mm has various benefits over traditional milled lumber: It is stronger, straighter, and more consistent since it is manufactured following strict guidelines. Because of its composite composition, it is considerably less prone to bend, twist, bow, or shrink than traditional timber. LVL is a structural composite lumber that is similar to glued laminated wood (glulam) but has a greater permissible stress.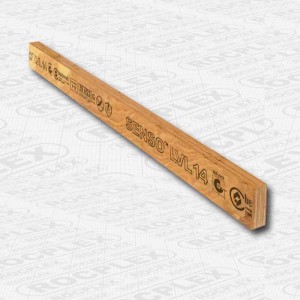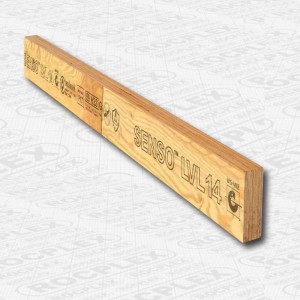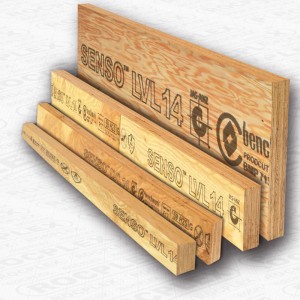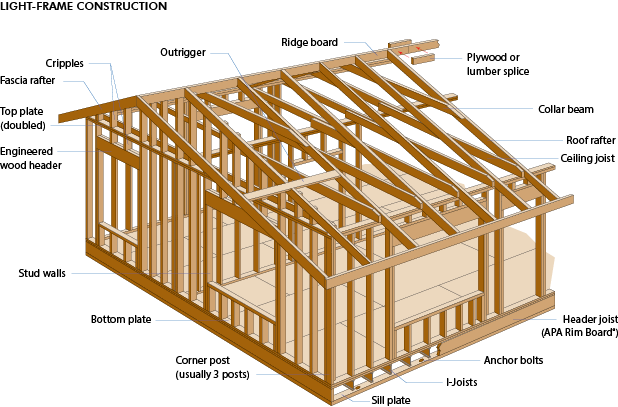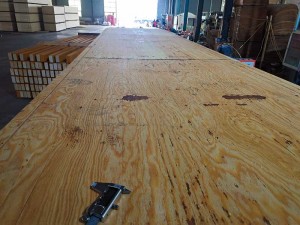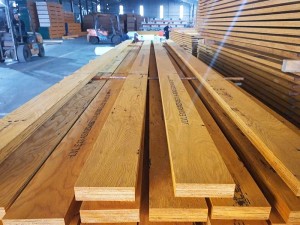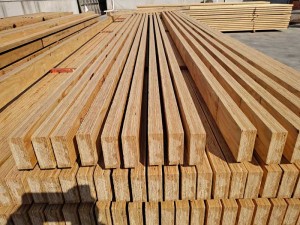 | | | | | |
| --- | --- | --- | --- | --- |
| Container Type | Pallets | Volume | Gross Weight | Net Weight |
| 20 GP | 6 pallets | 20 CBM | 20000KGS | 19500KGS |
| 40 HQ | 12pallets | 40 CBM | 25000KGS | 24500KGS |





Meanwhile, we also can supply you the formwork system accessories, commercial plywood, film faced plywood, etc.
We are especially professional in supplying LVL and plywood board.
Please contact our sales team for more detailed information regarding ROCPLEX – SENSO Structural LVL.
---
Q: What is LVL and how is it made?
A: LVL stands for Laminated Veneer Lumber. It is made by bonding together multiple layers of thin wood veneers with adhesive. The resulting product is a strong and durable beam that is able to support heavy loads.
Q: What are the advantages of using LVL beams 200 x 65mm?
A: LVL beams 200 x 65mm have several advantages over traditional solid wood beams. They are stronger and more consistent in strength and size, which means they can support heavier loads without warping or bending. They are also more environmentally friendly than traditional wood beams, as they are made from sustainably harvested wood and can be recycled at the end of their lifespan.
Q: What are the typical applications of LVL beams 200 x 65mm?
A: LVL beams 200 x 65mm are commonly used as load-bearing beams in residential and commercial construction projects, particularly in floor and roof framing applications. They can also be used in other applications such as beams for pergolas or gazebos.
Q: How do I determine what size LVL beam I need for my project?
A: The size of the LVL beam you need will depend on several factors, including the span of the beam, the load it will need to support, and the type of construction you are doing. It is important to consult with a structural engineer or building professional to determine the appropriate size and type of LVL beam for your project.
Q: Can LVL beams be cut to size on-site?
A: LVL beams can be cut to size on-site using standard woodworking tools. However, it is important to follow the manufacturer's guidelines for cutting and installing LVL beams to ensure that they are installed correctly and safely.
---
---
Previous:
Revolutionize Construction with SENSO Formwork LVL: Unleash Innovation in Formwork Solutions
---