Choose LVL Beams 300 x 45mm in Modern Construction
Unveiling a cornerstone of robust construction, SENSO Framing LVL 13 presents Structural LVL E13 Engineered Wood Beams in the dimension of 300 x 45mm. Infused with H2S treatment, these beams exemplify durability and versatility, offering enduring support for various building projects.
Exceptional Distinctiveness:
The 300 x 45mm LVL beams showcase extraordinary uniqueness owing to their engineered composition. Crafted through veneer layering and bonded with advanced adhesives, these beams ensure steadfast strength, consistent uniformity, and dependable structural attributes.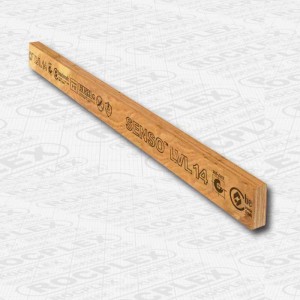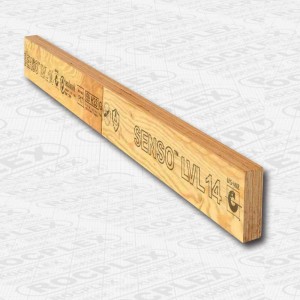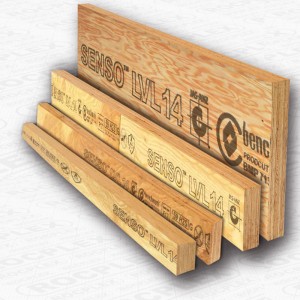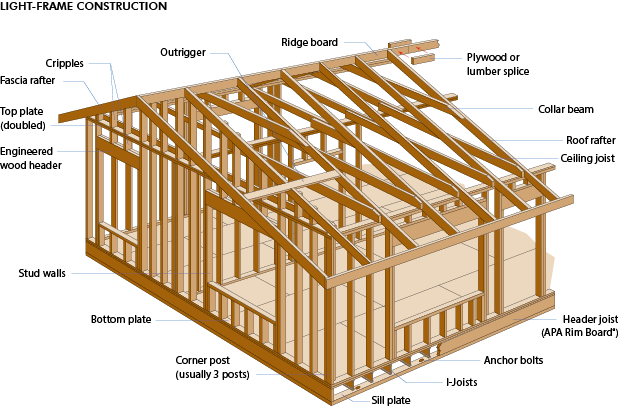 Refer to the Specifications below for specifications on the major types of LVL formwork supplied by ROCPLEX or contact us to discuss further your needs.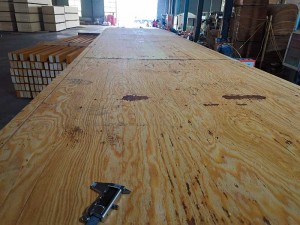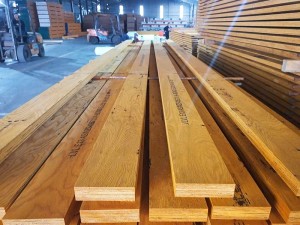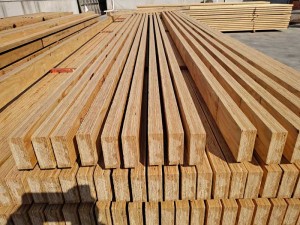 Meanwhile, we also can supply you the formwork system accessories, commercial plywood, film-faced plywood, etc.
We are especially professional in supplying LVL and plywood boards.
Please contact our sales team for more detailed information regarding ROCPLEX – SENSO Structural LVL.
---
LVL Beams 300 x 45mm FAQ
Q: What is an LVL beam?
A: An LVL beam is an engineered wood product made by bonding together thin layers of wood veneers with adhesives. The resulting product is strong, stable, and uniform in size and shape, making it an ideal choice for structural applications.
Q: What are the dimensions of a 300 x 45mm LVL beam?
A: The 300 x 45mm LVL beam has a height of 300mm and a width of 45mm. The length can vary based on the specific application and is available in different lengths, typically ranging from 2.4m to 6m or more.
Q: What is the weight of a 300 x 45mm LVL beam?
A: The weight of a 300 x 45mm LVL beam depends on the length and the density of the wood used in its construction. As an example, a 4m length of 300 x 45mm LVL beam made with pine wood may weigh around 38kg.
Q: What are the advantages of using LVL beams?
A: LVL beams have several advantages over traditional solid wood beams. They are stronger, more stable, and more uniform in size and shape. LVL beams also have a higher load-carrying capacity and are less prone to warping, twisting, and splitting. They can also be engineered to precise sizes and lengths, making them ideal for specific applications.
Q: What are some common uses for 300 x 45mm LVL beams?
A: 300 x 45mm LVL beams are commonly used as structural members in both residential and commercial construction. They can be used as floor joists, roof rafters, wall studs, and beams for load-bearing walls. They are also used in bridge construction and other infrastructure projects.
---
---
Previous:
Revolutionize Construction with SENSO Formwork LVL: Unleash Innovation in Formwork Solutions
---