Premium Quality and Eco-Friendly: Exploring the Versatility of 1/8 Birch Plywood
Normal

Thickness

Sheet Size (mm)

Grade

Density   (kg/cm)

Glue

Thickness

tolerance

Packing

Unit

(sheets)

Face and back

Core Materials

Moisture

1/8inch  (2.7-3.6mm)

1220×2440

C+/C

C/C

C/D

D/E

580

Birch veneer

poplar/hardwood/ birch

8-14 %

MR

E2

E1

E0

+/-0.2mm

150 / 400

1/2inch (12-12.7mm)

1220×2440

550

Birch veneer

poplar/hardwood/ birch

8-14 %

+/-0.5mm

70 / 90

5/8inch (15-16mm)

1220×2440

530

Birch veneer

poplar/hardwood/ birch

8-14 %

+/-0.5mm

60 / 70

3/4inch (18-19mm)

1220×2440

520

Birch veneer

poplar/hardwood/ birch

8-14 %

+/-0.5mm

50 / 60
---
---
Endless Applications:
Crafting and Hobbies: The thinness of 1/8 birch plywood makes it a favorite among hobbyists and crafters. It can be easily cut, shaped, and engraved, making it perfect for intricate projects such as model building, laser cutting, and decorative pieces.
Woodworking: While delicate in thickness, 1/8 birch plywood offers surprising strength. This makes it suitable for various woodworking applications, including scroll saw work, veneering, and marquetry.
Decorative Panels: Its smooth surface and uniform appearance lend themselves well to decorative panels, wall art, and detailed designs that require precision and elegance.
Advantages:
Flexibility: Despite its thinness, 1/8 birch plywood retains remarkable flexibility, allowing it to bend and conform to certain shapes while maintaining its structural integrity.
Ease of Workability: Craftsmen and hobbyists alike appreciate how easily 1/8 birch plywood can be worked with. It responds well to cutting, drilling, and sanding, providing a smooth and clean finish.
Enhanced Creativity: The thinness of this plywood opens the door to intricate designs and creative expression. Its adaptability encourages artisans to experiment with various techniques and applications.
Eco-Conscious Choice: By choosing 1/8 birch plywood, individuals contribute to sustainable practices in the woodworking industry. The use of responsibly sourced materials aligns with a greener approach to crafting.
---
Please contact our sales team for more detailed information regarding birch plywood 2440 x 1220 x 3.6mm CD grade ( common: 4 ft. x 8 ft. birch project panel ).
---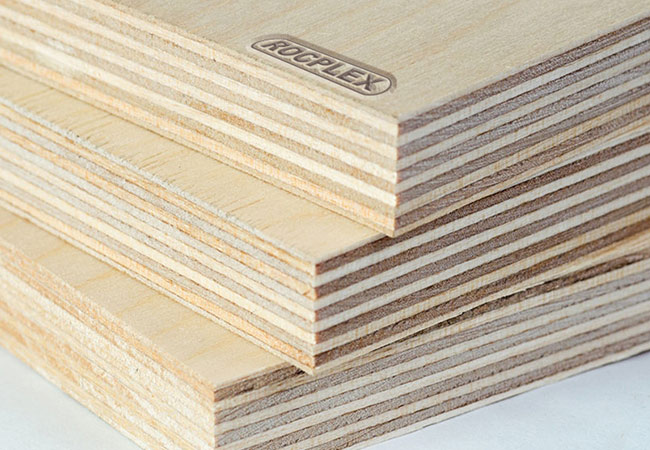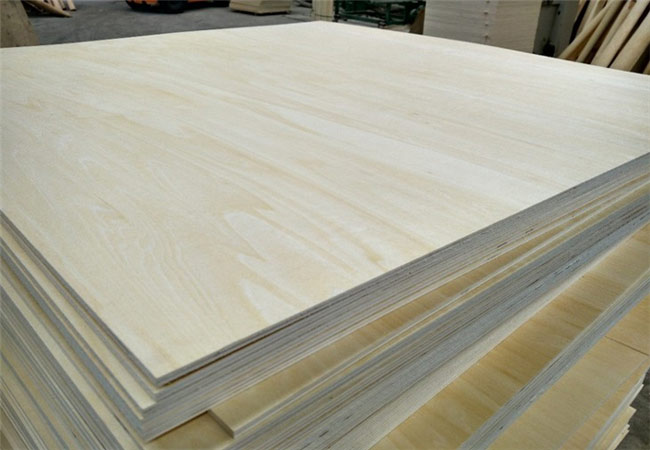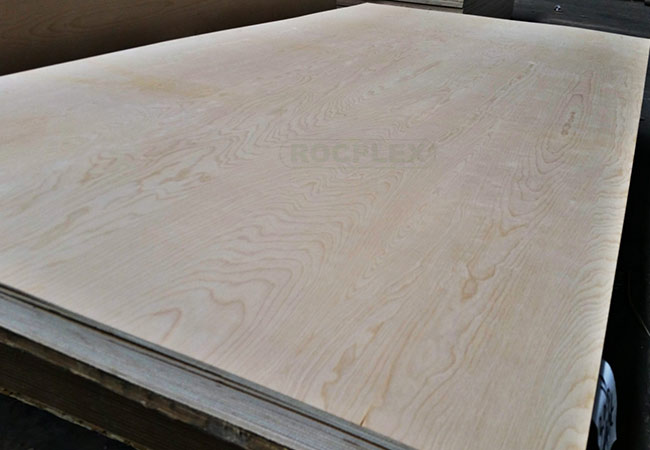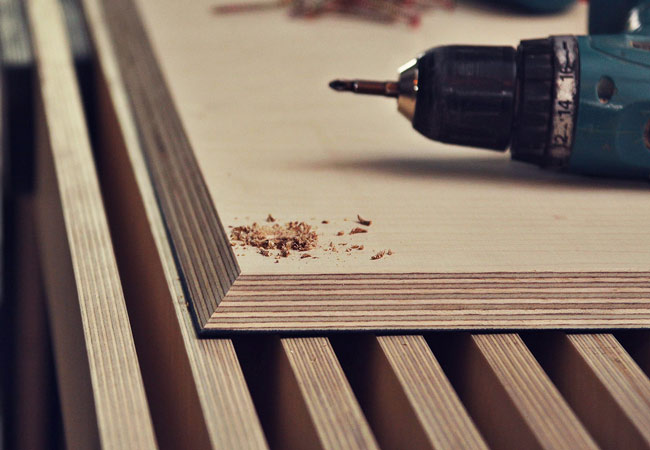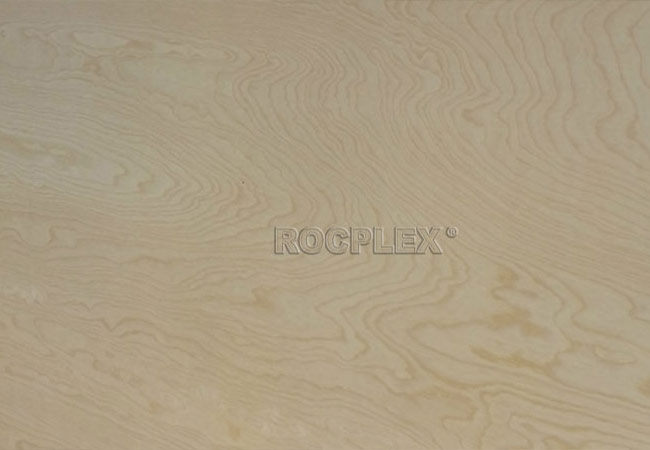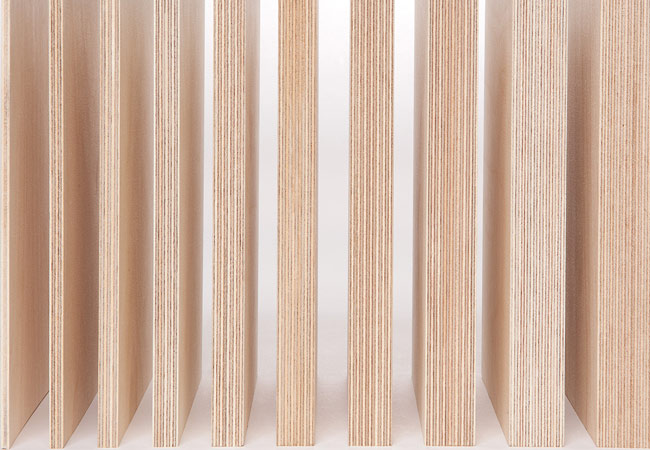 ---
1-8 Birch Plywood FAQ
Q: What is birch plywood?
A: Birch plywood is a type of engineered wood made from thin layers of birch veneer that are glued together to create a strong, durable sheet of plywood.
Q: What are the dimensions of 8 birch plywood?
A: The dimensions of 8 birch plywood can vary, but it typically comes in sheets that are 4 feet by 8 feet.
Q: What is the thickness of 8 birch plywood?
A: The thickness of 8 birch plywood can vary, but it is typically available in thicknesses ranging from 1/8 inch to 3/4 inch.
Q: What are the benefits of using birch plywood?
A: Birch plywood is known for its strength, stability, and durability. It is also attractive, with a smooth, consistent surface that takes stains and paints well. Additionally, birch plywood is easy to work with and can be used for a wide range of applications, from furniture and cabinetry to flooring and paneling.
Q: How is birch plywood made?
A: Birch plywood is made by taking thin sheets of birch veneer and gluing them together with an adhesive. The layers are stacked in alternating directions to create a strong, stable sheet of plywood.
---
---
Previous:
Revolutionize Construction with SENSO Formwork LVL: Unleash Innovation in Formwork Solutions
---