MR Plywood 25mm: Crafting Strength and Versatility
In the world of woodworking and construction, MR Plywood stands as a hallmark of quality, offering a canvas of possibilities for projects that range from cabinetry to subfloors. This article delves into the unique attributes of MRP while exploring its various applications, from crafting cabinet masterpieces to ensuring sturdy subfloors that form the foundation of structural excellence.
It is a versatile wood panel composed of layers of wood veneers bonded together with water-resistant adhesives. This construction grants it the ability to withstand exposure to humidity and occasional moisture, making it an ideal choice for areas where standard plywood might falter.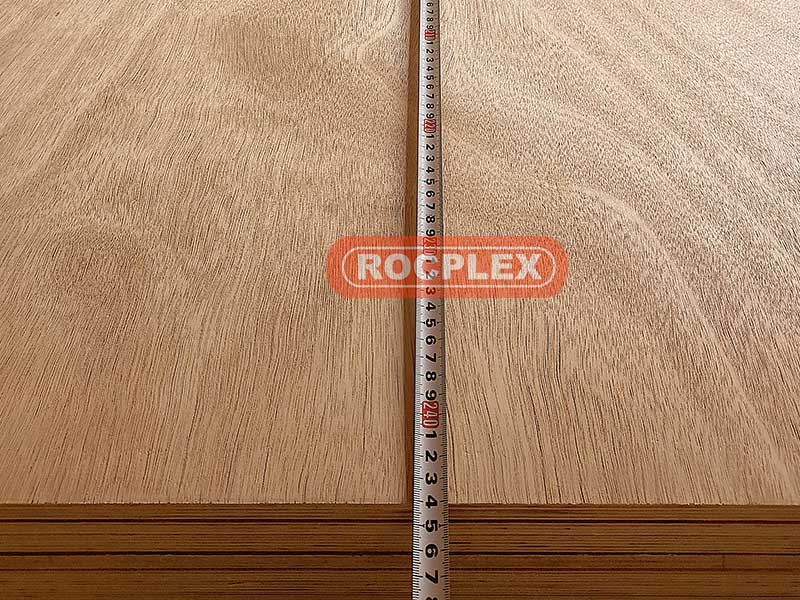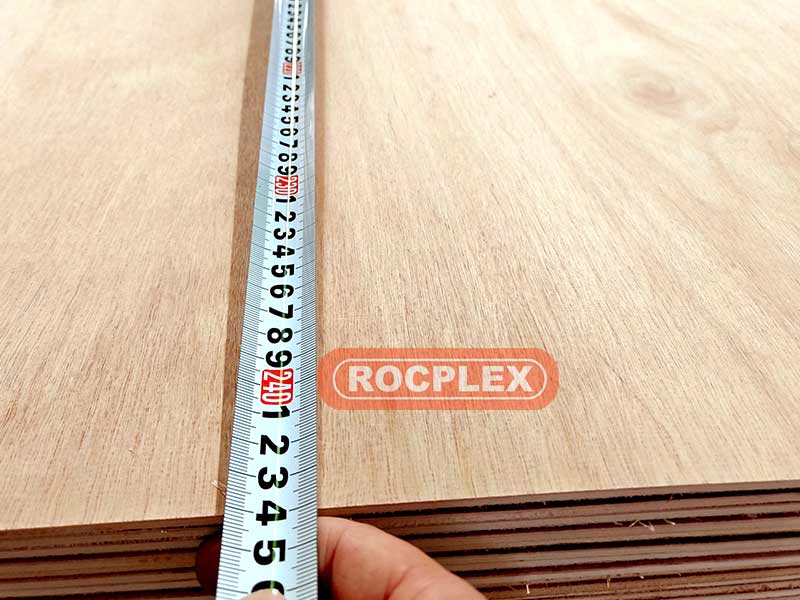 ---
The Versatility of MR Plywood:
Cabinet Grade Excellence:

Cabinetry Marvels:  It is the backbone of cabinet grade, ensuring longevity and structural integrity for kitchen cabinets, wardrobe panels, and more.
Visual Appeal: Its smooth surface readily accepts veneers and finishes, creating surfaces that are both aesthetically pleasing and functional.

Foundations of Strength:

Subfloor Brilliance: In construction, shines as a reliable choice for subfloors. Its moisture-resistant composition safeguards against damage due to occasional spills or dampness.
Structural Stability: For structural projects, provides a sturdy base that contributes to the overall strength and durability of a building.

Marine-Friendly Construction:

Waterborne Ventures: it's resistance to moisture makes it suitable for marine applications. It finds its place in boat interiors and marine cabinetry, standing up to the challenges of a maritime environment.

Crafting with Confidence:

Custom Furniture: Woodworkers appreciate the consistency and reliability of MRP in crafting custom furniture, ensuring a strong foundation for unique pieces.
Artistic Flair: Its versatility allows for intricate designs and creative freedom, transforming ordinary furniture into functional works of art.

Visual Cohesion:

Interior Lining: is a preferred choice for interior lining in areas such as walls and ceilings, maintaining a cohesive aesthetic while offering resistance to occasional moisture.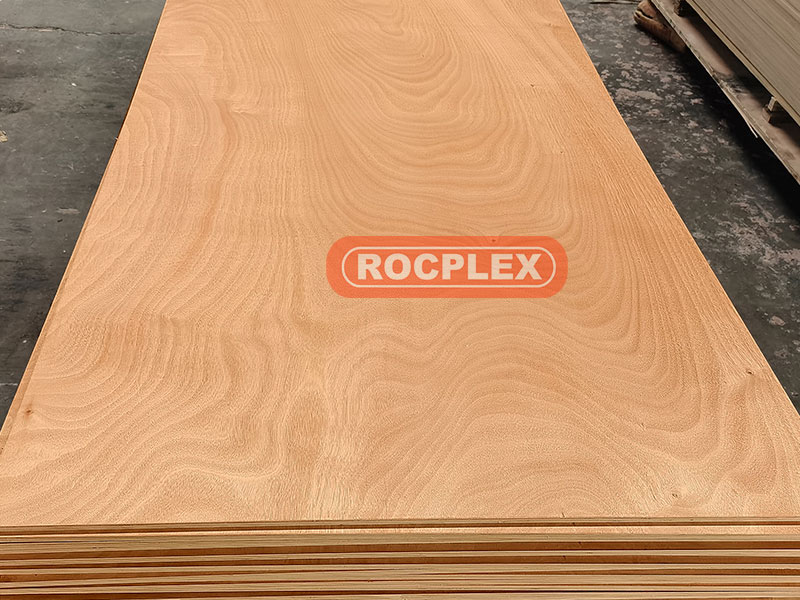 ---











---

---
| | | | | |
| --- | --- | --- | --- | --- |
| Container Type | Pallets | Volume | Gross Weight | Net Weight |
| 20 GP | 10 pallets | 20 CBM | 13000KGS | 12500KGS |
| 40 HQ | 20 pallets | 40 CBM | 25000KGS | 24500KGS |

---
Meanwhile, we also can supply you the cabinet-grade plywood, commercial plywood, film-faced plywood, etc.
We are especially professional in supplying plywood subfloors.
Please contact our sales team for more detailed information regarding 4×8 plywood.
---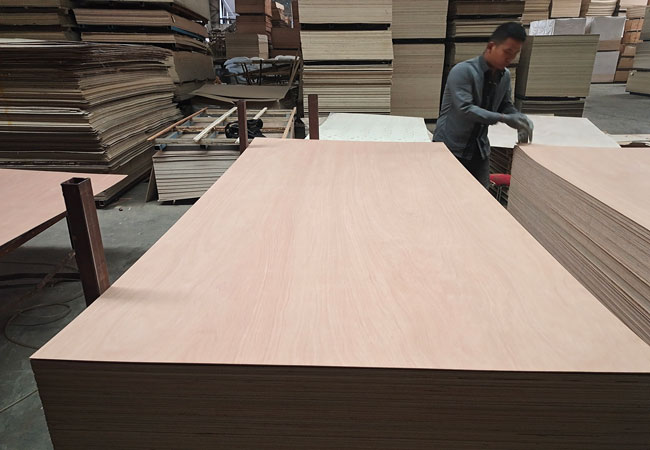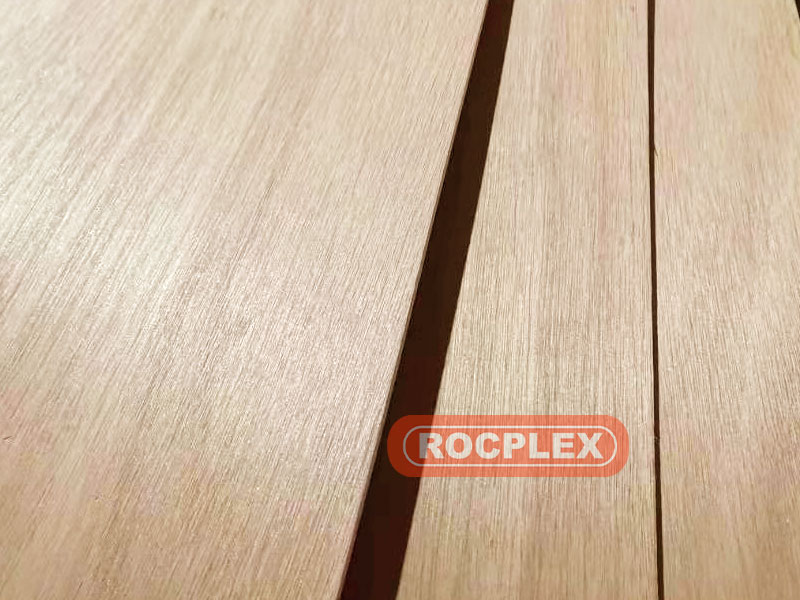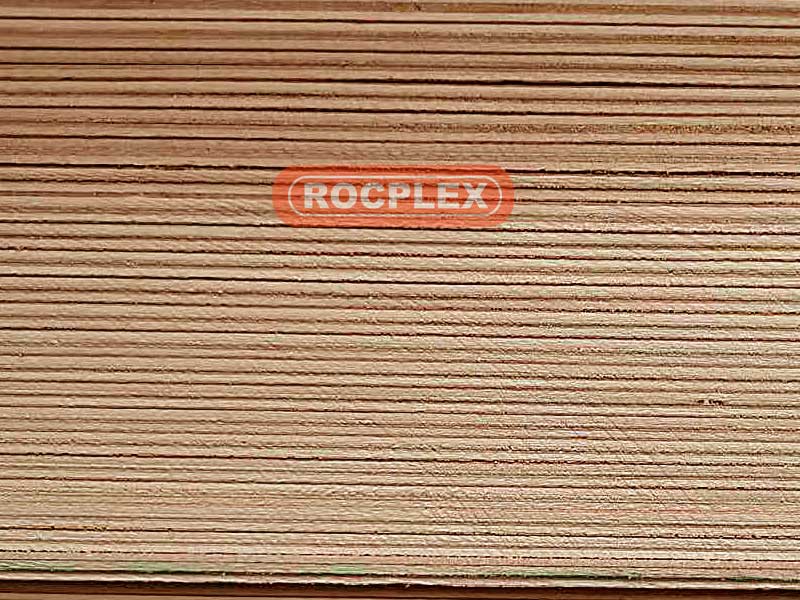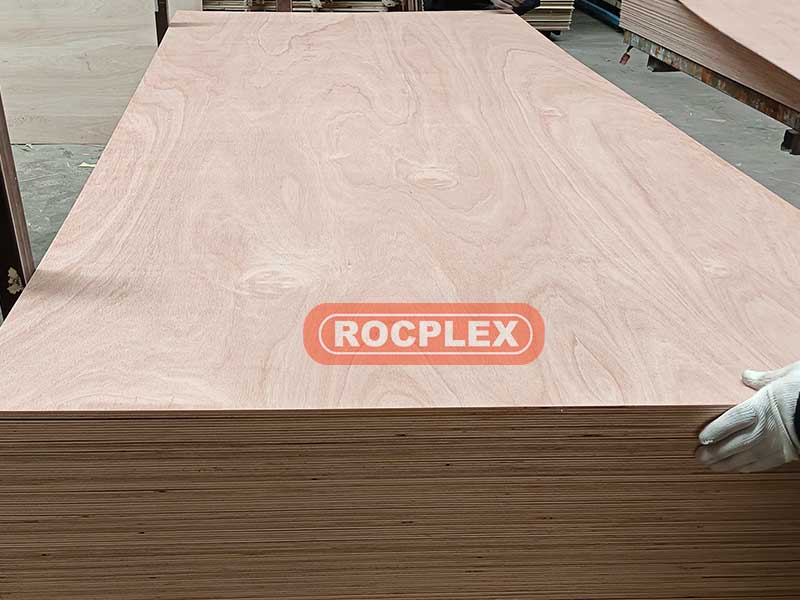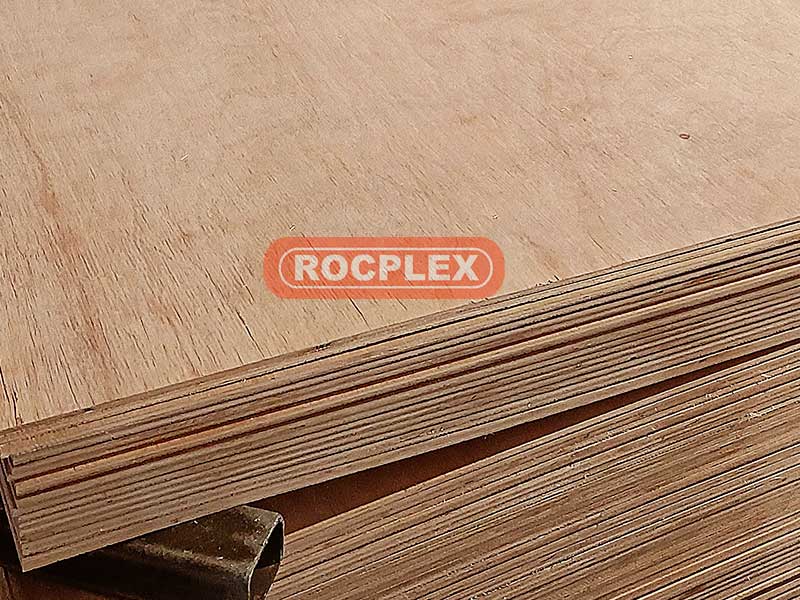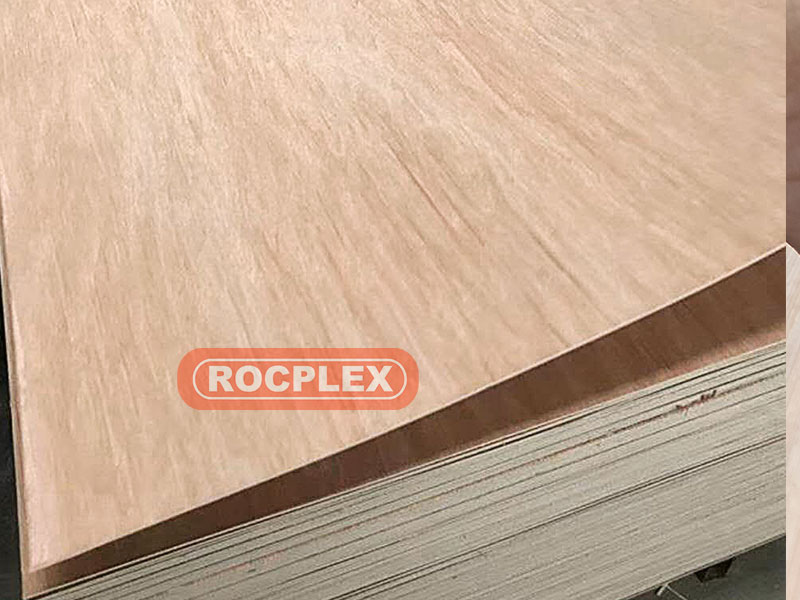 ---
---
---
Previous:
Revolutionize Construction with SENSO Formwork LVL: Unleash Innovation in Formwork Solutions
---