Unlocking Versatility: Buy High Quality 15mm Plywood for Diverse Projects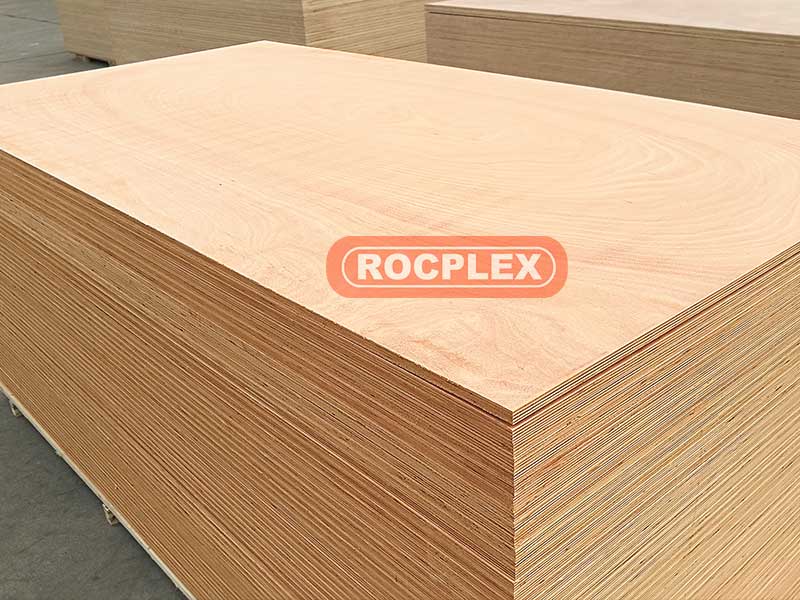 15mm plywood emerges as a versatile and reliable material that bridges the gap between form and function. With its unique attributes and wide range of applications, this thickness of plywood finds its place in projects that demand both durability and aesthetic appeal. 15mm plywood refers to a specific thickness of plywood composed of layers of wood veneers bonded together with adhesives. This construction results in a sturdy yet flexible sheet that's remarkably adaptable for various purposes.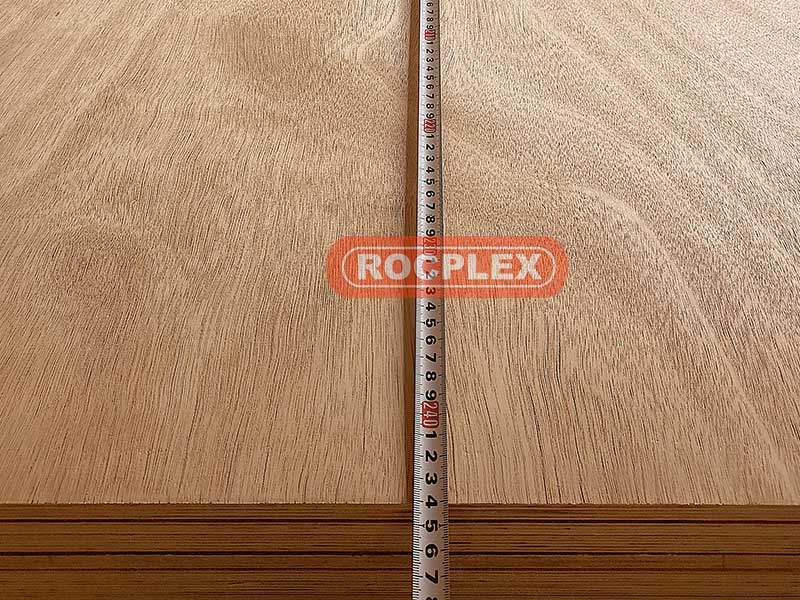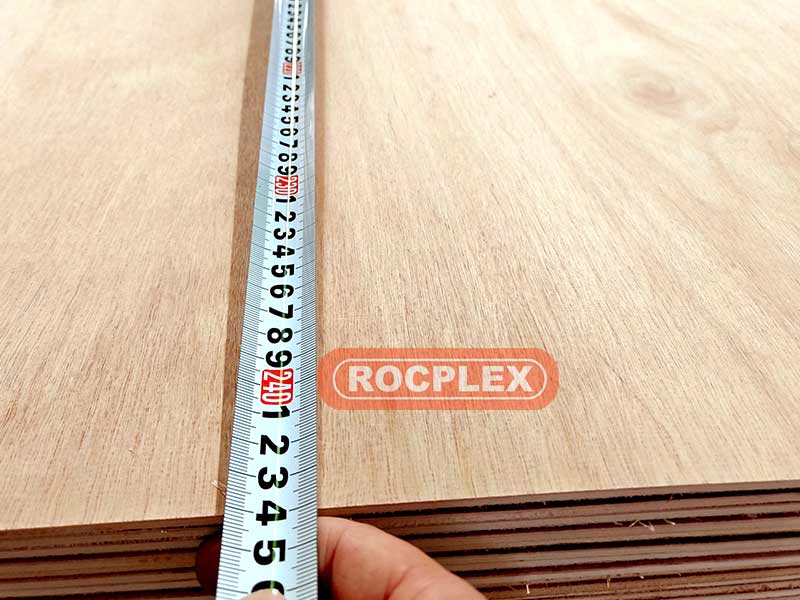 ---
Advantages of 15mm Plywood:
Balanced Strength and Flexibility:

The 15mm thickness strikes a balance between strength and flexibility, making it suitable for both load-bearing and bending applications.

Structural Integrity:

15mm plywood offers reliable structural integrity, rendering it suitable for diverse woodworking projects where stability is crucial.

Durability and Longevity:

The thickness provides durability, ensuring that finished products can withstand wear and tear over time.

Ease of Handling:

it's moderate weight and thickness make it manageable for handling and cutting, enhancing workability for artisans and builders.
Applications of 15mm Plywood:
Furniture Making:

This Plywood serves as a primary material for crafting furniture pieces like tables, chairs, cabinets, and bed frames, offering strength and design flexibility.

Interior Design:

From wall paneling to built-in shelving, this plywood elevates interior spaces with its natural aesthetics and structural stability.

Architectural Elements:

It forms the core of doors, windows, and staircase components, providing a solid foundation for functional and visually appealing structures.

Carpentry Projects:

Carpenters value 15mm plywood for its ability to create intricate joinery, decorative moldings, and cabinetry details.

DIY Creations:

In the hands of DIY enthusiasts, it transforms into a canvas for projects ranging from home décor to small woodworking crafts.

Outdoor Applications:

When treated with appropriate finishes, finds a place in outdoor projects like garden furniture and shed construction.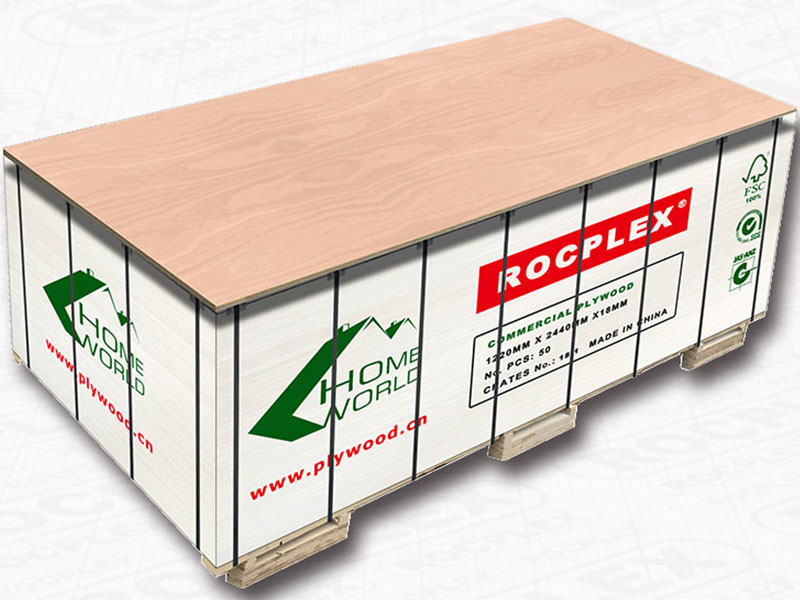 ---











---

---
---
| | | | | |
| --- | --- | --- | --- | --- |
| Container Type | Pallets | Volume | Gross Weight | Net Weight |
| 20 GP | 10 pallets | 20 CBM | 13000KGS | 12500KGS |
| 40 HQ | 20 pallets | 40 CBM | 25000KGS | 24500KGS |

---
Meanwhile, we also can supply you the formwork system accessories, commercial plywood, film-faced plywood, etc.
We are especially professional in supplying China plywood.
Please contact our sales team for more detailed information regarding Chinese plywood.
---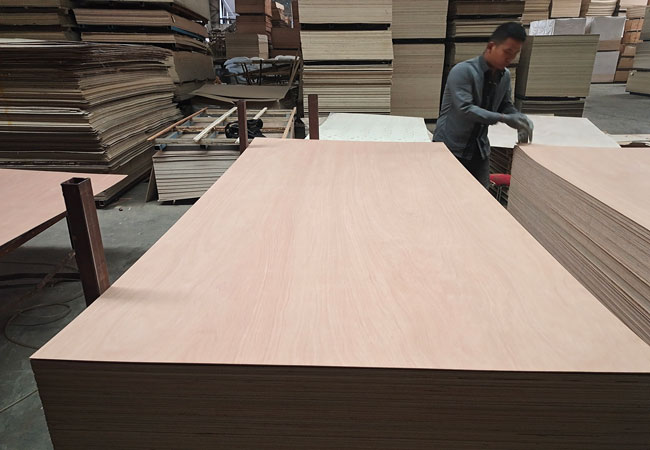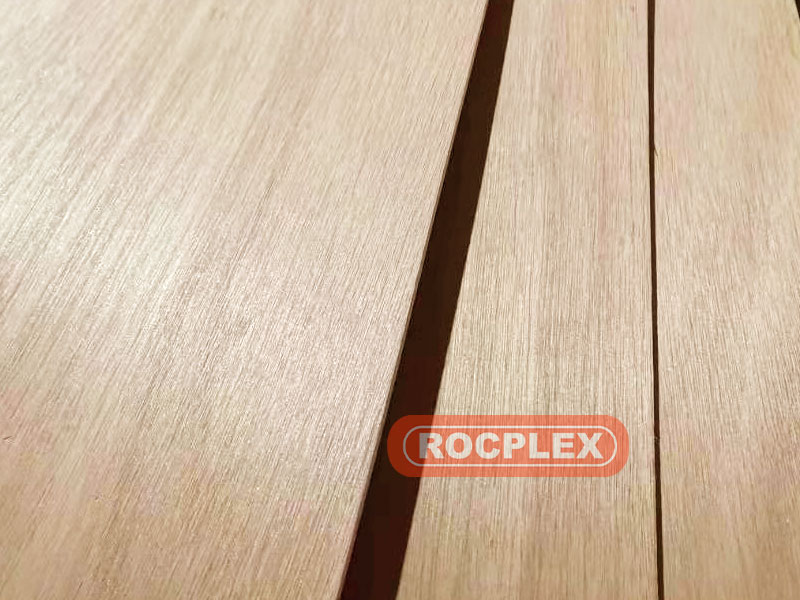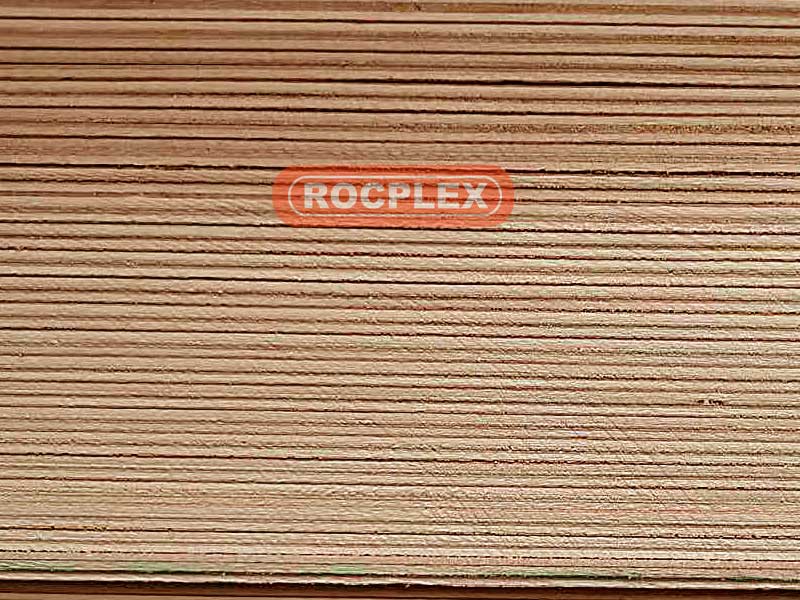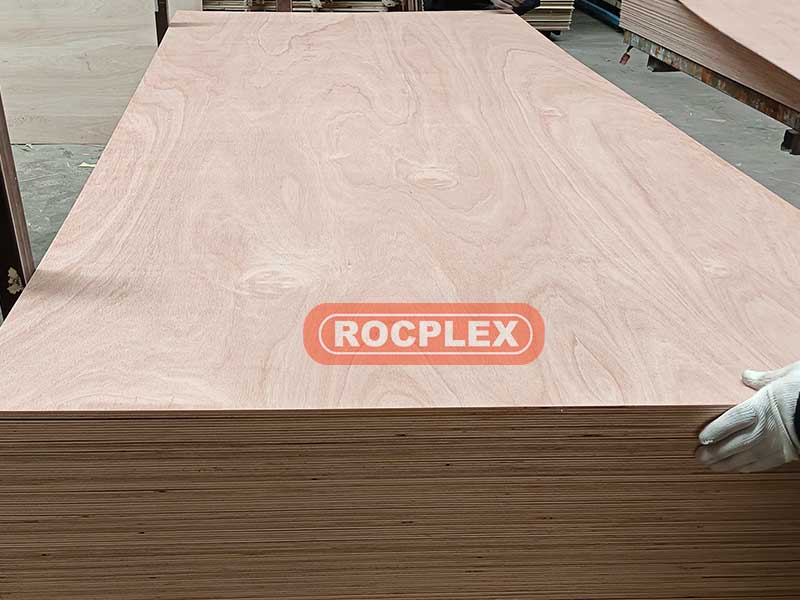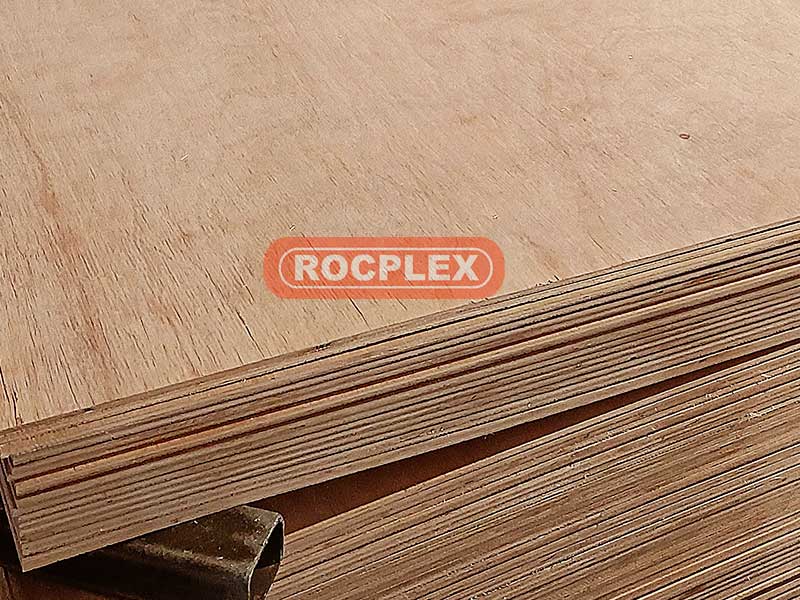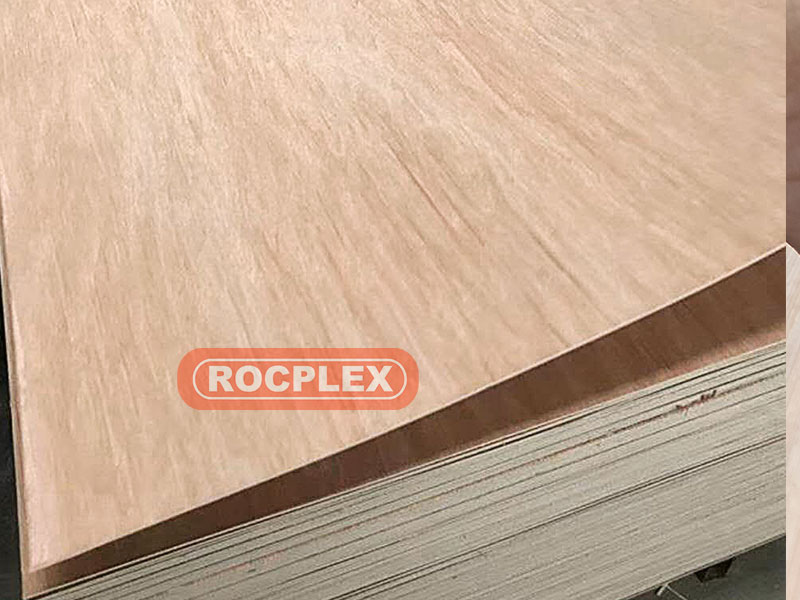 ---
---
---
Previous:
Revolutionize Construction with SENSO Formwork LVL: Unleash Innovation in Formwork Solutions
---