ROCPLEX Okoume Plywood (2.7mm): Versatile Crafting Companion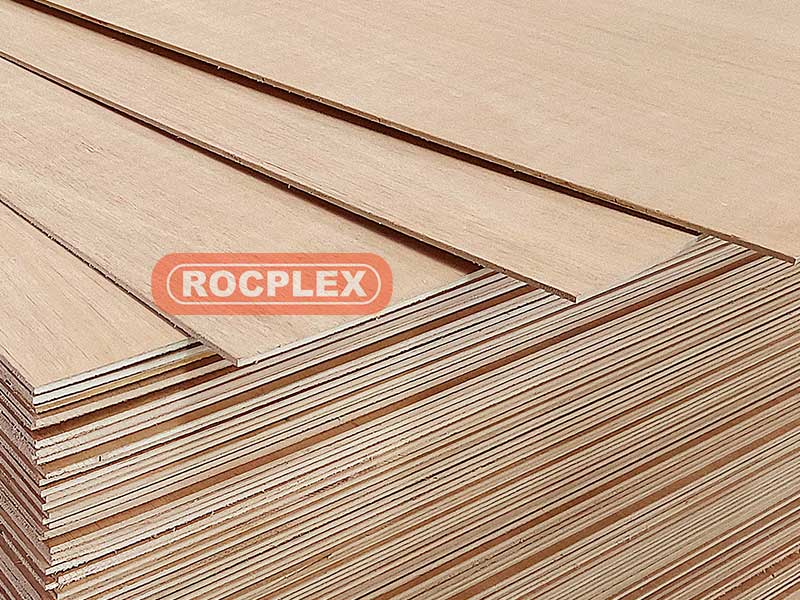 Introducing ROCPLEX Okoume Plywood, a versatile, cost-effective choice measuring 2440 x 1220 x 2.7mm. Its balanced strength and lightweight nature make it perfect for various projects. Its smooth surface simplifies sanding, painting, or varnishing, while its high-quality Okoume wood construction guarantees both moisture resistance and durability, ensuring long-lasting and visually appealing results.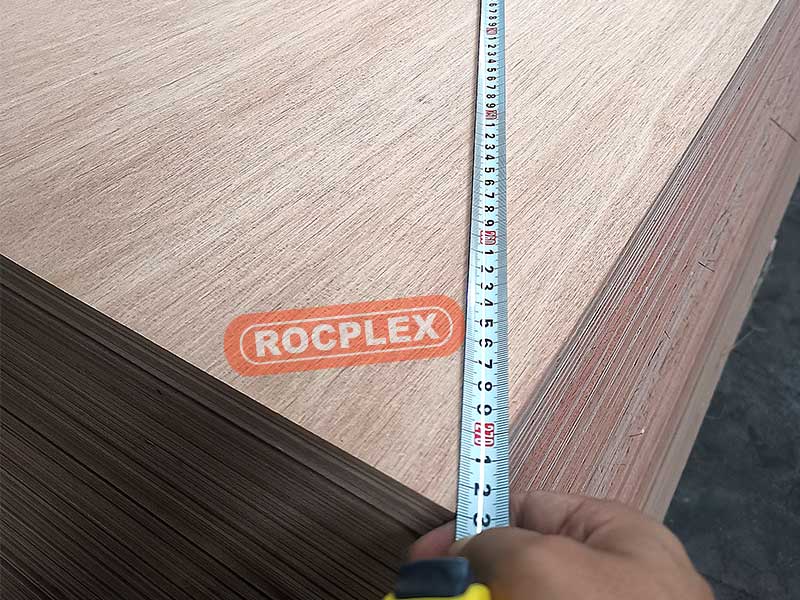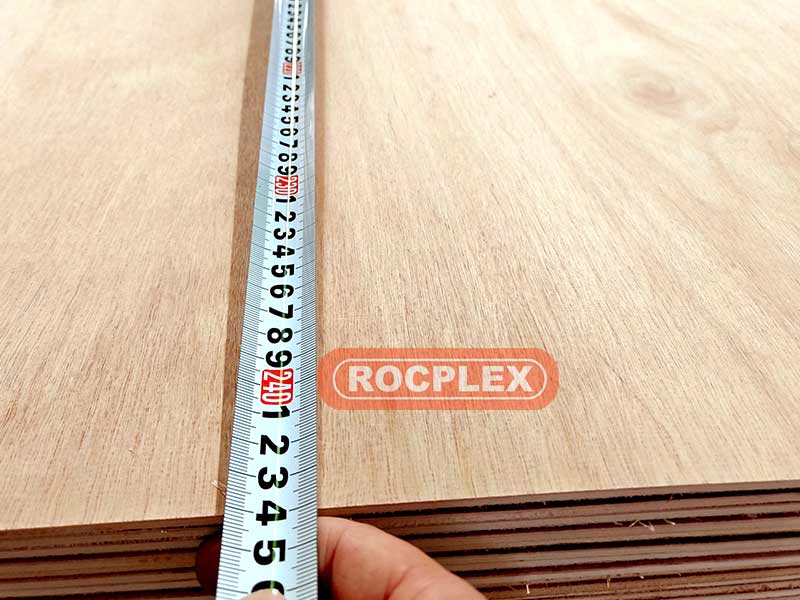 ---
Applications of ROCPLEX Okoume Plywood (2.7mm):
Furniture Making: Ideal for crafting lightweight yet sturdy furniture pieces, such as tables, chairs, and shelves.
Model Building: A preferred choice for model aircraft, boats, and architectural models due to its thin yet strong characteristics.
Cabinetry: Perfect for constructing cabinet doors and panels, offering a smooth finish for paint or veneer.
Decorative Paneling: Use in wall paneling projects to achieve a clean and polished interior look.
DIY Projects: Suitable for various DIY endeavors like crafting decorative items, hobby projects, and small home improvements.
Lightweight Construction: Applicable in lightweight construction projects, such as temporary structures or partition walls.
Art and Craft: Ideal for artists and craftsmen who require thin, manageable sheets for various artistic creations.
Architectural Models: Frequently used for constructing intricate architectural models and prototypes due to its precision and workability.
Soundproofing: Utilized as part of soundproofing solutions for walls or floors, helping to reduce noise transmission.
Substrates: Serves as a substrate for laminates, veneers, and other decorative finishes to achieve a polished appearance.
ROCPLEX Okoume Plywood (2.7mm) finds applications in furniture, model building, cabinetry, decorative paneling, DIY projects, lightweight construction, art and craft, architectural models, soundproofing, and as a substrate for various finishes. Its versatility, strength, and ease of use make it a valuable material for a wide array of projects.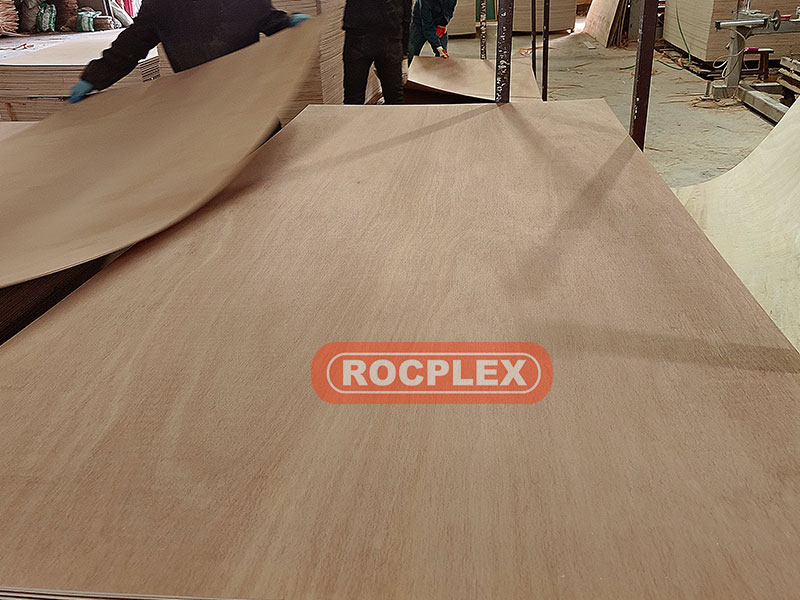 ---











---

---
---
| | | | | |
| --- | --- | --- | --- | --- |
| Container Type | Pallets | Volume | Gross Weight | Net Weight |
| 20 GP | 10 pallets | 20 CBM | 13000KGS | 12500KGS |
| 40 HQ | 20 pallets | 40 CBM | 25000KGS | 24500KGS |

---
Meanwhile, we also can supply you the formwork system accessories, commercial plywood, film-faced plywood, etc.
We are especially professional in supplying China plywood.
Please contact our sales team for more detailed information regarding Chinese plywood.
---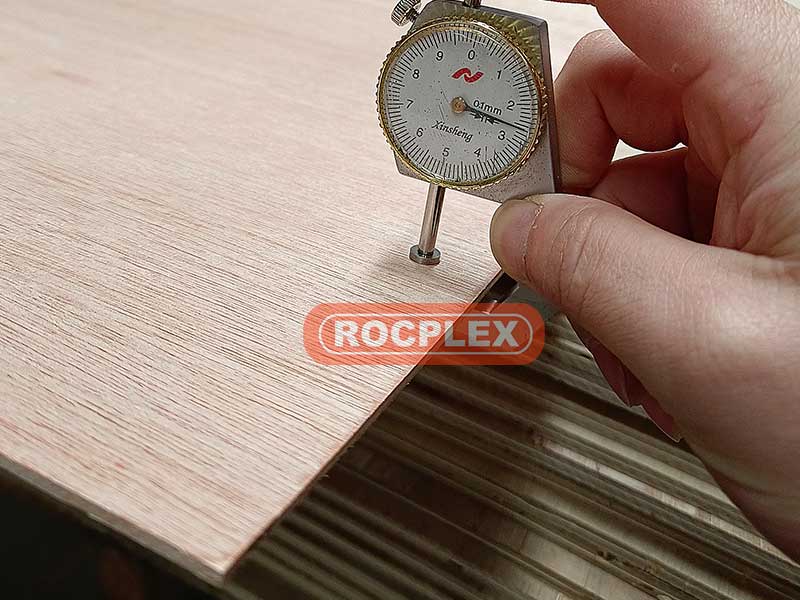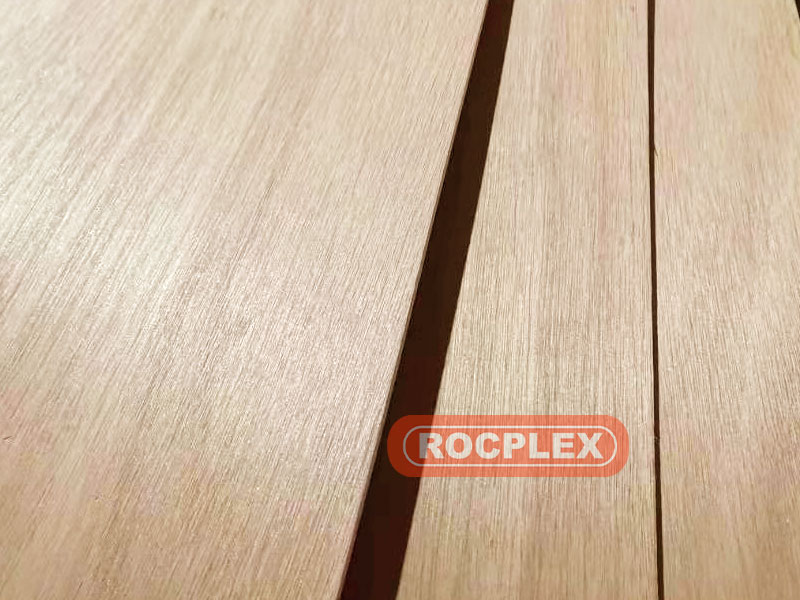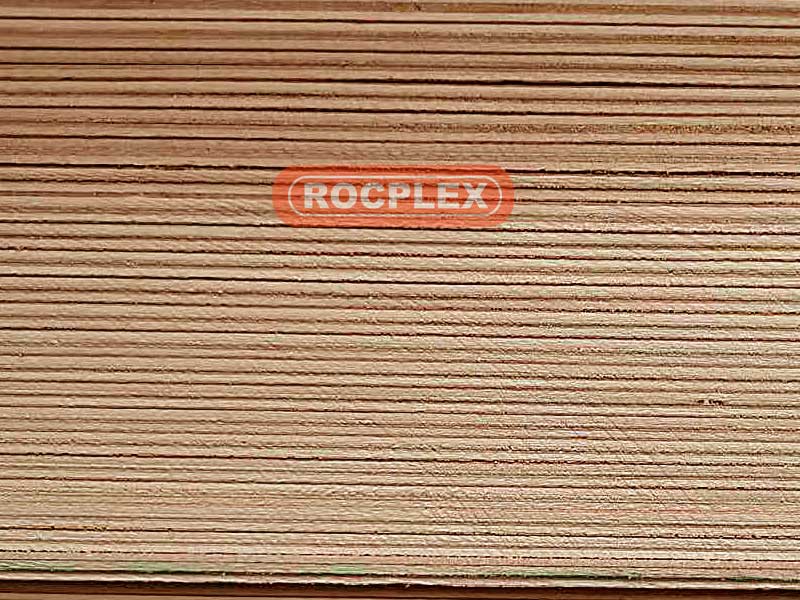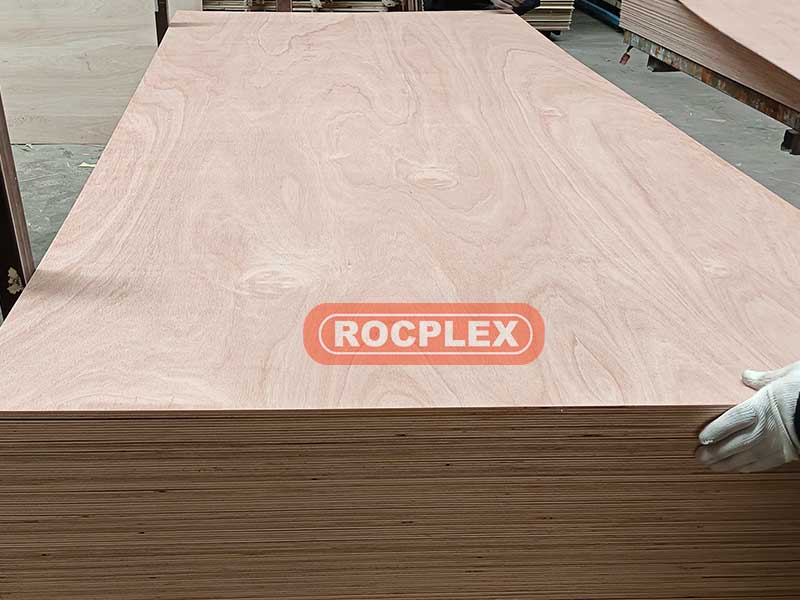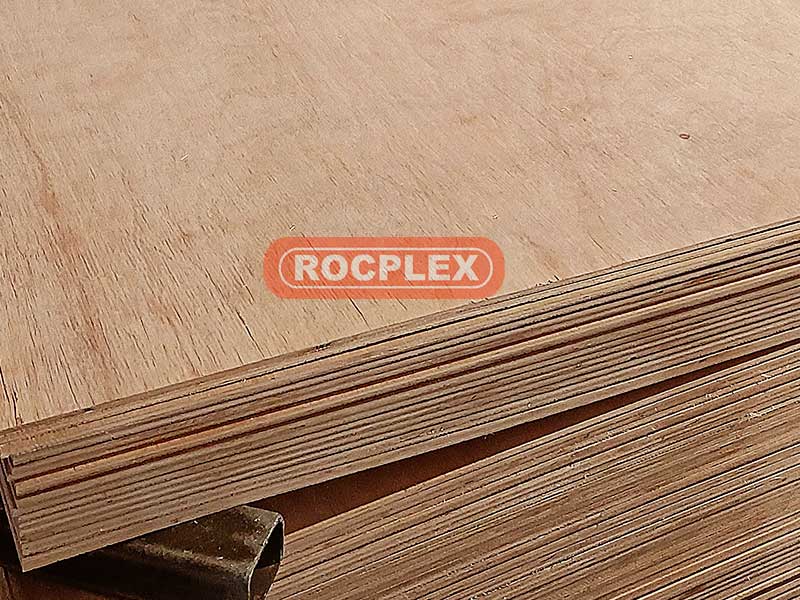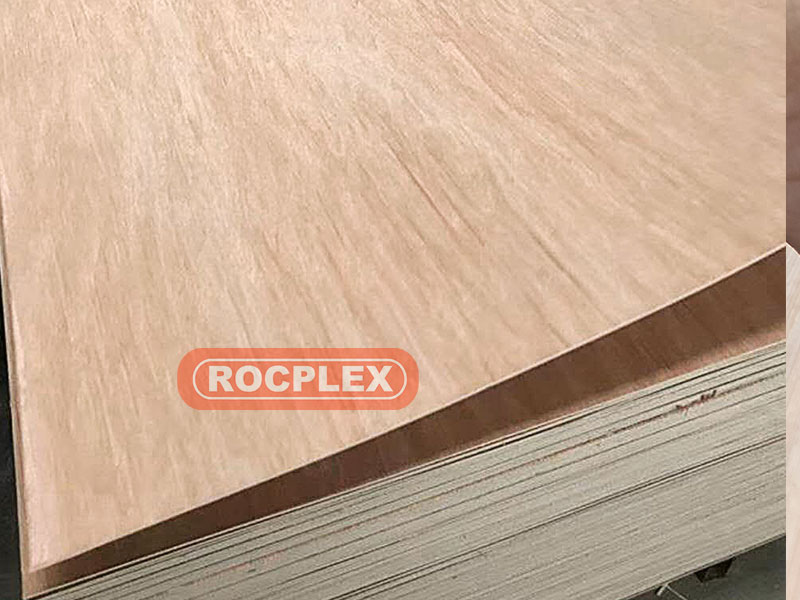 ---
---
---
Previous:
Revolutionize Construction with SENSO Formwork LVL: Unleash Innovation in Formwork Solutions
---