Structural Plywood Sheets 2400 x 1200 x 25mm CD Grade ( For structural Use Ply 25mm ) | SENSO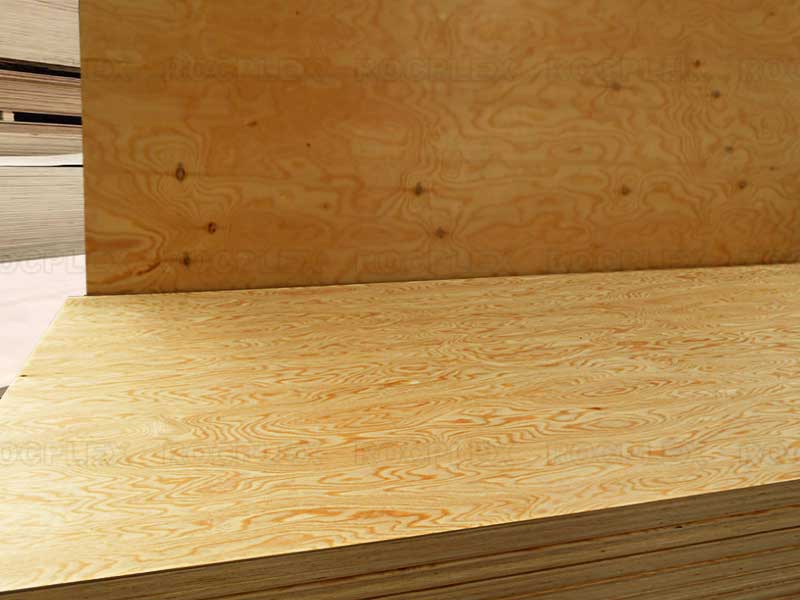 SENSO CD grade 25mm structural plywood is a high-quality and robust solution designed specifically for structural applications in the construction industry. With dimensions of 2400 x 1200mm, our plywood sheets offer ample coverage and exceptional strength.
Manufactured at our reputable plant in China, SENSO structural plywood has a proven track record of over 15 years, with successful use in various projects across Asia, Australia, and New Zealand. Its durability and reliability make it a trusted choice for demanding structural applications.
Our CD grade plywood is engineered to meet the stringent requirements of structural use. Whether you need it for flooring, roofing, formwork, or other load-bearing applications, our plywood provides exceptional stability and performance.
SENSO CD grade 25mm structural plywood meets industry standards, ensuring its suitability for permanent structural and engineered applications. It features a strong and durable A Bond, making it resistant to weather exposure and long-term stress. You can rely on its strength and stability for your critical construction projects.
Normal

Thickness

Sheet Size (mm)

Grade

Density   (kg/cm)

 

 

 

Glue

Thickness

tolerance

Packing

Unit

(sheets)

Face and back

Core Materials

Moisture

 

 

 

1/8inch  (2.7-4.0mm)

1200×2400

A/B

B/C

C/C

C/D

580

Larch/ Pine

Larch/hardwood/ pine

8-14 %

Waterproof Super E0

+/-0.2mm

150 / 400

1/2inch (12-12.7mm)

1200×2400

550

Larch/ Pine

poplar/hardwood/ pine

8-14 %

+/-0.5mm

70 / 90

5/8inch (15-16mm)

1200×2400

530

Larch/ Pine

poplar/hardwood/ pine

8-14 %

+/-0.5mm

60 / 70

3/4inch (18-19mm)

1200×2400

520

Larch/ Pine

poplar/hardwood/ pine

8-14 %

+/-0.5mm

50 / 60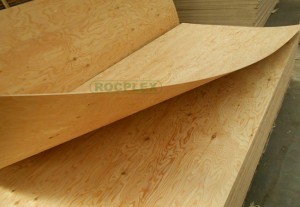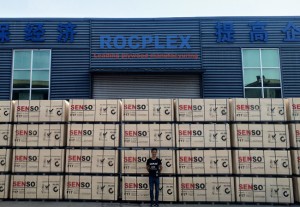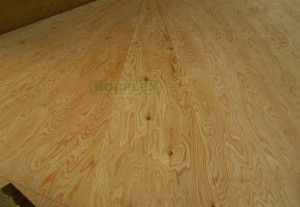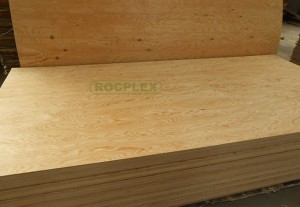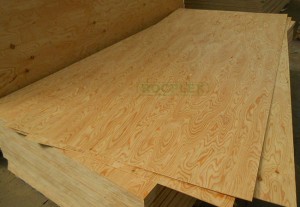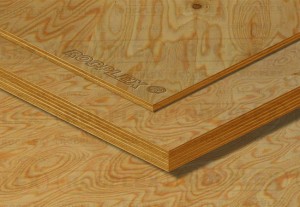 ---
---
---
Previous:
Revolutionize Construction with SENSO Formwork LVL: Unleash Innovation in Formwork Solutions
---