T&G Oriented Strand Board 12mm ( Common: 1/2 in. x 4 ft. x 8 ft. Tongue and Groove OSB Board )
Introducing our T&G Oriented Strand Board (OSB) with a thickness of 12mm (commonly known as 1/2 in.) and dimensions of 4 ft. x 8 ft. This Tongue and Groove OSB Board offers exceptional quality and versatility for your construction needs.
The T&G design of our OSB board ensures easy and secure installation. Each panel features a "tongue" edge and a precise "groove" gap, allowing for seamless fitting and a strong, interlocking connection between panels. This feature simplifies the application process, making it efficient and convenient.
With a thickness of 12mm (1/2 in.), our OSB board strikes a balance between strength and practicality. It provides reliable support for various construction applications while remaining lightweight and easy to handle. The board's durability and stability make it suitable for a range of load-bearing uses.
Measuring 4 ft. x 8 ft., our OSB board provides ample coverage for your projects. Whether you're working on roofs, floors, walls, or other structural elements, this OSB board offers a reliable and cost-effective solution.
Our T&G OSB board is designed for both interior and exterior use, making it versatile for different environments and applications. It is commonly used in residential, commercial, and industrial construction. Its moisture resistance and structural integrity ensure its performance, even under challenging conditions.
We prioritize quality and performance in our products. Our T&G Oriented Strand Board undergoes strict manufacturing processes to meet industry standards and deliver exceptional reliability. You can trust in the durability and strength of our OSB board for your construction needs.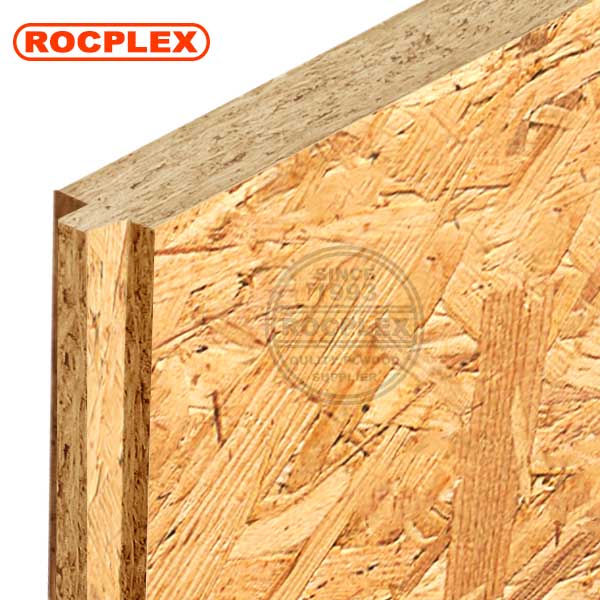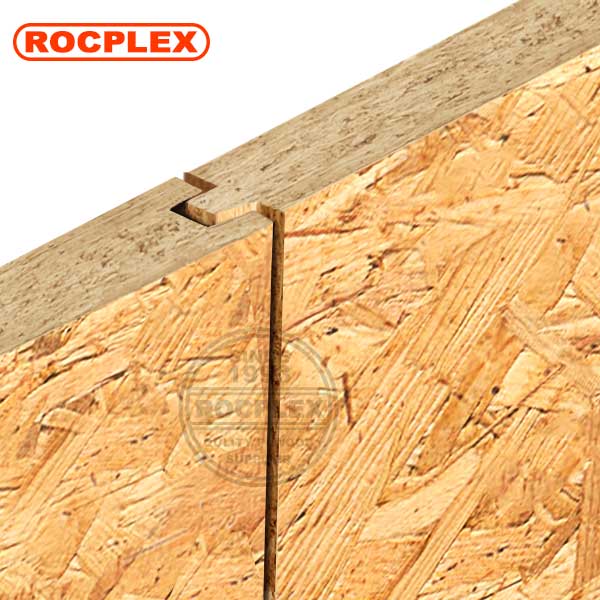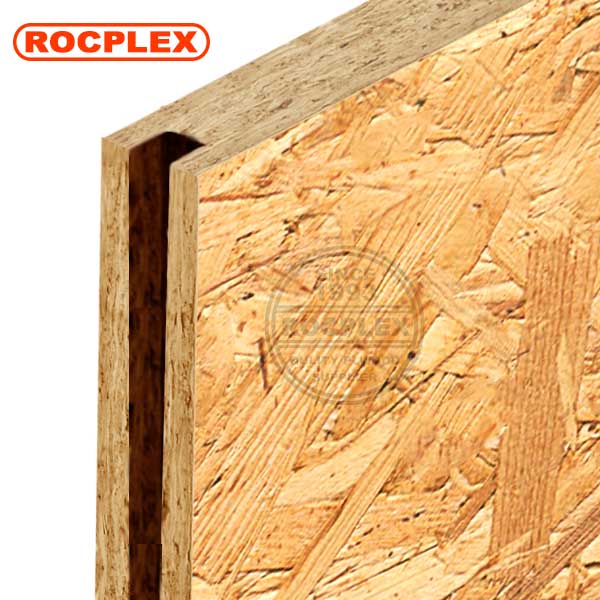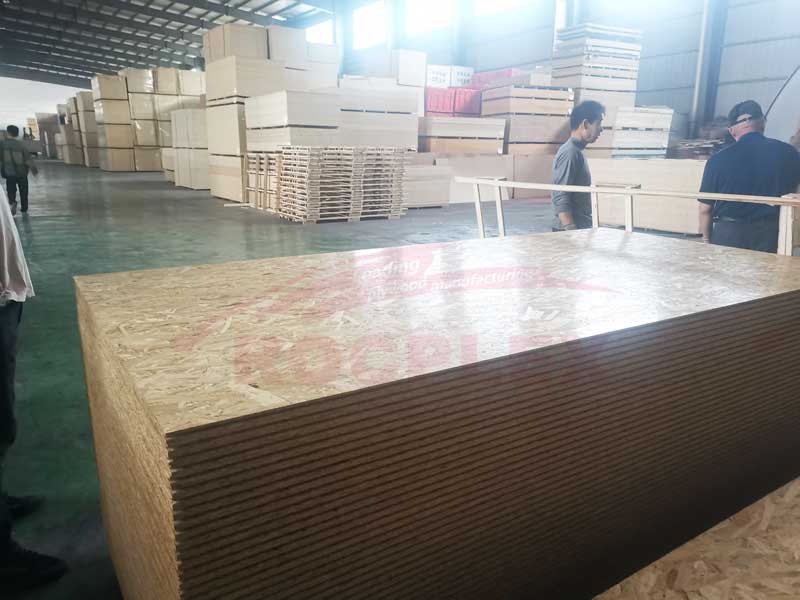 T&G Oriented Strand Board (OSB) with a thickness of 12mm (1/2 inch).
Tongue and groove design for easy and secure installation.
Common size of 4 ft. x 8 ft., providing ample coverage for various projects.
Offers structural strength and stability for construction applications.
Versatile and suitable for use in floors, walls, and roofs.
Resistant to warping, splitting, and delamination.
Cost-effective alternative to plywood or other traditional materials.
Easy to work with and cut to desired sizes.
Provides consistent quality and performance.
Made from sustainable wood sources, promoting environmental responsibility.
| | | | | |
| --- | --- | --- | --- | --- |
| Container type | Pallets | Volume | Gross weight | Net weight |
| 20 GP | 8 pallets | 21 CBM | 13000KGS | 12500KGS |
| 40 GP | 16 pallets | 42 CBM | 25000KGS | 24500KGS |
| 40 HQ | 18 pallets | 53 CBM | 28000KGS | 27500KGS |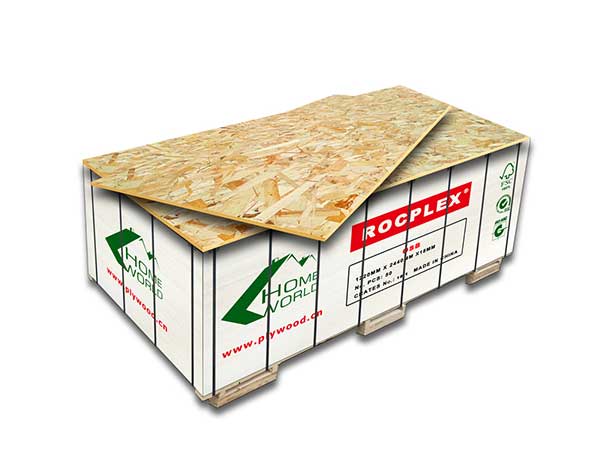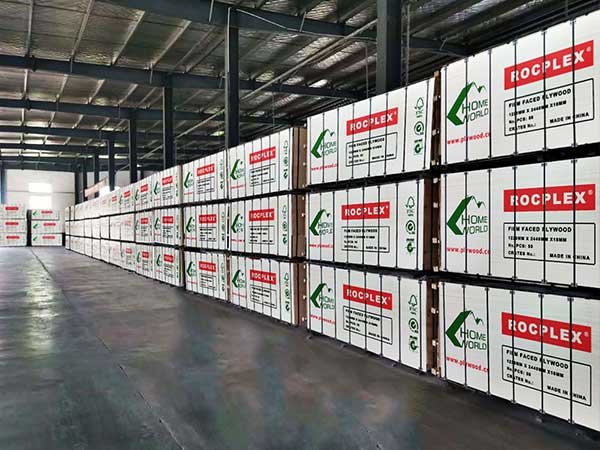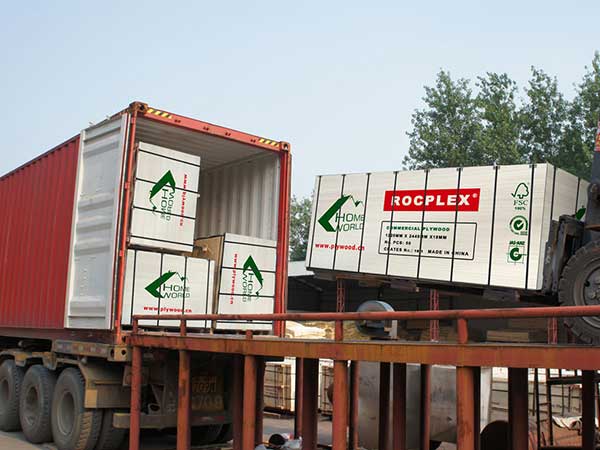 The 12mm tongue and groove OSB board is a versatile and widely used option for various structural and indoor applications. Its strength and durability make it suitable for a range of construction purposes, including:
General construction: The 12mm OSB board is commonly used in general construction projects due to its reliable performance and cost-effectiveness.
Load-bearing roof and floor applications: This OSB board is capable of supporting heavy loads, making it ideal for use in load-bearing roofs and floors.
Hoarding: It can be used as hoarding panels to create temporary partitions or enclosures on construction sites or events.
Wall panel: The 12mm OSB board can serve as a sturdy and stable wall panel, providing structural integrity to interior walls.
Single-layer flooring panel: It is a suitable option for single-layer flooring installations under various floor coverings, including tiles, hardwood flooring, and carpet with pad.
Sheathing: The board is commonly used as sheathing for walls, floors, and roof decks, providing a solid base for further construction elements.
T&G structural floors: T&G OSB panels can be easily installed on joists and subfloors, offering stability and strength to structural floors.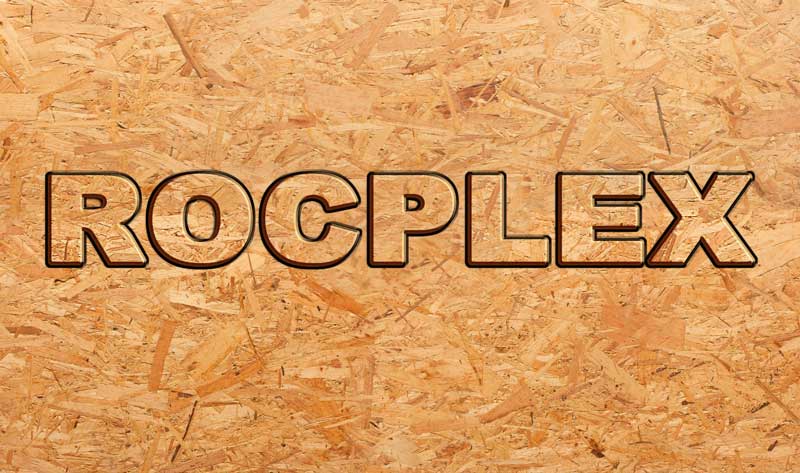 ---
---
---
Previous:
Revolutionize Construction with SENSO Formwork LVL: Unleash Innovation in Formwork Solutions
---