Premium Quality Melamine Plywood Board 15mm Perfect Addition to Your Space
When it comes to enhancing the aesthetics and functionality of your space, choosing the right materials is key. Our Premium Quality Melamine Plywood 2440*1220*15mm is a versatile and elegant solution that brings both style and durability to your projects. With its exceptional features and benefits, it's the perfect addition to transform your space into something extraordinary.
Durability Meets Elegance: Crafted with meticulous attention to detail, our 15mm Melamine Plywood Board offers a unique blend of strength and beauty. The board's core is constructed from high-quality plywood, providing a sturdy foundation, while the melamine surface adds a touch of elegance. This combination ensures that your projects not only look stunning but also stand the test of time.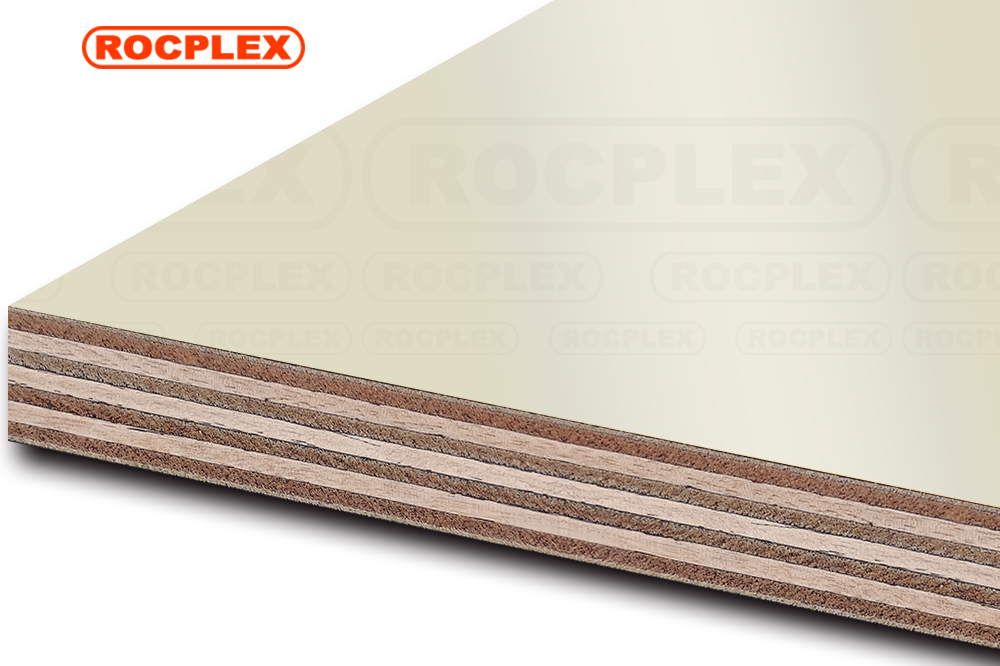 Key Features:
Premium Quality Build: Our Melamine Plywood Board is manufactured using top-notch materials and techniques, guaranteeing a product that meets the highest quality standards.
Stylish Aesthetics: The melamine surface exudes sophistication, offering a smooth and flawless finish that enhances the visual appeal of any project.
Versatile Applications: Whether you're designing furniture, cabinets, shelves, or decorative panels, our 15mm Melamine Plywood Board adapts seamlessly to various applications.
Strength and Stability: The plywood core provides robustness and stability, making it suitable for both structural and decorative purposes.
Resistant to Wear and Tear: The melamine surface is highly resistant to scratches, stains, and general wear, ensuring your projects retain their charm over time.
Easy Maintenance: Cleaning and maintaining the board is effortless, thanks to its stain-resistant and easy-to-clean melamine surface.
Melamine Plywood Subdued light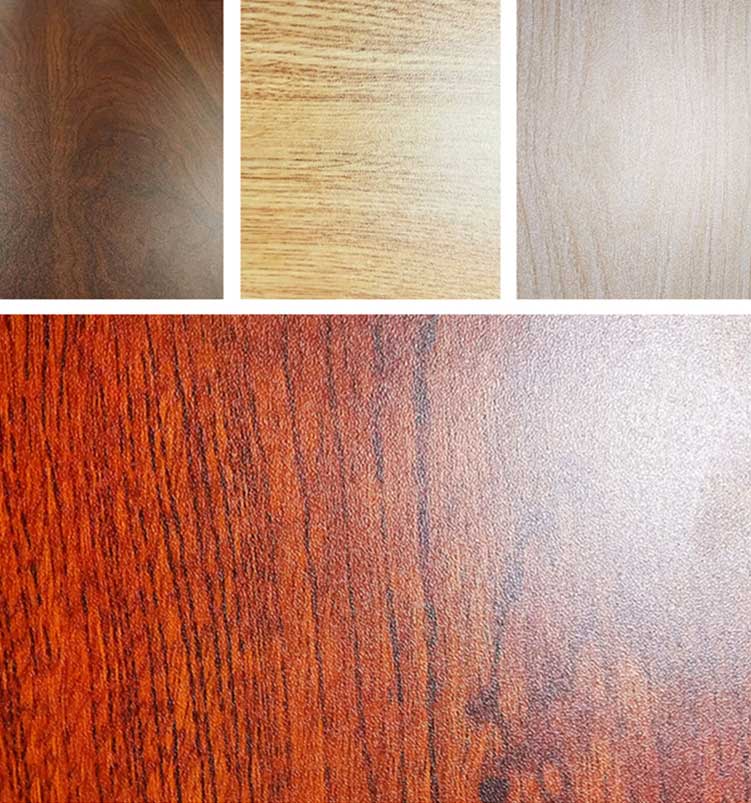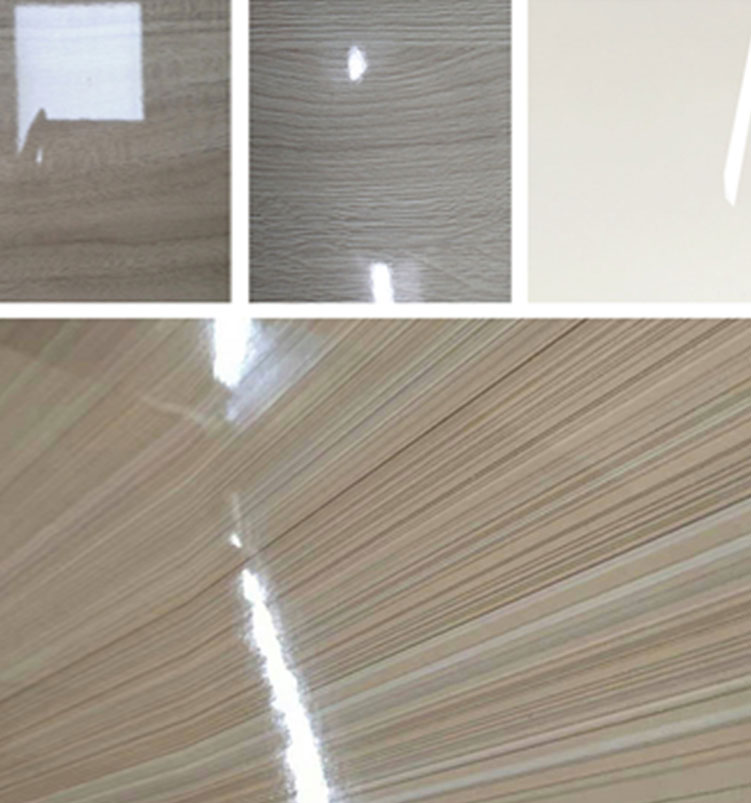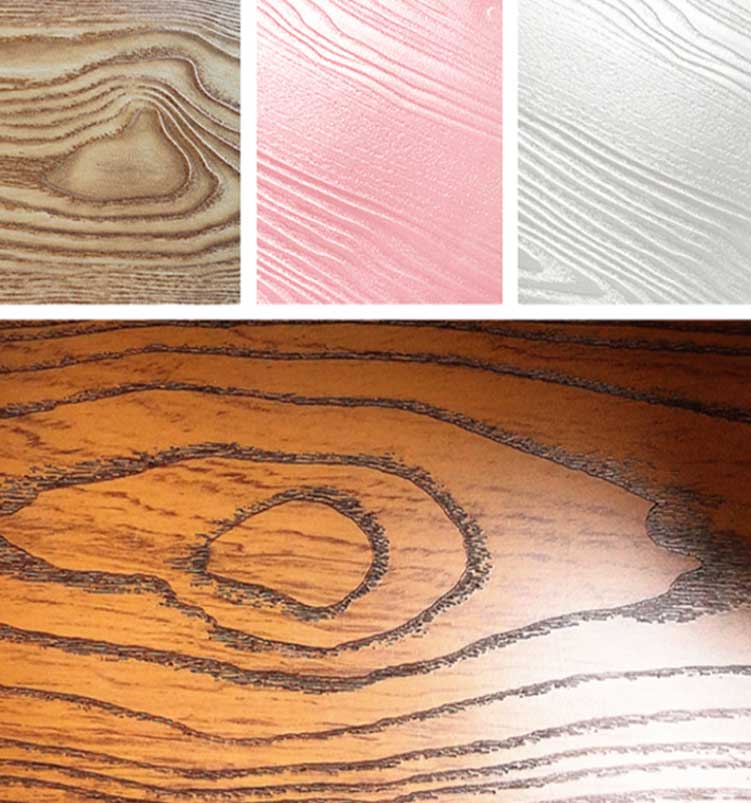 Normal

Thickness

Sheet Size (mm)

Grade

Density   (kg/cm)

 
 
 

Glue

Thickness

tolerance

Packing

Unit

(sheets)

Face and back

Core Materials

Moisture

 
 
 

1/8inch  (3-4mm)

1220×2440

A

820

Melamine

Plywood

8-14 %

E1

+/-0.2mm

150 / 400

1/2inch (12-13mm)

1220×2440

700

Melamine

Plywood

8-14 %

+/-0.5mm

70 / 90

5/8inch (15-16mm)

1220×2440

680

Melamine

Plywood

8-14 %

+/-0.2mm

60 / 70

3/4inch (18-19mm)

1220×2440

680

Melamine

Plywood

8-14 %

+/-0.2mm

50 / 60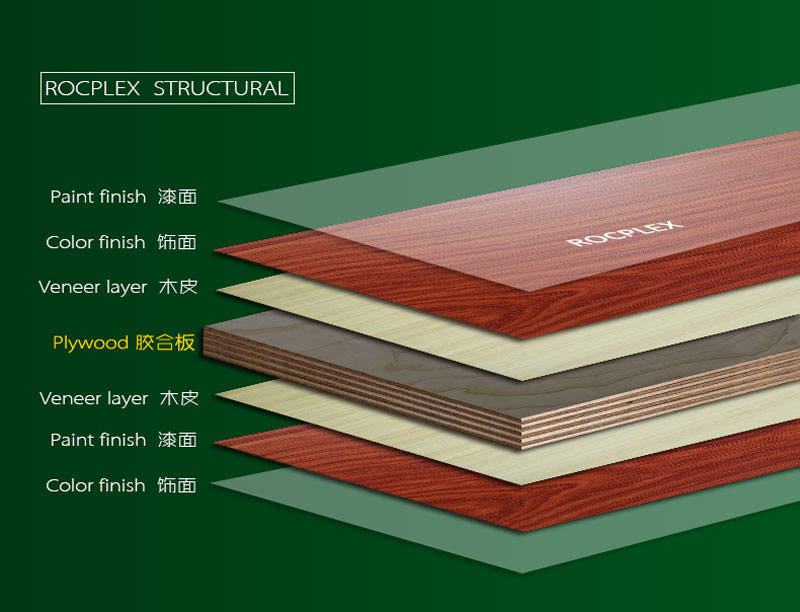 ---
Melamine Plywood 2440*1220*15mm FAQ
Q: What is the difference between melamine plywood and regular plywood?
A: Melamine plywood is made by bonding together thin veneer sheets with a melamine resin, while regular plywood is made by bonding together thin sheets of wood with a traditional adhesive such as urea-formaldehyde. Melamine plywood is known for its durability, resistance to moisture, and decorative patterns, while regular plywood is typically stronger and more structurally sound.
Q: Can melamine plywood be used outdoors?
A: While melamine plywood is moisture-resistant, it is not recommended for use outdoors as prolonged exposure to moisture and sunlight can cause the melamine coating to deteriorate over time.
Q: What colors and patterns are available in melamine plywood?
A: Melamine plywood comes in a wide range of colors and patterns, including solid colors, wood grains, and abstract designs. The specific options available will depend on the manufacturer and supplier.
Q: Can melamine plywood be cut and drilled?
A: Yes, melamine plywood can be cut and drilled using standard woodworking tools. However, it is recommended to use a saw blade with fine teeth and to use caution when drilling to prevent chipping or splintering.
Q: How do you clean and maintain melamine plywood?
A: Melamine plywood is easy to clean and maintain. Simply wipe it down with a damp cloth and mild soap solution as needed. Avoid using harsh chemicals or abrasive cleaners, as they can damage the melamine coating.
---
---
Previous:
Revolutionize Construction with SENSO Formwork LVL: Unleash Innovation in Formwork Solutions
---