Versatile and Durable ROCPLEX 2440 x 1220 x 15mm BBCC Building Material
2440 x 1220 x 15mm BBCC plywood sheet, with dimensions of 2440 millimeters long, 1220 millimeters wide, and 15 millimeters thick, symbolizes the ideal fusion of usability and beauty, making it a preferred option for both builders and DIY enthusiasts.
2440 x 1220 x 15mm BBCC grading classification denotes a special balance between strength and appearance, with one side sporting a "B" grade finish and the other sporting a "C" grade finish. This well-chosen combination offers a variety of design options and structural durability, catering to a wide range of applications. Join us as we examine the extraordinary qualities, applications, and benefits of the 2440 x 1220 x 15mm BBCC plywood and see why it has established itself as a reliable partner in a number of building projects all over the world.
Specifications
Normal

Thickness

Sheet Size (mm)

Grade

Density   (kg/cm)

 

 

 

Glue

Thickness

tolerance

Packing

Unit

(sheets)

Face and back

Core Materials

Moisture

 

 

 

1/8inch  (2.7-3.6mm)

1220×2440

B/C

C/D

D/E

E/F

580

wood veneer

poplar/hardwood/birch

8-14 %

MR

E2

E1

E0

+/-0.2mm

150 / 400

1/2inch (12-12.7mm)

1220×2440

550

wood veneer

poplar/hardwood/birch

8-14 %

+/-0.5mm

70 / 90

5/8inch (15-16mm)

1220×2440

530

wood veneer

poplar/hardwood/birch

8-14 %

+/-0.5mm

60 / 70

3/4inch (18-19mm)

1220×2440

520

wood veneer

poplar/hardwood/birch

8-14 %

+/-0.5mm

50 / 60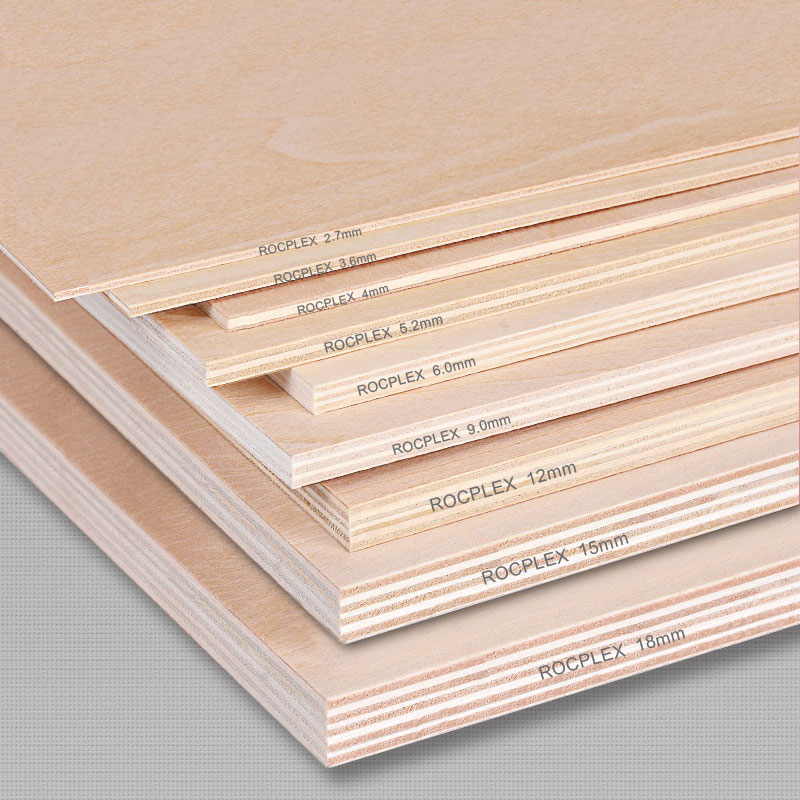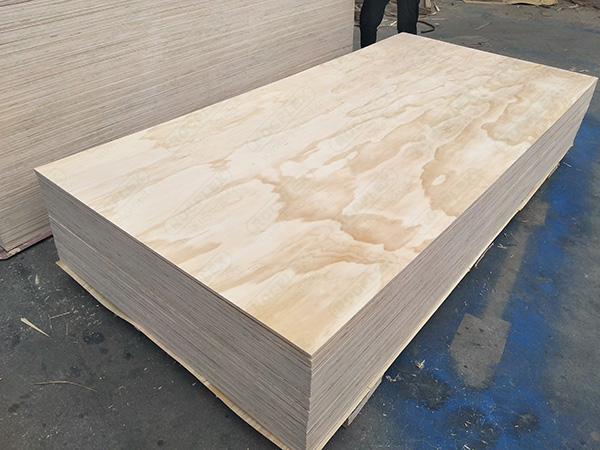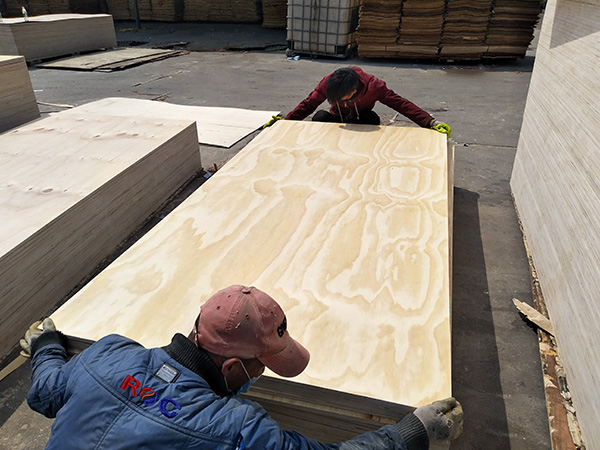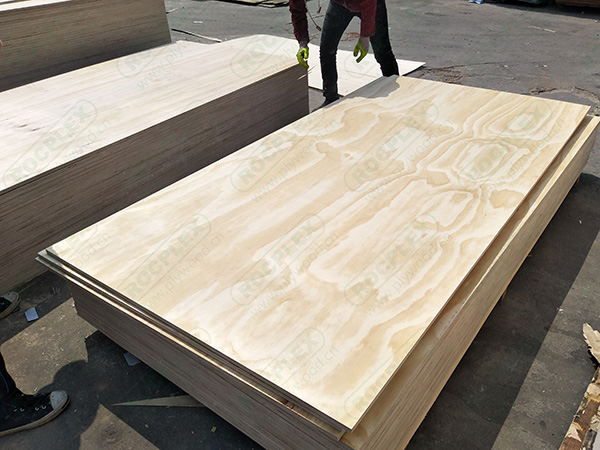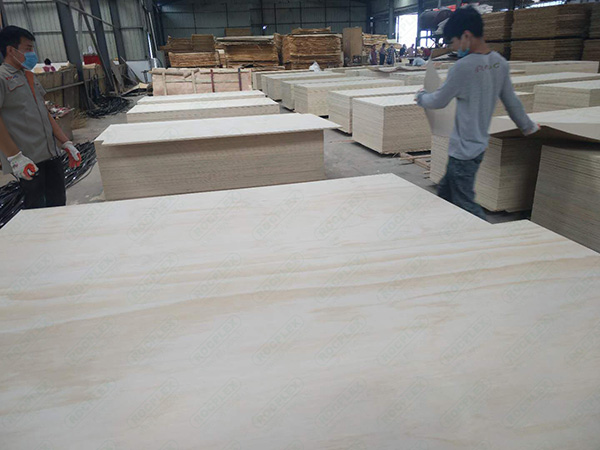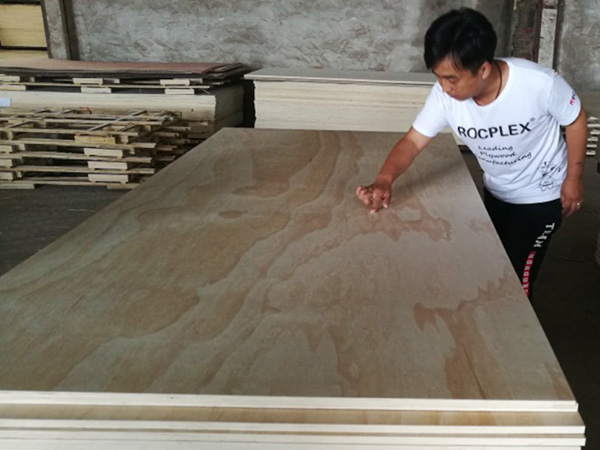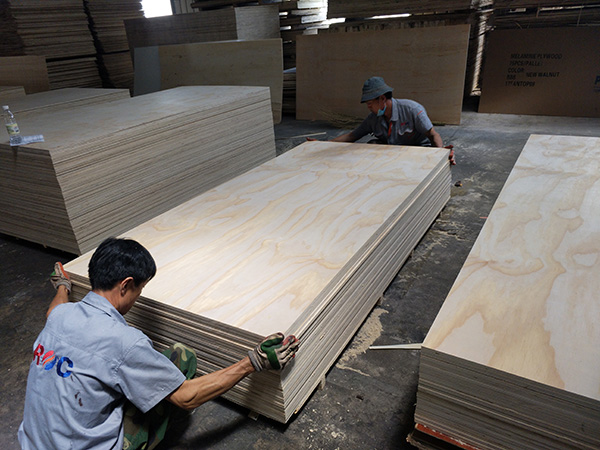 ---
---
---
Previous:
Revolutionize Construction with SENSO Formwork LVL: Unleash Innovation in Formwork Solutions
---