Okoume Plywood 2440 x 1220 x 21mm BBCC Grade Ply ( Common: 4 ft. x 8 ft. Okoume Plywood Timber )
Okoume Plywood with dimensions of 2440 x 1220 and a thickness of 21mm, featuring a BBCC grade, is a premium timber option for various woodworking and construction applications. This high-quality plywood is commonly available in the standard size of 4 ft. x 8 ft., making it convenient for a wide range of projects.
Crafted from top-grade Okoume wood, this plywood offers exceptional strength, durability, and versatility. The BBCC grade signifies that it has a beautiful appearance, with minimal blemishes or defects, and is suitable for both aesthetic and structural purposes. Whether you're constructing furniture, cabinetry, or undertaking interior/exterior projects, this Okoume Plywood provides a reliable and attractive solution.
The 21mm thickness adds to its stability and structural integrity, ensuring that your finished projects will stand the test of time. Its smooth surface allows for easy finishing, including sanding, painting, or varnishing, to achieve the desired professional look. Additionally, this plywood is known for its lightweight nature, making it easier to handle, transport, and install.
With its superior quality and impressive performance, Okoume Plywood is a preferred choice among woodworking enthusiasts, carpenters, and construction professionals alike. Its versatility, durability, and aesthetic appeal make it suitable for a wide range of applications, both indoors and outdoors.
Invest in the reliability and beauty of Okoume Plywood 2440 x 1220 x 21mm BBCC Grade Ply, and experience the satisfaction of working with a premium timber material that exceeds expectations in both function and aesthetics.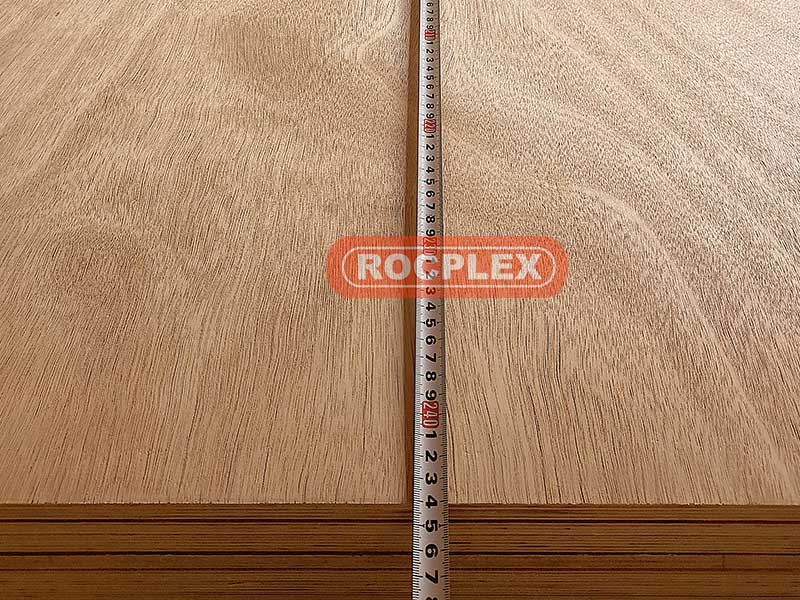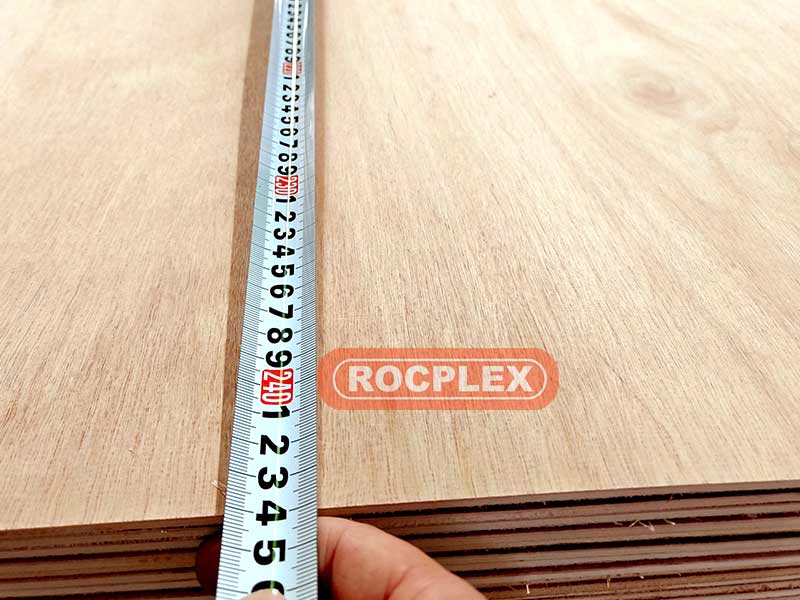 ---
ROCPLEX

Plywood Sheet Application
Furniture Making: Ideal for creating high-quality furniture pieces such as tables, chairs, cabinets, and shelves.
Interior Design: Suitable for interior wall paneling, partitions, decorative panels, and ceilings.
Cabinetry: Used in the construction of kitchen cabinets, bathroom vanities, and storage units.
Boat Building: Popular choice for building boat interiors, cabinetry, and decks due to its lightweight and moisture-resistant properties.
Architectural Projects: Suitable for various architectural applications, including decorative elements, cladding, and feature walls.
Exhibition Stands: Used in the construction of exhibition stands and displays due to its stability and versatility.
General Construction: Can be used for structural purposes such as beams, columns, and roofing components.
DIY Projects: Suitable for a range of do-it-yourself projects, including shelves, workbenches, and storage solutions.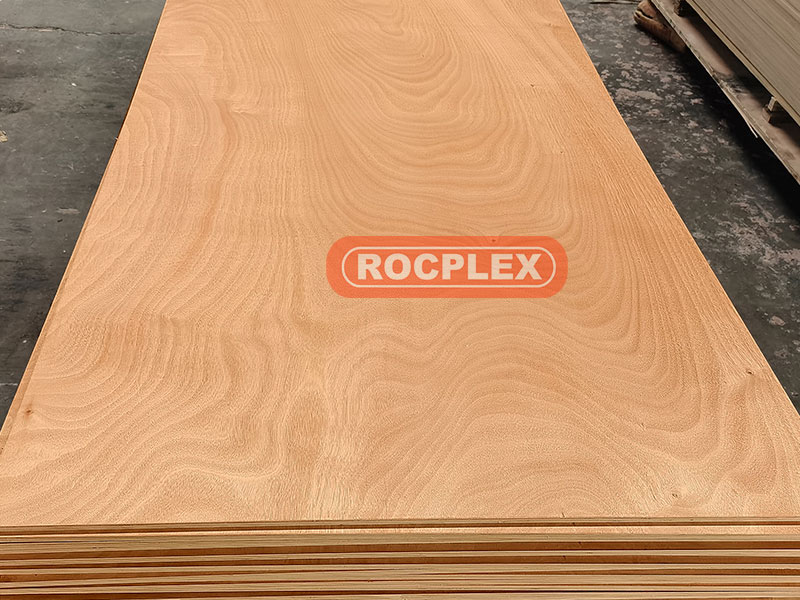 ---











---

---
Lightweight and easy to handle.
Resistant to water and moisture.
Durable and long-lasting, even in harsh environments.
High strength-to-weight ratio, making it ideal for structural applications.
Smooth and uniform surface finish for a professional appearance.
Versatile and easy to work with using standard woodworking tools.
Resistant to splitting, cracking, and warping, ensuring a consistent shape and size.
Excellent dimensional stability, meaning it maintains its size and shape over time.
Low formaldehyde emissions, making it a safe and eco-friendly option.
---
| | | | | |
| --- | --- | --- | --- | --- |
| Container Type | Pallets | Volume | Gross Weight | Net Weight |
| 20 GP | 10 pallets | 20 CBM | 13000KGS | 12500KGS |
| 40 HQ | 20 pallets | 40 CBM | 25000KGS | 24500KGS |

---
Meanwhile, we also can supply you the treated plywood, cabinet plywood, film-faced plywood, etc.
We are especially professional in supplying China plywood.
Please contact our sales team for more detailed information regarding Chinese plywood.
---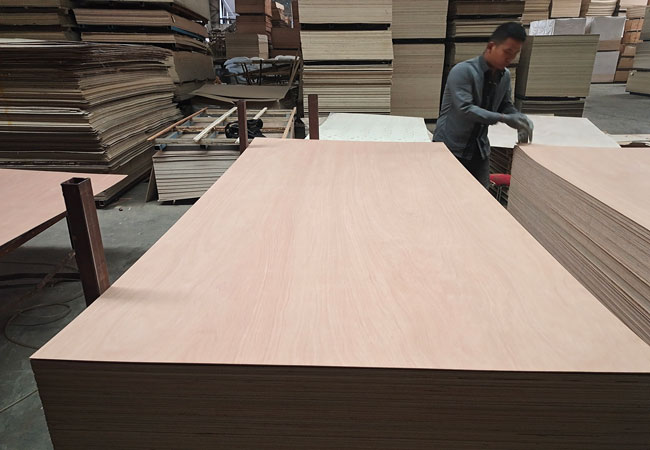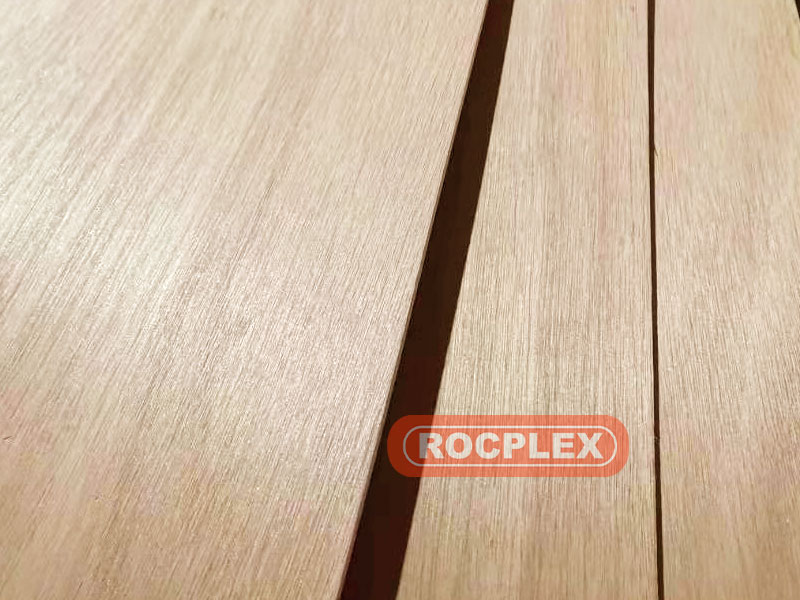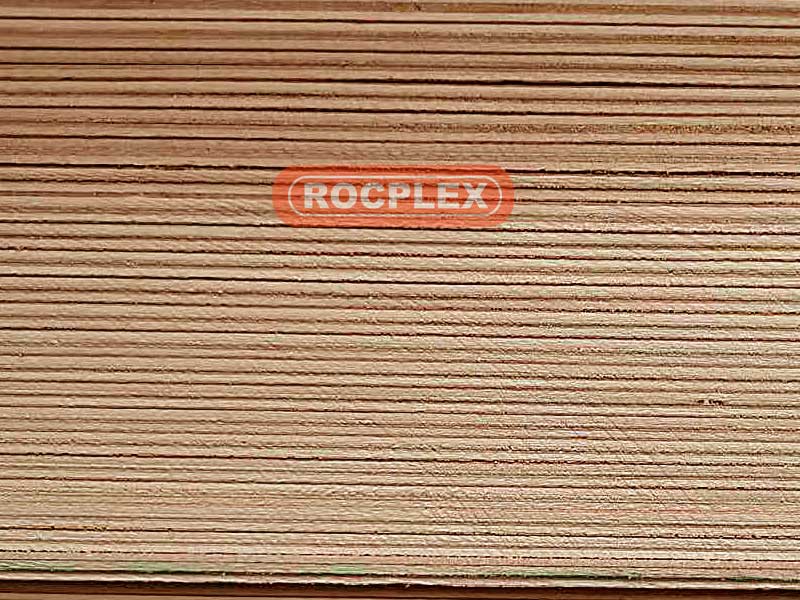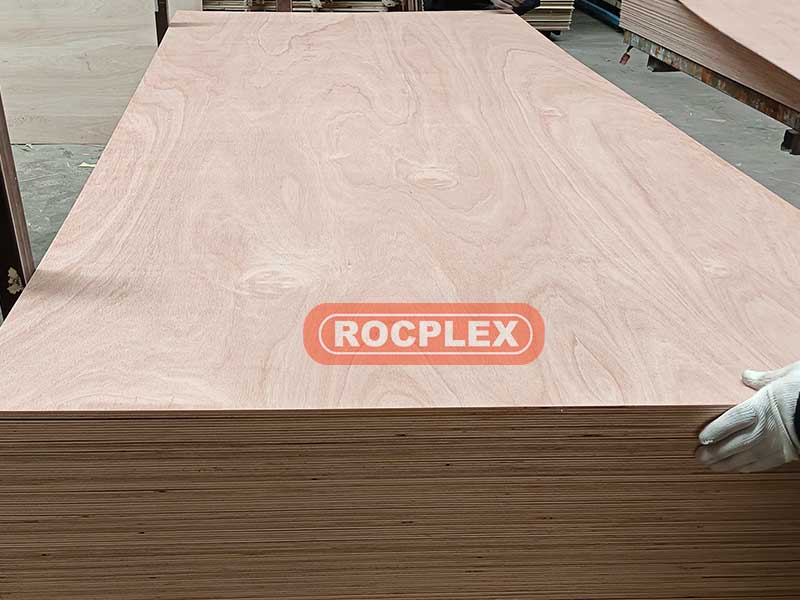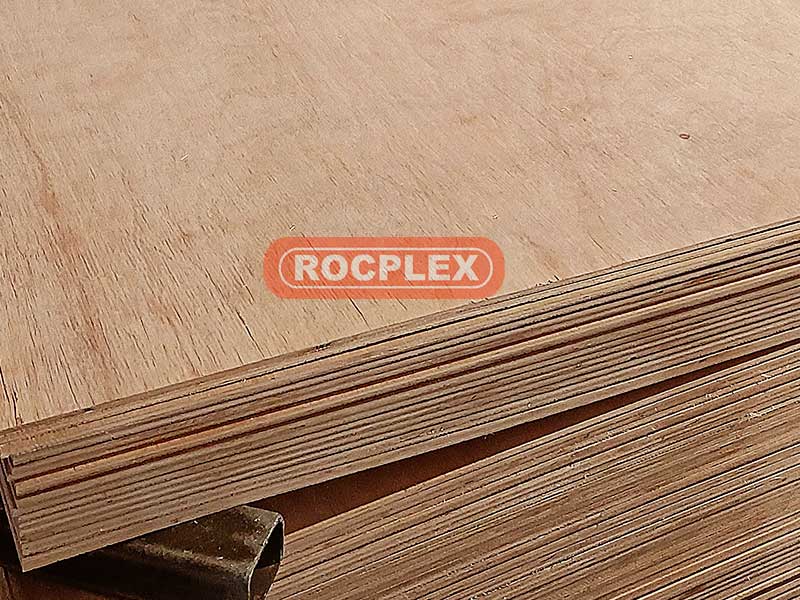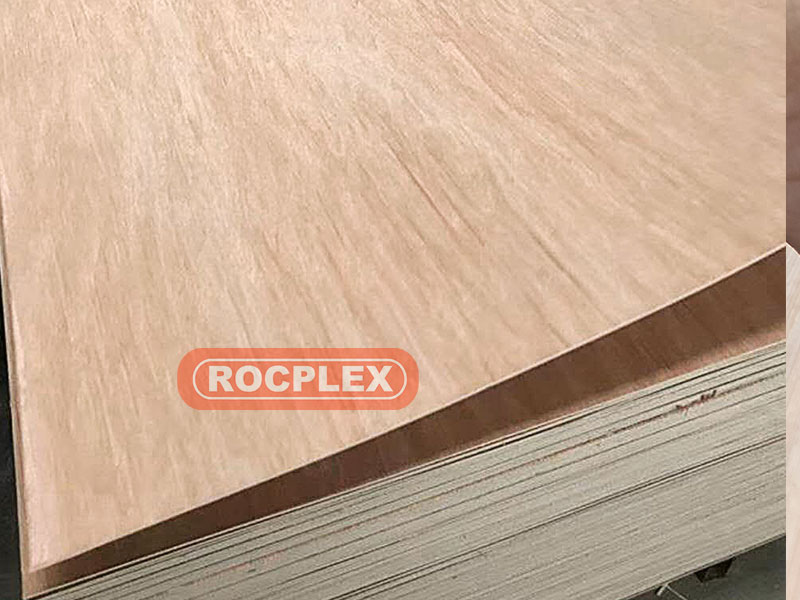 ---
---
---
Previous:
Revolutionize Construction with SENSO Formwork LVL: Unleash Innovation in Formwork Solutions
---