21mm CDX Plywood: Your Resilient Construction Partner
Qualities of 21mm CDX Plywood:
Strength and Durability: With a substantial 21mm thickness, this CDX plywood offers exceptional strength and durability, making it suitable for demanding construction projects.
Smooth and Textured Surfaces: One side is typically sanded smooth for a polished finish, while the other retains a textured surface, allowing flexibility in usage.
Moisture Resistance: Engineered to withstand moderate moisture exposure, it maintains its integrity even in damp conditions.
Customizable Dimensions: Available in various sizes, and can often be tailored to precise dimensions, ensuring a perfect fit for your project.
Applications
Underfoot Mastery: As subflooring, it's the unyielding foundation beneath your feet, ensuring your floors stand the test of time.
Skyward Shield: On the roof, it becomes a stalwart guardian, braving the elements to keep your home safe and dry.
Wall's Silent Strength: Behind the walls, it whispers tales of enduring support, fortifying your living spaces with unyielding steadfastness.
Framing Architect: In construction frames, it's the unsung hero, shaping the skeleton of your structure with precision and resilience.
Outdoor Oasis: In shed and outbuilding construction, it's your partner in creating spaces that withstand the whims of nature.
Craftsman's Canvas: For artisans, it's the canvas for crafting enduring furniture pieces, infusing your creations with timeless strength.
Cabinet's Backbone: In cabinetry, it forms the reliable backbone, ensuring your cabinets are as functional as they are stylish.
DIY Dream: For DIY enthusiasts, it's your trusty sidekick, enabling you to turn visions into reality, one custom project at a time.
---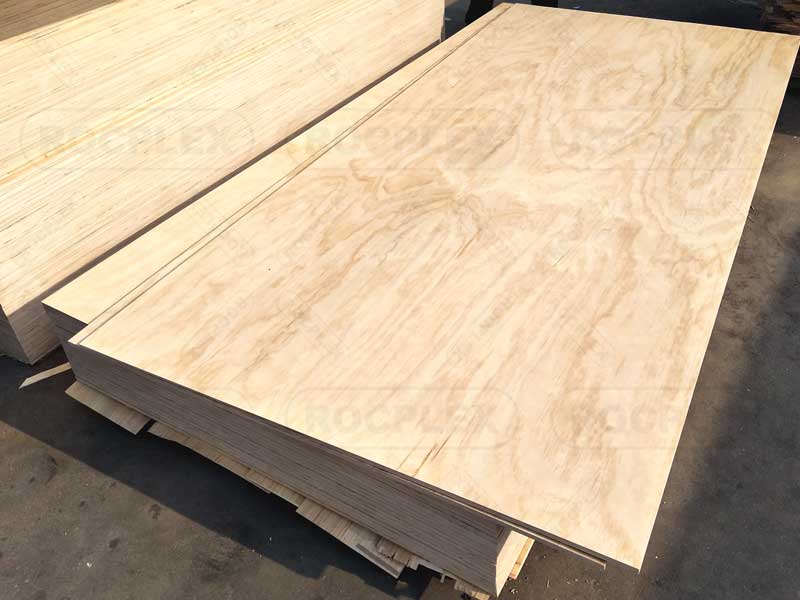 ---
ROCPLEX

CDX Plywood Data
Normal

Thickness

Sheet Size (mm)

Grade

Density(kg/cm)

Glue

Thickness

tolerance

Packing

Unit

(sheets)

Face and back

Core Materials

Moisture

1/8inch (2.7-3.6mm)

1220×2440

CDX

580

Pine veneer

poplar/hardwood/ pine

8-14 %

waterproof

+/-0.2mm

150 / 400

1/2inch (12-12.7mm)

1220×2440

550

Pine veneer

poplar/hardwood/ pine

8-14 %

+/-0.5mm

70 / 90

5/8inch (15-16mm)

1220×2440

530

Pine veneer

poplar/hardwood/ pine

8-14 %

+/-0.5mm

60 / 70

3/4inch (18-19mm)

1220×2440

520

Pine veneer

poplar/hardwood/ pine

8-14 %

+/-0.5mm

50 / 60
---
---

---
ROCPLEX

21mm CDX Plywood Packing & Loading
| | | | | |
| --- | --- | --- | --- | --- |
| Container Type | Pallets | Volume | Gross Weight | Net Weight |
| 20 GP | 10 pallets | 20 CBM | 13000KGS | 12500KGS |
| 40 HQ | 20 pallets | 40 CBM | 25000KGS | 24500KGS |

---
Meanwhile, we also can supply you with the plywood for the roof, sheathing plywood, shuttering plywood and etc.
We are especially professional in supplying CDX plywood.
Please contact our sales team for more detailed information regarding veneer plywood.
---
ROCPLEX

21mm CDX Plywood
Choose ROCPLEX 21mm CDX plywood for your next construction or DIY project and experience the benefits of using high-quality, durable, and reliable sheet plywood solutions from a trusted supplier.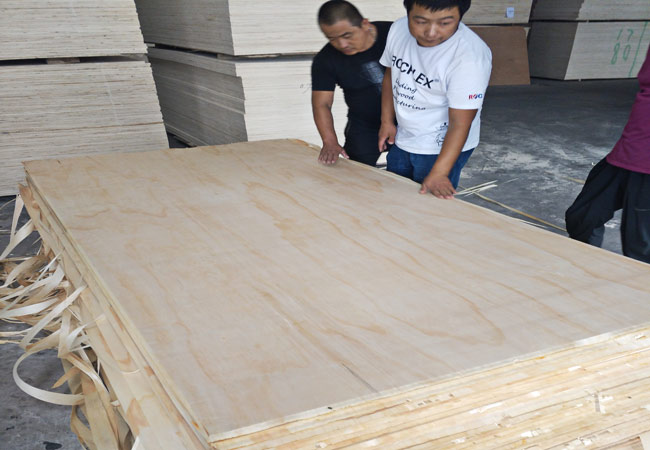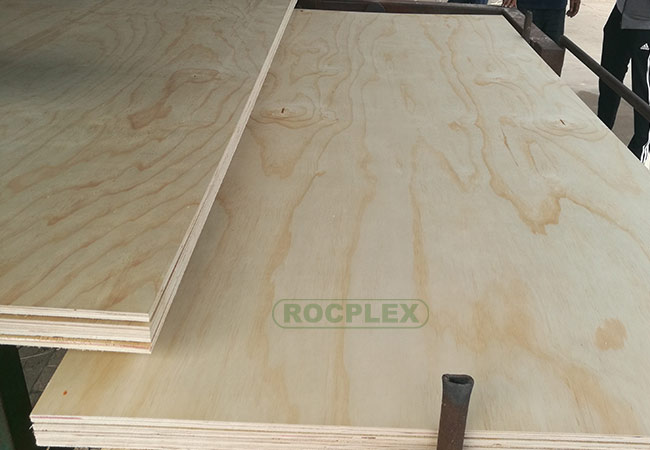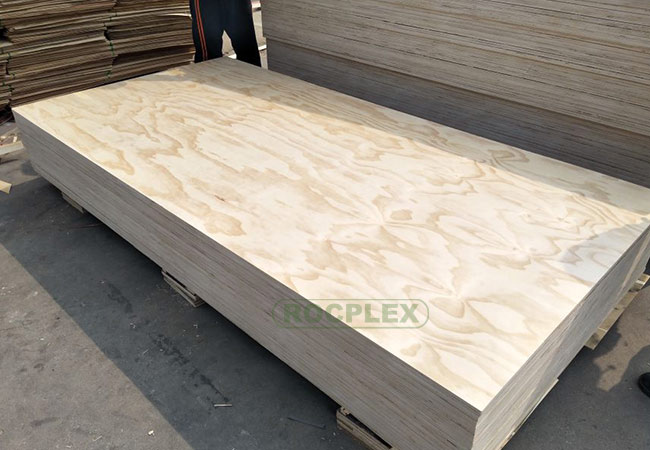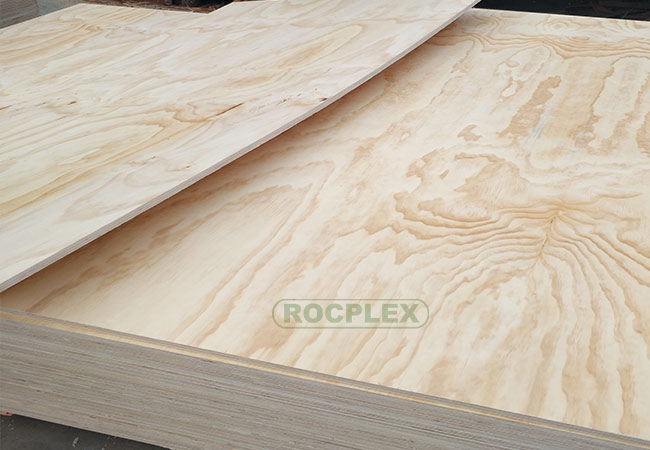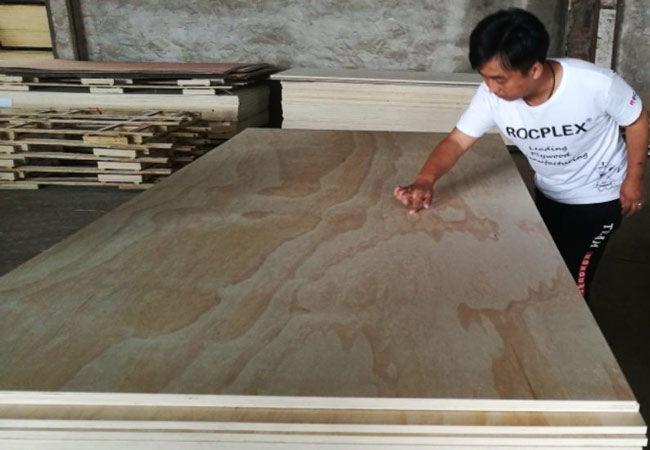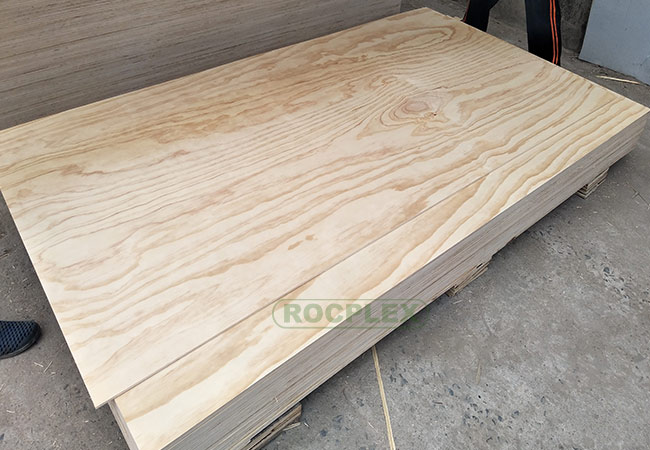 ---
---
---
Previous:
Revolutionize Construction with SENSO Formwork LVL: Unleash Innovation in Formwork Solutions
---