High-Quality Formply F271800 x 1200 x 17mm for Efficient Formwork Solutions
Unleash unbeatable construction reliability with Formply F27 1800 x 1200 x 17mm Formwork Plywood. Crafted to endure rigorous projects, sized at 1800mm x 1200mm and 17mm thick, this top-tier plywood excels.
Australian Standard AS 6669 certification ensures industry norms and unparalleled resilience. Precision-engineered, it has layers of high-density hardwood veneers bonded with a long-lasting phenolic resin glue. Ensuring exceptional stability and resistance, it thrives in challenging environments. Formply F27: Your construction ally.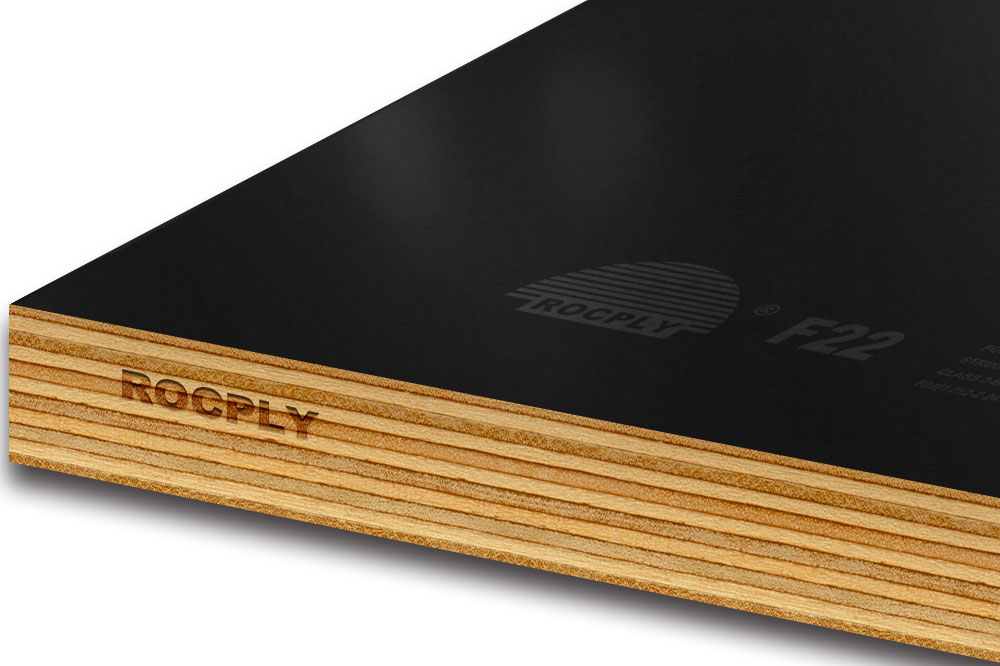 ---
---
1

Face and Back

ROCPLY Special Custom Film

2

Grade

AA garde

3

Core Materials

Full Hardwood Core

4

Glue Choose

A bond Waterproof Super E0 Glue

5

Thickness

6-28mm(normal thickness:12mm, 17mm, 19mm, 25mm)

6

Specification

1800mmX1200mm, 2400mmX1200mm

1800mmX600mm , 2400mmX600mm

7

Moisture Content

8-14%

8

Density

730-780 kg/ m3
---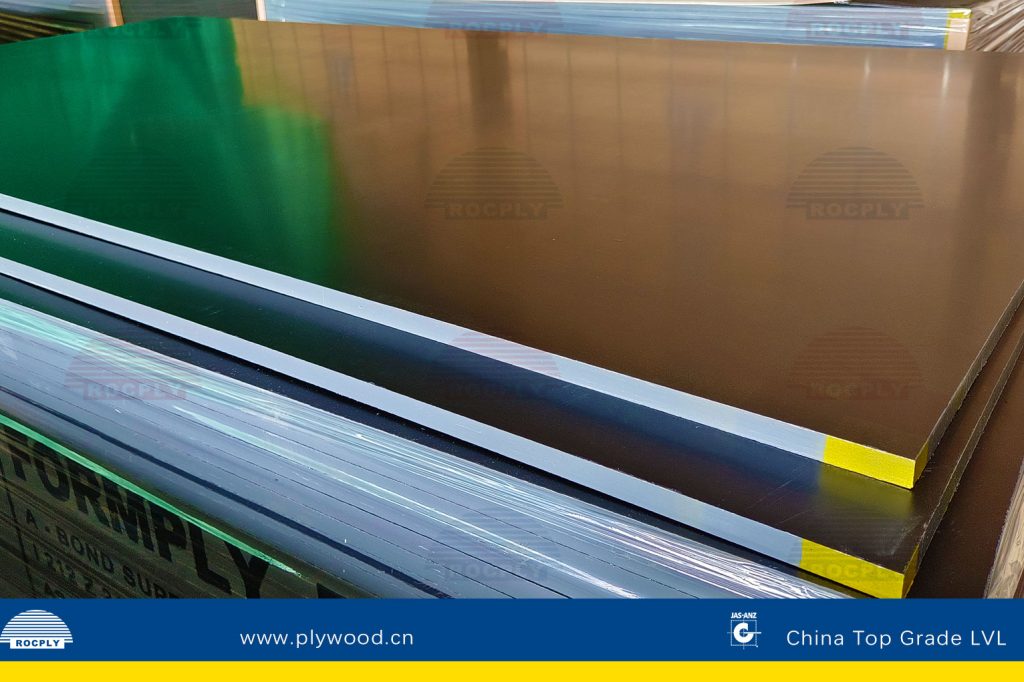 Meanwhile we also can supply you the formwork systerm accessories, Form LVL, Plywood , Formply F17 and etc.
We specially professional in supplying structural and formwork building materials.
Please
contact our sales team
for more detailed information regarding
ROCPLY
F27 formply.
---
---
---
---