3050 x 900mm 4mm Structural Bracing Plywood F22 Braceboard Plywood Hardwood Plybrace | SENSO
SENSO offers the durable and reliable 3050 x 900mm 4mm Structural Bracing Plywood, also known as Braceboard Plywood or Hardwood Plybrace. This plywood is specifically designed to provide safe and reliable bracing and structural support for timber-framed buildings.
With its F22 strength grade, SENSO Structural Bracing Plywood is engineered to withstand various natural forces, including earthquakes, high winds, and other external factors. It provides the necessary structural integrity and stability to ensure the safety and durability of your construction project.
SENSO's Structural Bracing Plywood has been extensively tested and used in various environments, including in Australia. It has a proven track record of performance and reliability, making it a trusted choice for construction professionals.
The 3050 x 900mm size of the plywood offers versatility and flexibility in different construction applications. Whether it's for wall bracing, roof bracing, or other structural elements, SENSO's Structural Bracing Plywood can provide the necessary support and strength.
Choose SENSO Structural Bracing Plywood for its superior quality, reliability, and compliance with relevant standards. It is a safe and dependable option for ensuring the structural stability and integrity of your timber-framed buildings.
Normal

Thickness

Sheet Size (mm)

Grade

Density   (kg/cm)

 

 

 

Glue

Thickness

tolerance

Packing

Unit

(sheets)

Face and back

Core Materials

Moisture

 

 

 

4.0mm

2400×900

F22

650

Hardwood

Hardwood

8-14 %

A bond

Super E0

+/-0.2mm

100 / 400

4.0mm

2400×1200

650

Hardwood

Hardwood

8-14 %

+/-0.2mm

100 / 400

4.0mm

2745×900

650

Hardwood

Hardwood

8-14 %

+/-0.2mm

100 / 400

4.0mm

2745×1200

650

Hardwood

Hardwood

8-14 %

+/-0.2mm

100 / 400

4.0mm

3050×900

650

Hardwood

Hardwood

8-14 %

+/-0.2mm

100 / 400

4.0mm

3050×1200

650

Hardwood

Hardwood

8-14 %

+/-0.2mm

100 / 400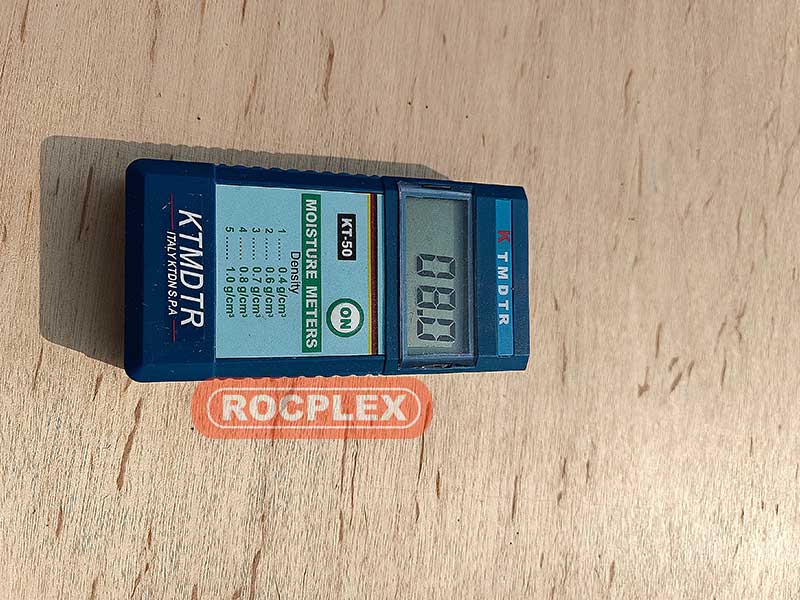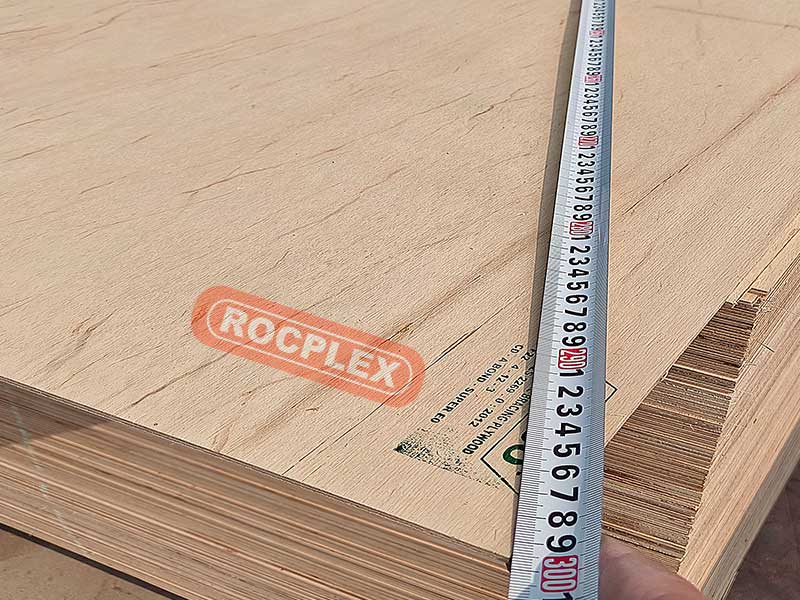 ---
---
---
Previous:
Revolutionize Construction with SENSO Formwork LVL: Unleash Innovation in Formwork Solutions
---