Eco-Friendly Melamine Plywood 2440*1220*9mm A Durable and Stylish Solution
Melamine Plywood 2440*1220*9mm stands as a testament to the fusion of functionality and aesthetics in the realm of interior design and construction materials. This engineered wood product is crafted by bonding a melamine-impregnated decorative paper onto a plywood substrate. The result is a durable, versatile, and visually appealing material that finds its place in a multitude of applications, from residential interiors to commercial spaces.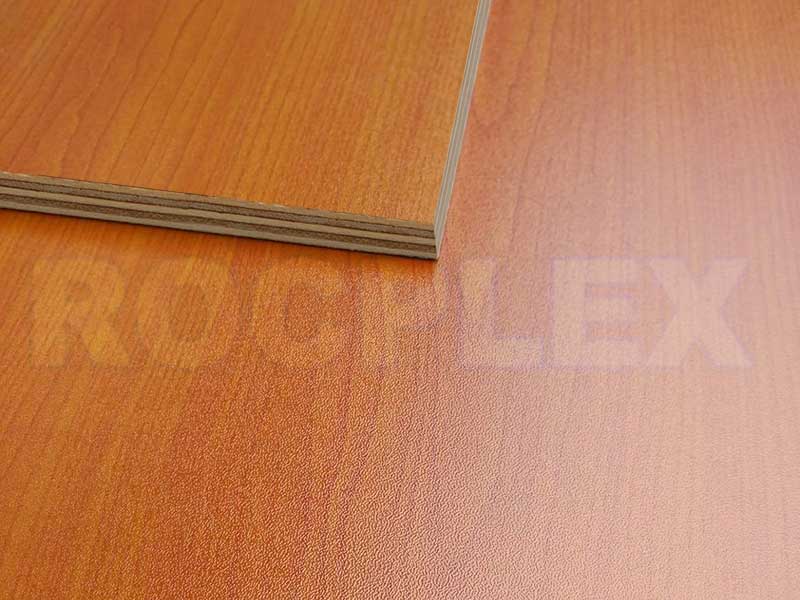 Versatile Design and Resilient Durability: Melamine Plywood
Melamine plywood's versatile design options, featuring a wide array of decorative patterns and colors, make it a favored choice across design styles, from modern to traditional. Whether for cabinetry, furniture, wall paneling, or shelving, its elegance endures daily wear and tear with grace.
Durable Guardian against Elements
The infusion of melamine resin brings forth a robust shield, safeguarding the wood underneath from moisture, heat, scratches, and stains. This resilience makes it particularly well-suited for spaces like kitchens and bathrooms, where constant water exposure and temperature changes could challenge other materials.
Effortless Maintenance and Longevity
Maintenance is a breeze, requiring only a gentle wipe-down to restore its original shine. Its surface steadfastly resists fading, ensuring the enduring vibrancy of colors and patterns. This long-lasting quality not only preserves its aesthetic appeal but also translates to cost savings, as replacements become a rarity.
Sustainability for a Greener Tomorrow
Melamine plywood proudly originates from sustainable sources, endorsing responsible forestry practices and reducing environmental impact. Its production process generates less waste compared to solid wood, contributing to a more eco-conscious planet.
In essence, melamine plywood marries adaptability, resilience, and sustainability, making it an optimal choice for interior design and construction projects of all scales.
Melamine Plywood Subdued light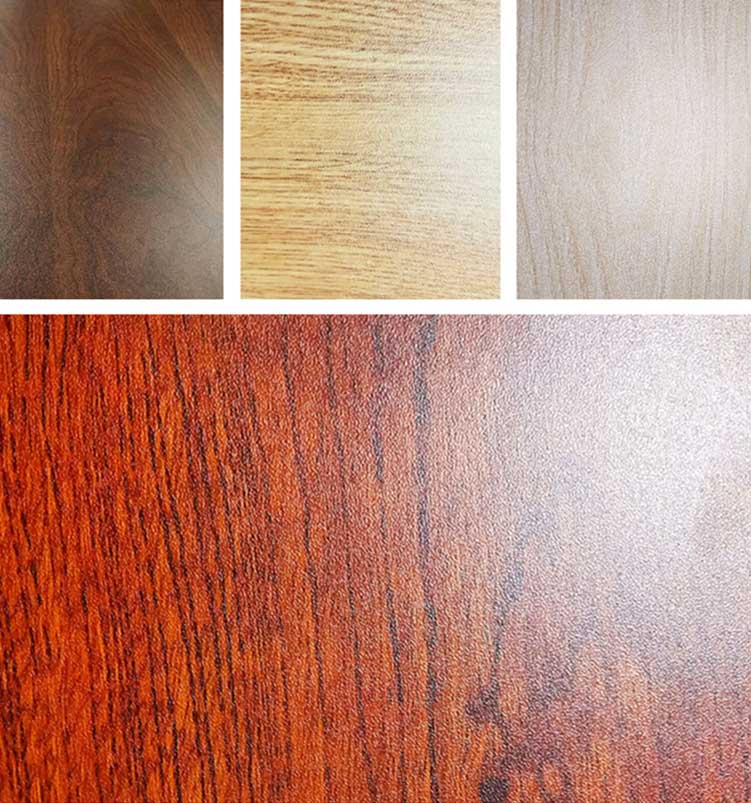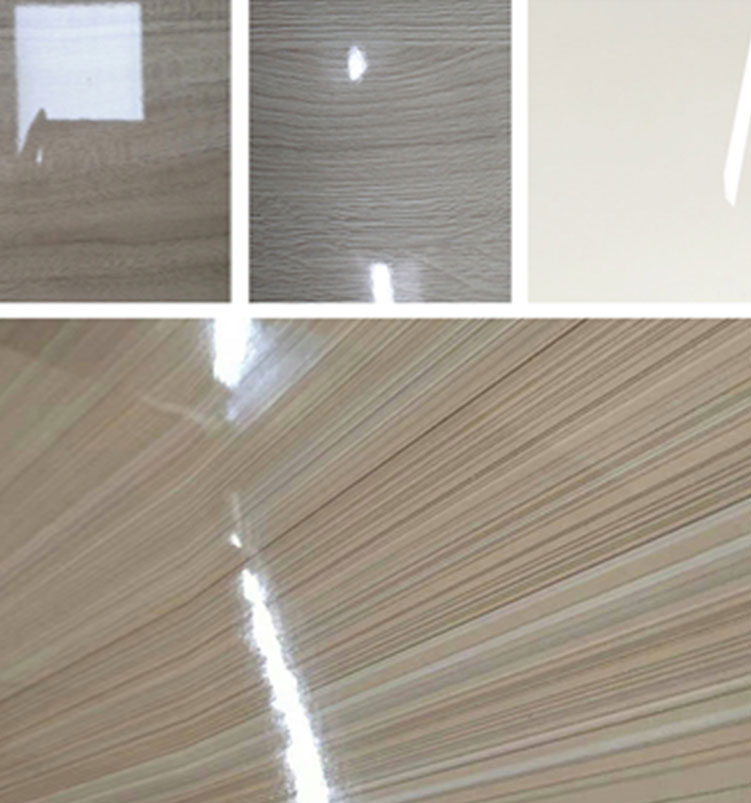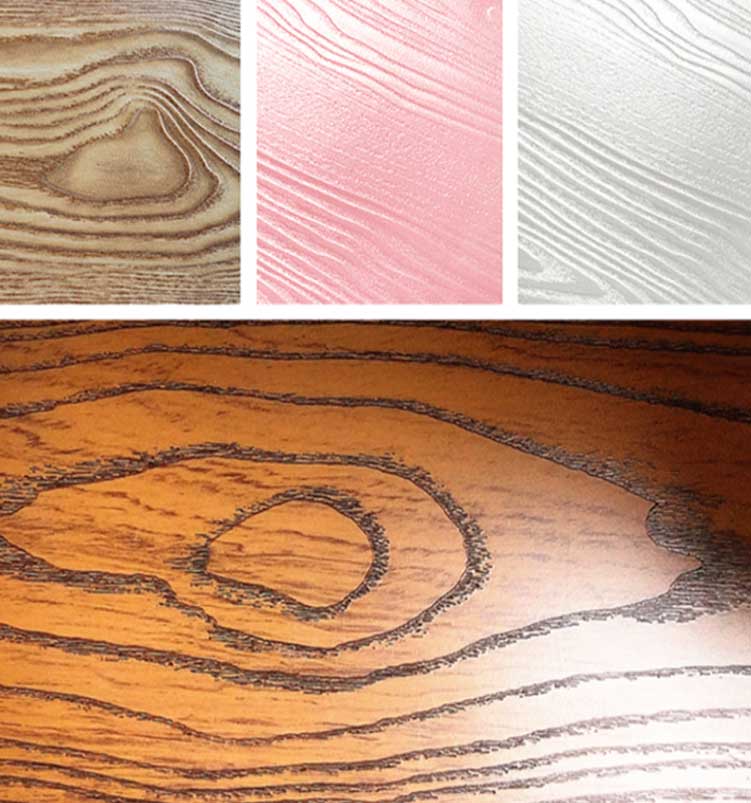 Normal

Thickness

Sheet Size (mm)

Grade

Density (kg/cm)

 
 
 

Glue

Thickness

tolerance

Packing

unit

(sheets)

Face and back

Core Materials

Moisture

 
 
 

1/8inch (3-4mm)

1220×2440

A

820

Melamine

Plywood

8-14%

E1

+/-0.2mm

150 / 400

1/2inch (12-13mm)

1220×2440

700

Melamine

Plywood

8-14%

+/-0.5mm

70 / 90

5/8inch (15-16mm)

1220×2440

680

Melamine

Plywood

8-14%

+/-0.2mm

60 / 70

3/4inch (18-19mm)

1220×2440

680

Melamine

Plywood

8-14%

+/-0.2mm

50 / 60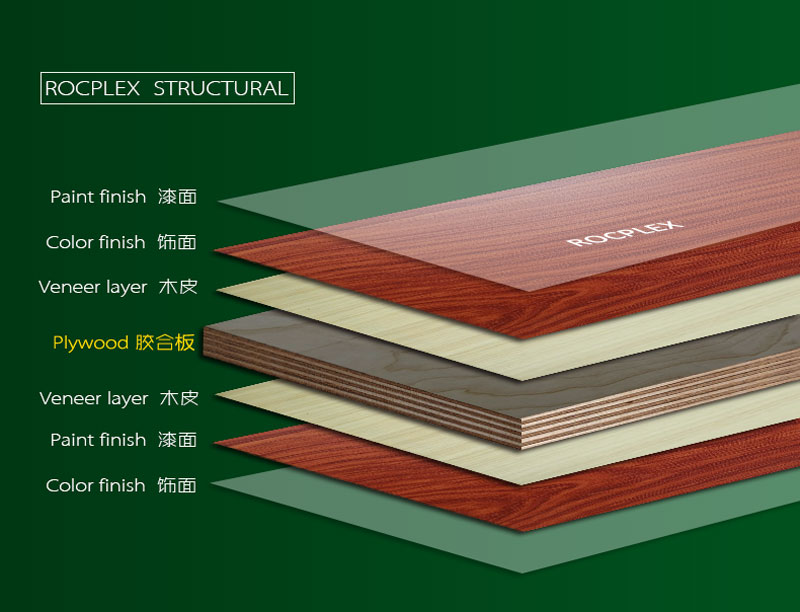 ---
Melamine Plywood 2440*1220*9mm FAQ
Q: What is the weight of a sheet of melamine plywood of this size?
A: The weight of a sheet of melamine plywood in this size can vary depending on the type of wood used and the thickness of the melamine overlay. However, on average, it can weigh around 20-25 kilometers per sheet.
Q: What are the applications of melamine plywood?
A: It can be used for a variety of applications such as cabinetry, furniture, interior wall paneling, shelving, and decorative finishes.
Q: Can melamine plywood be used outdoors?
A: It is primarily intended for indoor use as the melamine coating may not withstand outdoor conditions well. If used outdoors, it should be properly sealed and coated with a weather-resistant finish.
Q: How is melamine plywood different from regular plywood?
A: It has a melamine coating on the surface that provides a hard, durable, and moisture-resistant finish, while regular plywood does not have any coating. Melamine plywood also has a smoother and more even surface compared to regular plywood.
Q: How can I clean and maintain melamine plywood?
A: It can be easily cleaned with a damp cloth and mild soap. Avoid using abrasive cleaners or harsh chemicals that can damage the melamine coating. To maintain the finish, it is recommended to avoid exposing the plywood to excessive moisture or heat.
---
---
Previous:
Revolutionize Construction with SENSO Formwork LVL: Unleash Innovation in Formwork Solutions
---