Unveiling the Advantages of the Melamine MDF Board 2440*1220*30mm
In the field of interior design and furniture manufacture, the choice of materials is critical in defining the longevity, beauty, and utility of the finished product. Melamine MDF (Medium-Density Fiberboard) stands out as a flexible and popular alternative among these materials. The Melamine MDF Board 2440*1220*30mm, in particular, has a slew of advantages that make it a popular option for a variety of applications.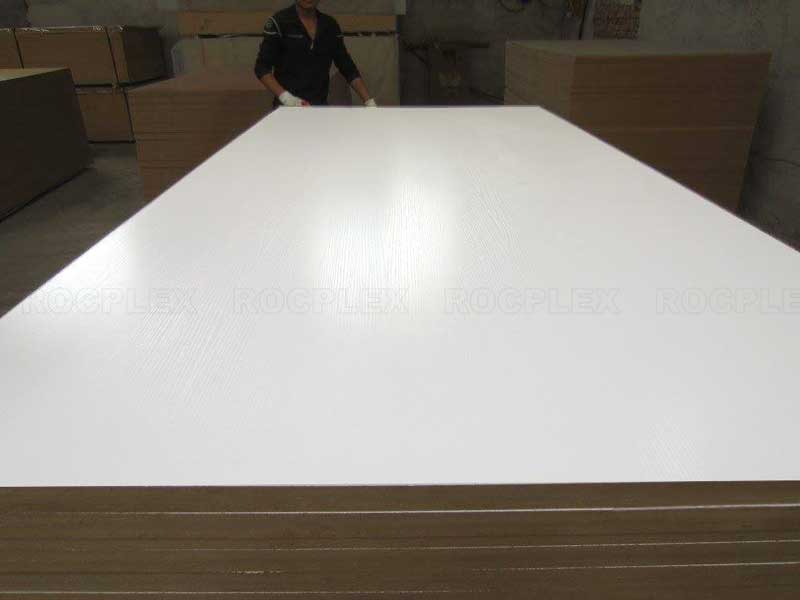 Advantages of 2440*1220*30mm Melamine MDF Board
Outstanding Structural Integrity: The large 30mm thickness of the Melamine MDF Board offers unmatched stability, thereby preventing any possible warping or bending. This property makes it an excellent choice for creating large surfaces such as large tabletops, durable counters, and sturdy cabinetry.
Immaculate Smoothness: A melamine resin coating on the surface not only gives a luxury smoothness but also strengthens the board's resilience to abrasions and wear. This makes it an excellent candidate for furniture components that are subjected to heavy use and touch.
A Wide Aesthetic Spectrum: Melamine MDF boards stand out for their wide range of colours, patterns, and finishes. This incredible variety enables designers and craftspeople to construct unique items that smoothly blend with a wide range of aesthetic sensibilities.
Easy Maintenance: Because the melamine-coated surface is non-porous, it is naturally resistant to stains, moisture, and dust. Maintenance is simple, using just a wet cloth to restore and maintain the board's pristine appearance.
Cost-Effective Solution: Unlike real wood or premium materials, Melamine MDF boards are a cost-effective solution that does not sacrifice quality or aesthetic appeal. This pricing guarantees that it is accessible regardless of monetary restrictions.
Environmentally Conscious Choice: The production of MDF includes the use of recycled wood fibers, which reduces the need for newly harvested timber. This mindful use of renewable resources is consistent with eco-friendly behaviours and values.
Melamine MDF Subdued light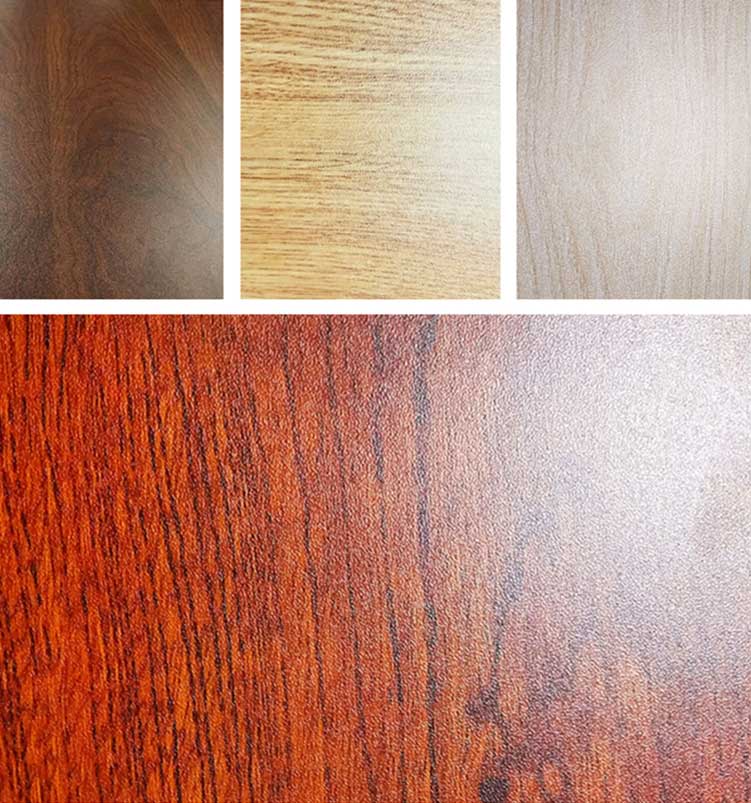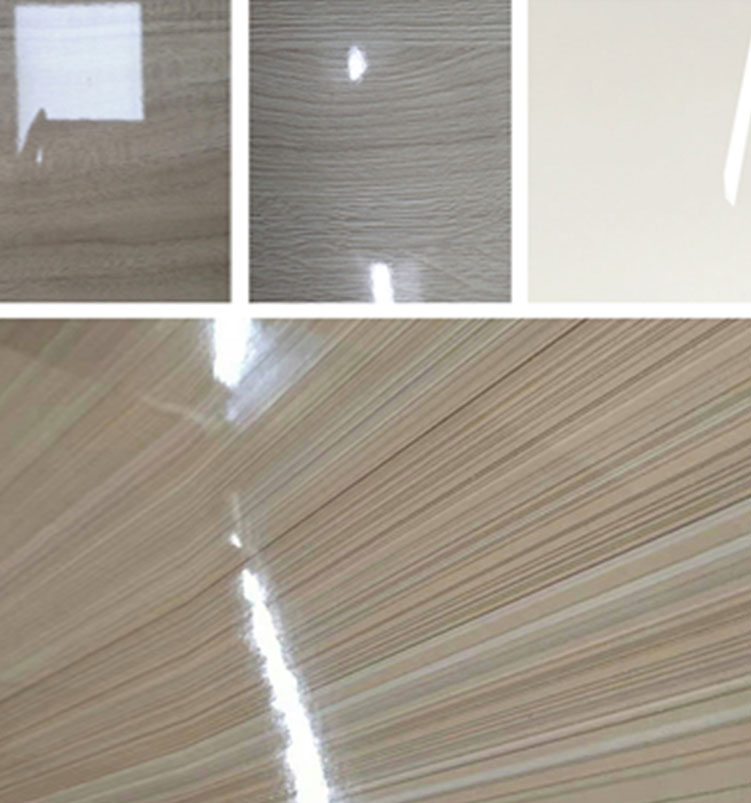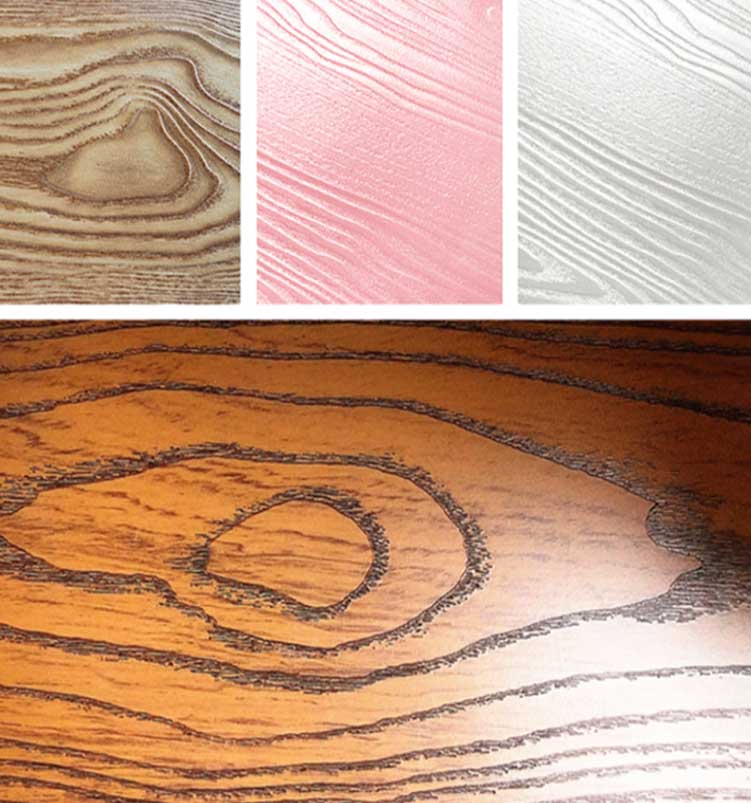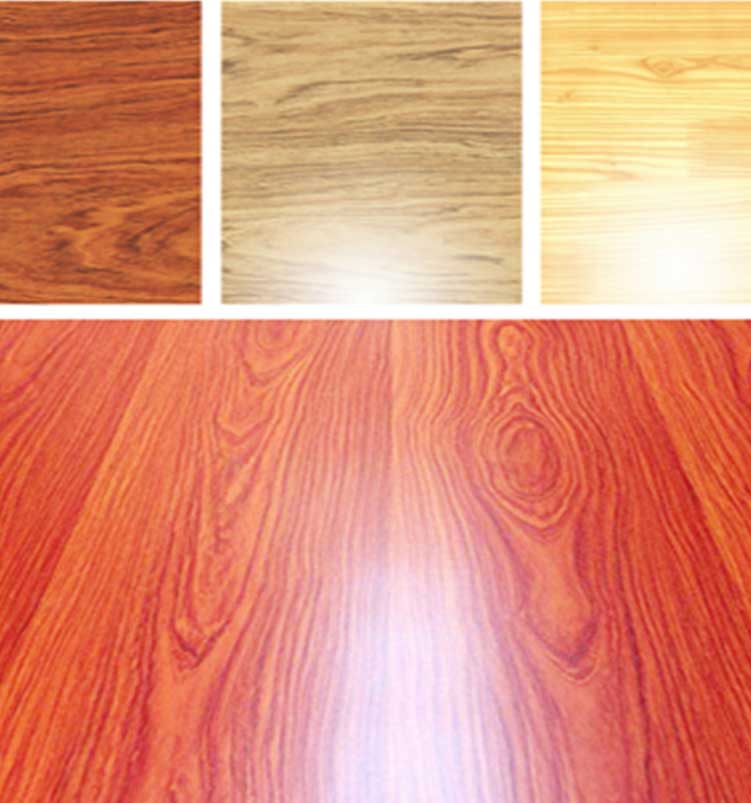 Normal

Thickness

Sheet Size (mm)

Grade

Density   (kg/cm)

 
 
 

Glue

Thickness

tolerance

Packing

Unit

(sheets)

Face and back

Core Materials

Moisture

 
 
 

1/8inch  (3-4mm)

1220×2440

A

820

Melamine

MDF

8-14 %

E1

+/-0.2mm

150 / 400

1/2inch (12-13mm)

1220×2440

700

Melamine

MDF

8-14 %

+/-0.5mm

70 / 90

5/8inch (15-16mm)

1220×2440

680

Melamine

MDF

8-14 %

+/-0.2mm

60 / 70

3/4inch (18-19mm)

1220×2440

680

Melamine

MDF

8-14 %

+/-0.2mm

50 / 60
---
Melamine MDF Board 2440*1220*30mm FAQ
Q: What is the weight of a Melamine MDF Board of this size?
A: The weight of a 2440122030mm Melamine MDF Board can vary depending on the density of the wood fibers used, but it is typically around 65-70 kg.
Q: Can Melamine MDF Board be used for outdoor applications?
A: No, Melamine MDF Board is not suitable for outdoor use as it is not waterproof and can easily be damaged by moisture and humidity.
Q: Can Melamine MDF Board be painted or stained?
A: Yes, Melamine MDF Board can be painted or stained, but it is important to use the proper techniques and products to ensure proper adhesion and a long-lasting finish.
Q: Is Melamine MDF Board easy to cut and shape?
A: Yes, Melamine MDF Board is relatively easy to cut and shape using standard woodworking tools such as saws, routers, and drills.
Q: Is Melamine MDF Board environmentally friendly?
A: Melamine MDF Board is considered to be more environmentally friendly than solid wood as it is made from recycled wood fibers and does not require the harvesting of new trees. However, it is important to properly dispose of any waste generated during the manufacturing process.
---
---
Previous:
Revolutionize Construction with SENSO Formwork LVL: Unleash Innovation in Formwork Solutions
---