Eco-friendly durable Melamine MDF Board 2440*1220*9mm
In the realm of interior design and woodworking, choosing the right materials is a pivotal step towards achieving exceptional results. One such material that has gained popularity for its versatility and aesthetics is Melamine MDF Board 2440*1220*9mm. This article delves into the diverse applications and notable characteristics that make this board an indispensable choice for creative projects.
Melamine MDF Subdued light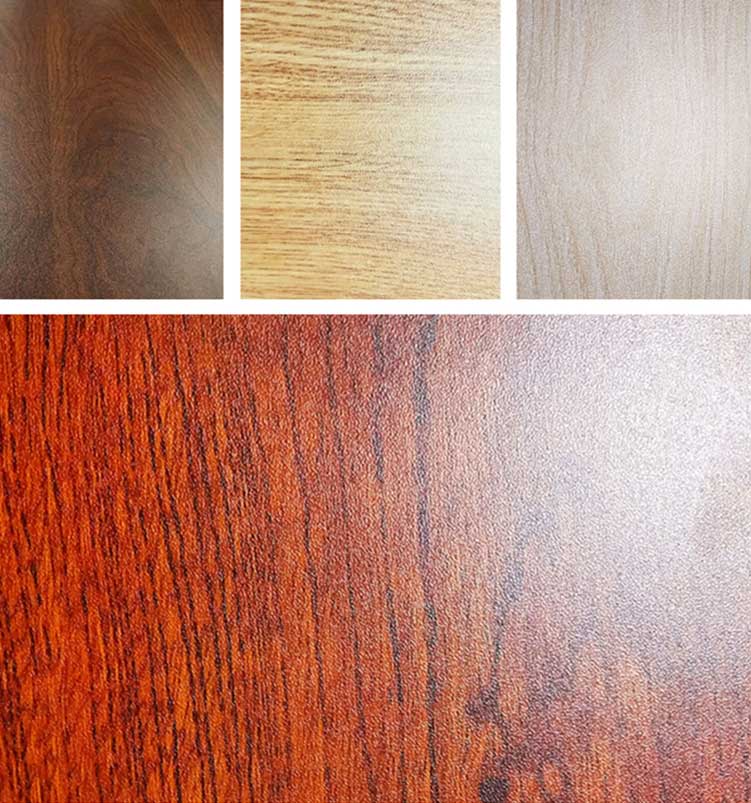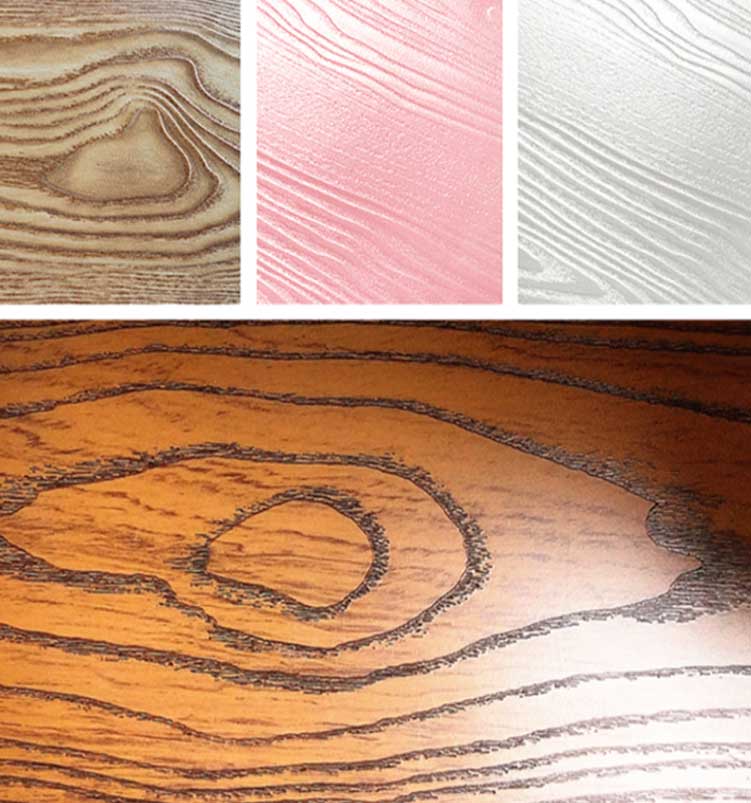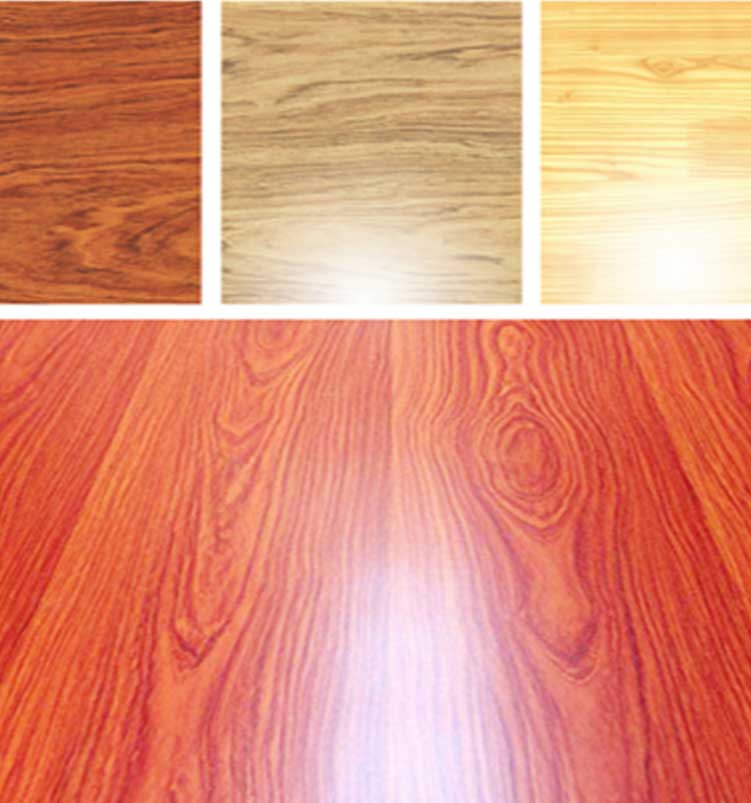 Characteristics:
Melamine Finish: The Melamine MDF Board comes adorned with a melamine finish that not only enhances its aesthetic appeal but also renders a smooth, ready-to-use surface. This finish eliminates the need for additional painting or veneering.
Durability: With a 9mm thickness, this board offers a balance between resilience and flexibility. It can withstand moderate impacts, making it a reliable option for long-lasting projects.
Machinability: The board's consistent density and uniform composition make it a pleasure to work with using woodworking tools. It allows for precise cutting, drilling, and routing, enabling the realization of intricate designs.
Stability: Melamine MDF is known for its dimensional stability, reducing the risk of warping or swelling due to changes in humidity or temperature. This attribute ensures that your creations maintain their form over time.
Design Flexibility: The 2440x1220x9mm dimensions provide ample space for creativity. Whether you're designing intricate patterns, smooth surfaces, or textured effects, this board accommodates a wide range of design concepts.
Eco-Friendly Option: Melamine MDF often incorporates recycled wood fibers, aligning with sustainability goals and reducing environmental impact.
Normal

Thickness

Sheet Size (mm)

Grade

Density   (kg/cm)

 
 
 

Glue

Thickness

tolerance

Packing

Unit

(sheets)

Face and back

Core Materials

Moisture

 
 
 

1/8inch  (3-4mm)

1220×2440

A

820

Melamine

. . .MDF

8-14 %

E1

+/-0.2mm

150 / 400

1/2inch (12-13mm)

1220×2440

700

Melamine

. . .MDF

8-14 %

+/-0.5mm

70 / 90

5/8inch (15-16mm)

1220×2440

680

Melamine

. . .MDF

8-14 %

+/-0.2mm

60 / 70

3/4inch (18-19mm)

1220×2440

680

Melamine

. . .MDF

8-14 %

+/-0.2mm

50 / 60
---
Melamine MDF Board 2440*1220*9mm FAQ
Q: What is Melamine MDF Board used for?
A: Melamine MDF Board is a popular material for interior applications such as furniture, cabinetry, shelving, and decorative paneling.
Q: What are the dimensions of a Melamine MDF Board?
A: Melamine MDF Boards come in a variety of sizes, but the dimensions specified in this case are 2440mm (length) x 1220mm (width) x 9mm (thickness).
Q: Is Melamine MDF Board water-resistant?
A: Yes, Melamine MDF Board is resistant to moisture, making it suitable for use in high-humidity areas such as bathrooms and kitchens.
Q: What colors and finishes are available for Melamine MDF Board?
A: Melamine MDF Board is available in a variety of colors and finishes, including wood grain, solid colors, and patterns.
Q: How is Melamine MDF Board made?
A: Melamine MDF Board is made from wood fibers, resin binders, and melamine formaldehyde, which are pressed and bonded together to form a dense, stable board.
---
---
Previous:
Revolutionize Construction with SENSO Formwork LVL: Unleash Innovation in Formwork Solutions
---