Power of Precision and Elegance in Melamine HDF Board 2440mm x 1220mm x 1mm
The Melamine HDF Board 2440*1220*1mm: where pragmatic innovation and beautiful design meet. This board alters adaptability, giving astonishing strength and endurance with dimensions of 2440mm x 1220mm and a modest 1mm thickness. Its distinctive melamine surface finish gives a touch of beauty while also offering wear resistance. Discover how this board enables accuracy, inventiveness, and limitless creative possibilities.
Versatility in Dimension: 2440mm x 1220mm x 1mm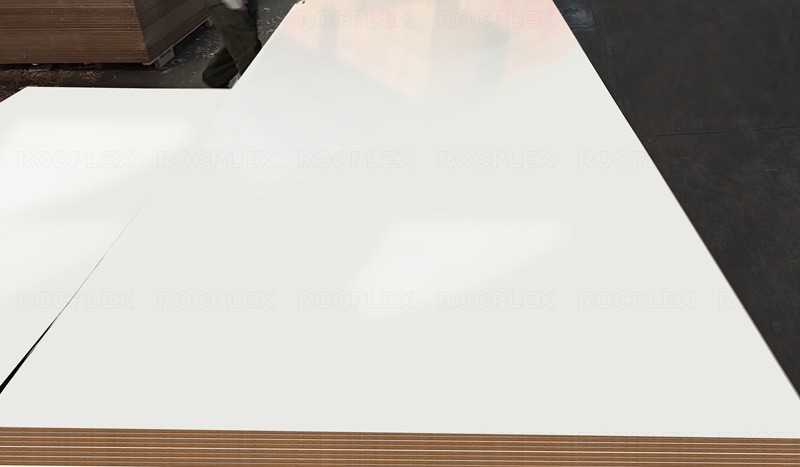 The Melamine HDF Board emerges as a contemporary marvel, redefining design and construction with its slim profile and exceptional characteristics.
Exceptional characteristics
Exceptional Strength, Minimal Thickness
HDF Core: Ensures robust structural integrity against time and diverse environments.
Surprising Resilience: Remarkable strength in its 1mm thickness for delicate to demanding tasks.
Aesthetic Elegance, Practicality
Melamine Finish: Enhances appearance, shields against wear, scratches, and stains.
Lasting Beauty: Sustained sleek look ideal for high-traffic areas and elegant projects.
Precision, Creativity Unleashed
Intricate Use: Tailored for precision tasks like cabinet interiors and decorative overlays.
Design Freedom: Thin and durable for intricate detailing and personalization.
Durability, Aesthetics, Adaptability
In 2440mm x 1220mm x 1mm dimensions, the Melamine HDF Board embodies innovation. Merging HDF core strength with melamine allure, it offers durability, aesthetics, and adaptability in one package.
Melamine MDF Subdued light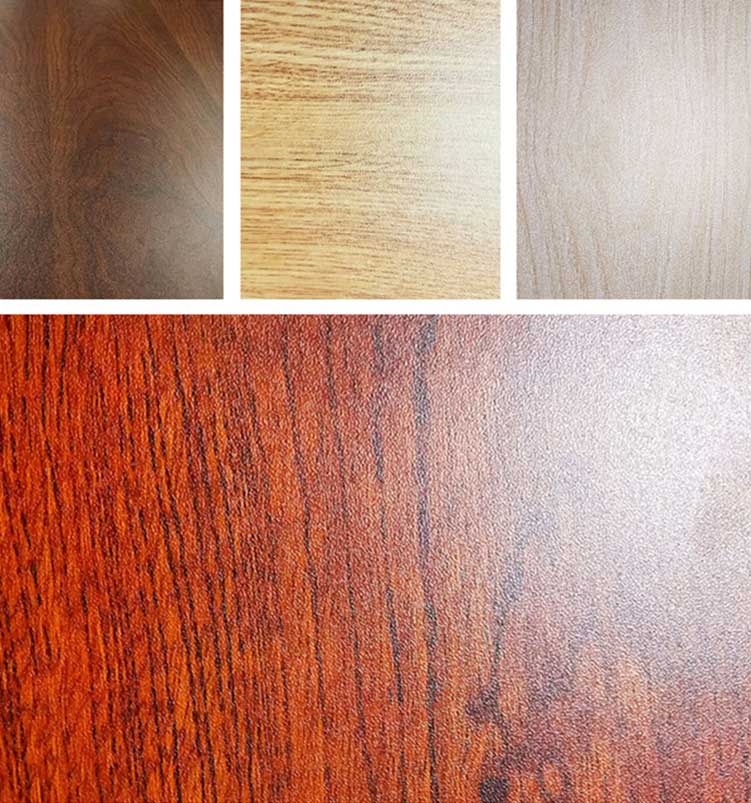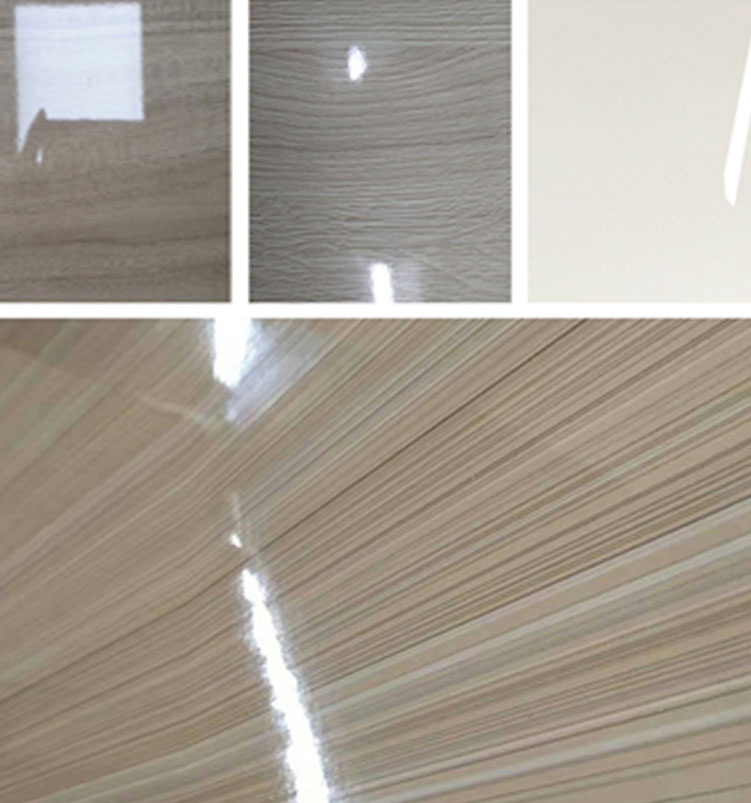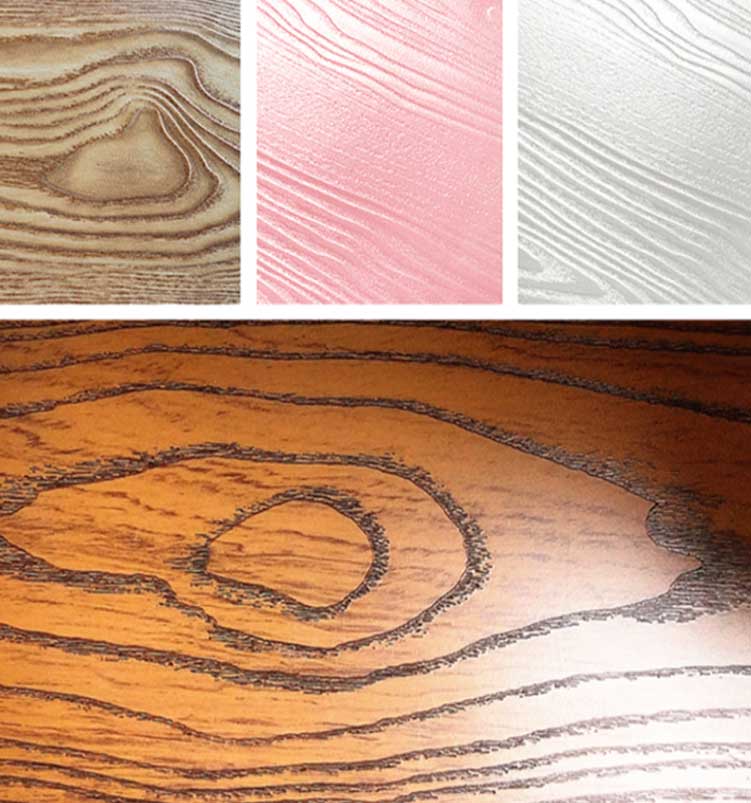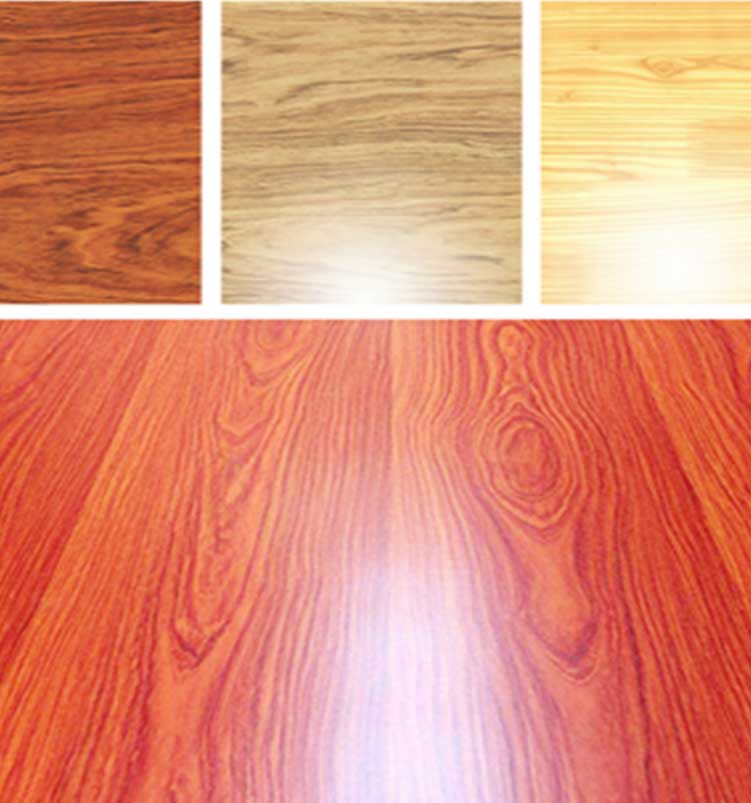 Normal

Thickness

Sheet Size (mm)

Grade

Density   (kg/cm)

 
 
 

Glue

Thickness

tolerance

Packing

Unit

(sheets)

Face and back

Core Materials

Moisture

 
 
 

1/8inch  (3-4mm)

1220×2440

A

820

Melamine

. . .MDF

8-14 %

E1

+/-0.2mm

150 / 400

1/2inch (12-13mm)

1220×2440

700

Melamine

. .MDF

8-14 %

+/-0.5mm

70 / 90

5/8inch (15-16mm)

1220×2440

680

Melamine

. .MDF

8-14 %

+/-0.2mm

60 / 70

3/4inch (18-19mm)

1220×2440

680

Melamine

. .MDF

8-14 %

+/-0.2mm

50 / 60












| | | | | |
| --- | --- | --- | --- | --- |
| Container Type | Pallets | Volume | Gross Weight | Net Weight |
| 20 GP | 10 pallets | 20 CBM | 13000KGS | 12500KGS |
| 40 HQ | 20 pallets | 40 CBM | 25000KGS | 24500KGS |

Meanwhile, we also can supply you the formwork system accessories, commercial plywood, film-faced plywood, etc.
We are especially professional in supplying a 12mm 15mm 18mm melamine Board.
Please contact our sales team for more detailed information regarding China plywood.
---
Melamine HDF Board 2440*1220*1mm FAQ
Q: What is the thickness of the Melamine HDF Board 244012201mm?
A: The thickness of the board is 1mm, as indicated in its name.
Q: What is the size of the board?
A: The size of the board is 2440mm x 1220mm, which is a standard size for HDF boards.
Q: What is the weight of the board?
A: The weight of the board depends on the density of the HDF core and the thickness of the melamine coating. However, as a general rule, HDF boards are lightweight and easy to handle.
Q: What are the color and texture options for the melamine coating?
A: Melamine HDF boards come in a wide range of colors and textures, including woodgrain, matte, glossy, and metallic finishes. The specific options may vary depending on the manufacturer and the supplier.
Q: What are the applications of Melamine HDF Board 244012201mm?
A: Melamine HDF boards are commonly used in furniture manufacturing, interior design, wall paneling, and cabinetry. They are also used in the construction industry as a substitute for plywood or solid wood.
---
---
Previous:
Revolutionize Construction with SENSO Formwork LVL: Unleash Innovation in Formwork Solutions
---