Bending Plywood For Sale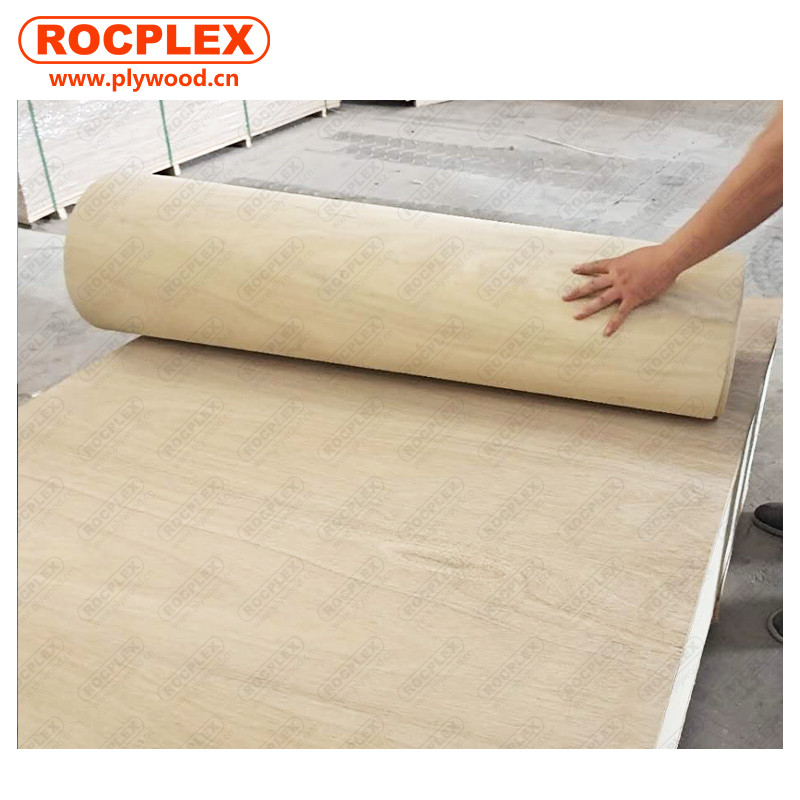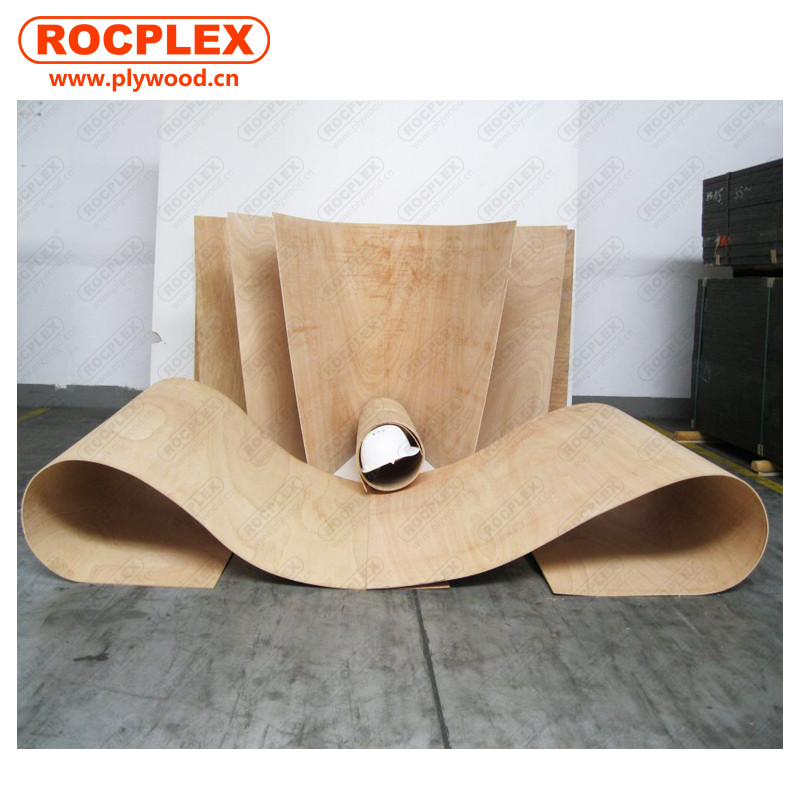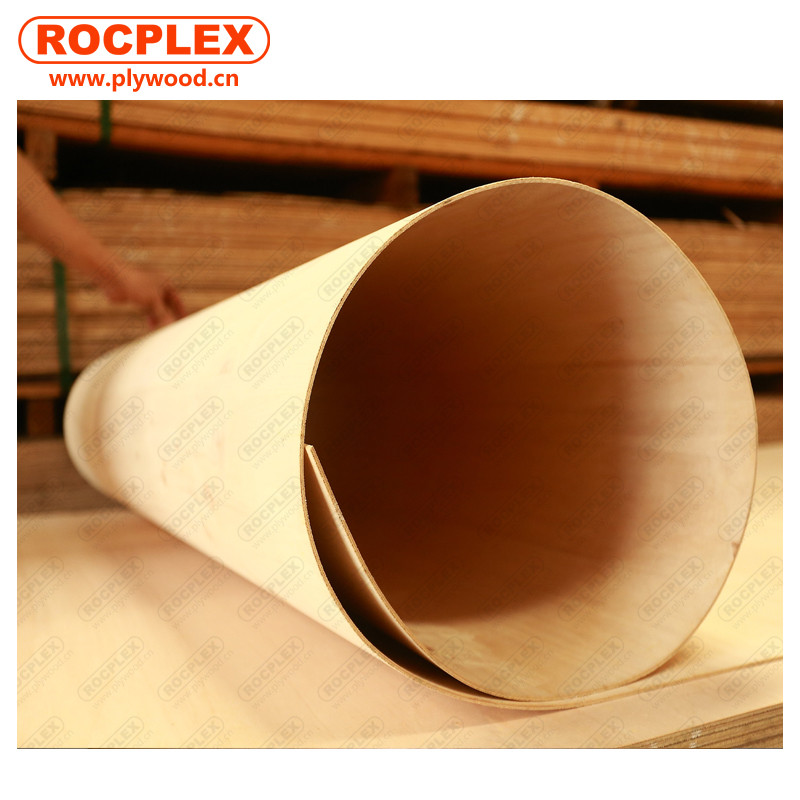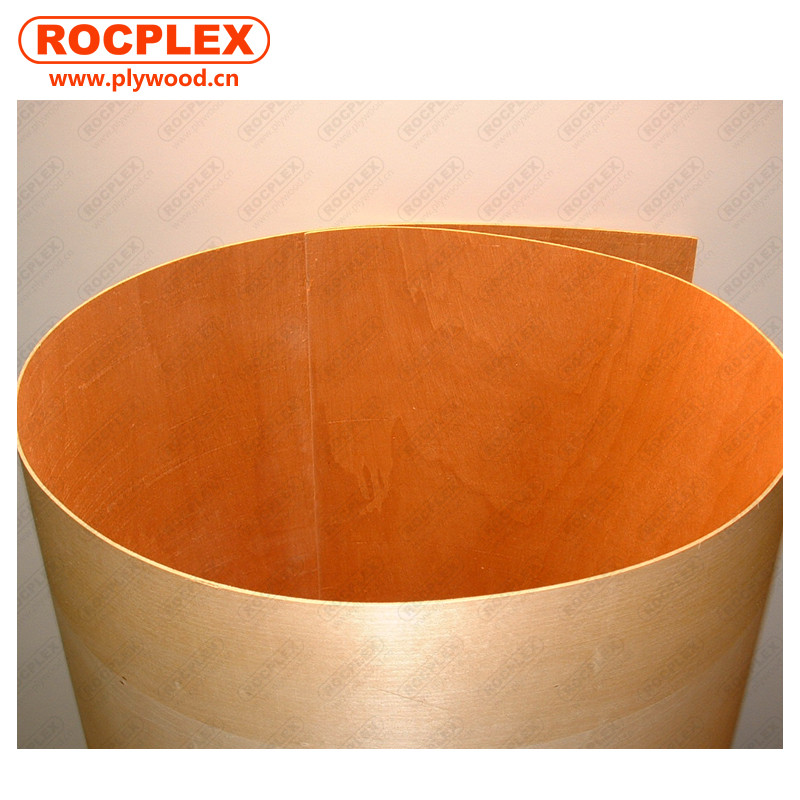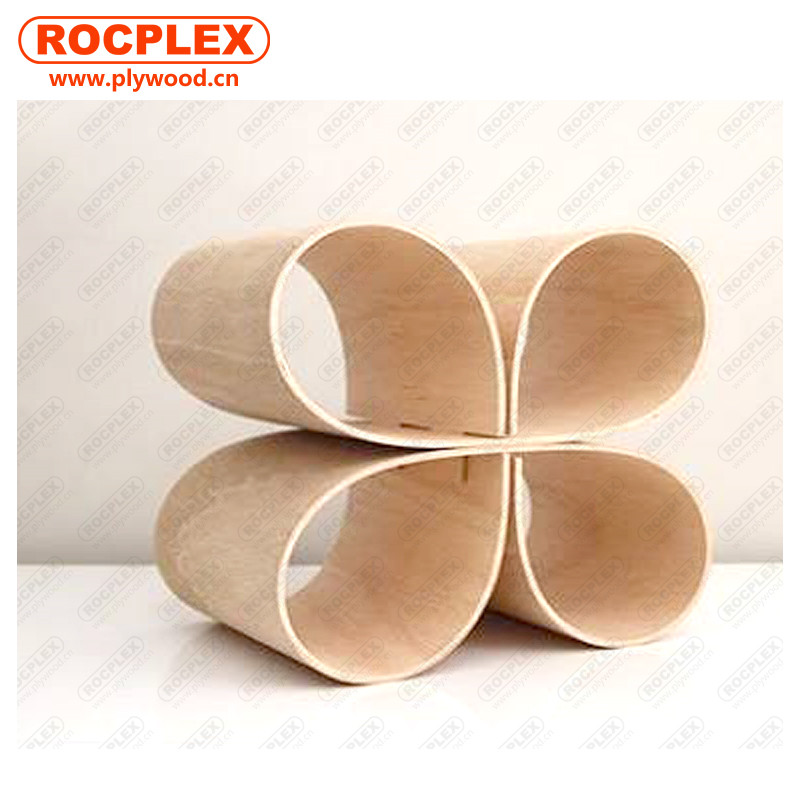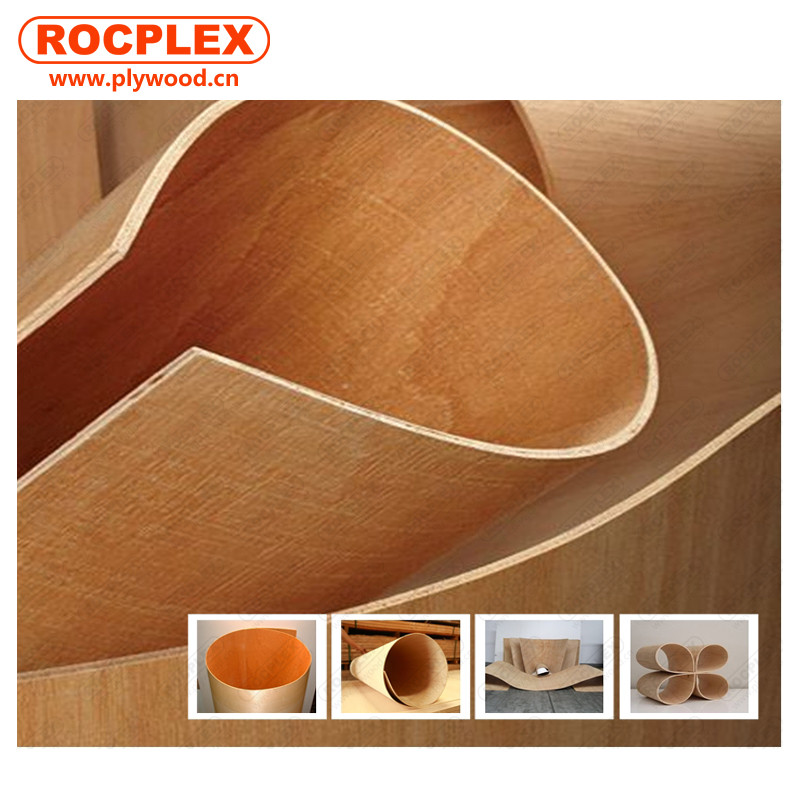 ---
Introducing ROCPLEX 6mm Flexi Ply, the shaping solution you've been searching for. With its outstanding flexibility and reliability, this AA Grade Bending Plywood is the ultimate choice for woodworking enthusiasts and professionals alike. Also known as flexible ply, flexible wood panel, or bending ply, it offers unparalleled versatility for a wide range of applications.
ROCPLEX AA Grade Flexi Ply is meticulously designed to meet your creative needs. It possesses remarkable flexibility, allowing you to effortlessly bend and curve it without any concerns of breakage or cracking. This unique characteristic makes it the perfect choice for projects that demand intricate shapes and curved surfaces, which are challenging to achieve with conventional plywood.
With dimensions of 2440 x 1220mm (4 ft. x 8 ft.), ROCPLEX Flexi Ply provides ample working space for your artistic endeavors. Whether you're crafting furniture, creating architectural elements, or designing innovative structures, this flexible ply empowers you to bring your visionary ideas to life. The 6mm thickness strikes the ideal balance, ensuring ease of handling and workability while maintaining the necessary stability and strength for your projects.
ROCPLEX 6mm Flexi Ply is crafted with precision and adheres to AA Grade standards, guaranteeing exceptional quality and reliability. This means you can trust in its performance and enjoy peace of mind throughout your woodworking journey.
---
ROCPLEX bending plywood offers a reliable and versatile solution for design applications that require curved surfaces and shapes. With its exceptional flexibility, this panel is the perfect choice when straight lines simply won't suffice. Whether you're working on rounded furniture designs, curved cabinet ends or islands, reception and office workstations, arched casings, or rounded wall units and columns, ROCPLEX flex plywood delivers outstanding performance.
Constructed with precision, ROCPLEX bending plywood comes in 3-ply and 5-ply options. The 3-ply construction features a rotary peeled hardwood face and back with a thin veneer face, while the 5-ply construction includes a rotary peeled hardwood face and back with a thin veneer inner ply. This composition ensures durability and stability while allowing for the necessary flexibility.
Available in various thicknesses, including 1/8″, 1/4″, 3/8″, 3mm, 4mm, 5mm, 6mm, 7mm, 8mm, and 9mm, or custom sizes upon request, ROCPLEX bending plywood offers versatility to meet your specific project requirements. The panel size is either 4′ x 8′ in long grain or 8′ x 4′ in cross grain orientation.
ROCPLEX bending plywood boasts a minimum radius of 12″, although it may be flexed to smaller radii with significant force. It is recommended to manually "flex" all component parts to achieve maximum flexibility. Some site sanding may be required to achieve the desired finish.
Designed for interior applications, ROCPLEX bending plywood is ideal for projects where the panels will be covered with laminate, paper-backed veneers, or other thick surfaces. It is not intended for structural or exterior use.
As a testament to its commitment to sustainability, ROCPLEX bending plywood is formaldehyde-free, made with soy-based PureBond technology. This ensures a healthier indoor environment while maintaining the panel's exceptional performance.
8×4′ cross grain barrel bend

4×8′ long grain column bend
---
Flexible and Bendable: ROCPLEX Flexi Ply offers exceptional flexibility and bendability, allowing it to be easily curved and shaped to fit various design requirements.
Versatile Applications: It is suitable for applications that demand curved surfaces, such as furniture, cabinetry, arches, columns, and decorative elements.
Consistent Quality: ROCPLEX Flexi Ply is manufactured to maintain consistent quality, ensuring reliable performance in projects.
Durable and Strong: Despite its flexibility, Flexi Ply retains its durability and strength, providing structural integrity in curved applications.
Easy to Work With: It is easy to cut, shape, and install, allowing for efficient and hassle-free customization according to project needs.
Smooth Surface and Finish: Flexi Ply has a smooth surface that can be easily sanded and finished to achieve a polished look.
Time and Cost Savings: Its flexibility reduces the need for complex joinery and time-consuming techniques, resulting in faster installation and cost savings.
---
| | | | | |
| --- | --- | --- | --- | --- |
| Container Type | Pallets | Volume | Gross Weight | Net Weight |
| 20 GP | 8 pallets | 22 CBM | 13000KGS | 12500KGS |
| 40 HQ | 18 pallets | 53 CBM | 27500KGS | 28000KGS |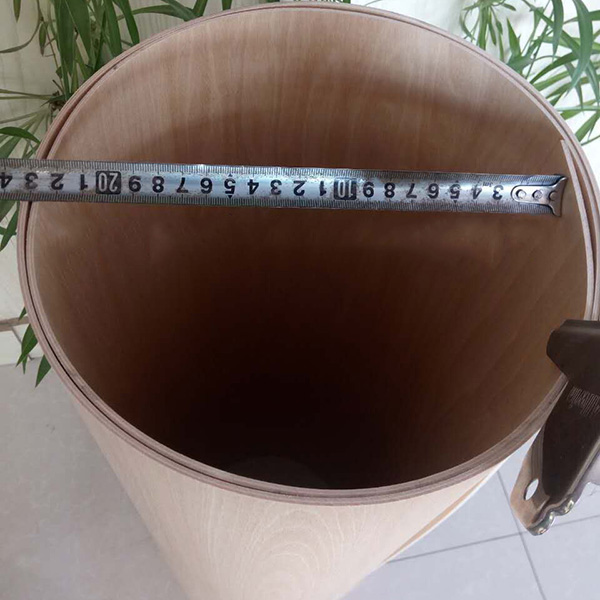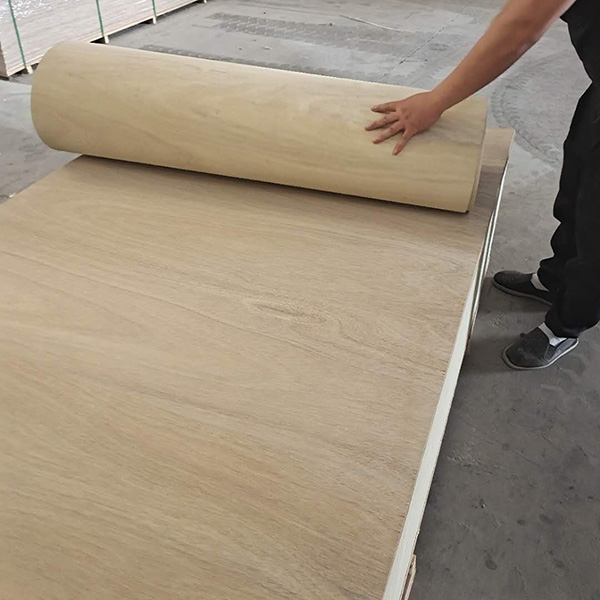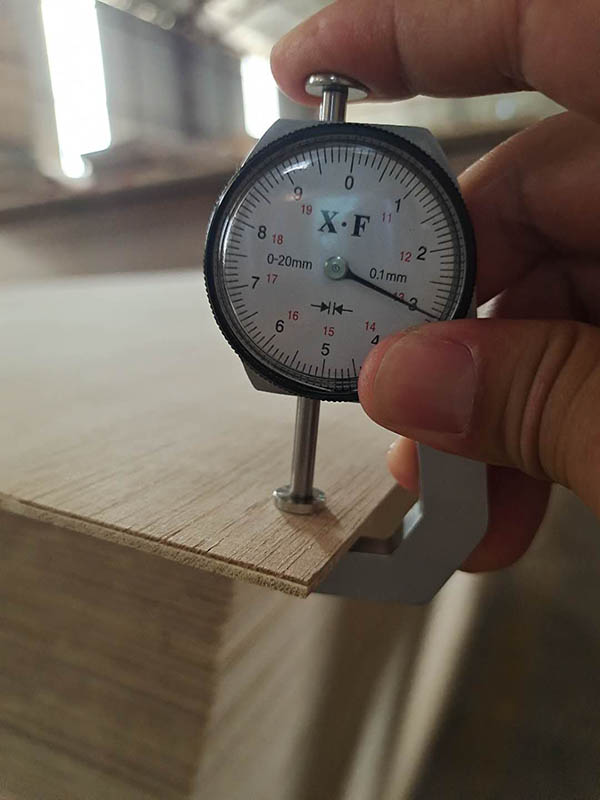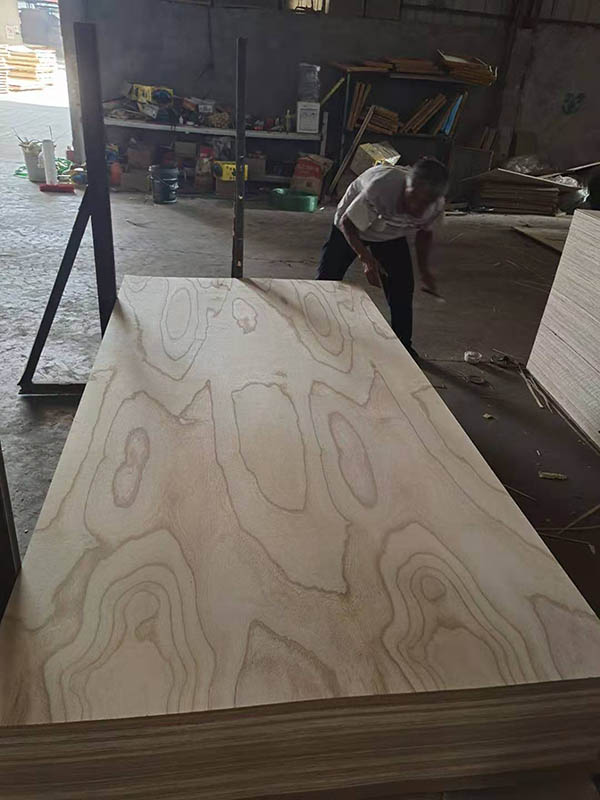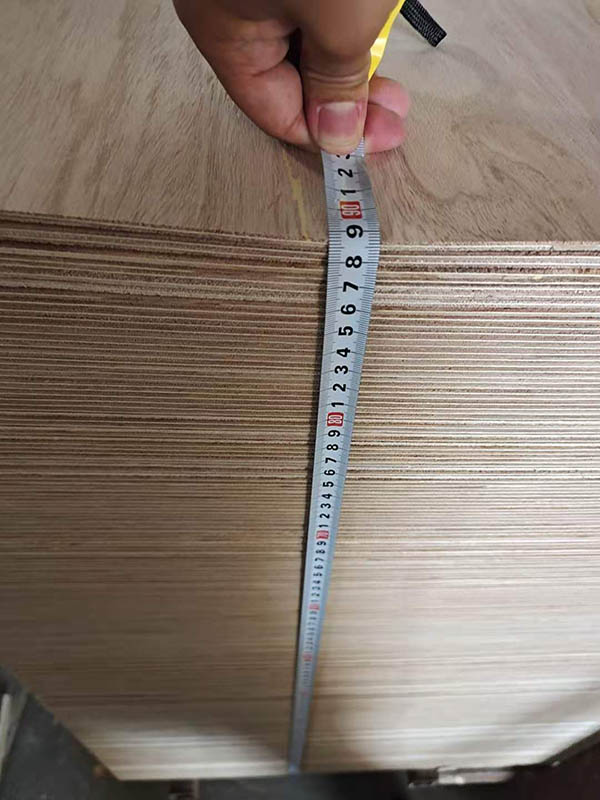 ---
---
---
Previous:
Revolutionize Construction with SENSO Formwork LVL: Unleash Innovation in Formwork Solutions
---