Top-Notch Eco-friendly Marine Plywood 2440 x 1220 x 25mm
In an era where sustainability and quality converge, the demand for eco-friendly building materials has surged. Marine Plywood 2440 x 1220 x 25mm stands as a shining example of how top-notch craftsmanship and environmental responsibility can coexist harmoniously. This article delves into the virtues of this remarkable plywood variant and its contribution to greener and more resilient construction industry.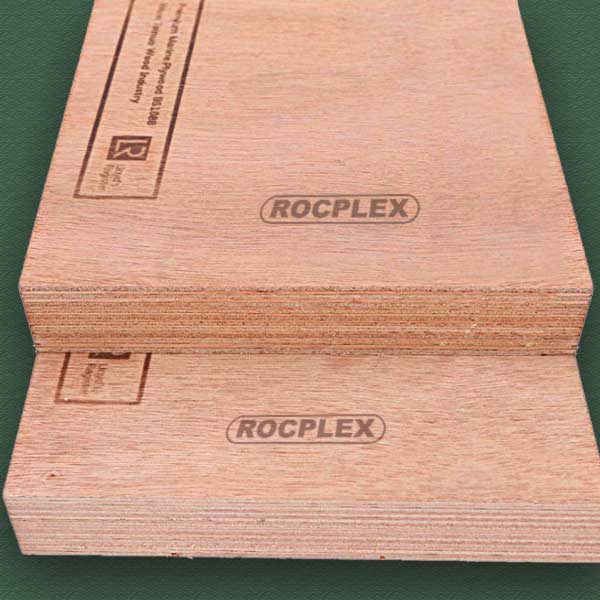 Normal

Thickness

Sheet Size (mm)

Grade

Density   (kg/cm)

 

 

 

Glue

Thickness

tolerance

Packing

Unit

(sheets)

Face and back

Core Materials

Moisture

 

 

 

1/8inch  (2.7-4.0mm)

1220×2440

B/B

B/C

C/C

580

Okoume

Okoume

8-14 %

Wtaerproof Super E0

+/-0.2mm

150 / 400

1/2inch (12-12.7mm)

1220×2440

550

Okoume

Okoume

8-14 %

+/-0.5mm

70 / 90

5/8inch (15-16mm)

1220×2440

530

Okoume

Okoume

8-14 %

+/-0.5mm

60 / 70

3/4inch (18-19mm)

1220×2440

520

Okoume

Okoume

8-14 %

+/-0.5mm

50 / 60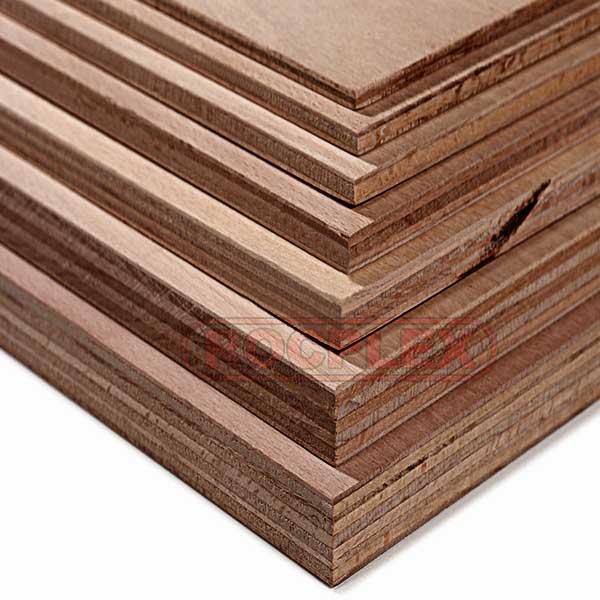 Specifications of Marine Plywood
Crafting Quality with Responsibility:
Marine Plywood exemplifies a marriage of quality and environmental consciousness. Made from sustainably sourced wood, this plywood variant adheres to the principles of responsible forestry management, minimizing its ecological footprint. This not only preserves precious resources but also ensures the longevity of our ecosystems.
Exceptional Strength and Durability:
Beyond its eco-friendly credentials, Marine Plywood 2440 x 1220 x 25mm is crafted to deliver outstanding performance. Its multi-layered structure, combined with high-quality adhesives, results in a plywood that offers exceptional strength, resilience, and longevity. This makes it a preferred choice for applications where structural integrity is paramount.
Waterproofing for Versatility:
The marine-grade distinction of this plywood variant isn't just in the name. Marine Plywood is designed to withstand prolonged exposure to moisture, making it ideal for projects in damp environments or marine applications. Its water-resistant properties contribute to its versatility, allowing it to thrive in a wide array of settings.
Applications Across Domains:
The versatility of Marine Plywood knows no bounds. From boat building to furniture making, architectural projects to interior design, its adaptability is a testament to its enduring appeal. This eco-friendly plywood variant transcends its utility to become a canvas for creativity and innovation.
Redefining Sustainability and Excellence
Marine Plywood 2440 x 1220 x 25mm isn't just plywood; it's a testament to responsible construction practices and the pursuit of quality. By choosing this eco-friendly variant, you contribute to a more sustainable future while enjoying top-notch performance and versatile applications. Embrace a material that harmonizes nature and craftsmanship, shaping spaces that stand as beacons of environmental responsibility and lasting beauty.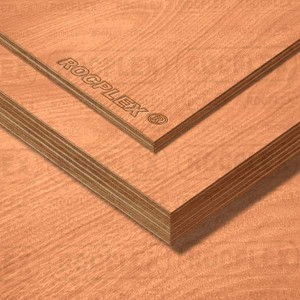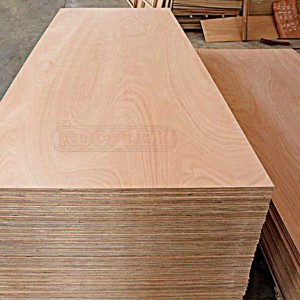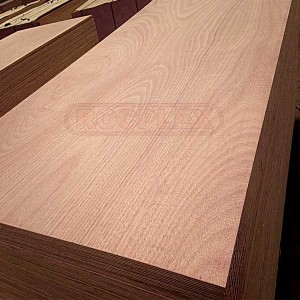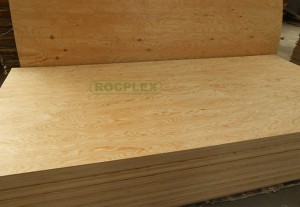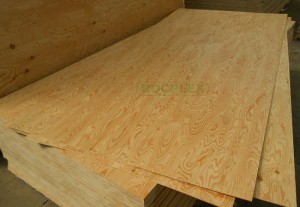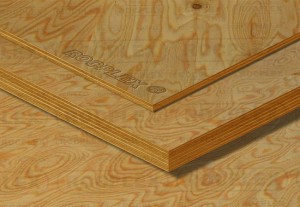 ---
Marine Plywood 2440 x 1220 x 25mm FAQ
Q: What types of wood are commonly used in marine plywood?
A: Marine plywood can be made from a variety of wood species, but common options include Douglas fir, meranti, and Okoume. These woods are known for their strength, durability, and resistance to rot and decay in moist environments.
Q: Is marine plywood more expensive than regular plywood?
A: Yes, marine plywood is generally more expensive than regular plywood due to the high-quality materials used in its construction and the additional manufacturing processes required to make it waterproof and durable.
Q: Can marine plywood be used for applications other than marine environments?
A: Yes, marine plywood can be used in any application that requires a strong, waterproof, and durable panel. This includes outdoor furniture, structural framing, and building construction.
Q: What thicknesses are available for marine plywood?
A: Marine plywood is available in a range of thicknesses, typically ranging from 4mm to 25mm. The most common thicknesses for marine plywood are 6mm, 9mm, 12mm, 18mm, and 25mm.
Q: Can marine plywood be painted or stained?
A: Yes, marine plywood can be painted or stained just like regular plywood. However, it is important to use high-quality waterproof paint or stain to ensure that the plywood remains waterproof and resistant to moisture.
---
---
Previous:
Revolutionize Construction with SENSO Formwork LVL: Unleash Innovation in Formwork Solutions
---