Budget-friendly High-quality Melamine Board Blockboard 2440*1220*17mm
In the world of interior design and furniture construction, the pursuit of quality within a budget is a constant challenge. Enter the solution: the budget-friendly 2440x1220x17mm Melamine Board Blockboard. This versatile material not only strikes a balance between affordability and excellence but also offers a diverse range of applications, making it an ideal choice for those seeking durable and aesthetically pleasing solutions.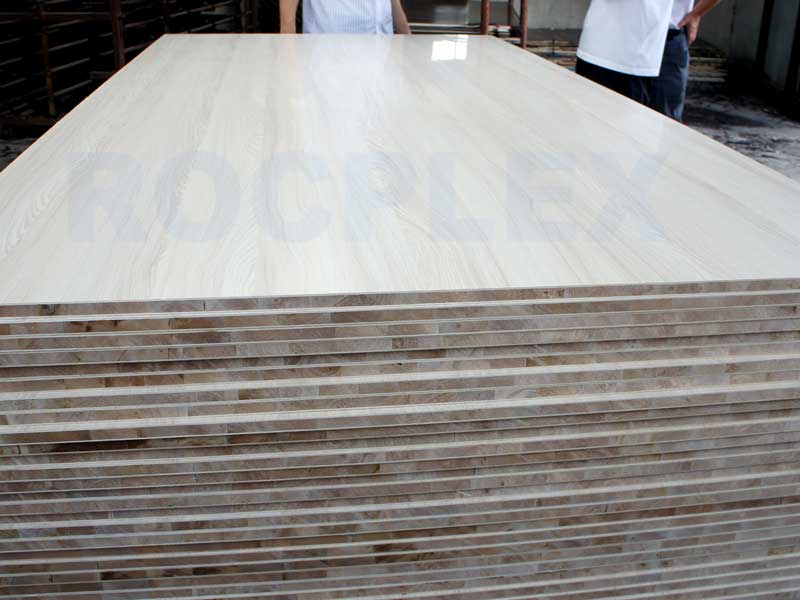 Selecting the right materials for your projects is crucial to achieving outstanding results.
Uncompromising Quality: ROCPLEX takes pride in delivering superior quality. Their melamine board blockboard is crafted with precision and stringent quality control measures, ensuring that every piece meets high industry standards.
Aesthetic Variety: ROCPLEX understands that design diversity matters. Their melamine board blockboard comes in a wide range of finishes, colors, and textures, allowing you to choose the perfect match for your design concept.
Durability That Lasts: When you invest in ROCPLEX Melamine Board Blockboard, you're investing in durability. The material is engineered to withstand wear, impacts, and moisture, making it a reliable choice for furniture, interiors, and more.
Eco-Conscious Approach: ROCPLEX is committed to environmental sustainability. Their melamine board blockboard often incorporates recycled materials, reducing environmental impact while delivering excellent performance.
Versatility in Application: Whether you're crafting furniture, creating interior spaces, or undertaking DIY projects, ROCPLEX Melamine Board Blockboard adapts to your needs. Its versatility empowers you to bring your design ideas to life with ease.
Ease of Maintenance: Life gets busy, but ROCPLEX makes it easier. Their melamine board blockboard boasts an easy-to-clean surface, saving you time and effort in upkeep while keeping your creations looking pristine.
Expert Craftsmanship: With ROCPLEX, you're benefiting from years of expertise. Their melamine board blockboard is a result of careful craftsmanship, ensuring that you receive a product that stands up to your creative visions.
Affordability without Compromise: ROCPLEX believes that quality should be accessible. Their melamine board blockboard strikes the perfect balance between affordability and excellence, offering value for your investment.
Melamine Block Board Pitted
Melamine Block Board Glossy
Melamine Block Board Relief
Melamine Block Board Subdued light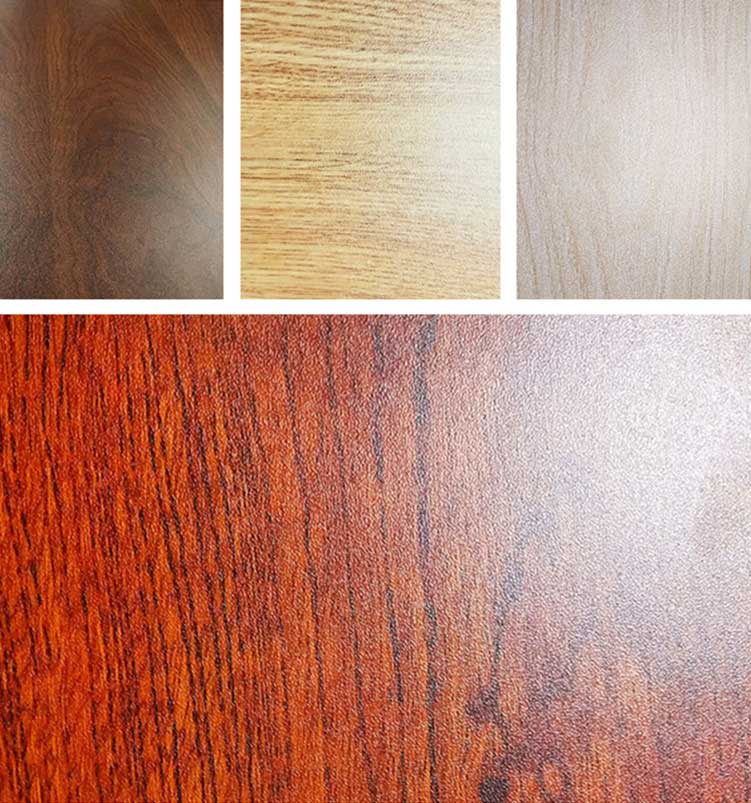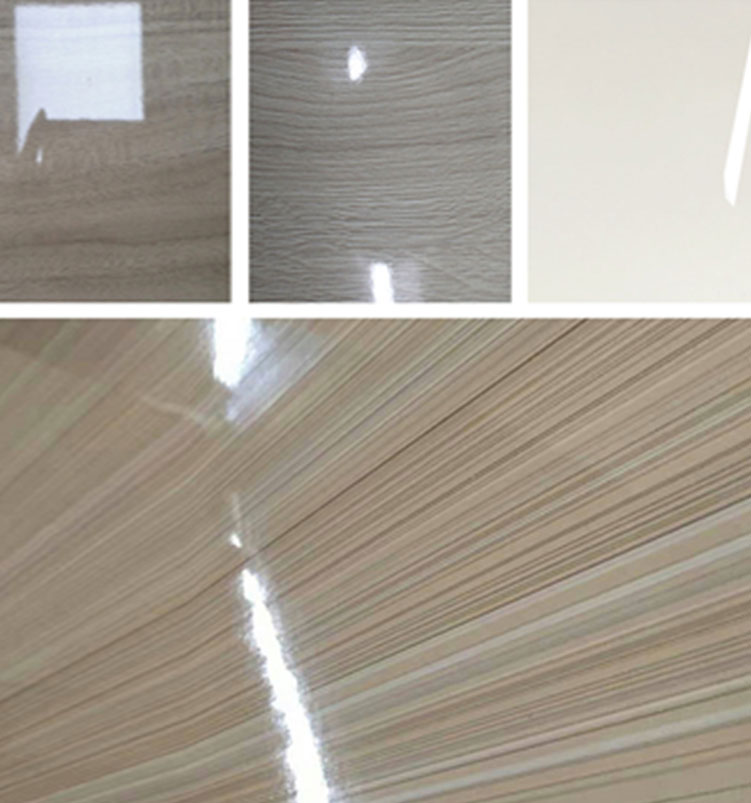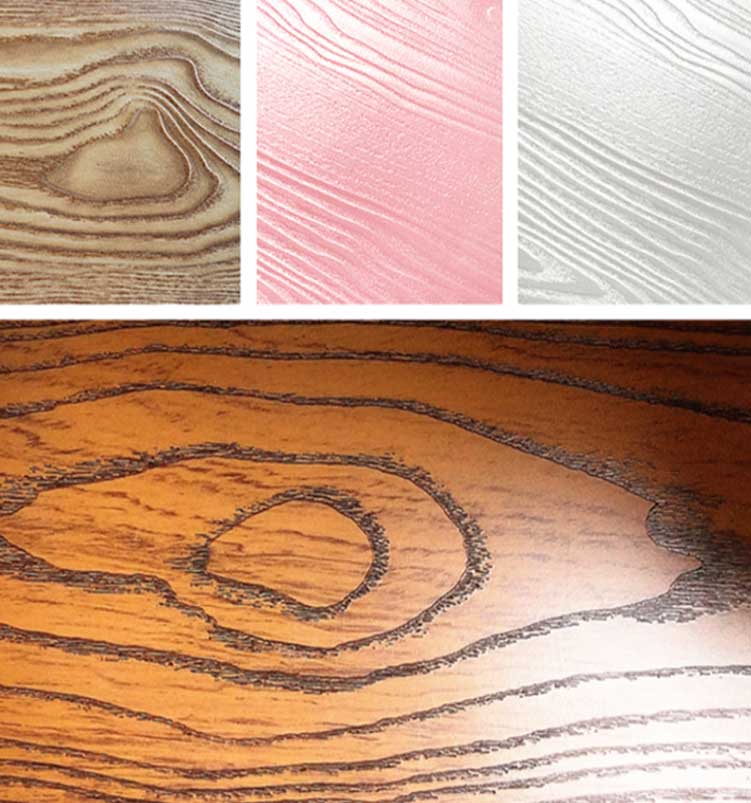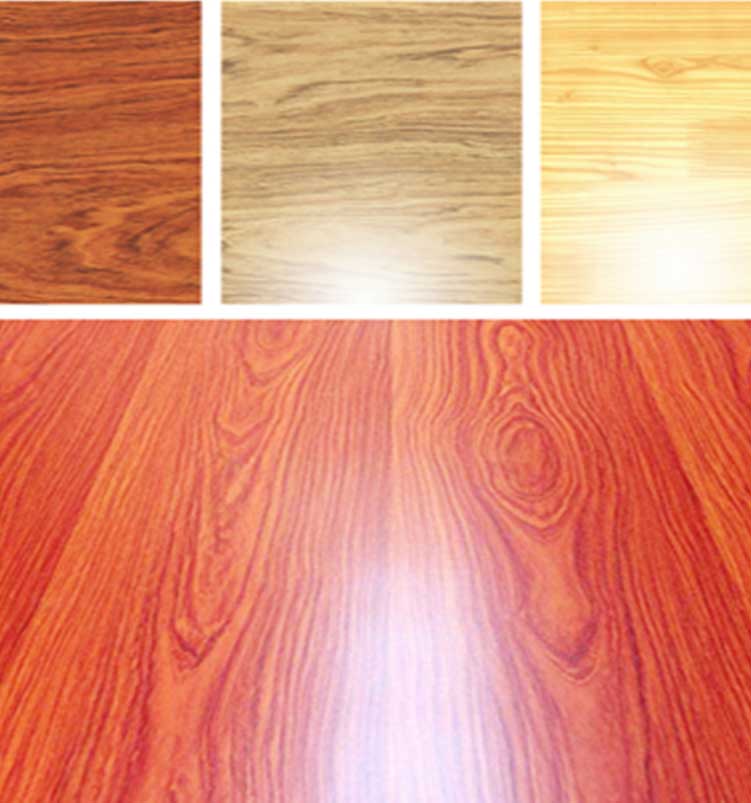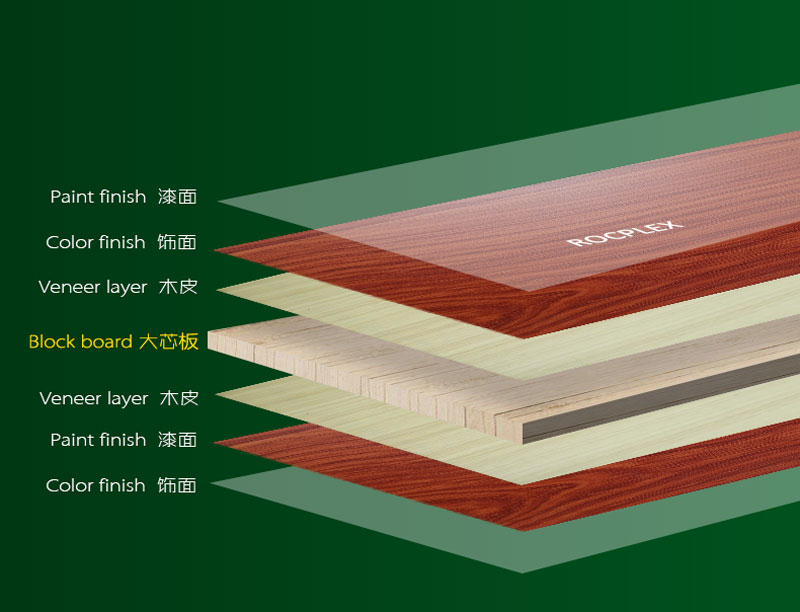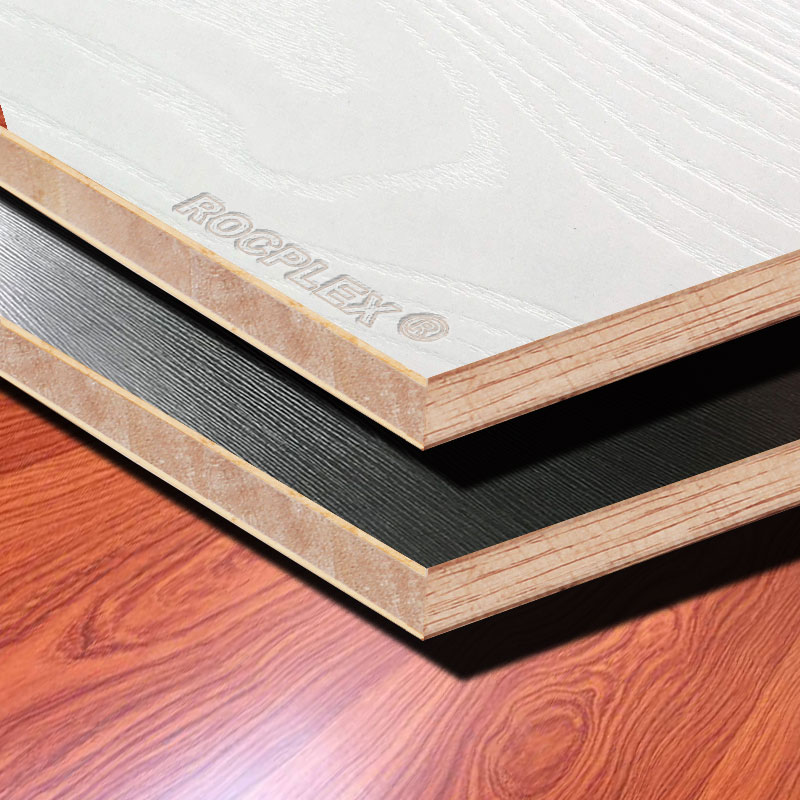 ---
Melamine Board Blockboard 2440*1220*17mm FAQ
Q: What are the advantages of melamine board and blockboard?
A: Melamine board is known for its durability, resistance to scratches and stains, and ease of maintenance. Blockboard, on the other hand, is known for its strength, stability, and flatness.
Q: What is the difference between a melamine board and a blockboard?
A: Melamine board is made by covering particleboard or MDF substrate with a decorative layer of paper that has been impregnated with melamine resin, while blockboard is made by sandwiching a core of softwood strips between two layers of plywood or MDF.
Q: What are the common applications of melamine boards and blockboards?
A: Melamine board is commonly used in furniture, cabinets, and interior partitions, while blockboard is commonly used for shelves, tabletops, doors, and other applications where a large, flat surface is required.
Q: Can melamine board and blockboard be cut to size?
A: Yes, both melamine board and blockboard can be cut to size using a saw or other cutting tool.
Q: Are there different colors and patterns available for melamine boards?
A: Yes, melamine board is available in a wide variety of colors and patterns, ranging from solid colors to wood grains and other decorative designs.
---
---
Previous:
Revolutionize Construction with SENSO Formwork LVL: Unleash Innovation in Formwork Solutions
---