Add Excellence to your craftsmanship with our Melamine MDF 21mm of thickness
Are you ready to embark on a journey of creativity, durability, and design finesse? Look no further than our Melamine MDF Board in the impressive dimensions of Melamine MDF Board 2440*1220*21mm. It's more than just a board; it's your gateway to excellence, transforming your ideas into tangible masterpieces.
Unveiling the Features:
Exceptional Dimensions: Crafted to perfection, this board boasts an expansive 8'x4′ size (2440x1220mm), providing ample space to bring your grandest visions to life.
Robust Thickness: With a substantial 21mm thickness, this Melamine MDF Board ensures unwavering strength, making it an ideal choice for projects that demand resilience and durability.
Unmatched Versatility: Whether you're venturing into furniture craftsmanship, interior decor, or artistic endeavors, this board is your canvas. Its adaptability knows no bounds, providing endless possibilities for your creativity.
Elegant Melamine Finish: The Melamine facing not only adds a touch of sophistication but also offers a smooth, resilient surface. This finish ensures that your creations are not just sturdy but also visually captivating.
Reliable Performance: Created with precision, this board upholds its integrity over time, making it suitable for both professional projects and personal DIY undertakings.
Melamine MDF Subdued light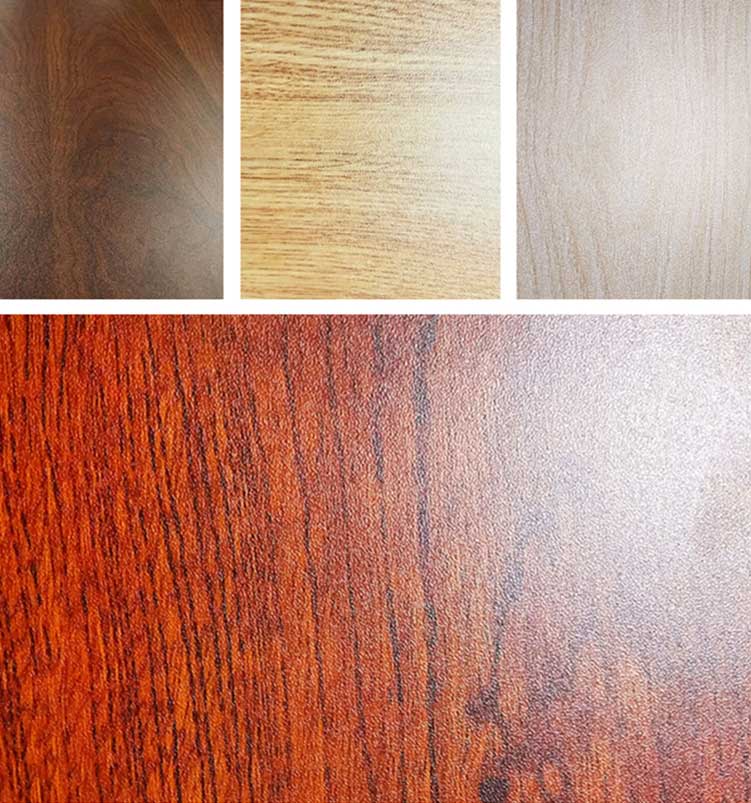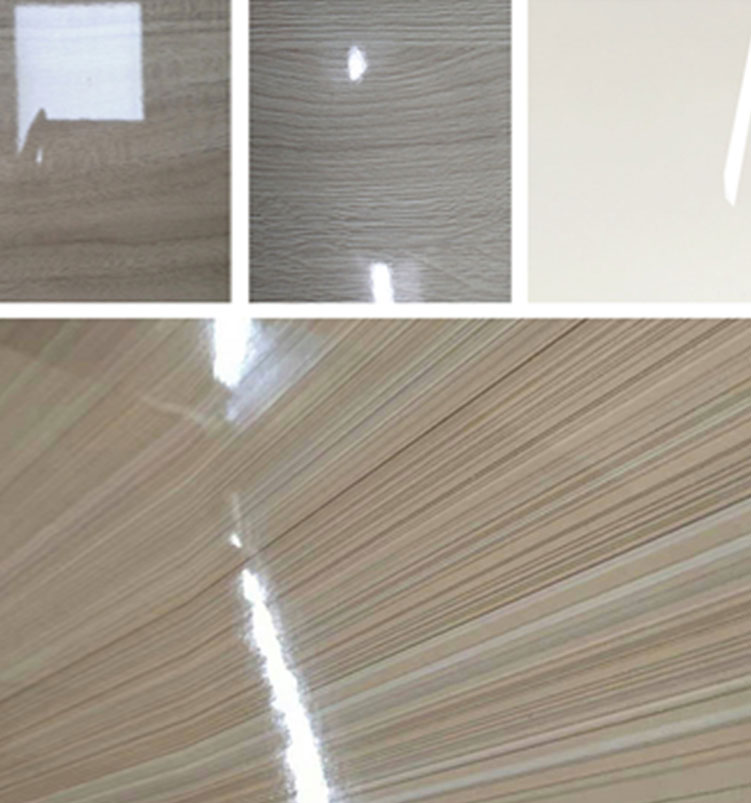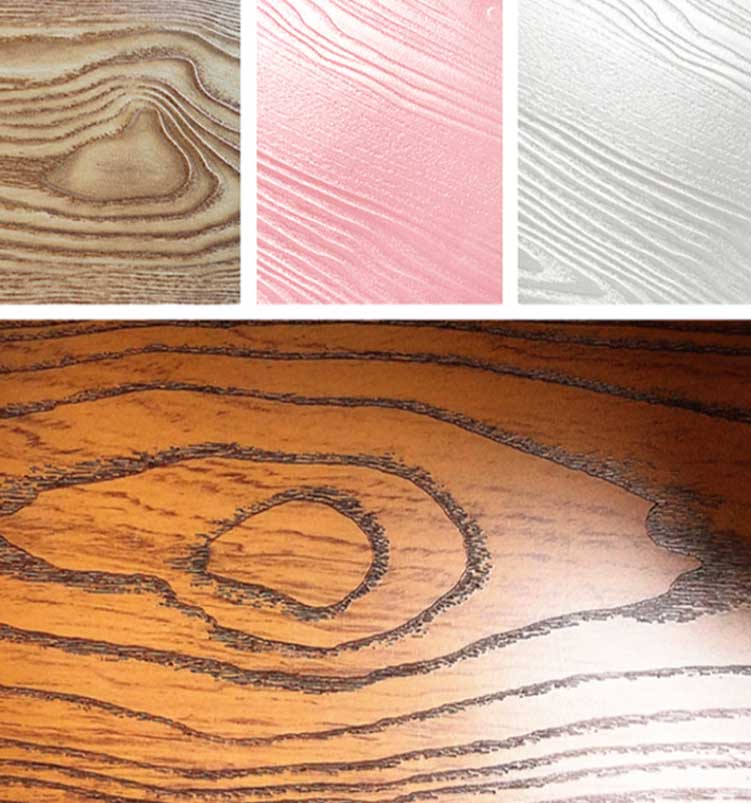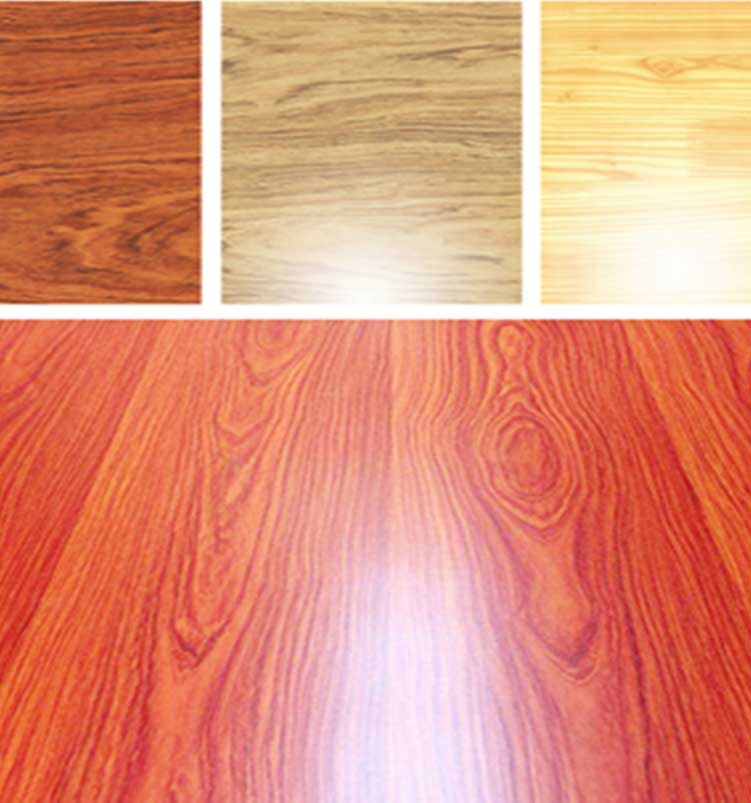 Normal

Thickness

Sheet Size (mm)

Grade

Density   (kg/cm)

 
 
 

Glue

Thickness

tolerance

Packing

Unit

(sheets)

backbore

Core Materials

Moisture

 
 
 

1/8inch  (3-4mm)

1220×2440

A

820

Melamine

. . .MDF

8-14 %

E1

+/-0.2mm

150 / 400

1/2inch (12-13mm)

1220×2440

700

Melamine

. . .MDF

8-14 %

+/-0.5mm

70 / 90

5/8inch (15-16mm)

1220×2440

680

Melamine

. . .MDF

8-14 %

+/-0.2mm

60 / 70

3/4inch (18-19mm)

1220×2440

680

Melamine

. .MDF

8-14 %

+/-0.2mm

50 / 60












---
Melamine MDF Board 2440*1220*21mm FAQ
Q: What is the melamine MDF board used for?
A: Melamine MDF board is commonly used in a variety of applications, such as furniture, cabinets, shelving, and decorative wall panels. The smooth and durable surface makes it ideal for use in high-traffic areas, as it is resistant to scratches, moisture, and heat.
Q: What are the advantages of using a melamine MDF board?
A: Melamine MDF board is affordable, versatile, and durable. It is resistant to scratches, moisture, and heat, and is easy to clean and maintain. The board can also be easily cut, drilled, and shaped to fit any design or application.
Q: Is melamine MDF board environmentally friendly?
A: The production of MDF involves using wood fibers and resin, which can be sourced from sustainable forests. However, the manufacturing process also involves the use of chemicals and energy, which can have environmental impacts. Some manufacturers have implemented eco-friendly practices, such as using recycled materials and reducing waste and emissions.
Q: How do I clean and maintain the melamine MDF board?
A: Melamine MDF board is easy to clean and maintain. Simply use a damp cloth to wipe down the surface and avoid using abrasive cleaners or solvents that can damage the melamine coating. It is also important to avoid exposing the board to extreme heat or moisture, which can cause warping or damage.
Q: Can melamine MDF board be painted or stained?
A: Yes, melamine MDF board can be painted or stained, but it is important to properly prepare the surface by sanding and priming it beforehand. The melamine coating may also affect the final result, so it is recommended to test the paint or stain on a small area first.
---
---
Previous:
Revolutionize Construction with SENSO Formwork LVL: Unleash Innovation in Formwork Solutions
---