Elevate Your Construction Projects with Structural LVL E14 Beams
In the dynamic world of construction, innovation paves the way for monumental changes. Enter the groundbreaking partnership of H2S Treated SENSO Framing LVL F17 and Structural LVL E14 Beams – a fusion that's set to redefine the very essence of construction practices and capabilities.
.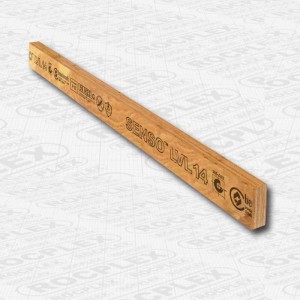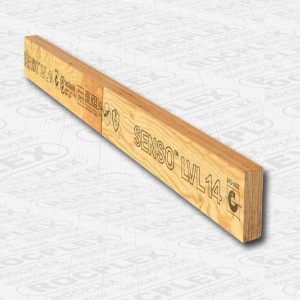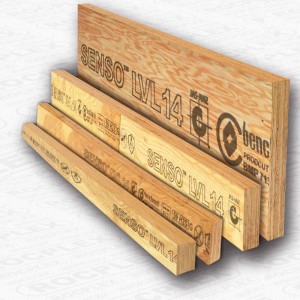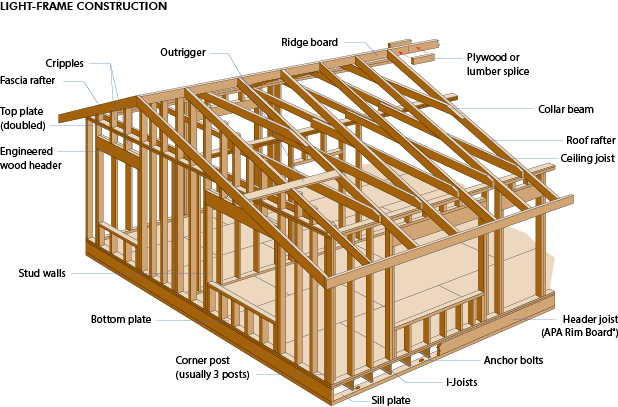 Elevating Construction Standards
Imagine beams that measure 300 x 45mm, embodying a perfect blend of strength and adaptability. These are no ordinary beams; they are the epitome of engineering precision. Infused with the H2S treatment, these beams defy the elements, shielding against decay, termites, and fungal threats. This makes them a versatile choice, apt for indoor and outdoor projects alike.
Advantages that Shape Success
Unmatched Strength: These beams don't just support; they empower. With their Laminated Veneer Lumber (LVL) technology, they possess an unprecedented load-bearing capacity. Imagine structures that can carry heavier loads and span greater distances – a game-changer for architectural innovation.
Built to Last: The H2S treatment isn't just a feature; it's a commitment to longevity. Your structures will remain steadfast against the test of time and nature, minimizing maintenance efforts and costs over their lifespan.
Design Freedom: Crafting a home, a commercial masterpiece, or an outdoor oasis? These beams cater to diverse architectural visions. Their versatility transforms ideas into reality, enabling designs that were once deemed unattainable.
Efficiency Redefined: Lightweight and robust, these beams facilitate easier installation, leading to reduced labor costs. Their durability means fewer replacements, translating into a smoother and more efficient construction process.
Environmentally Conscious Choice: By choosing H2S Treated SENSO Framing LVL F17 and Structural LVL E14 Beams, you're endorsing sustainability. Responsibly sourced wood speaks of your commitment to both quality and environmental stewardship.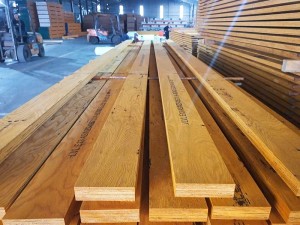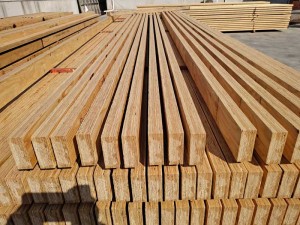 FAQ
Q: What are the benefits of using Structural LVL E14 Engineered Wood LVL Beams?
A: Structural LVL E14 beams offer several benefits over traditional wood products. They are stronger and more durable, which means they can support heavier loads and are less susceptible to decay and insect damage. They also have a consistent quality and are available in longer lengths, making them ideal for use in large-scale construction projects.
Q: What is the difference between Structural LVL E14 and F17 LVL Framing?
A: Structural LVL E14 refers to the beam's modulus of elasticity, which is a measure of the beam's stiffness. F17 LVL Framing refers to the stress grade, which is a measure of the beam's bending strength. Both types of LVL are engineered wood products made from laminated veneers, but they are designed for different applications based on their specific properties.
Q: What is H2S treatment, and why is it necessary?
A: H2S treatment involves impregnating the wood fibers with a preservative solution that protects the wood against decay and insect attack. This treatment process is necessary for Structural LVL E14 Engineered Wood LVL Beams 300 x 45mm because they are often used in applications where they will be exposed to moisture or damp conditions, which can promote fungal growth and insect infestation.
Q: What is SENSO LVL Framing, and why is it popular?
A: SENSO LVL Framing is a brand of LVL manufactured in Australia. It is popular because it is made from high-quality, sustainably sourced timber and has a stress grade of F17, which makes it suitable for use in high-stress applications. SENSO LVL Framing is also available in a range of sizes and lengths, which makes it versatile and easy to work with.
---
---
---
Previous:
Revolutionize Construction with SENSO Formwork LVL: Unleash Innovation in Formwork Solutions
---