CDX Pine Plywood 2440 x 1220 x 18mm CDX Grade Ply ( Common: 3/4 in. 4 ft. x 8 ft. CDX Project Panel )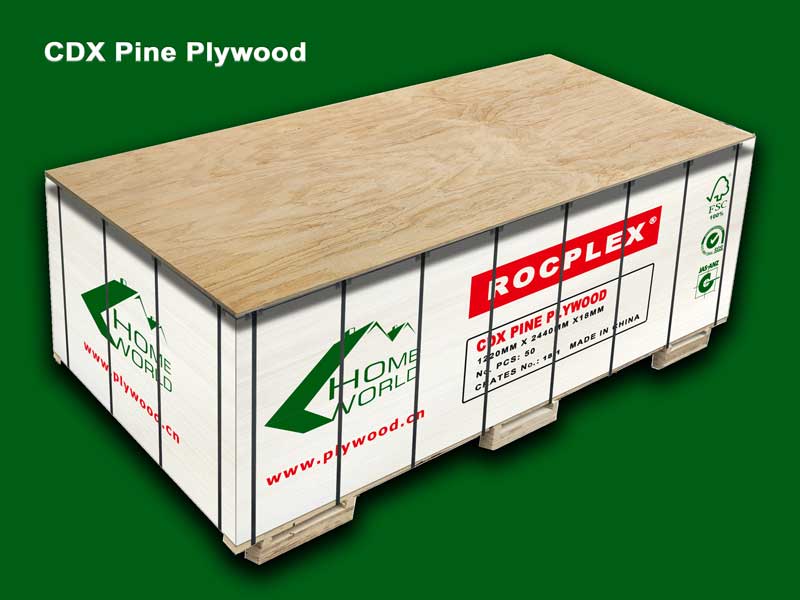 The CDX Pine Plywood is a reliable and durable construction material with dimensions of 2440mm x 1220mm x 18mm (or commonly referred to as 3/4 inch x 4 feet x 8 feet CDX project panel). It belongs to the CDX grade plywood category, indicating its suitability for a variety of construction projects.
Crafted from pine wood, this plywood offers both strength and durability. With a thickness of 18mm, it provides sturdy structural integrity, making it suitable for applications that require a robust and reliable material.
The CDX grading signifies that one side of the plywood is sanded to a rough finish, while the other side retains its textured surface. This allows for flexibility in usage, depending on your project requirements.
CDX Pine Plywood is commonly used for roofing, subflooring, wall sheathing, and other construction purposes where a dependable material is needed. It provides a solid and stable base for your projects, ensuring long-lasting performance and structural stability.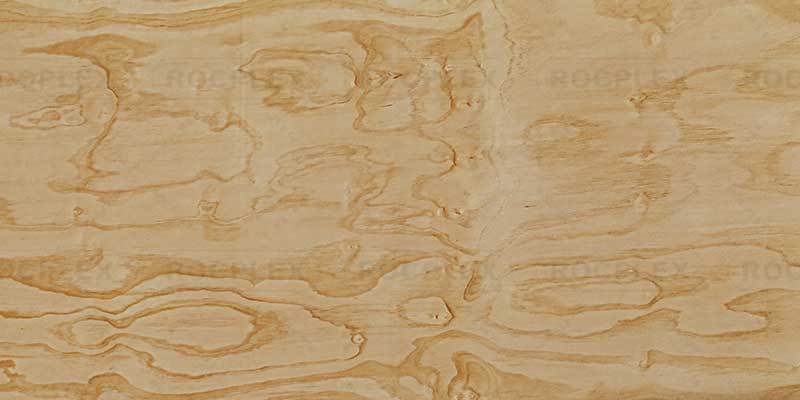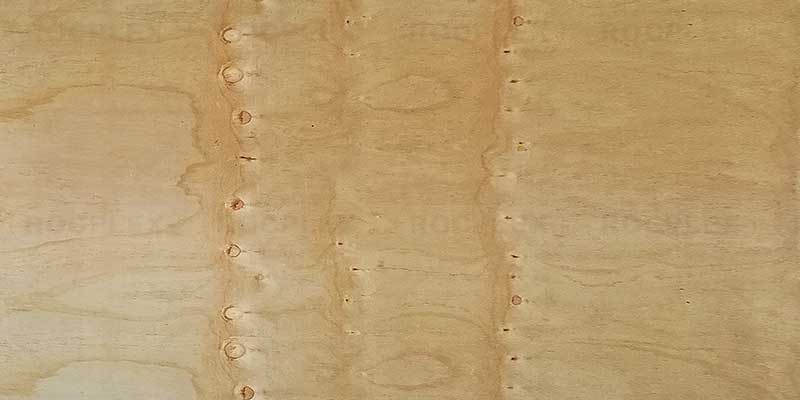 ---
ROCPLEX

CDX Plywood Advantage
Resistant to warping and bending
Easy to work with and manipulate using standard woodworking tools
Versatile and adaptable for various applications
Provides a smooth and consistent surface finish
Suitable for both indoor and outdoor use
Resistant to moisture and humidity
Can withstand heavy loads and pressure
Affordable and cost-effective
---
ROCPLEX

CDX Plywood Application
18mm CDX plywood is suitable for a variety of application scenarios, making it a top choice for construction projects:
Structural sheathing: ROCPLEX 18mm structural plywood is perfect for wall and roof sheathing, providing unmatched strength and durability.
Flooring: The strength and versatility of our 18mm ply make it an ideal choice for constructing robust and long-lasting flooring solutions.
Furniture construction: The easy-to-work-with nature of our plywood 18mm allows for its use in the design and construction of various furniture pieces.
Outdoor applications: ROCPLEX 18mm ply is suitable for outdoor structures, such as decks, patios, and playhouses.
Commercial and residential construction: ROCPLEX plywood can be utilized in a wide range of construction projects, both commercial and residential.
---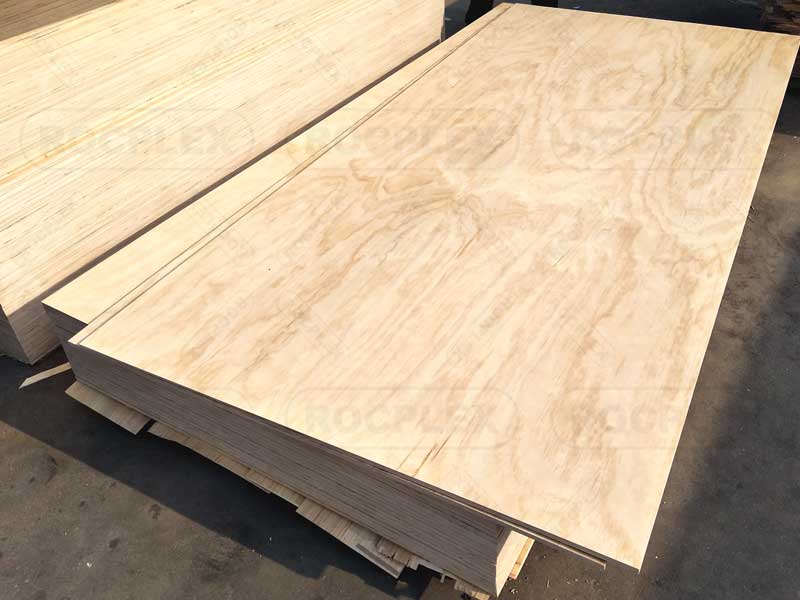 ---
ROCPLEX

CDX Plyboard Data
Normal

Thickness

Sheet Size (mm)

Grade

Density(kg/cm)

Glue

Thickness

tolerance

Packing

Unit

(sheets)

Face and back

Core Materials

Moisture

1/8inch (2.7-3.6mm)

1220×2440

CDX

580

Pine veneer

poplar/hardwood/ pine

8-14 %

waterproof

+/-0.2mm

150 / 400

1/2inch (12-12.7mm)

1220×2440

550

Pine veneer

poplar/hardwood/ pine

8-14 %

+/-0.5mm

70 / 90

5/8inch (15-16mm)

1220×2440

530

Pine veneer

poplar/hardwood/ pine

8-14 %

+/-0.5mm

60 / 70

3/4inch (18-19mm)

1220×2440

520

Pine veneer

poplar/hardwood/ pine

8-14 %

+/-0.5mm

50 / 60
---
---

---
ROCPLEX

CDX Plywood Packing & Loading
| | | | | |
| --- | --- | --- | --- | --- |
| Container Type | Pallets | Volume | Gross Weight | Net Weight |
| 20 GP | 10 pallets | 20 CBM | 13000KGS | 12500KGS |
| 40 HQ | 20 pallets | 40 CBM | 25000KGS | 24500KGS |

---
Meanwhile, we also can supply you with the plywood for the roof, sheathing plywood, shuttering plywood and etc.
We are especially professional in supplying CDX plywood.
Please contact our sales team for more detailed information regarding plyboard sheets.
---
ROCPLEX

CDX Plywood
Choose ROCPLEX 18mm CDX plywood for your next construction project and experience the benefits of using high-quality, strong, and durable plywood solutions from a reliable supplier.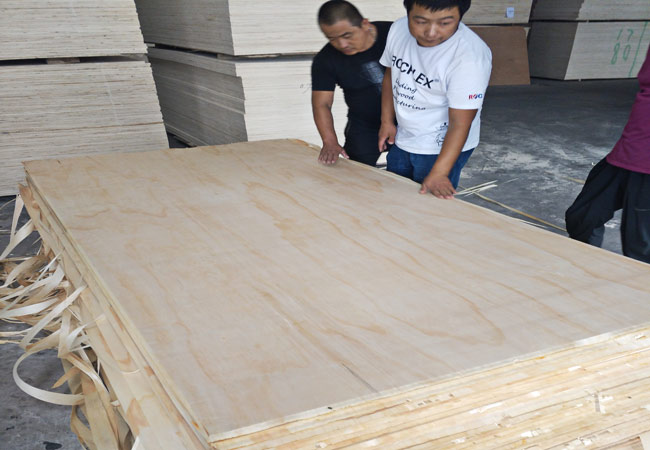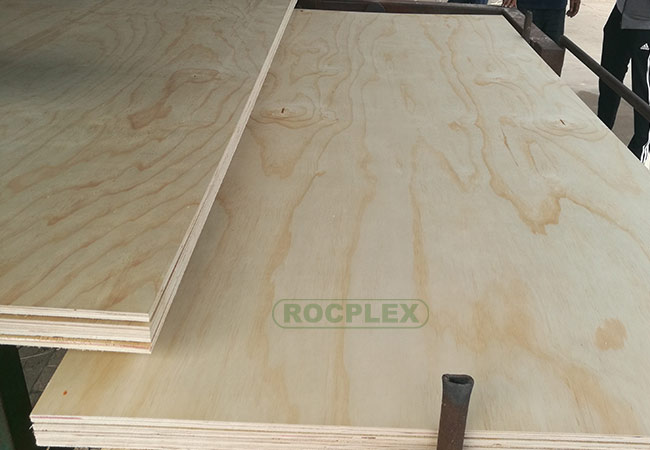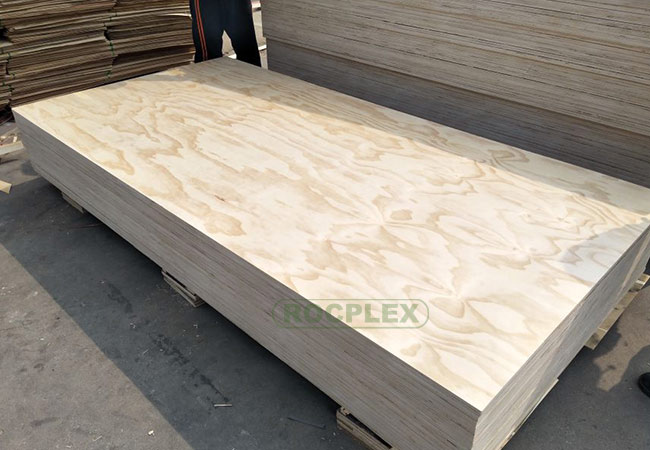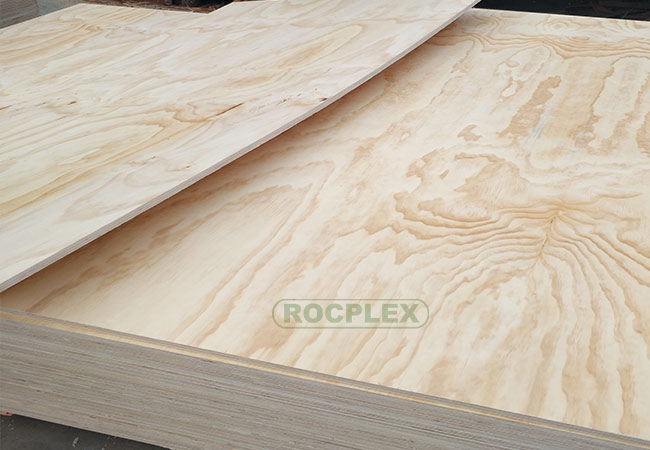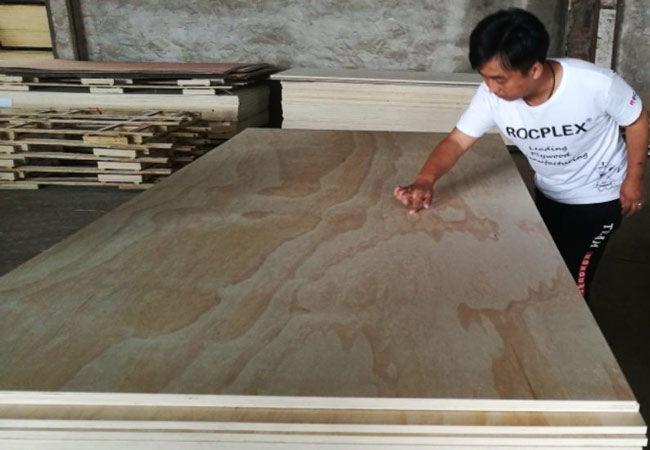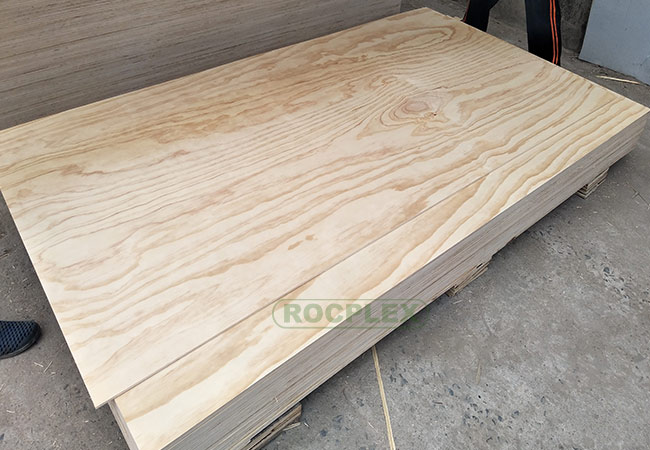 ---
---
---
Previous:
Revolutionize Construction with SENSO Formwork LVL: Unleash Innovation in Formwork Solutions
---