Cost-Effective Excellence: Okoume Plywood for Smart Projects
When it comes to woodworking and construction, having the right materials at your disposal is crucial. Sande plywood, particularly in the popular 3/4-inch thickness, is a remarkable choice for a wide range of projects. Let's take a closer look at the versatility and applications of this plywood, often referred to as 3/4 plywood or plywood 3 4.
Sande plywood is known for its exceptional strength, durability, and smooth finish, making it a favorite among craftsmen and builders alike. Here, we'll explore why it's an ideal choice, especially in its 3/4-inch form.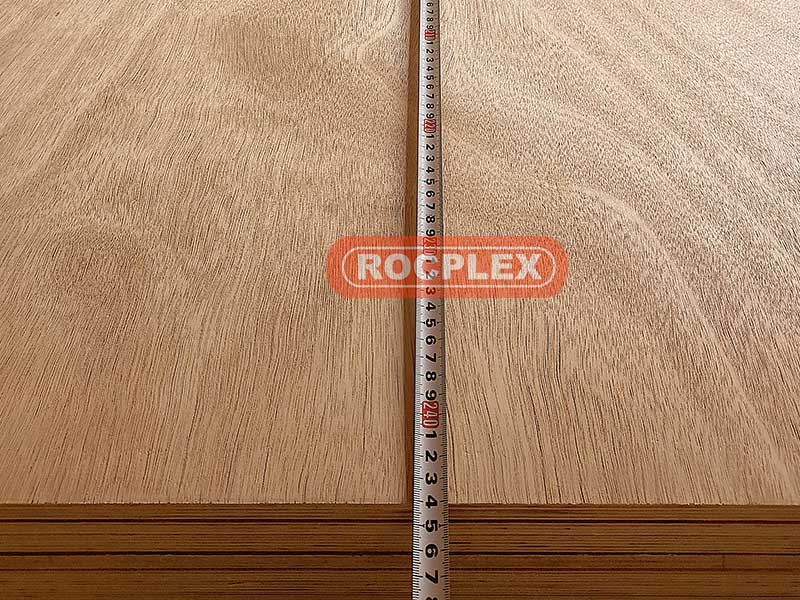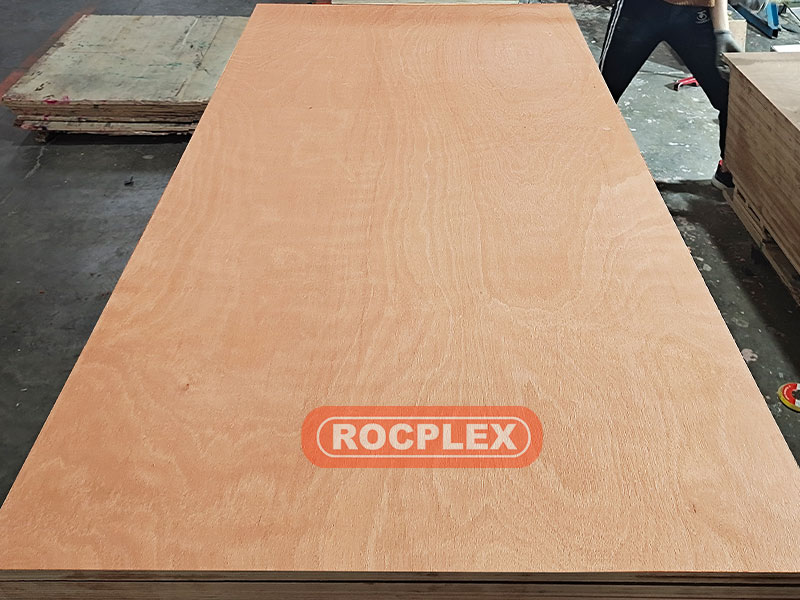 ---
Specifications
1. Robust Construction:
The 3/4-inch thickness of Sande plywood provides excellent structural integrity, making it suitable for heavy-duty applications in cabinetry, shelving, and furniture making.
2. Furniture Craftsmanship:
When crafting fine furniture, precision and quality are paramount. Sande plywood in 3/4-inch thickness meets these requirements, offering stability and a refined appearance.
3. Carpentry and Woodworking:
Whether you're a professional carpenter or a passionate DIY enthusiast, having access to plywood 3/4 in thickness like Sande plywood is essential for a wide range of projects.
4. Versatility in Applications:
Sande plywood's adaptability extends to multiple applications, from constructing cabinets and bookshelves to creating sturdy countertops and workbenches.
5. Smooth Surface for Finishing:
The smooth surface of Sande plywood allows for easy sanding, painting, or varnishing, resulting in a professional-grade finish for your projects.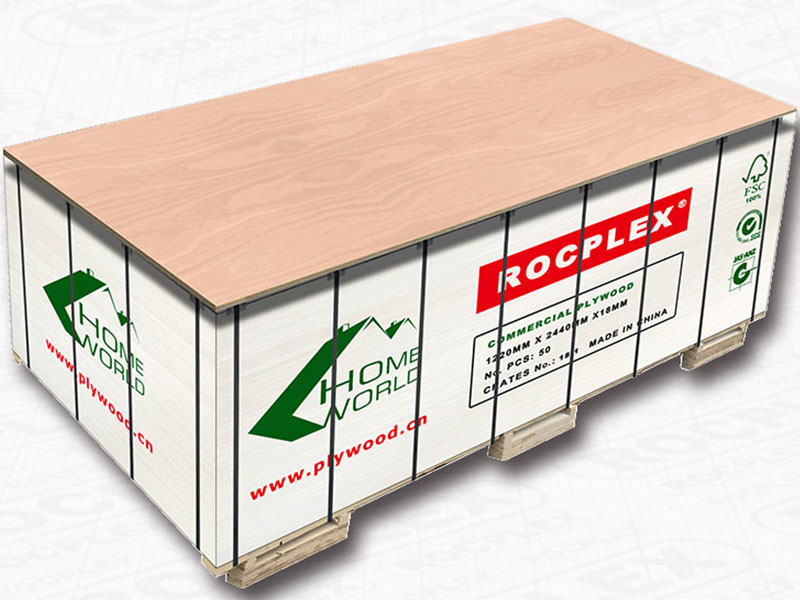 ---











---
---
---
| | | | | |
| --- | --- | --- | --- | --- |
| Container Type | Pallets | Volume | Gross Weight | Net Weight |
| 20 GP | 10 pallets | 20 CBM | 13000KGS | 12500KGS |
| 40 HQ | 20 pallets | 40 CBM | 25000KGS | 24500KGS |

---
Meanwhile, we also can supply you the sand plywood, commercial plywood, film-faced plywood, etc.
We are especially professional in supplying China plywood.
Please contact our sales team for more detailed information regarding Chinese plywood.
---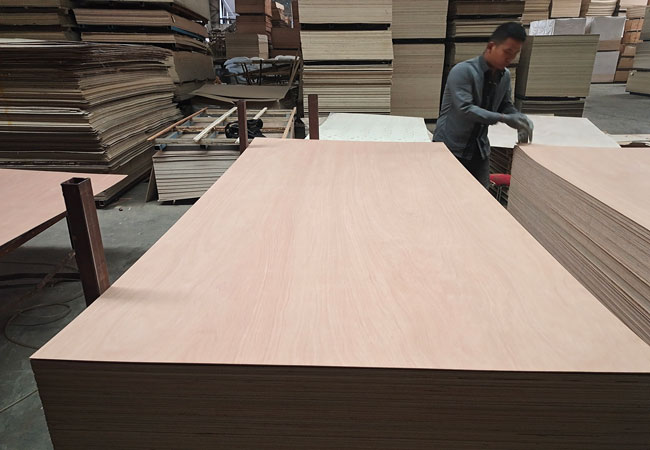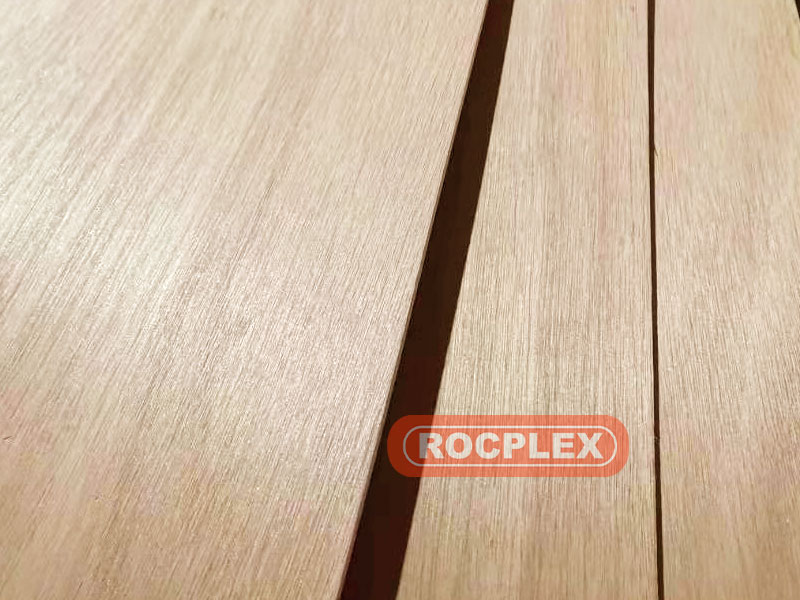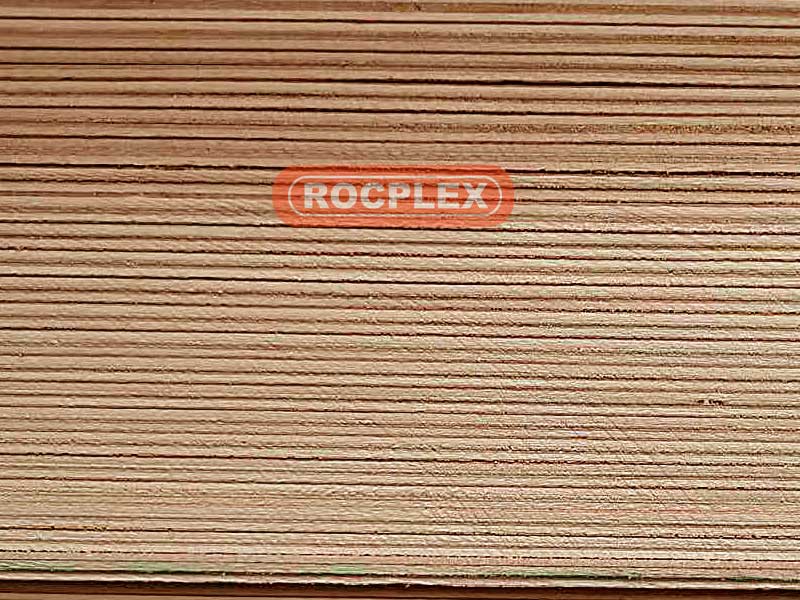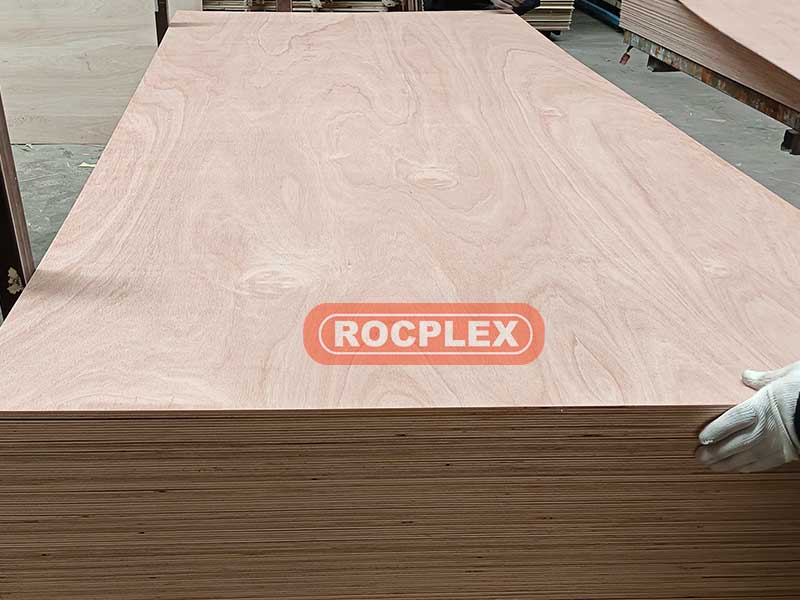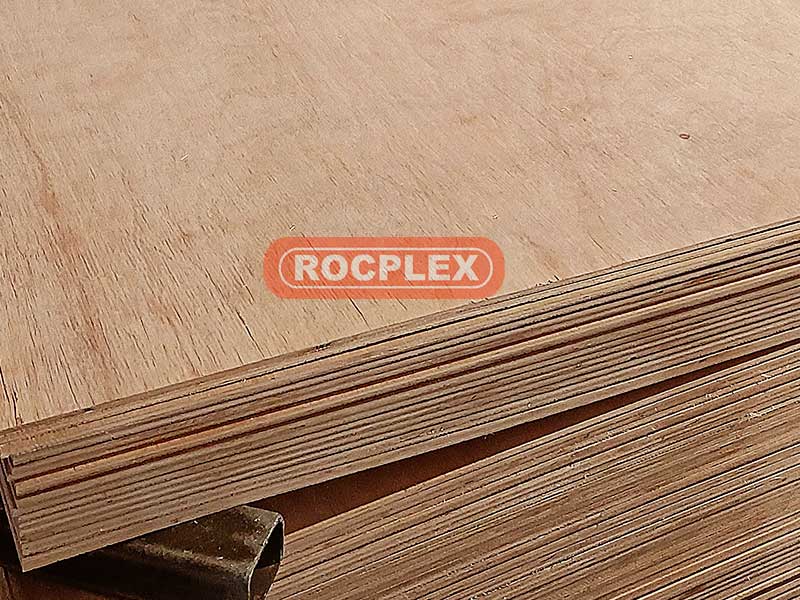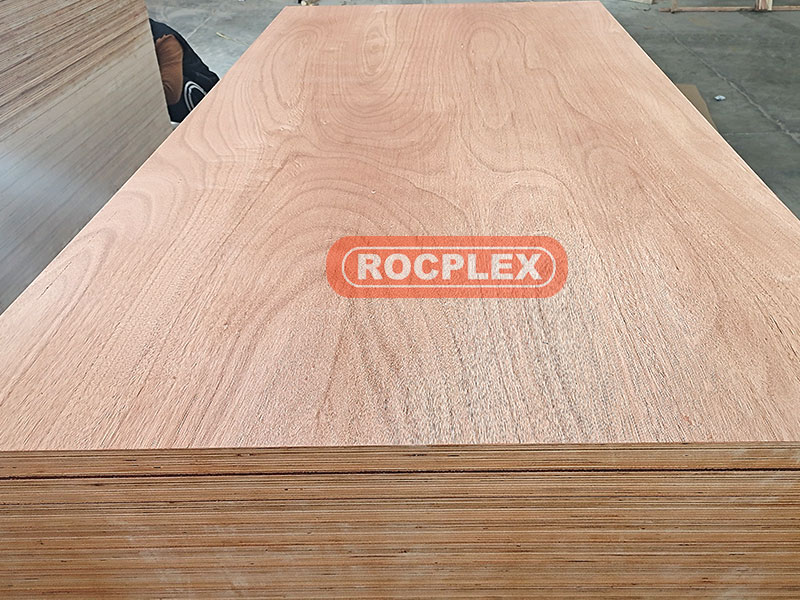 ---
---
---
Previous:
Revolutionize Construction with SENSO Formwork LVL: Unleash Innovation in Formwork Solutions
---