Elevating Excellence: ROCPLEX Birch Plywood
ROCPLEX Birch Plywood redefines quality wood materials. Crafted from birch veneer, it blends natural beauty with structural integrity. Renowned for excellence, it's the top choice for furniture artisans and construction pros alike. Discover the unmatched features and benefits that set ROCPLEX Birch Plywood apart.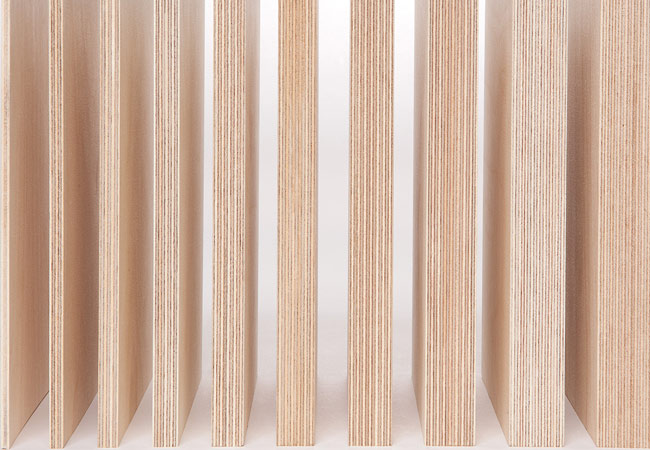 Key points about birch plywood:
Composition: Birch plywood is made by layering thin sheets of birch veneer on top of each other and bonding them together with adhesive. This cross-grain construction gives it enhanced strength and stability.
High-Quality Surface: Birch plywood is prized for its smooth and consistent surface, making it a popular choice for applications where appearance matters, such as furniture and cabinetry.
Applications: This type of plywood finds extensive use in furniture making, especially for crafting chairs, tables, cabinets, and other wooden pieces. Its uniform surface is conducive to achieving a polished finish.
Cabinetry: Birch plywood is often chosen for kitchen cabinets and other storage units due to its durability, ability to hold screws and hardware securely, and its ability to withstand the demands of everyday use.
Flooring: It can be used as an underlayment for various types of flooring, providing a stable and level surface. In some cases, it can even be used as the finished flooring material, especially in settings where a natural wood appearance is desired.
Interior Wall Paneling: Birch plywood is used for wall paneling, adding warmth and texture to interiors. It can be stained or finished to complement a room's aesthetic.
Ease of Machining: Birch plywood is relatively easy to work with using common woodworking tools. It can be cut, drilled, and shaped accurately, making it a favorite among woodworkers and carpenters.
Grading: Birch plywood comes in various grades denoting the quality of its face and back veneers. Higher grades have fewer knots and defects, while lower grades might have a more rustic appearance.
Cost-Effectiveness: While it might be pricier than some other plywood options, birch plywood's durability and quality make it cost-effective in the long run for projects where longevity matters.
Normal

Thickness

Sheet Size (mm)

Grade

Density   (kg/cm)

 

 

 

Glue

Thickness

tolerance

Packing

Unit

(sheets)

Face and back

Core Materials

Moisture

 

 

 

1/8inch  (2.7-3.6mm)

1220×2440

C+/C

C/C

C/D

D/E

580

Birch veneer

poplar/hardwood/ birch

8-14 %

MR

E2

E1

E0

+/-0.2mm

150 / 400

1/2inch (12-12.7mm)

1220×2440

550

Birch veneer

poplar/hardwood/ birch

8-14 %

+/-0.5mm

70 / 90

5/8inch (15-16mm)

1220×2440

530

Birch veneer

poplar/hardwood/ birch

8-14 %

+/-0.5mm

60 / 70

3/4inch (18-19mm)

1220×2440

520

Birch veneer

poplar/hardwood/ birch

8-14 %

+/-0.5mm

50 / 60
| | | | | |
| --- | --- | --- | --- | --- |
| Container Type | Pallets | Volume | Gross Weight | Net Weight |
| 20 GP | 10 pallets | 20 CBM | 13000KGS | 12500KGS |
| 40 HQ | 20 pallets | 40 CBM | 25000KGS | 24500KGS |

Please contact our sales team for more detailed information regarding birch plywood 2440 x 1220 x 2.7mm CD grade ( common:  1/8 x in.4 ft. x 8 ft. birch project panel ).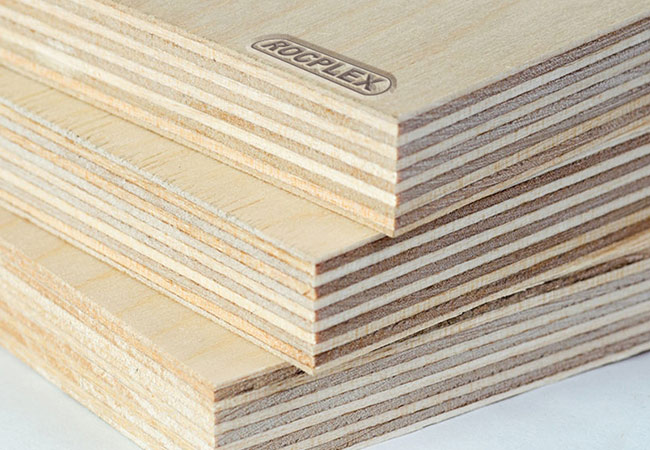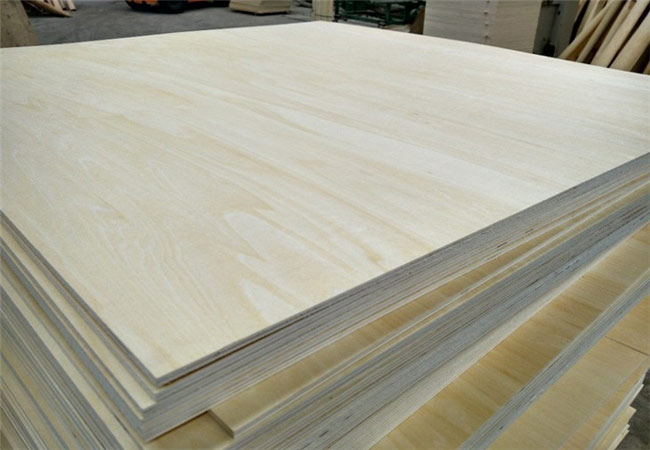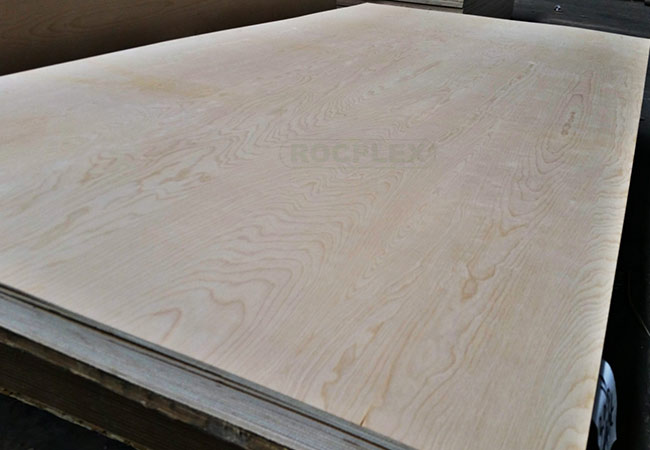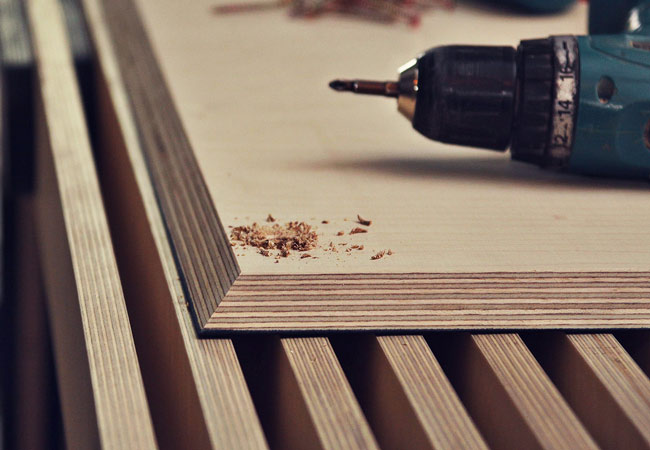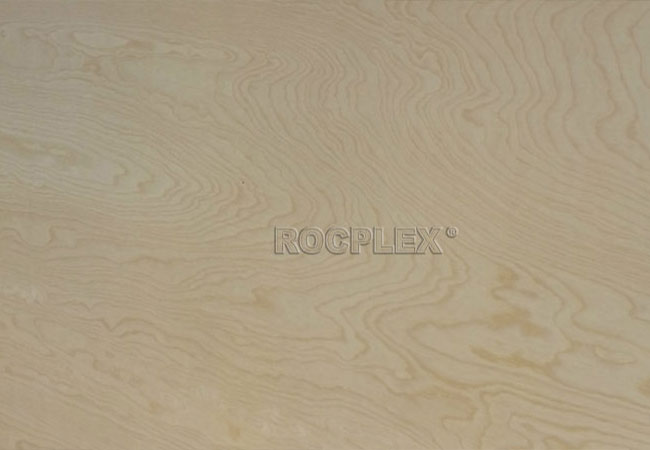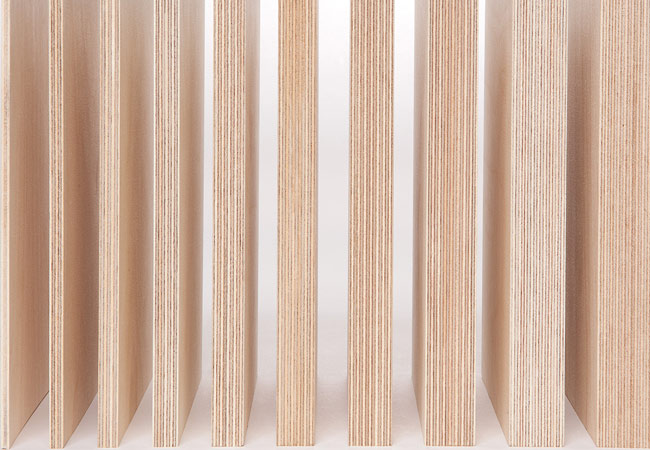 ---
ROCPLEX  Birch  Plywood FAQ
Q: What is ROCPLEX Birch Plywood?
A: Plywood is a brand of birch plywood that is known for its high quality and durability. It is made from multiple thin layers of birch veneer that are bonded together with a strong adhesive.
Q: What are the dimensions of this Plywood?
A: The dimensions of Plywood can vary, but it is typically available in 4 feet by 8 feet sheets. However, other sizes may be available depending on the supplier.
Q: What is the thickness of this Plywood?
A: Plywood is available in various thicknesses, ranging from 1/8 inch to 3/4 inch.
Q: What are the benefits of using ROCPLEX Birch Plywood?
A: Plywood is known for its strength, stability, and durability. It has a smooth, consistent surface that is easy to work with and takes stains and paints well. Plywood is also resistant to warping, cracking, and splitting, making it a reliable choice for a wide range of applications.
Q: How is ROCPLEX Birch Plywood made?
A: Plywood is made by taking multiple thin sheets of birch veneer and gluing them together with a high-quality adhesive. The layers are stacked in alternating directions to create a strong, stable sheet of plywood.
---
---
Previous:
Revolutionize Construction with SENSO Formwork LVL: Unleash Innovation in Formwork Solutions
---