Choose High-quality Melamine Plywood 2440*1220*21mm
Investing in suitable materials for your projects is paramount to achieving exceptional results. The choice of building materials can significantly impact your endeavors' durability, aesthetics, and overall success. That's where our Melamine Plywood 2440*1220*21mm steps in, presenting itself as the ultimate solution that bridges the gap between excellence and innovation.
In a world where quality matters, this specific dimension of Melamine Plywood is meticulously crafted to provide an unparalleled building experience. Its dimensions of 2440x1220x21mm offer a perfect balance between size and functionality, catering to a wide range of applications with efficiency and precision.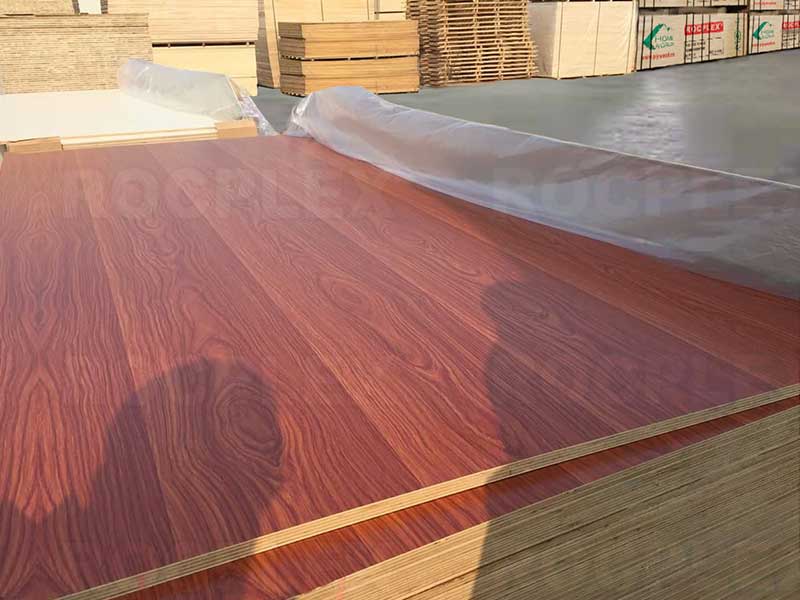 Reasons to Choose Melamine Plywood 21mm
Melamine plywood with a 21 mm thickness guarantees strong structural integrity for long-lasting applications.
Applications: Its versatility is ideal for a variety of creative endeavors, from interior design to furniture.
An appealing melamine surface provides both flair and a blank canvas for a variety of design ideas.
Withstanding dampness, temperature swings, and wear, it is excellent for a variety of situations.
Effective Handling: Despite being strong, it is nonetheless lightweight, making installation and moving simple.
Longevity is ensured by its resistance to stains and fading, which keeps beauty even when exposed to sunshine.
Choosing 21mm Melamine Plywood is a dependable investment since it shows that you care about the quality and endurance of your projects.
Melamine Plywood Subdued light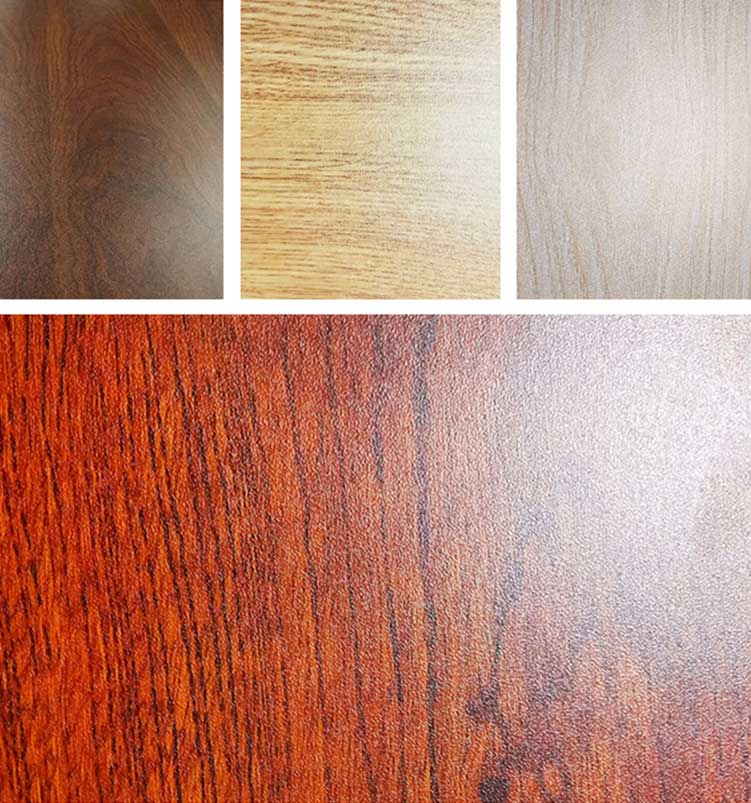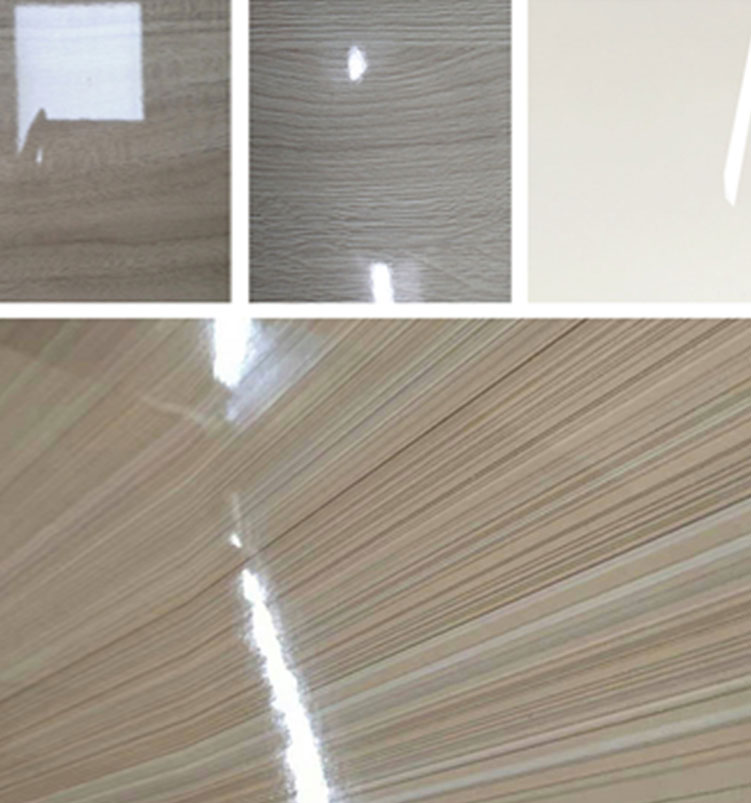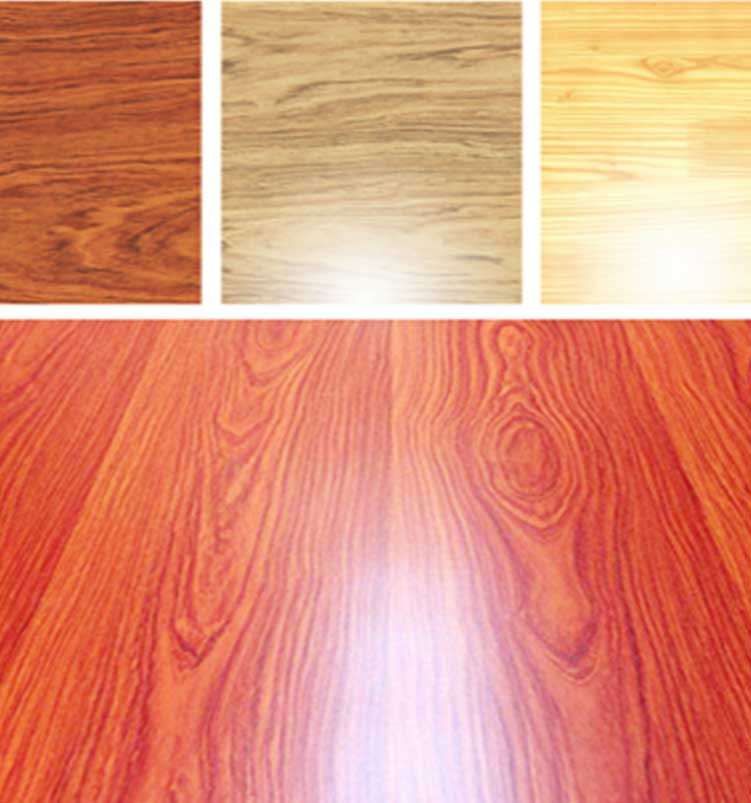 Normal

Thickness

Sheet Size (mm)

Grade

Density   (kg/cm)

 
 
 

Glue

Thickness

tolerance

Packing

Unit

(sheets)

Face and back

Core Materials

Moisture

 
 
 

1/8inch  (3-4mm)

1220×2440

A

820

Melamine

Plywood

8-14 %

E1

+/-0.2mm

150 / 400

1/2inch (12-13mm)

1220×2440

700

Melamine

Plywood

8-14 %

+/-0.5mm

70 / 90

5/8inch (15-16mm)

1220×2440

680

Melamine

Plywood

8-14 %

+/-0.2mm

60 / 70

3/4inch (18-19mm)

1220×2440

680

Melamine

Plywood

8-14 %

+/-0.2mm

50 / 60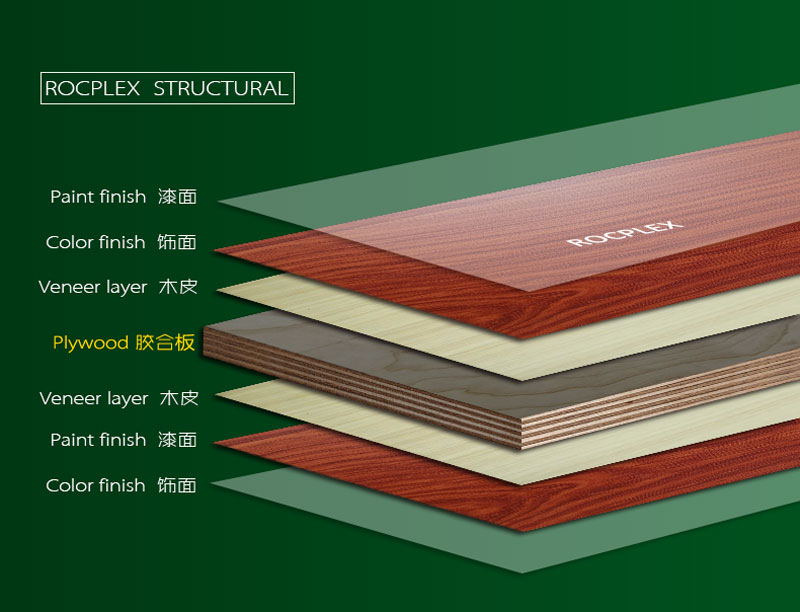 Experience excellence with ROCPLEX Melamine Plywood
Take projects to the next level with strong 21mm Melamine Plywood for unequaled strength.
Versatility shows as it fits into a variety of applications.
The smooth melamine surface provides a blank canvas for design ideas.
Long-lasting usage requires resistance to moisture, temperature fluctuations, and wear.
The lightweight design allows for simple handling and installation.
Durability and timeless elegance make this a long-term investment.
Quality assurance and great client feedback back this up.
Increase your creative options with this adaptable substance.
Consider the value in addition to the original cost.
Look for special discounts or packages to add to the attraction.
---
Melamine Plywood 2440*1220*21mm FAQ
Q: What is the weight of a sheet of melamine plywood with these dimensions?
A: The weight of a sheet of melamine plywood with these dimensions can vary depending on the specific type of plywood, but a rough estimate is around 45-50kg.
Q: Can melamine plywood be cut to size?
A: Yes, melamine plywood can be cut to size using a saw or other cutting tool. However, it's important to use proper safety precautions and tools to avoid splintering or damaging the material.
Q: Can melamine plywood be used for outdoor applications?
A: Melamine plywood is not recommended for outdoor use as it is not weather-resistant and may warp or delaminate when exposed to moisture.
Q: What is the maximum load capacity of melamine plywood?
A: The maximum load capacity of melamine plywood depends on several factors, including the thickness, type of core material, and how it's supported. It's best to consult with an engineer or expert to determine the appropriate load capacity for your specific application.
Q: How do you clean and maintain melamine plywood?
A: Melamine plywood can be cleaned with a soft, damp cloth and mild soap or detergent. Avoid using abrasive cleaners or tools that may scratch or damage the surface. Regular maintenance can help prevent scratches and extend the lifespan of the material.
---
---
Previous:
Revolutionize Construction with SENSO Formwork LVL: Unleash Innovation in Formwork Solutions
---