Unveiling the Composition and Uses of Top-notch Melamine Plywood Boards
Melamine Plywood 2440*1220*28mm balances reliability and elegance. Uncover a material that combines strength and style, bringing you a world of creative choices for your endeavors.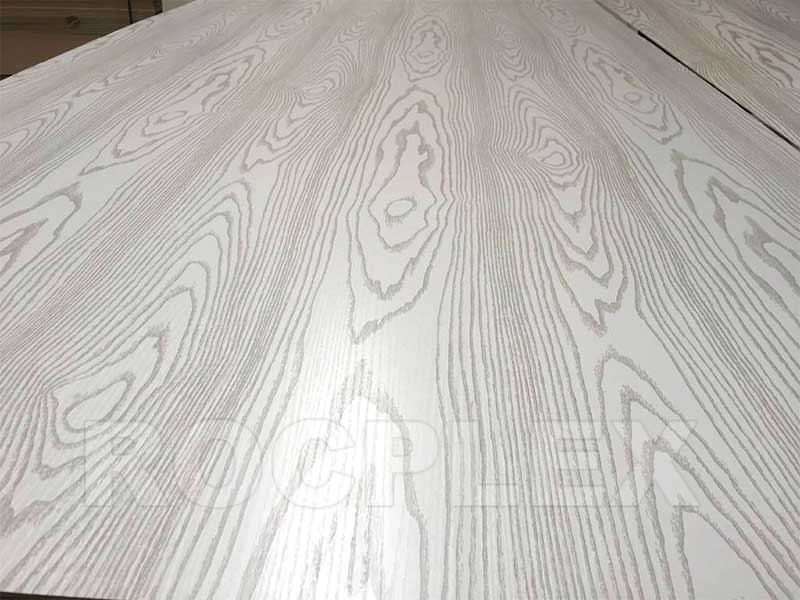 Melamine plywood stands as a newer addition to the plywood range. Crafted from particle board and adorned with a melamine coating on its surface, this variant finds widespread application in crafting kitchen and bathroom cabinets. Additionally, it's a preferred choice for furniture where a pristine white finish takes precedence over wood grain aesthetics.
Composition Insights: Melamine boards are an amalgamation of essential components, predominantly melamine resin (55%), a hardening agent (22%), and supplementary fillers (23%). These elements synergize to yield boards that can be tailored up to 50mm thickness, although they are commonly available in 3mm sheets or tiles. This versatile composition forms the foundation for their utility.
Melamine Plywood Subdued light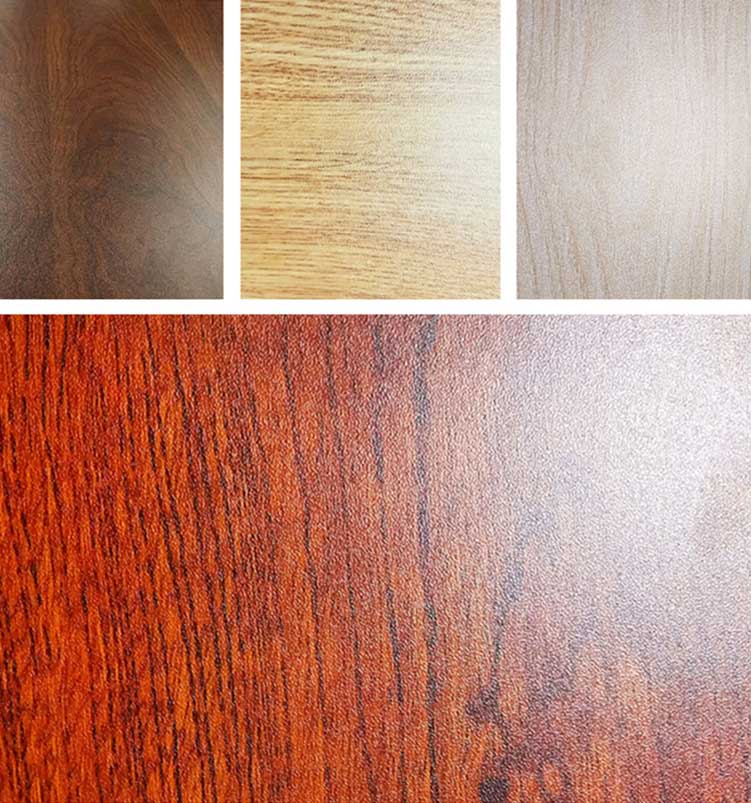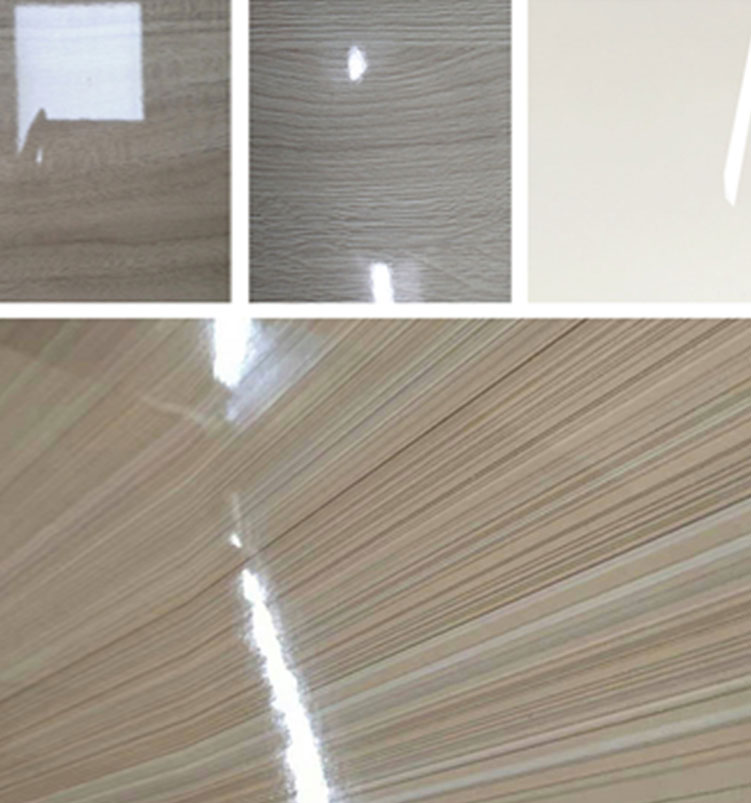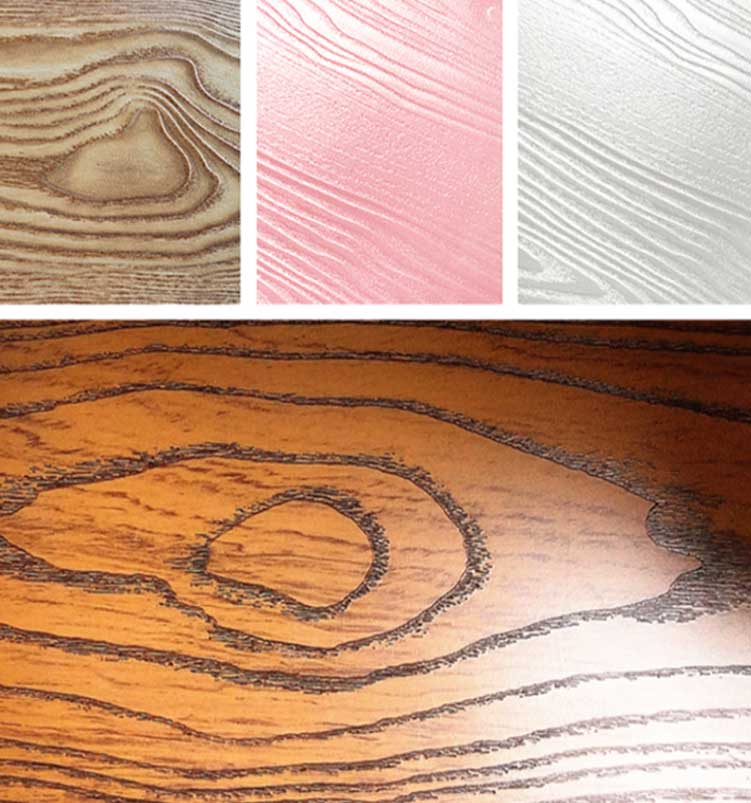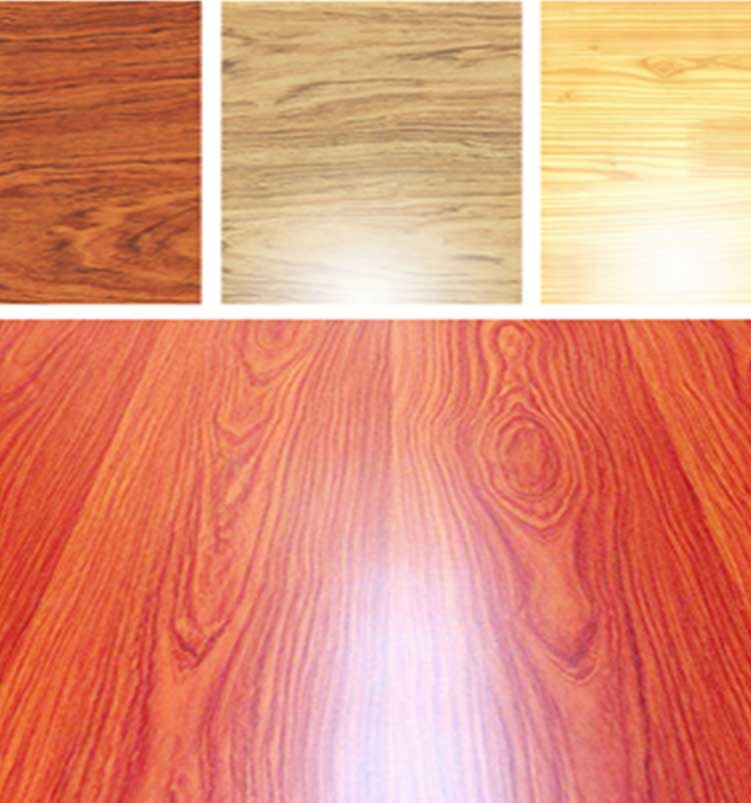 Normal

Thickness

Sheet Size (mm)

Grade

Density   (kg/cm)

 
 
 

Glue

Thickness

tolerance

Packing

Unit

(sheets)

Face and back

Core Materials

Moisture

 
 
 

1/8inch  (3-4mm)

1220×2440

A

820

Melamine

Plywood

8-14 %

E1

+/-0.2mm

150 / 400

1/2inch (12-13mm)

1220×2440

700

Melamine

Plywood

8-14 %

+/-0.5mm

70 / 90

5/8inch (15-16mm)

1220×2440

680

Melamine

Plywood

8-14 %

+/-0.2mm

60 / 70

3/4inch (18-19mm)

1220×2440

680

Melamine

Plywood

8-14 %

+/-0.2mm

50 / 60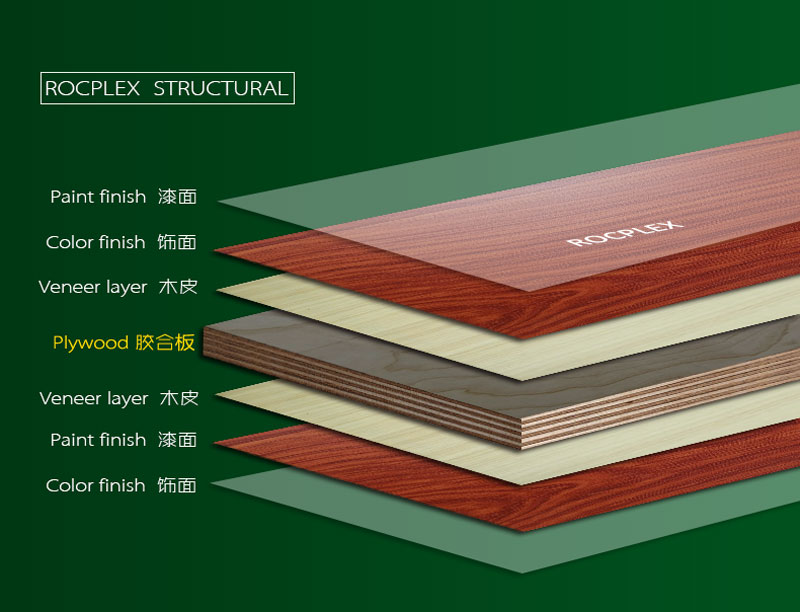 ---
Melamine Plywood 2440*1220*28mm FAQ
Q: What is the weight of melamine plywood 2440122028mm?
A: The weight of melamine plywood in this size can vary depending on the type of wood and the thickness of the layers used in the panel. However, on average, it can weigh around 60-70 pounds (27-32 kg) per sheet.
Q: What are the benefits of using melamine plywood?
A: Melamine plywood has several benefits, including its durability, resistance to warping and cracking, and its ability to resist moisture. It is also available in a wide range of colors and patterns, making it a popular choice for decorative applications.
Q: Is melamine plywood suitable for outdoor use?
A: While melamine plywood is resistant to moisture and humidity, it is not recommended for outdoor use as it can deteriorate over time when exposed to the elements.
Q: Can melamine plywood be painted?
A: Yes, melamine plywood can be painted. However, it is important to ensure that the surface is properly prepared before painting to ensure proper adhesion.
Q: How is melamine plywood installed?
A: Melamine plywood can be installed using screws or nails, as well as adhesive. It is important to follow proper installation techniques to ensure the panels are properly secured and aligned.
---
---
Previous:
Revolutionize Construction with SENSO Formwork LVL: Unleash Innovation in Formwork Solutions
---