Birch Plywood 2440 x 1220 x 5.2mm CD Grade ( Common: 1/4 in. 4ft. x 8ft. Birch Project Panel )
Introducing the Birch Plywood 2440 x 1220 x 5.2mm CD Grade (Common: 1/4 in. 4ft. x 8ft. Birch Project Panel), a versatile and high-quality wood product that is perfect for a wide range of applications. This project panel is constructed from premium birch plywood, known for its exceptional strength, durability, and aesthetic appeal.
With its precise dimensions of 2440 x 1220mm (approximately 4ft. x 8ft.), this panel provides ample surface area for various projects, making it a popular choice among professionals and DIY enthusiasts alike. The 5.2mm thickness (equivalent to 1/4 inch) strikes a balance between strength and weight, making it easy to handle and work with while maintaining structural integrity.
The CD Grade classification ensures that the panel meets stringent quality standards, guaranteeing a smooth and consistent surface free from defects. The birch veneer used in its construction features a beautiful grain pattern, adding a touch of natural elegance to any project.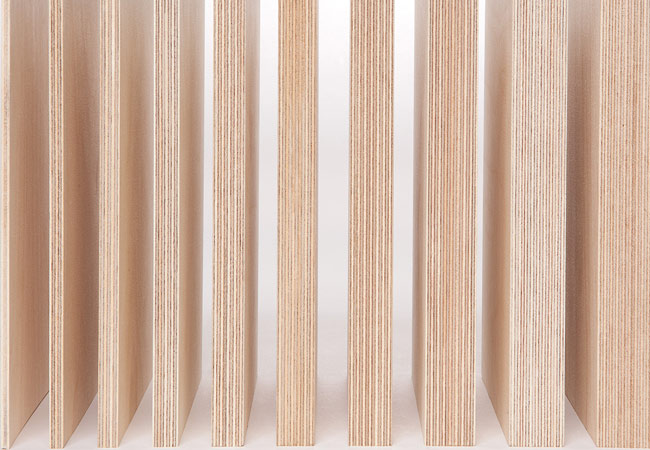 ---
Multi-layer birch veneer construction for enhanced strength and durability
Lightweight and easy to handle, perfect for both professional and DIY projects
Excellent dimensional stability and resistance to warping
Smooth surface and consistent grain pattern, suitable for various finishes
Sustainably sourced from responsibly managed forests
---
ROCPLEX

Birch Face Ply Applications
Furniture Making: The high-quality birch face ply is perfect for creating furniture pieces such as cabinets, tables, chairs, and shelves. Its durability and aesthetic appeal make it a popular choice among furniture makers.
Cabinetry: ROCPLEX Birch Face Ply is ideal for constructing kitchen cabinets, bathroom vanities, and other cabinetry projects. Its strength and stability ensure long-lasting and reliable storage solutions.
Interior Finishes: The smooth and attractive surface of birch face ply makes it suitable for interior finishes. It can be used for wall paneling, ceiling finishes, and decorative accents, adding a touch of elegance to any space.
Architectural Millwork: ROCPLEX Birch Face Ply is commonly used in architectural millwork applications, including doors, moldings, and trim work. Its strength and versatility allow for precise shaping and detailing.
Exhibition and Display Stands: The birch face ply is often utilized in the construction of exhibition booths, trade show displays, and retail store fixtures. Its sturdy nature provides a reliable foundation for showcasing products and graphics.
---
---
---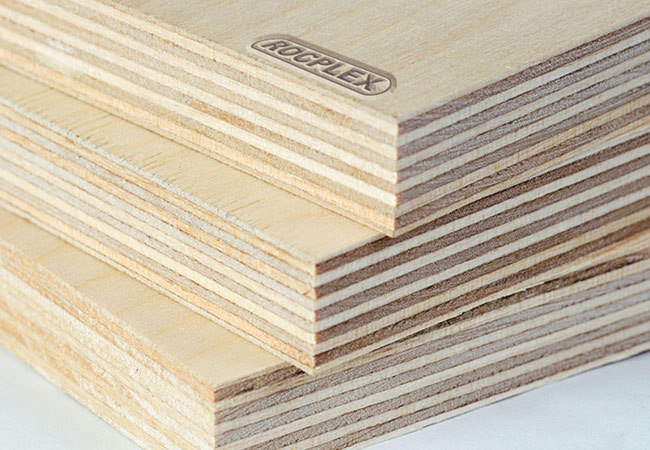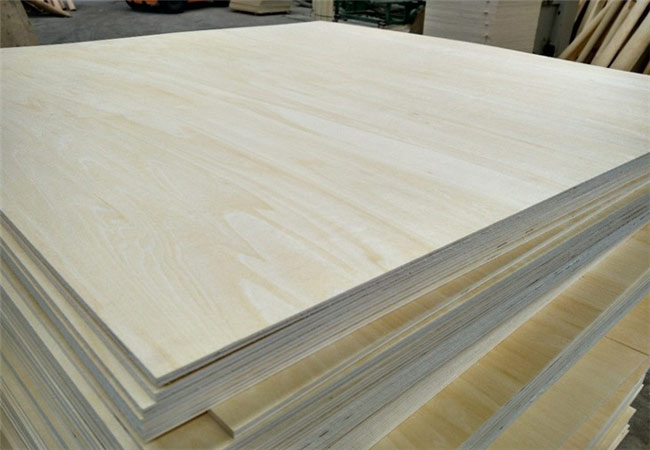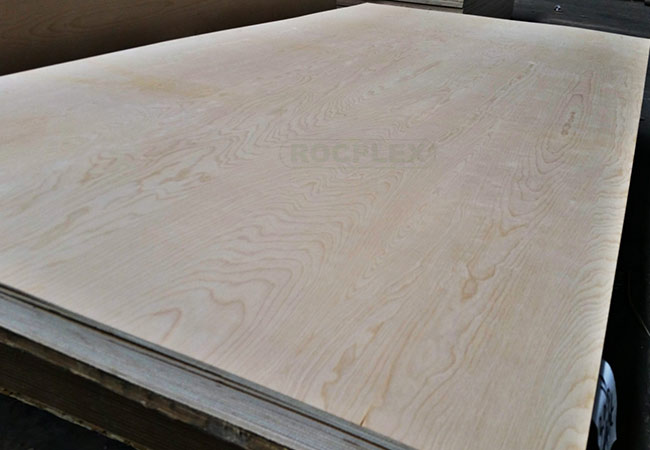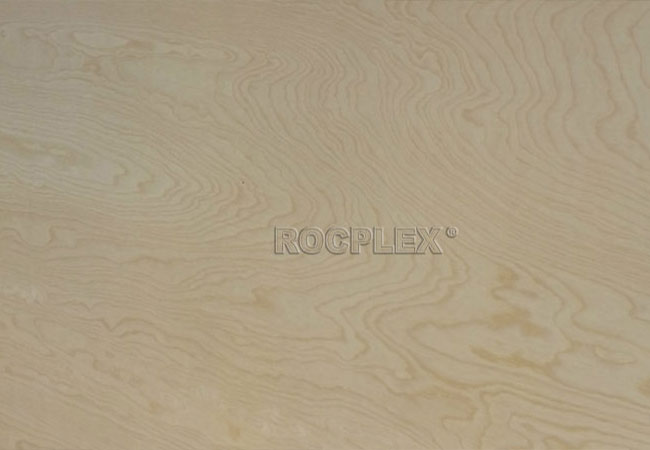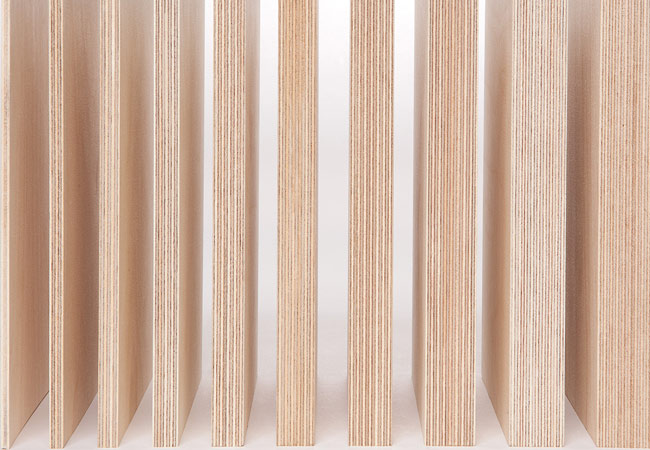 ---
Plywood Birch FAQ
Q: What is Birch Plywood?
A: This plywood is a type of plywood made from thin layers or veneers of birch wood that are glued together to form a strong and versatile panel. It is known for its durability, stability, and attractive appearance.
Q: What are the advantages of using this Plywood?
A: This plywood has several advantages over other types of plywood. It is strong and durable, making it ideal for use in a variety of applications. It also has an attractive appearance with a smooth, even surface that is perfect for finishing with paints or stains. Additionally, it is relatively affordable, making it a popular choice for many woodworking projects.
Q: What are the different grades of this Plywood?
A: This plywood is available in different grades, which indicates the quality and appearance of the plywood. The grades range from B/BB to A/AA, with B/BB being the lowest grade and A/AA being the highest grade. The grades are based on the number of defects in the plywood, such as knots, splits, and voids.
Q: What are the common uses of Birch Plywood?
A: This plywood is commonly used in woodworking projects such as cabinets, furniture, and shelving. It is also used in the construction industry for flooring, walls, and roofing. Additionally, it is used in the manufacturing of toys, musical instruments, and other products.
Q: How should this Plywood be finished?
A: This plywood can be finished in a variety of ways, including staining, painting, and varnishing. It is important to sand the plywood first to ensure a smooth surface. It is also recommended to use a wood conditioner before applying any stain or finish.
---
---
Previous:
Revolutionize Construction with SENSO Formwork LVL: Unleash Innovation in Formwork Solutions
---